I'm slowly getting more and more into baking. I eat so much cake now days, that I thought it was about time that I actually make my own.
I was sent over this hamper of baking goodies thanks to Baking Mad, with Billington, and then was invited to take part in their
#BakeFace Campaign
- where you take a selfie of you 'eating cake face'.
I decided to make some chocolate brownies and I can't believe how easy it was. I had eggs and dark muscovado mixed into a bowl, and then melted butter and chocolate to one side. I'm telling you - there is very little more fulfilling than folding melted chocolate into a cake mixture.
I then sifted in flour and whisked to my hearts desire. Then off to the oven it went. I'm not joking when I say I literally sat on the floor and stared into the oven till I was convinced that it was made.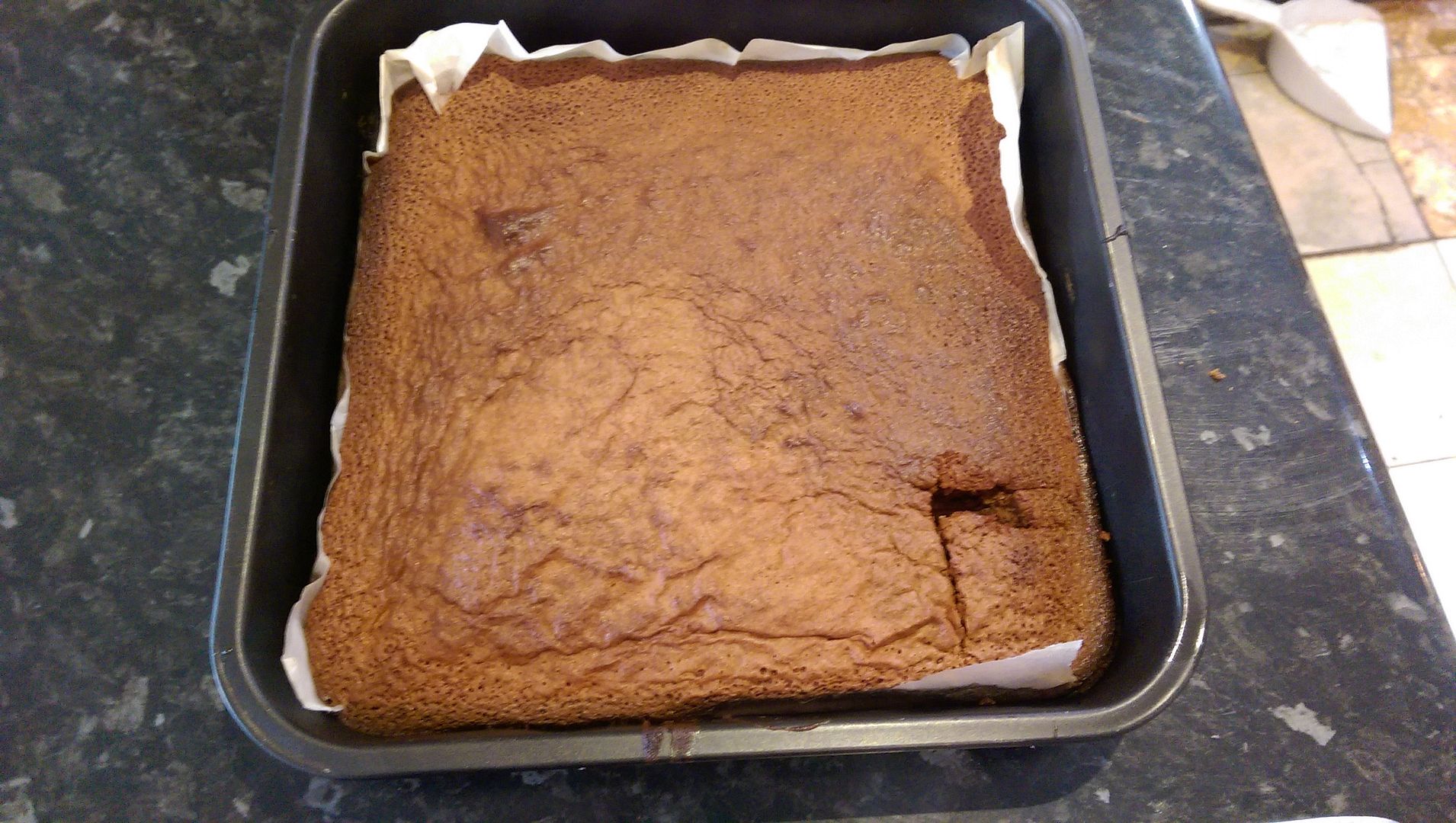 And here is my #BakeFace. Clearly it is, ahem, very attractive! Don't forget to upload your face and you could win Best Bake Face!
Sherin xx