I've been working out more and more recently, spending a couple of mornings a week at the gym. Now, I don't proclaim to like the gym like the average gym-goer (in fact I hate that it forces me out of bed an hour early) but it's one of those things I guess.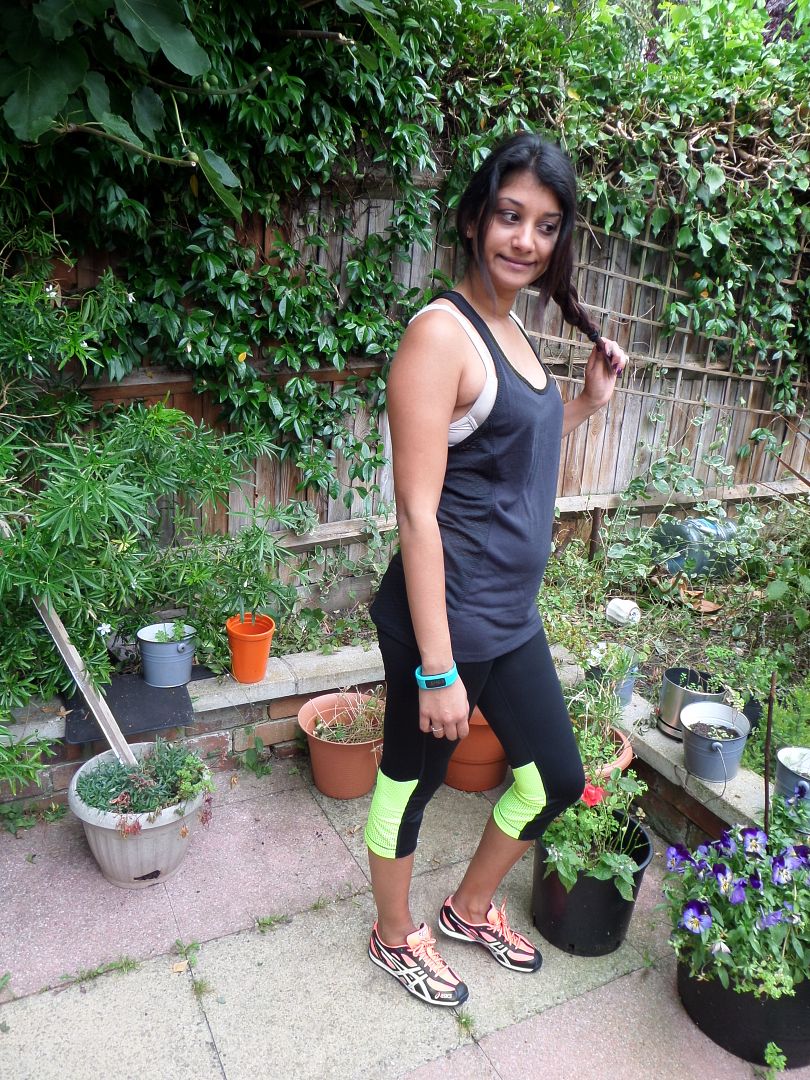 Wearing
Sports Top - Under Amour via JD Sports
Shoes - Asics
Yes - this is me with no make up on. I tend to work out in the mornings, and I have a selection of weights and a cross trainer in the house, so I don't really manage to wear any many up when I work out.
The thing that does encourage me to work out, however, is wearing cute clothes, such as this ensemble. My gym bag usually has several selections in it of work out gear, and I love mixing and matching. All I need now is another decent sports bra and I'm ready to up my game.
JD Sports is usually my go to for gym clothes. They have a huge selection from loads of sports brands and these pieces are great for working out in. They're comfortable and light weight, which is very important when you're building up a sweat. The top is particularly comfortable, with the mesh allowing some air in too.
What do you wear while working out?
Sherin xx