It looked like summer was back for a few days earlier this week, but then it got horribly cold by about Wednesday and we had to start taking out the hoodies. Not before I managed one final bare legged day.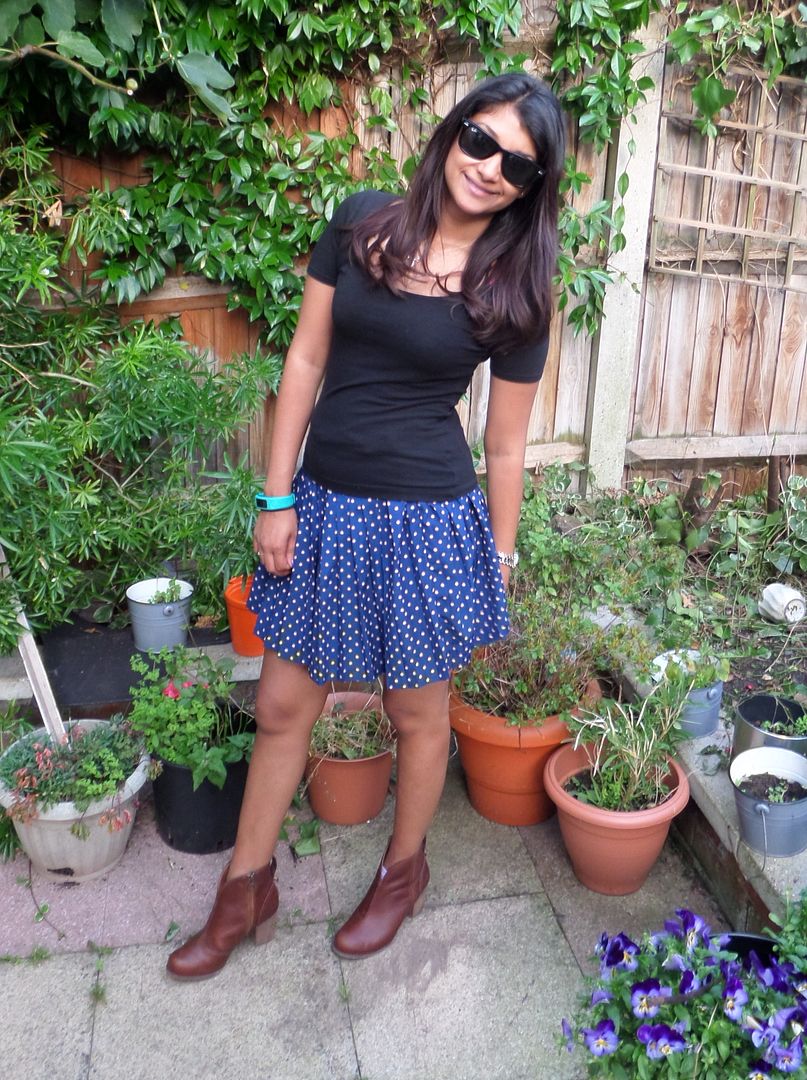 Wearing:
Top - H&M
Skirt - Darling
Shoes - Timberlands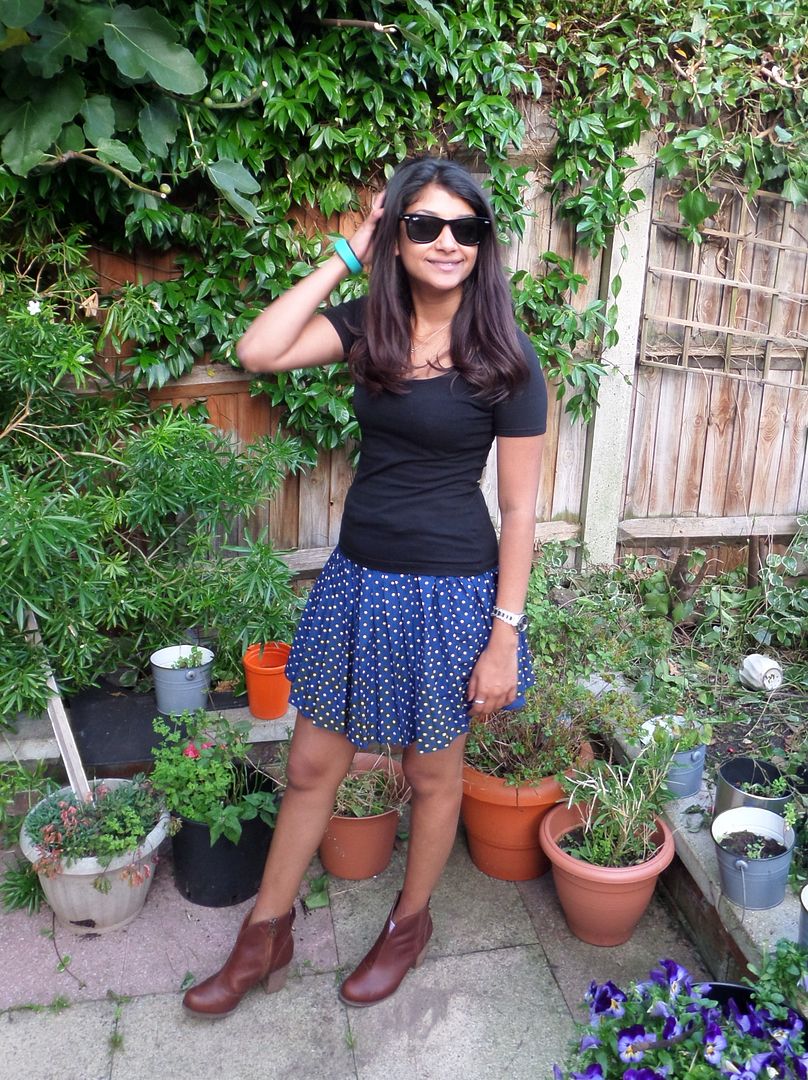 I love these new Timbs of mine. Many might associate the brand more with the traditional boots they have, but I love that they have some new pieces, and they are so stylish. I can definitely see myself wearing these throughout the winter now. I have a nice selection of ankle and chelsea boots, which I can't wait to wear!
I also got pair of more traditional Tmberlands, but with a twist. I got my name engraved on them! Aren't they so cool!? Can't wait to take them out for a spin now!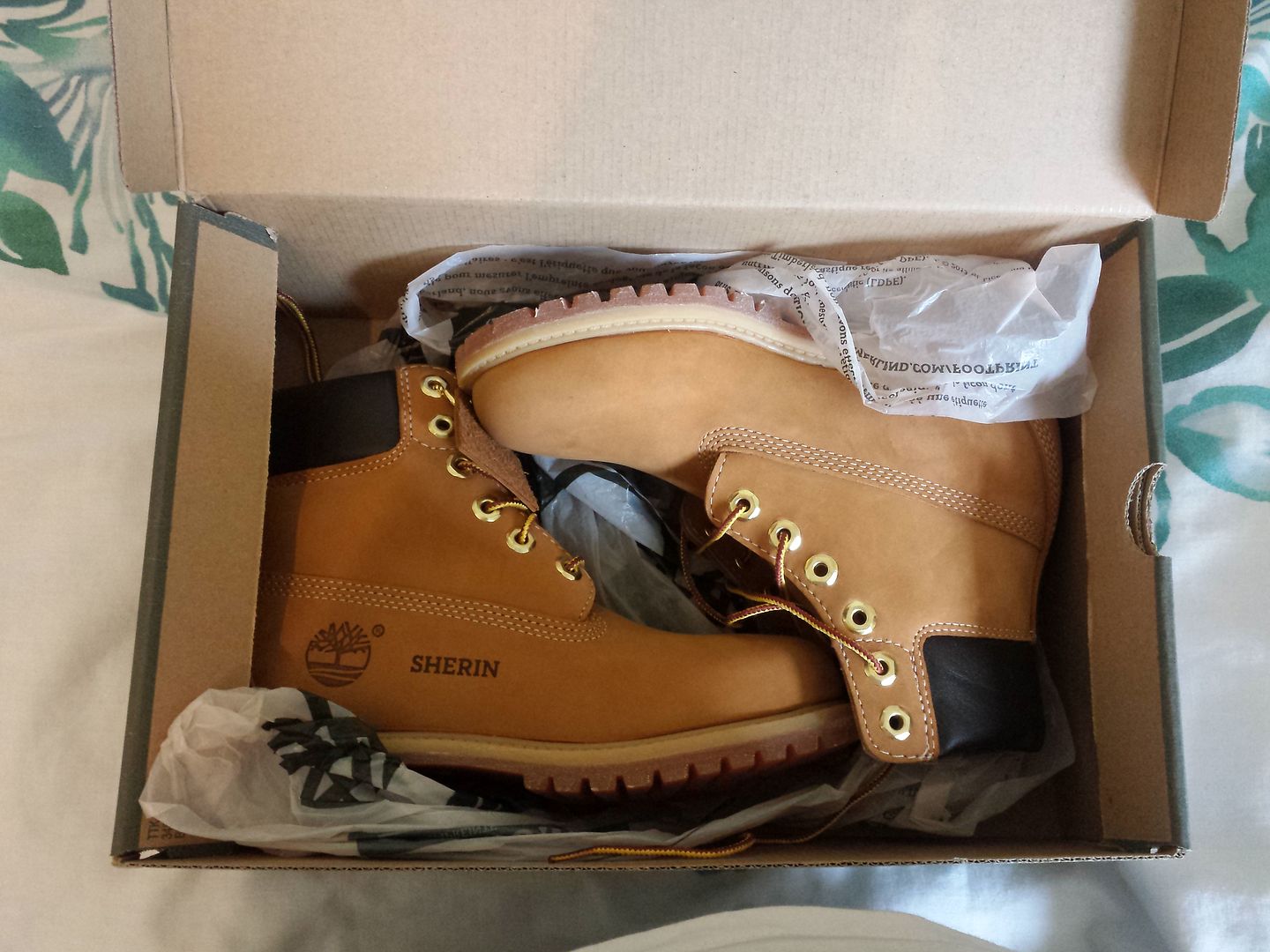 Sherin xx