Now that summer is practically over, I'm left with memories of just chilling in the outdoor areas of pubs/bars/restaurants, and enjoying some food and a nice summery cocktail.
But the darker and colder days doesn't mean we can't still enjoy a nice summery drink, and especially a good G&T, which is my drink of choice, especially in the summer. Not necessarily a cocktail, it's a drink that still needs to get its proportions and ingredients right. There was this one time I tried to make it without ice and a lemon - that didn't end well.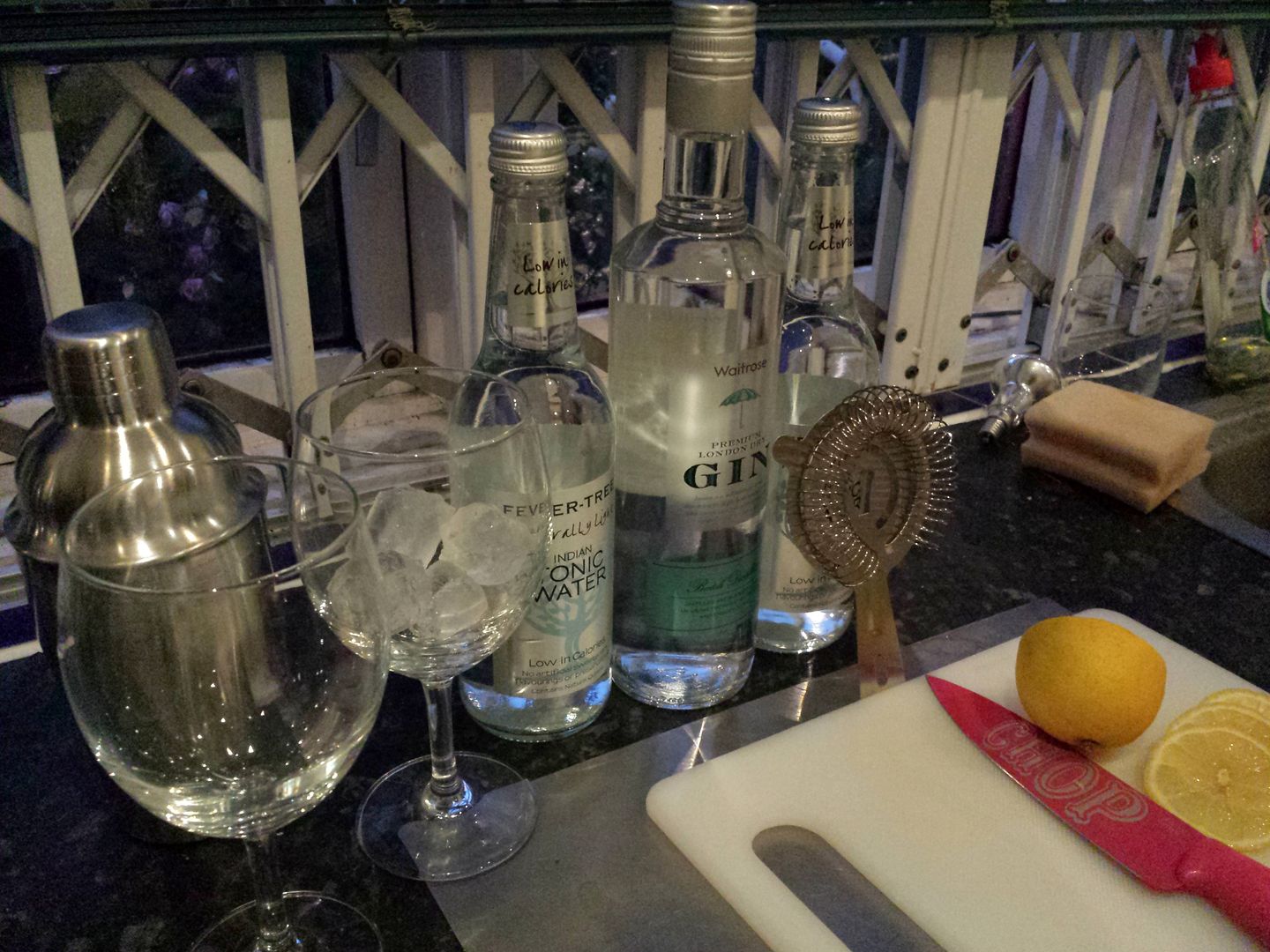 Lucky for me, Cat is an expert mixologist and has perfected the art of a G&T. This means that when Waitrose asked me to have a look through
their Cellar
, I knew it would have to be gin and it would have to be made during a girly night in.
So on a very cold and wet Monday, we picked up some tonic and prepared for our night in (I was only a bit delicate on Tuesday). We got all out ingredients and equipment, warmed up some popcorn and we were good to go.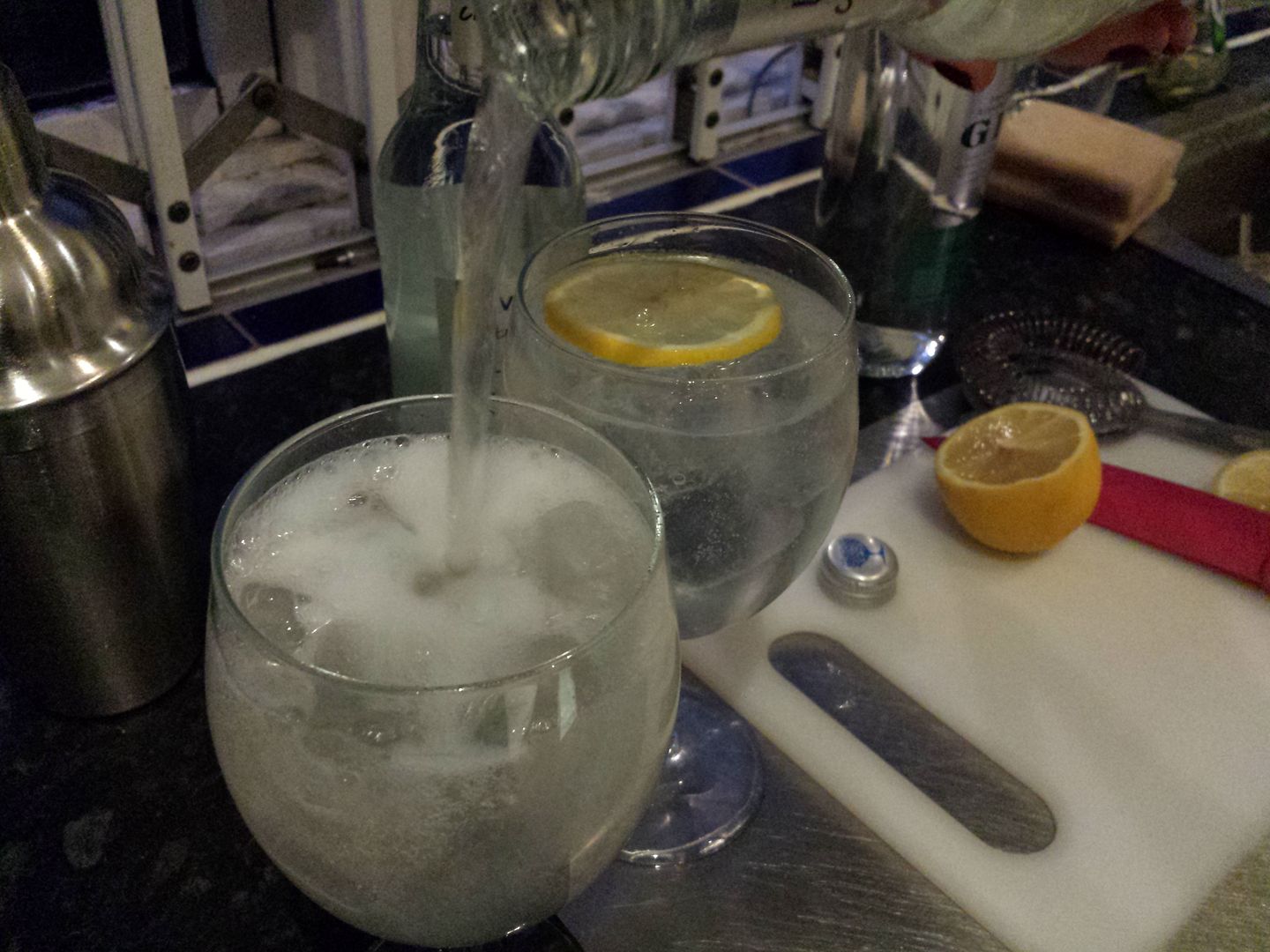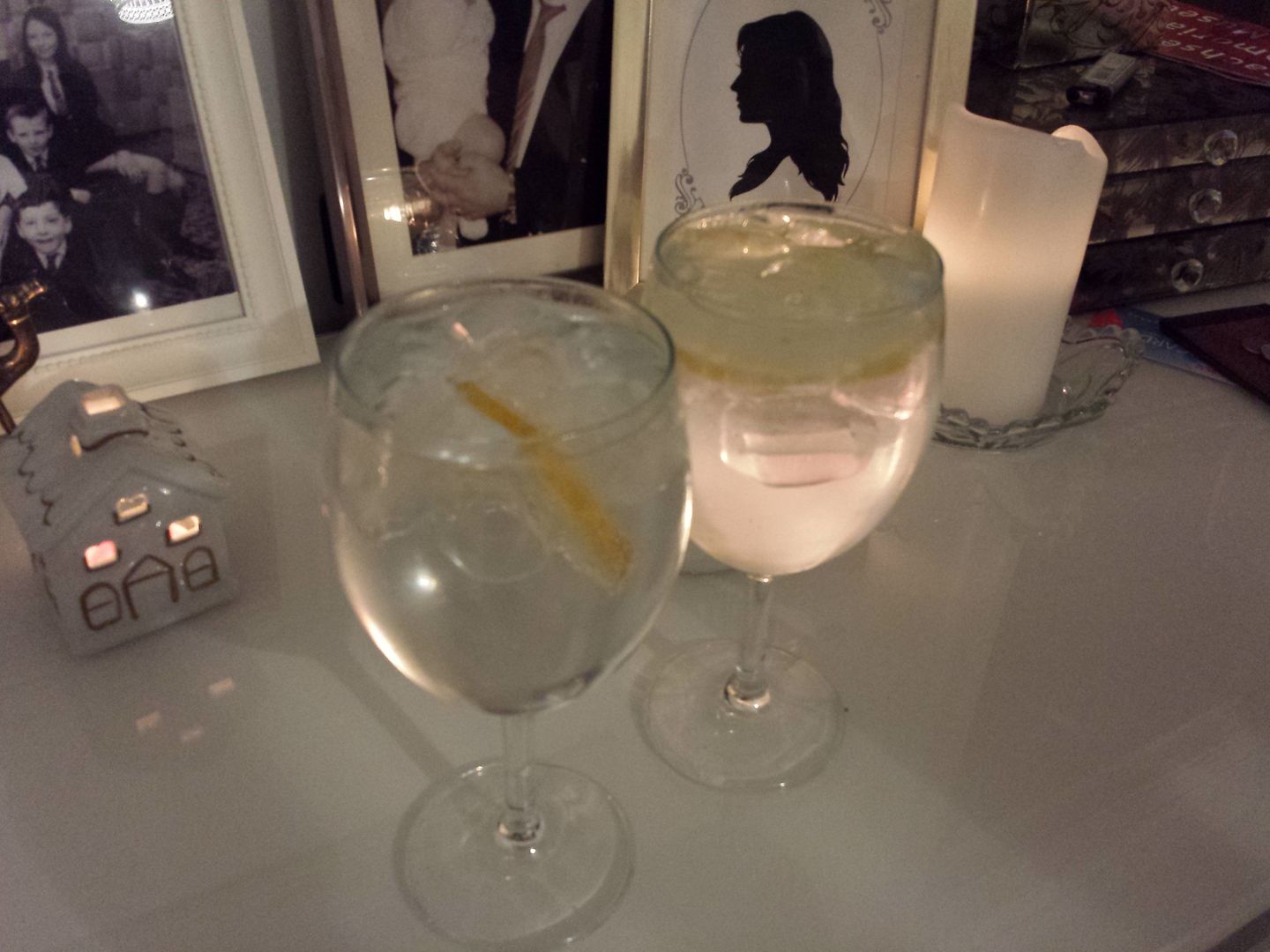 We ended up having a wonderful night in, filled with gossip and giggles and most of the bottle was gone by the time I left.
There are so many amazing summer cocktails you can try out, even if summer is slowly fading away. Be sure to check out some recipes
here
.
What's your favourite summer cocktail?
Sherin xx