Now, I'm not the soppy type, so I'm not one to sit through a sad film or talk through emotions, but I knew I wanted to be involved with La Redoute's new Language of Love campaign.
Us Brits, in particular, are more reserved and often our words of love go unspoken, so I'm really inspired by their video where words of love are shared. LA Redoute want to bring the French way of sharing their Je t'aimes with us and want to bring in some romance. The video has a very attractive guy shares messages of love. It's very sweet, especially when a loved one comes out to really articulate their feelings.
As a follow up, I've been asked to share words of love to a loved one, or loved ones. And for me, after family, my friends top the list of people I love the most. As the years went on, my group of friends got smaller and now I have a few friends that mean the world to me, and I couldn't imagine my life without them. These are the girls I go to for a vent after a long day, and even randomly text half way through the day with a hilarious story.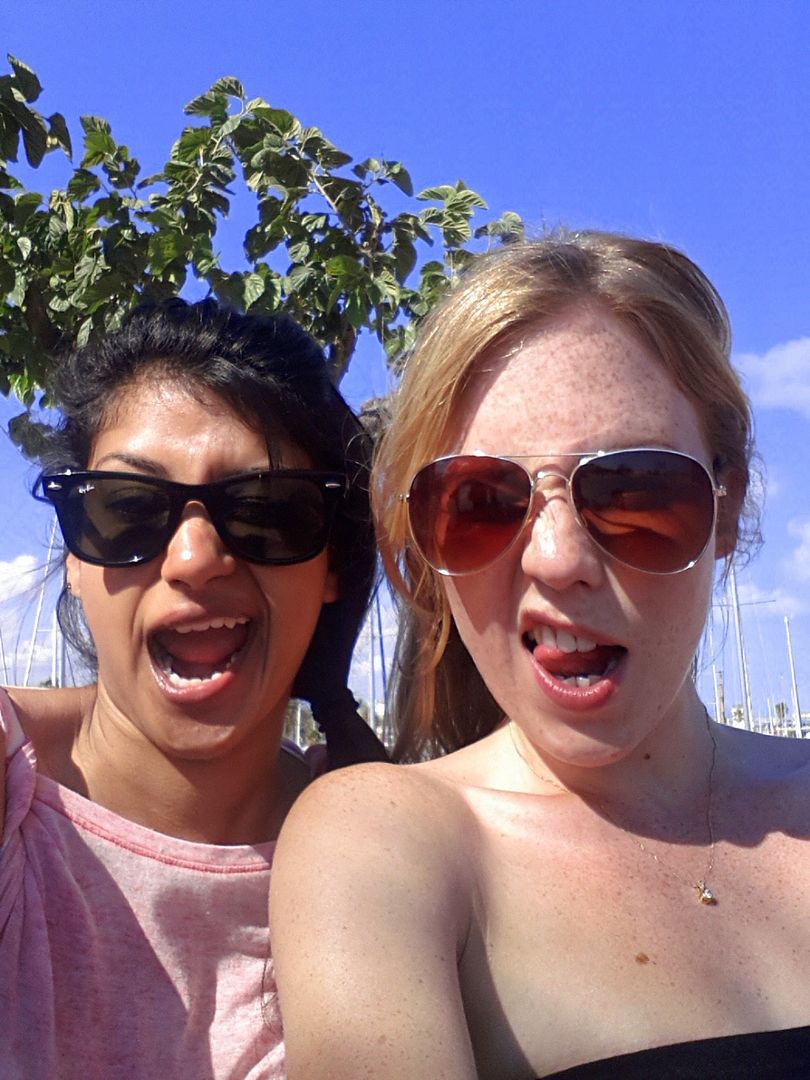 I've had many a girls nights out (which have ended at ridiclous hours) and several sleepovers and holidays. It's nice to know that we have some amazing memories together, as well as being able to just sit in silence together. Particular memories of mine include when Cat and I went on holiday to Berlin together and we were so tired on the way back that we fell asleep mid conversation; all those times
Rachel
and I have had insane gossips over some delicious meals - we have our next meal planned already; all those blog events I've done with Kathryn and
Danielle
; and even knowing that I have such a good work friend in Christina that sometimes it doesn't even feel like I'm at work! And just too many memories with Marin about all kinds - need I mention the 'fun' we had last time we went to Paris together?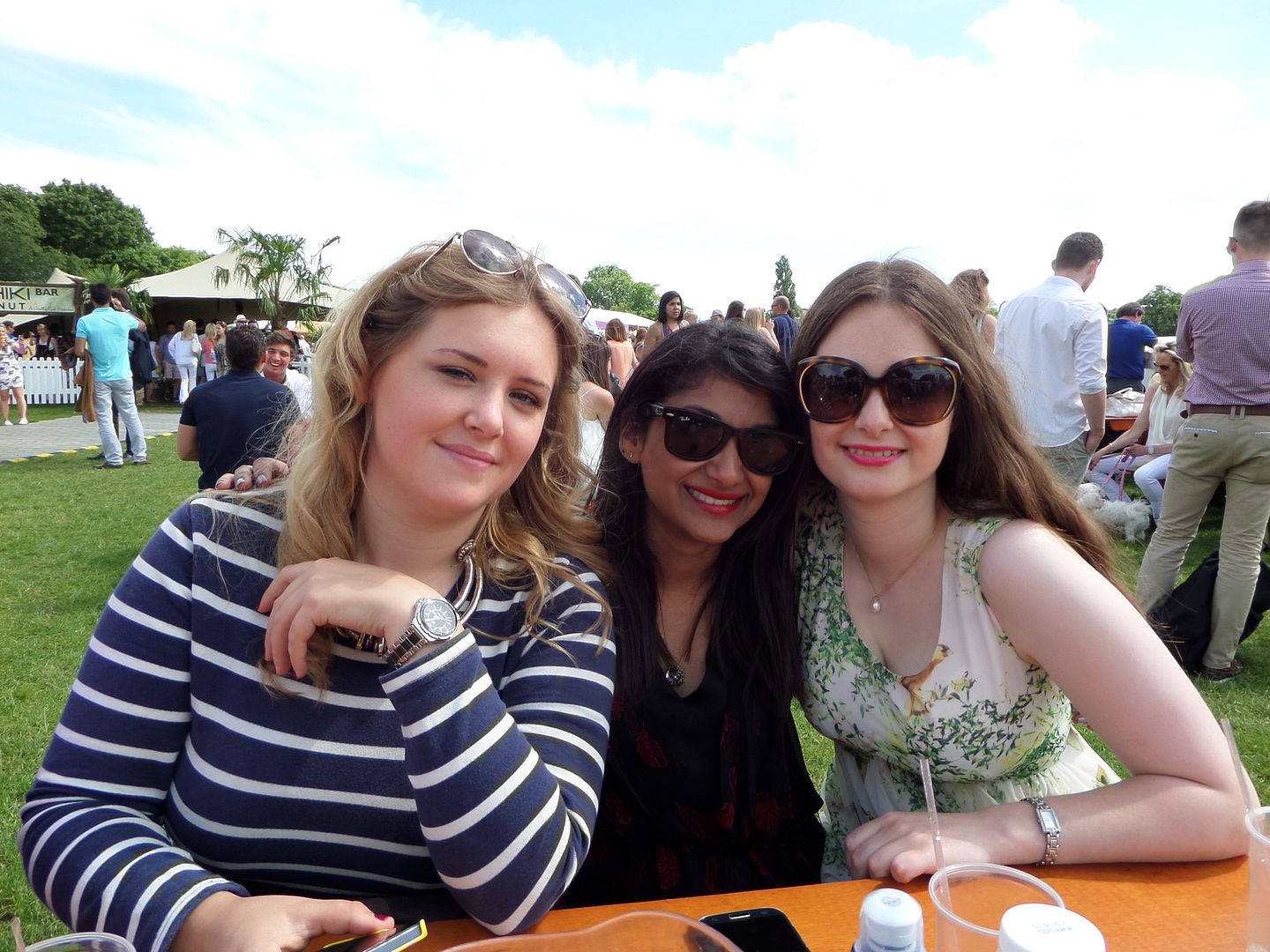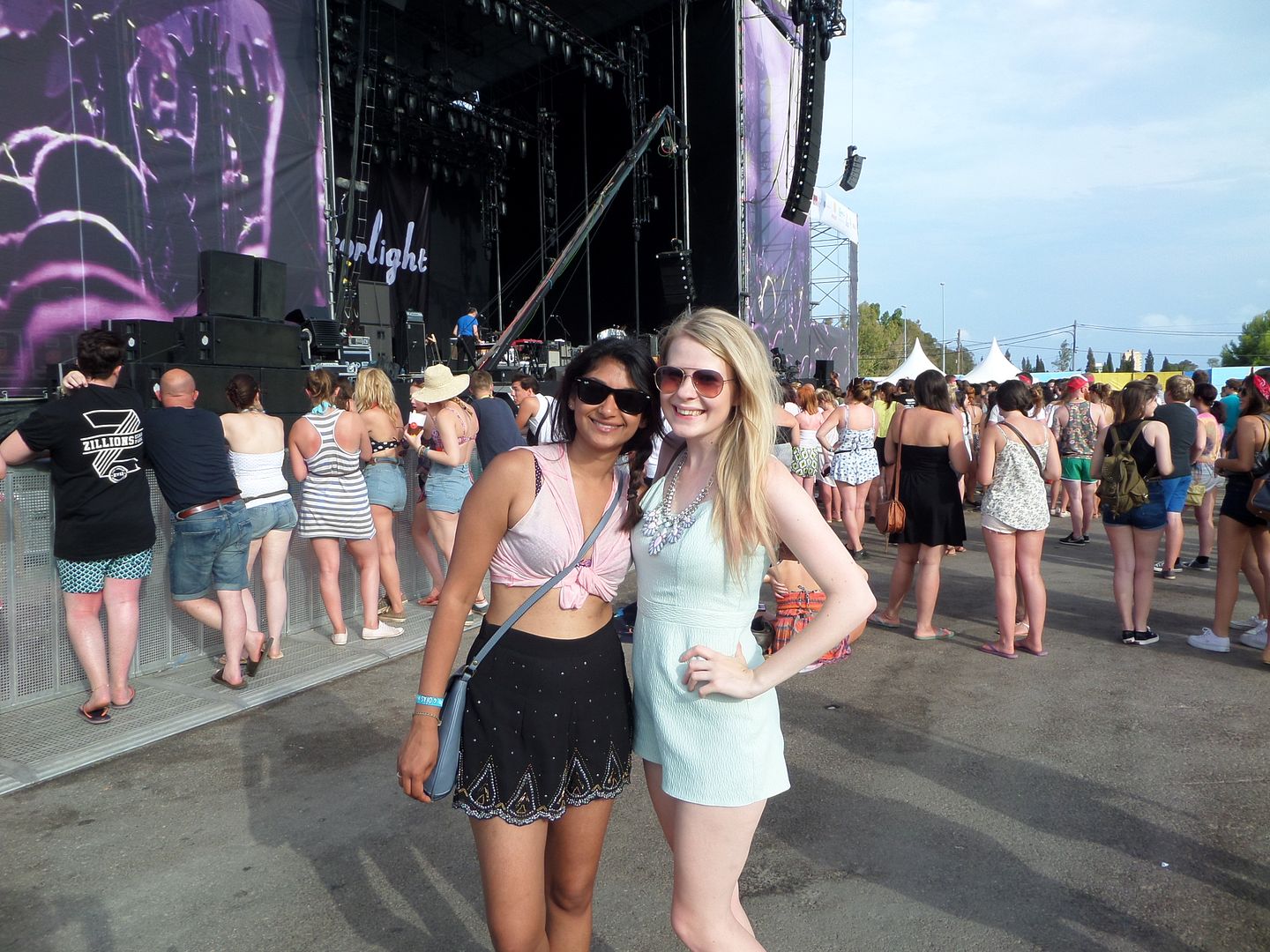 So just want to say, love you guys and can't wait to make some more memories!
I'm such a fan of La Redoute - they have such great pieces online and I always love checking out their collections. They help to deliver French fashion around the world and the
English site
has some great pieces.

Who do you want to say I Love You to?

Sherin xx