By some freak reason, we had incredible weather on Sunday. After weeks of just cold and rain, it was nice to see the sun out and relax outside, with bare legs, even if just for a few hours.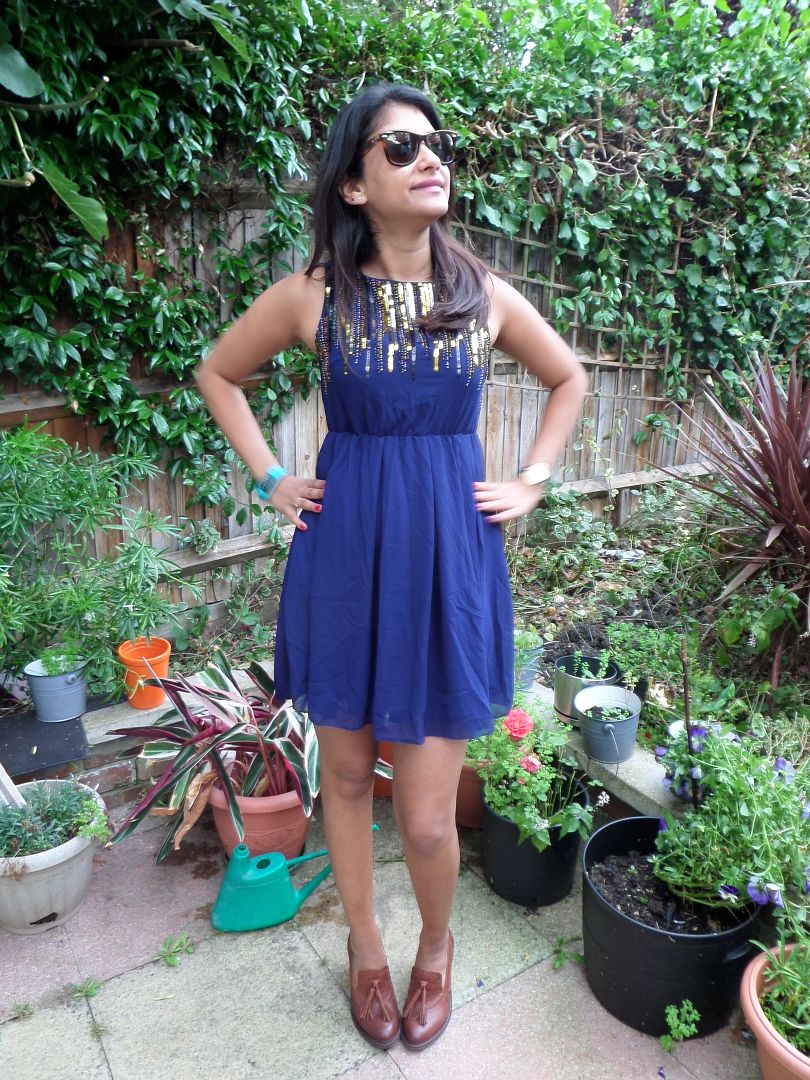 Wearing
Dress - Boohoo
Shoes -
Clarks
Sunglasses - Ray Bans
This Take 10 was sponsored by Clarks and features their amazing new AW collection. Clarks, it now seems, are getting more and more stylish every season. I am in love with these heels so much. The tan colour is just lovely, while the heel length is perfect. I cut down on heel length in the winter, due to icy roads etc, but I reckon, paired with a pair of jeans, these shoes will see my well into next year. I'm still hoping for a few more warmer days though.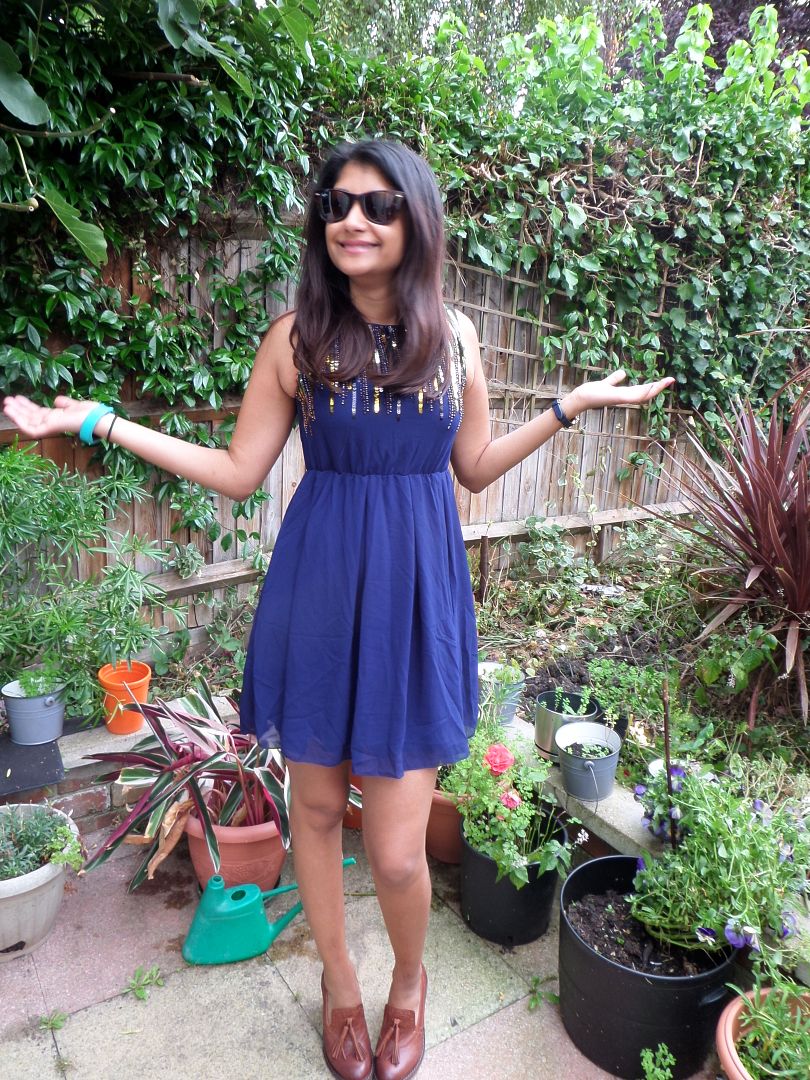 How was everyone's weekends? Mine was mainly spent sampling this season's new TV picks. Tyrant and The Leftover's are clear highlights right now, but I'm eagerly waiting for Gotham and The Flash, not to mention the new season of American Horror Story.