Every October plays host to Breast Cancer Awareness Month, and I always love the amount of brands that get involved to help raise awareness and donate funds. I also love the influx of pink on the high street.
This year Avon, Debenhams, ghd, Laura Ashley and M&S among others have all contributed by coming up with lovely pink products, with proceeds from each going to charity.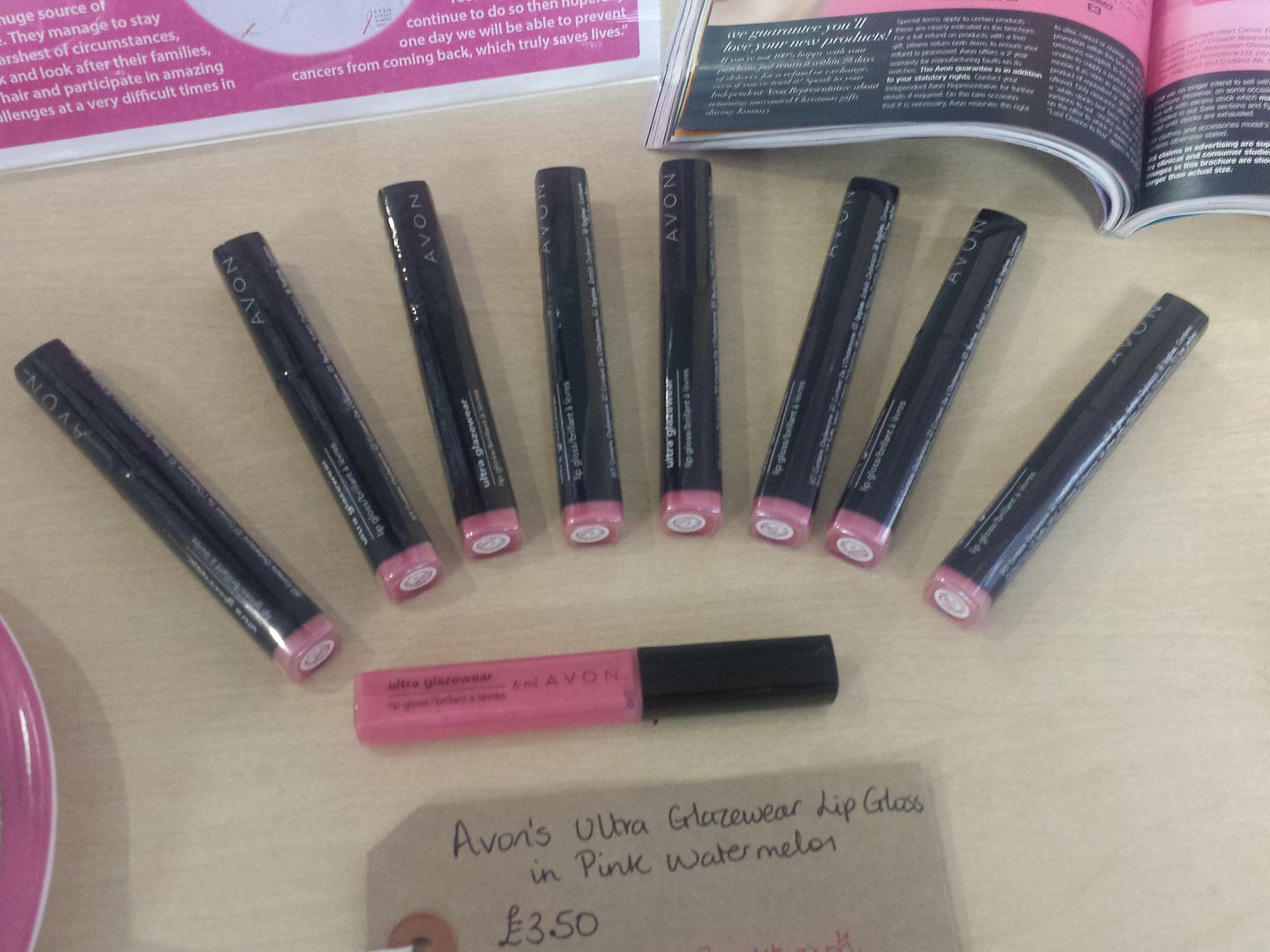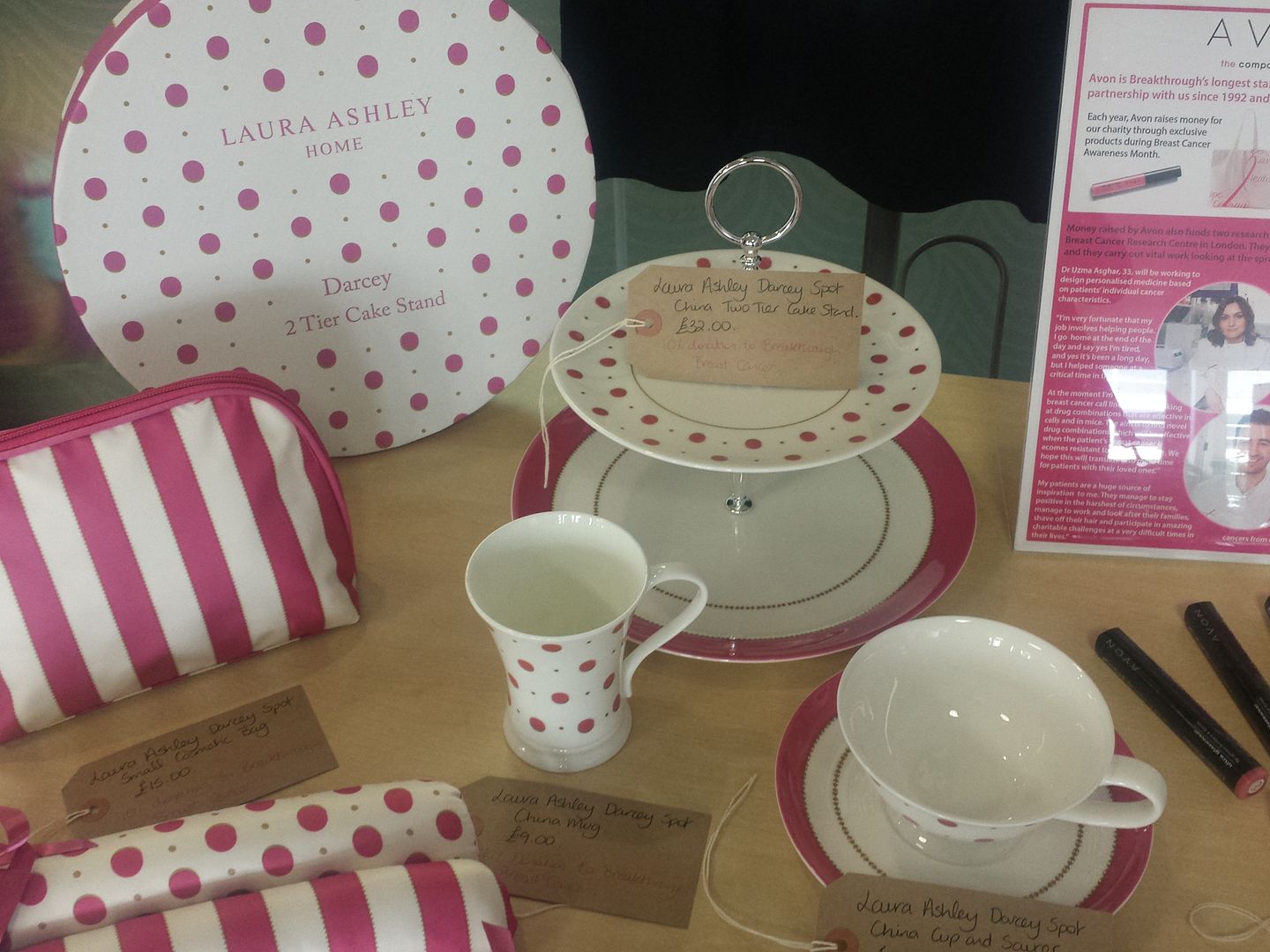 As you can see, there are some pretty cool products launching for the month and, fashion wise particularly, brands have really stepped up their game and there are some gorgeous pieces. Debenhams have a few of their designers involved too, with Avon coming up with some really pretty lip gloss shades.
There is also a Breakthrough Bake Off, which is now in it's second year. Bakers are encouraged to bake cakes and help save lives. All you have to do is bake some sweet sweet goodies an share the love with friends and family to raise some funds. This year, the official bake off day is 17th October, but you can bake whenever you want.
Riley from E4's Made in Chelsea is also helping to support via the Breakthrough Bake Off. She is an avid baker and lost her cousin to breast cancer, so is a firm supporter of the cause and understands how important it is to raise funds for research.
Find out more information
here
.
Sherin xx