I've been a fan of Bershka for a while, and have got a fair few pieces from them in the past. The latest collection is full of some really gorgeous gems, and I can't wait to make a trip in store and sort out my winter wardrobe.
Here are some of my favourites from the collection. The oversized coat look amazing, while the colour means you won't get lost in the crowd of black coats in the winter. The accessories are really pretty. I absolutely love the statement necklaces, while a few of the prints are just so fun!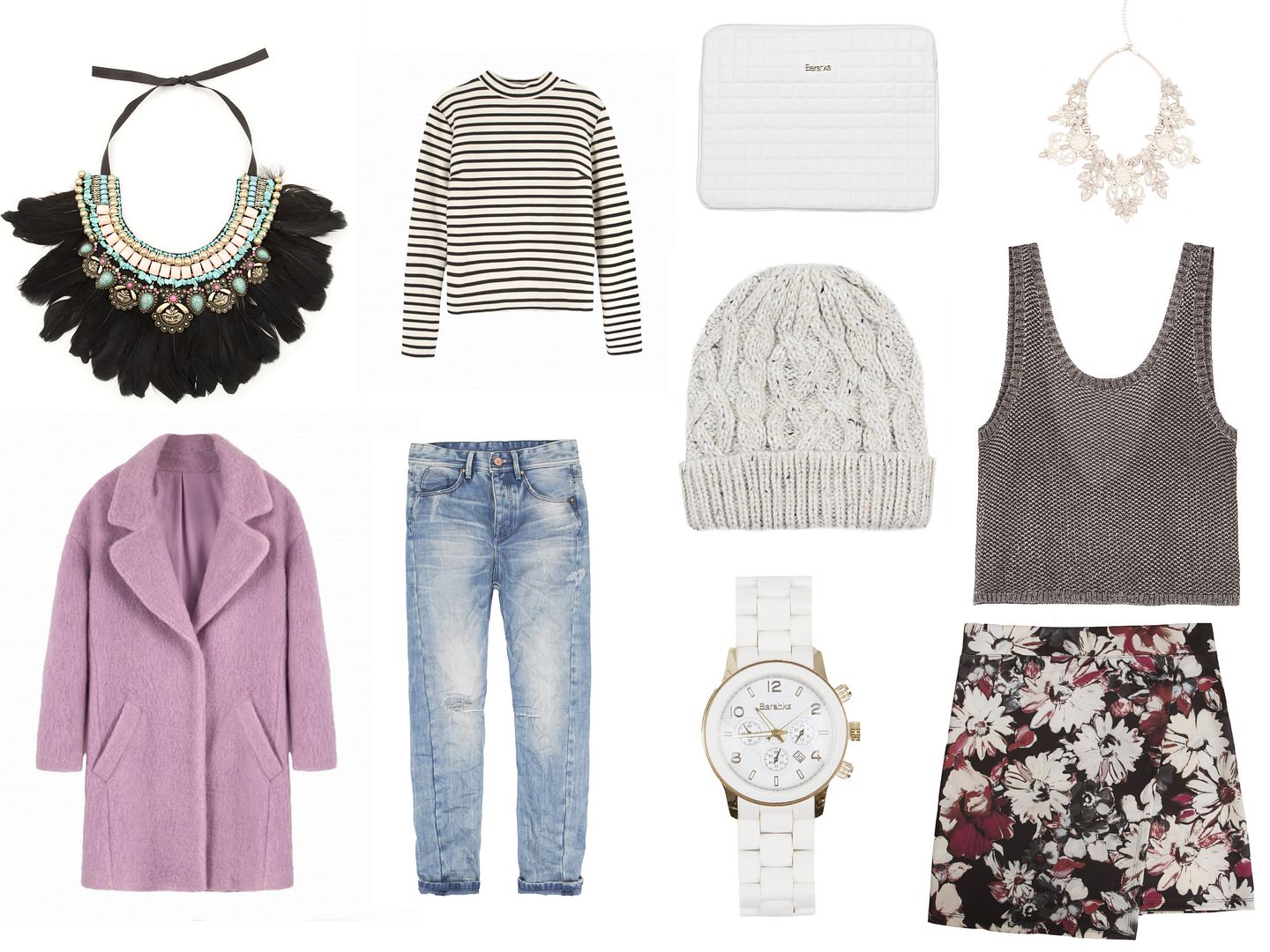 While we're talking about amazing coats, look at these two beauts. The orange one is so unique and pretty, while the print on the other one is so fun!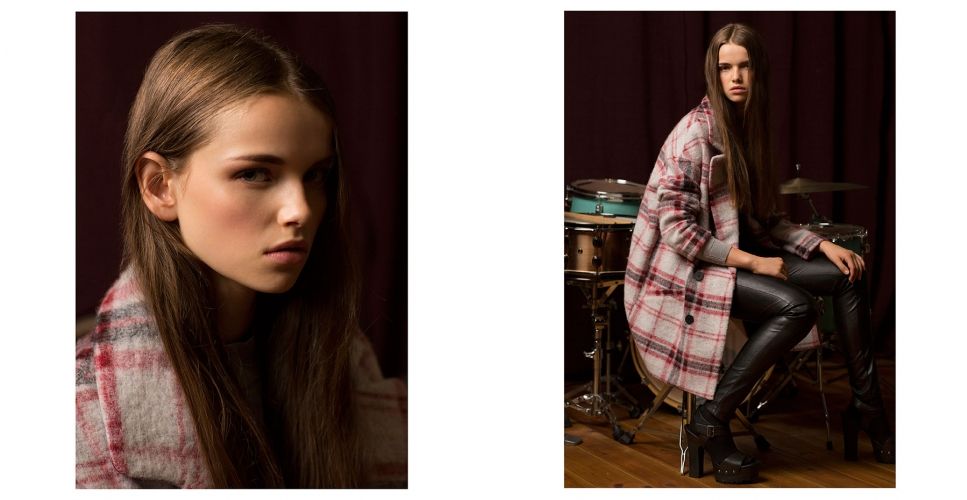 Sherin xx