Calligraphy has always been a skill that I wanted to learn, but I could have never predicted that my first experience of it would involve coffee rather than ink!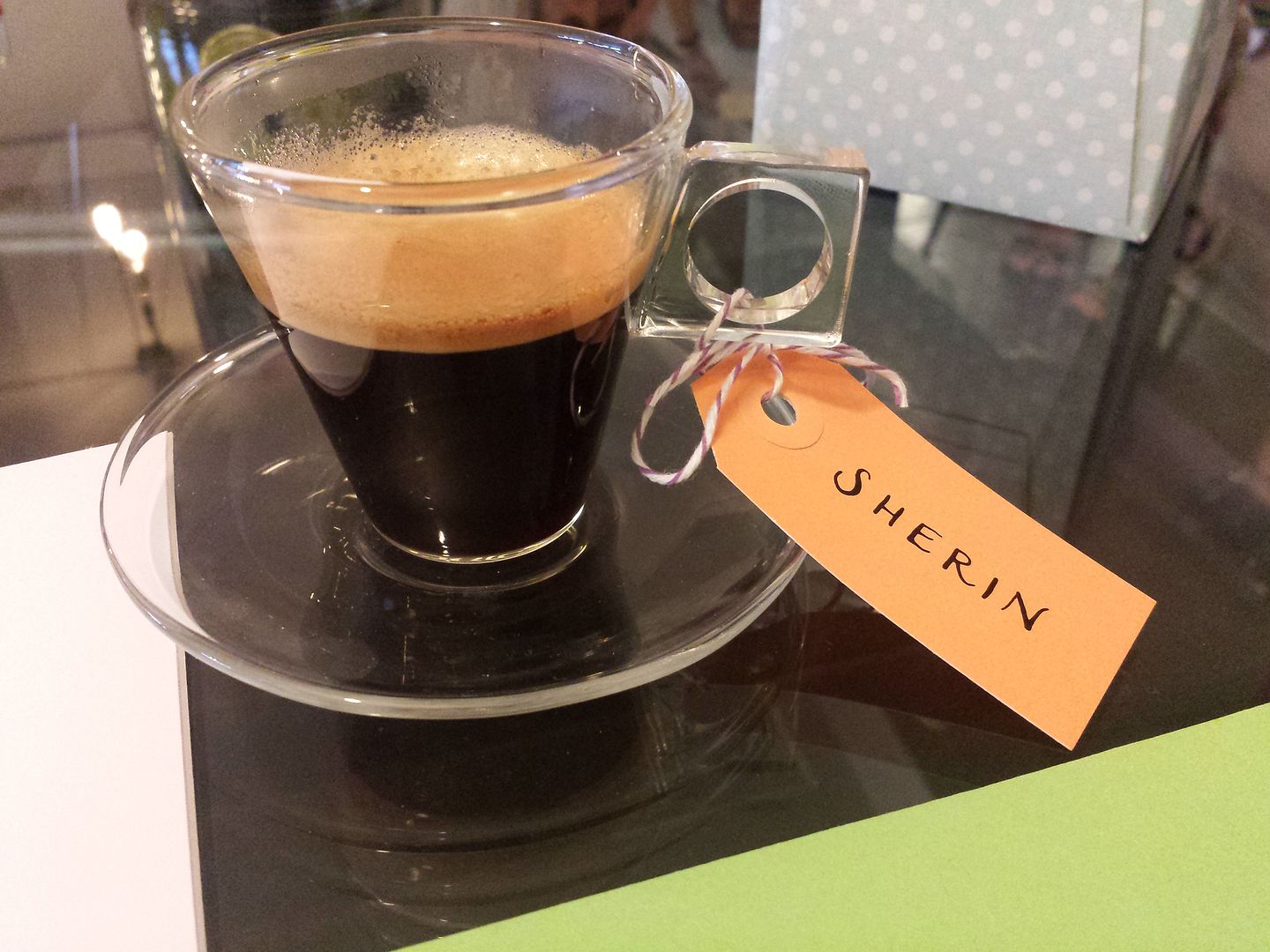 To launch their new coffee machines: the Jovia and Oblo machines, Nescafe Dolce Gusto invited us down to try our hands in this unique calligraphy class. We first had out writing style evaluated and were given a matching cup of coffee as ink.
We were sat down with the founder of Lamplighter London - who specialise in creative design pieces, such as wedding invites and modern calligraphy - and were ready to get started. We were each given full writing equipment and templates so we could get started. I had no idea how hard a skill it is, even with a template. I kept blotting up and squeezing coffee all over my page - not the aim. But I did have a lot of fun and I can't wait to practice a bit.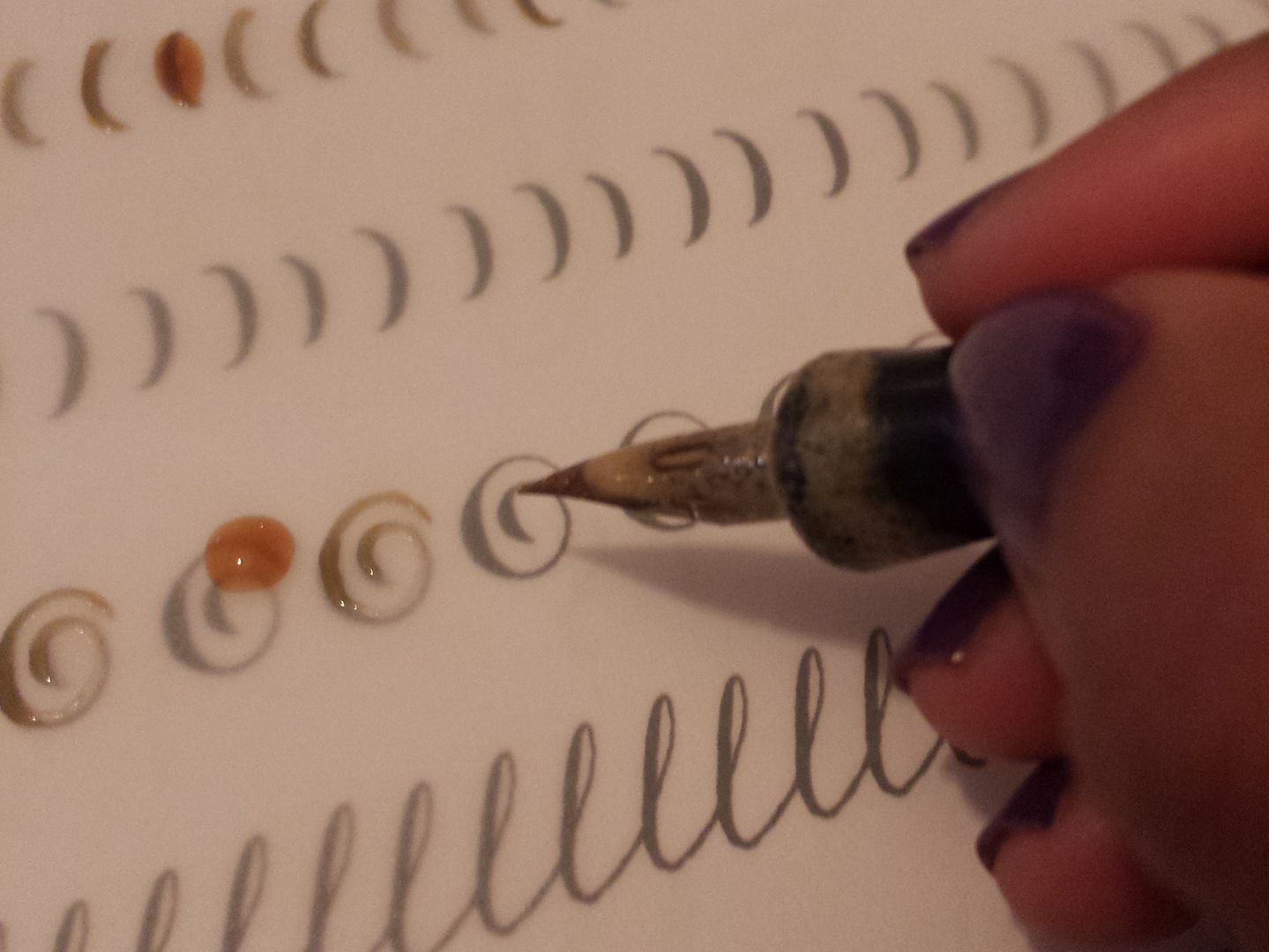 We did get the professionals involved and managed to get my name in coffee calligraphy which I now have up on my wall.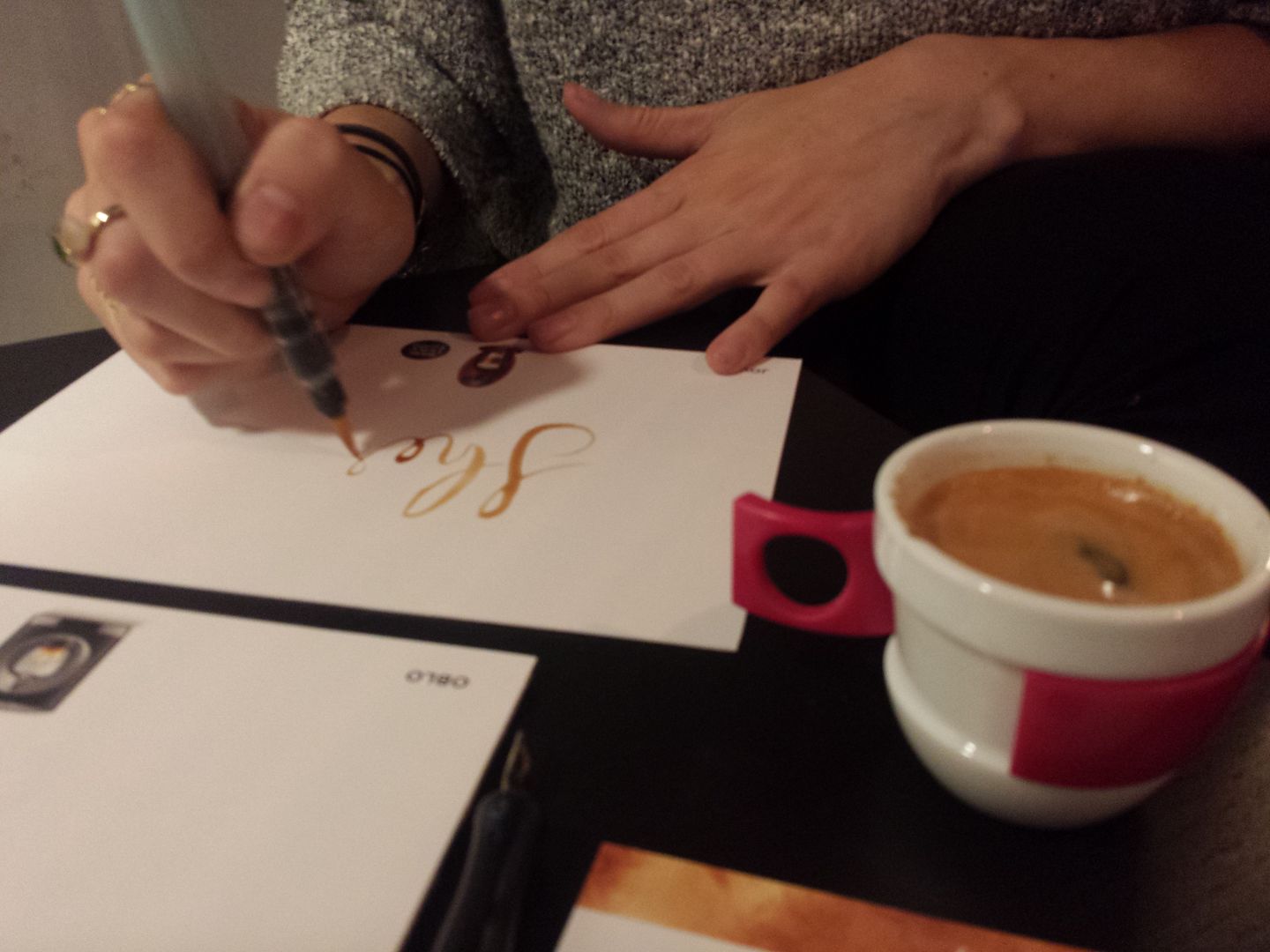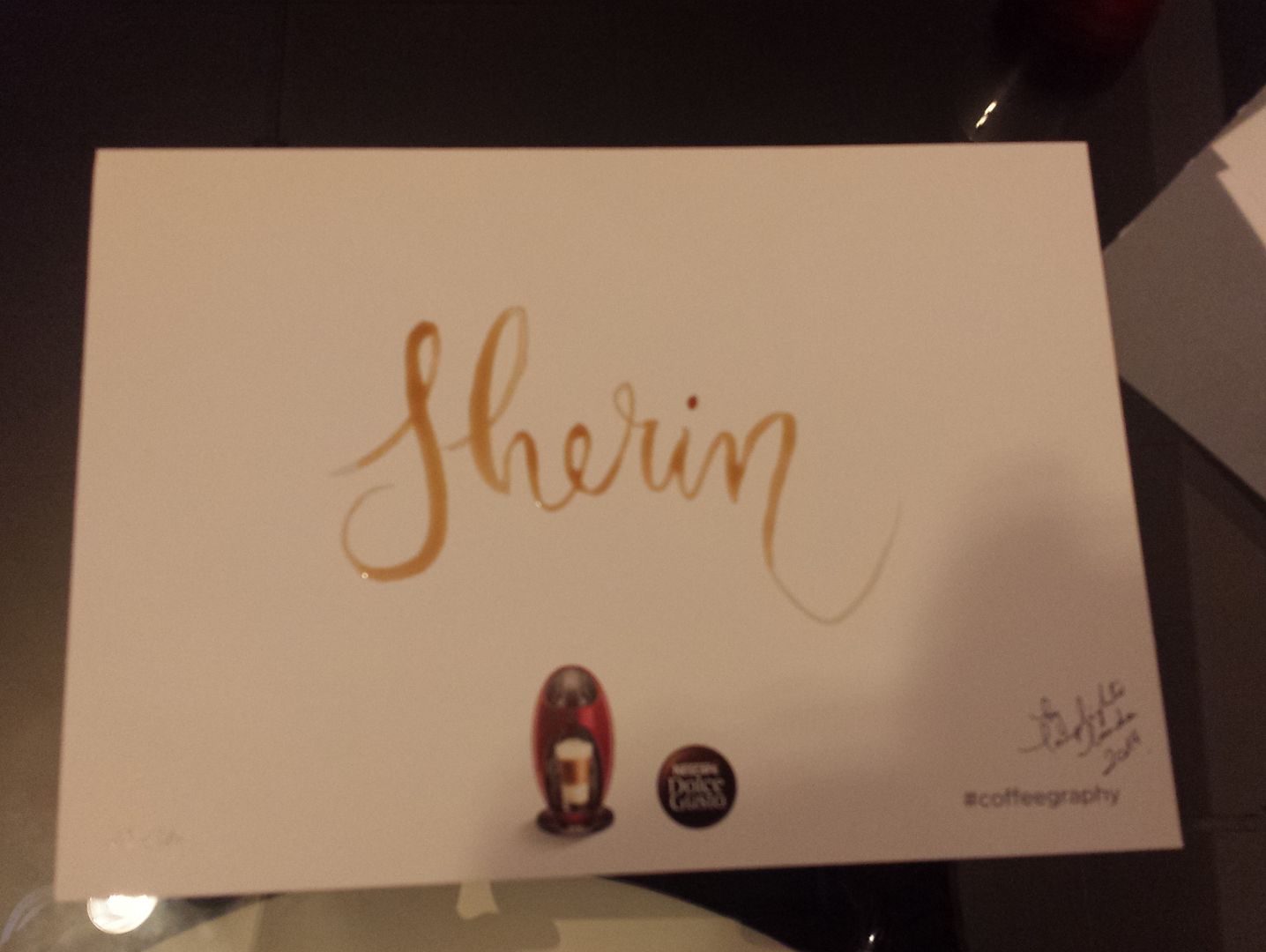 The two new coffee machines are contemporary, unique and very stylish, each allowing you to produce coffee shop standard coffee in your own home. The both also come in various different colours and are able to produce over 30 hot and cold drinks - amazing right!


Sherin xx