I've just gotten back from holiday and can't wait to share how much fun I had. The night before I left, however, I went for a cocktail making class - which made the 6am train the next morning, slightly more difficult.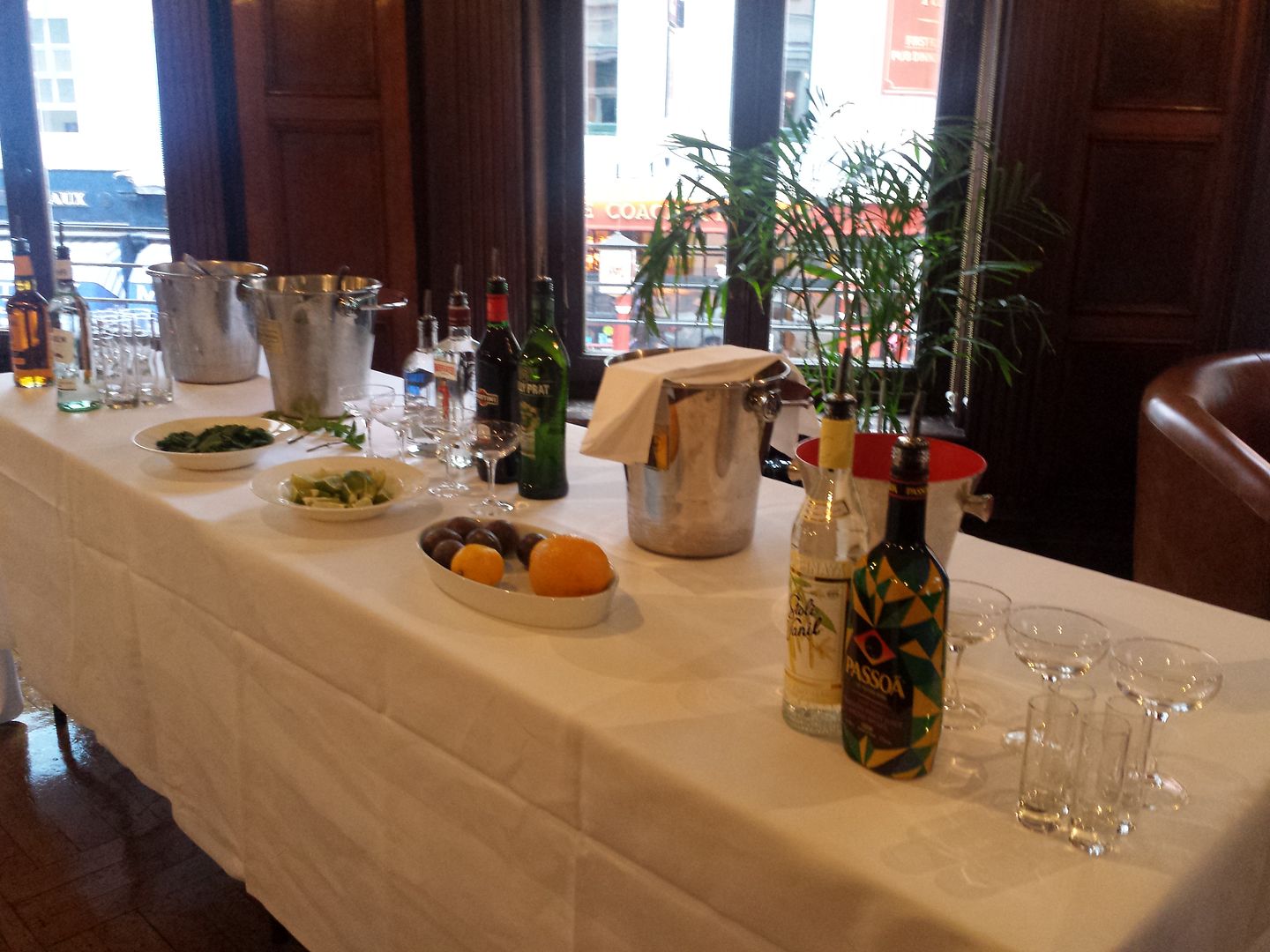 The class was held at Kettners, which is a fabulous restaurant in Soho, if you haven't been there. I've been there a few times and the food and drinks are always amazing. And it is home to my favourite toilets ever! We were met by the Kettners team before being taken up to the bar for the cocktail class, hosted by the bar manager: the super talented Jason Palmer.
We started with with a shaking competition. Naturally I was a disaster and ended up spilling ice everywhere, but it was a lot of fun seeing everyone put their own flair into how to shake a shaker.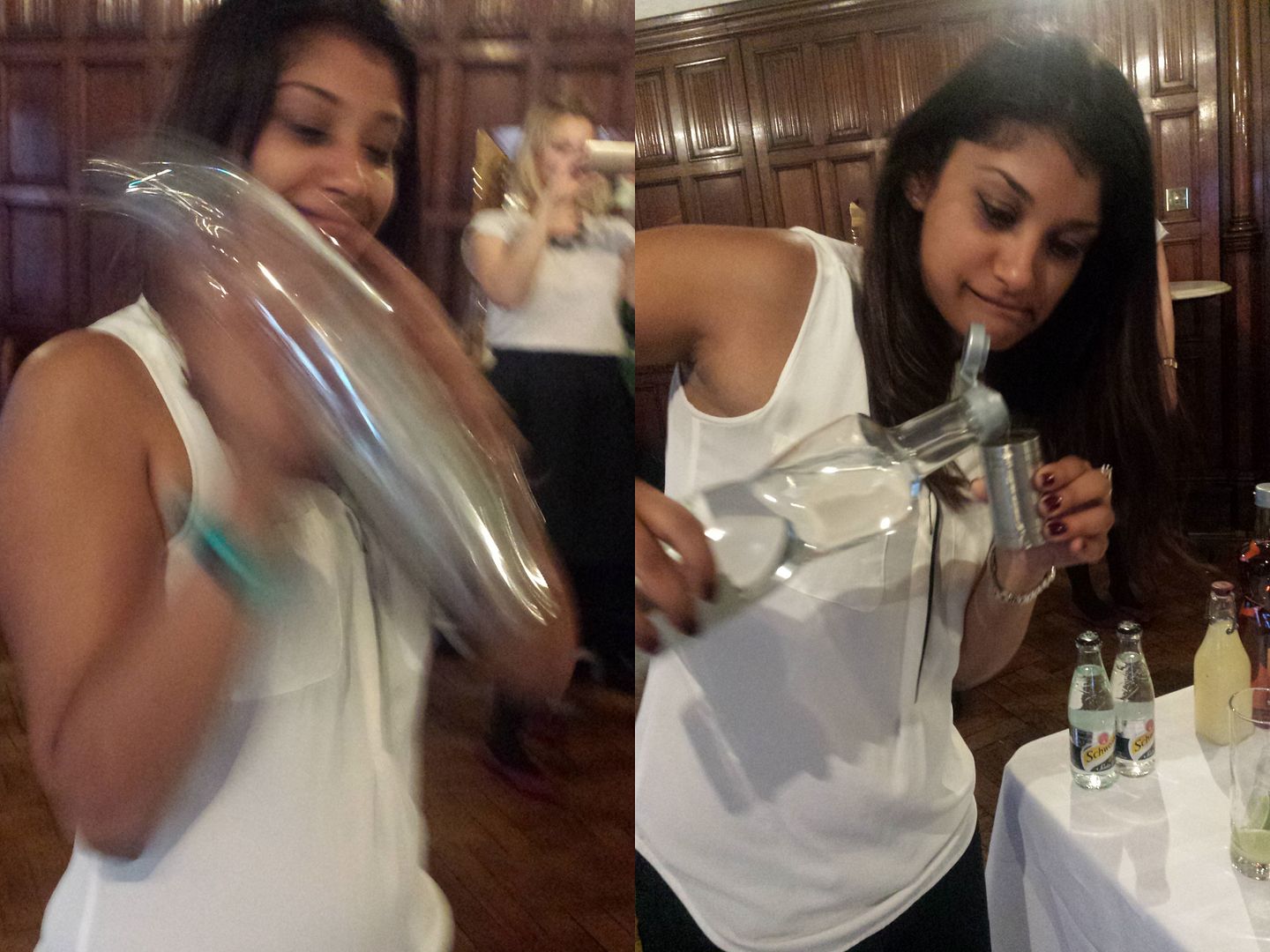 We were then taught how to make some classic cocktails: Old Fashioned; Mojito; Martini and Pornstar Martini. It was also great to get some background around these classics, and learn about how they came about. The Mojito and Pornstar Martini are two of my favourite drinks so I loved learning how to perfect them and was proud of my efforts. I think, given enough practice, I could kick some serious bar tender butt with my skills, but for now, I'm sticking to my day job.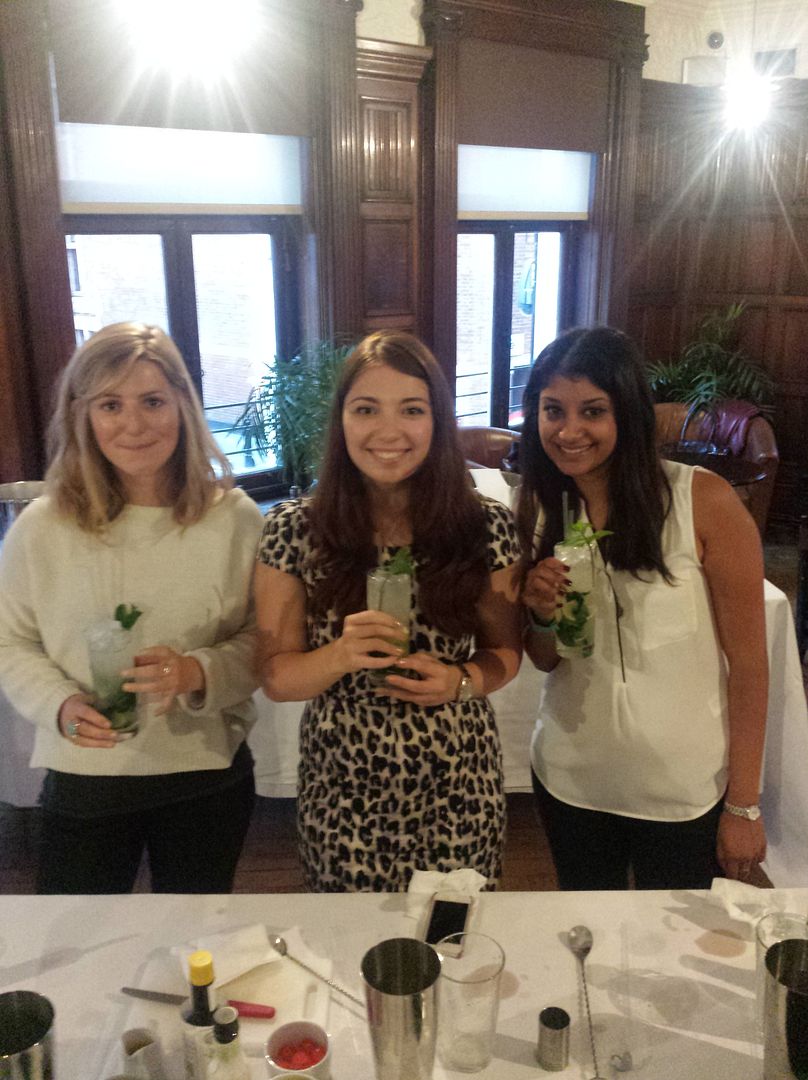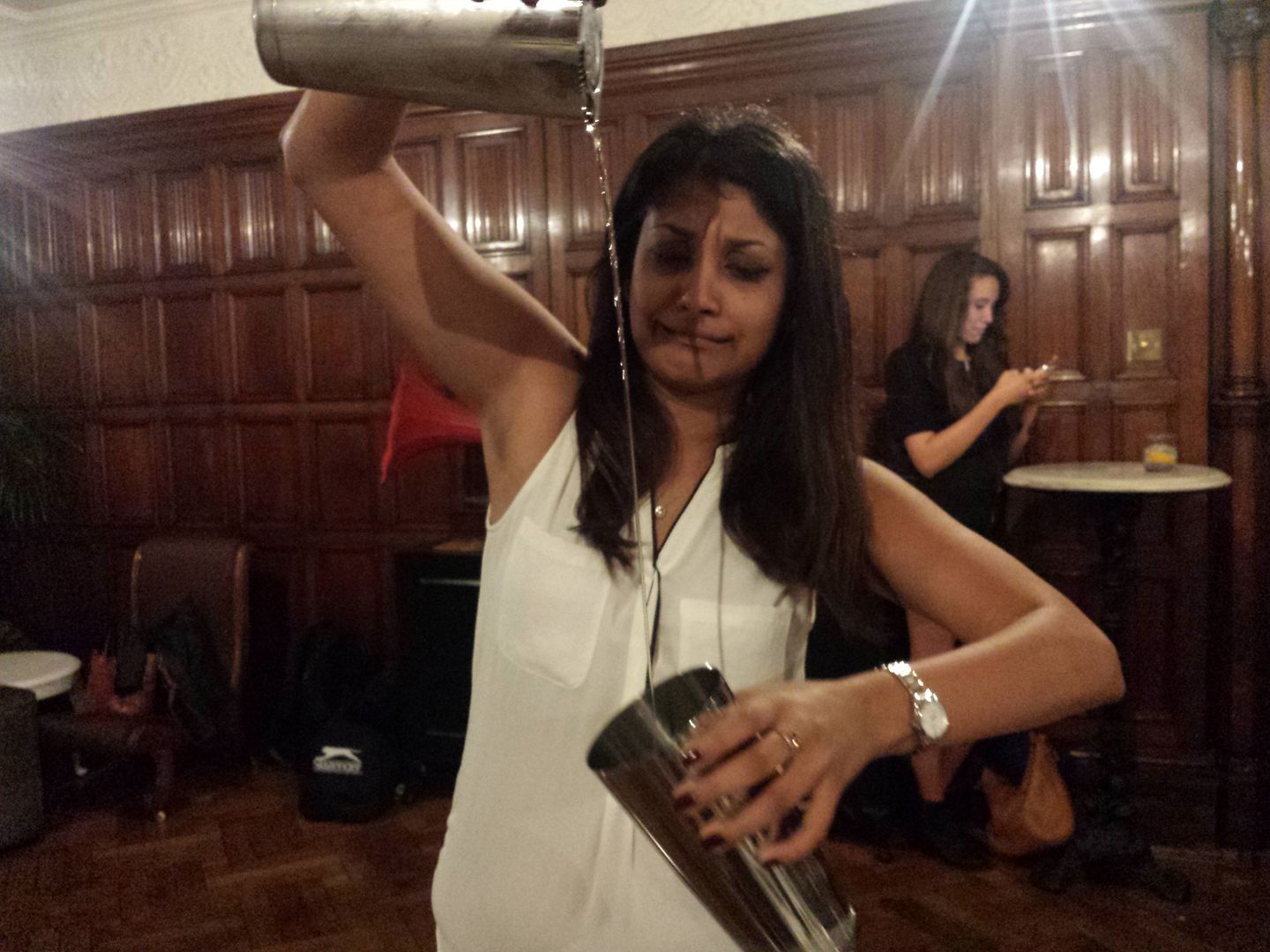 Kettners is an amazing venue and definitely worth a visit if you're in London. It is an iconic London venue as it first opened up in 1867 and remains as glamorous as when it was first opened by Auguste Kettner. The likes of Oscar Wilde and Agatha Christie were all fans of the restaurant in their day so you know it's full of class.
They also do a lot of really fun stuff, such as Kettners Kabaret and their collaboration with Havana Club: Nothing Compares to Havana. The latter is the ultimate rum experience, with Cuban cocktails and music. It's great for any rum fans to lean more about the Havana Club and about Rum itself.
Sherin xx