It's been a cold, dark and wet week so I had the urge in inject some colour into it in an attempt to brighten it up. I decided to take my most colourful dress to add a smile on everyone's faces.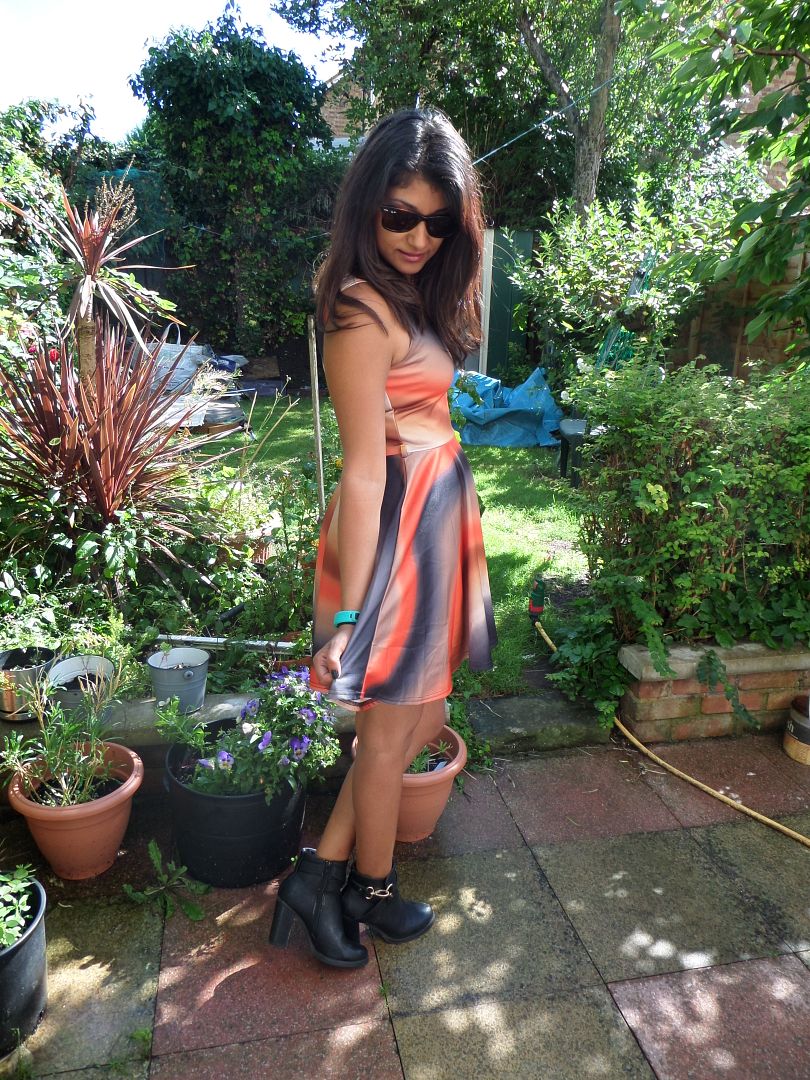 Wearing
Dress - Boohoo
Shoes - F&F
Sunglasses - Ray Bans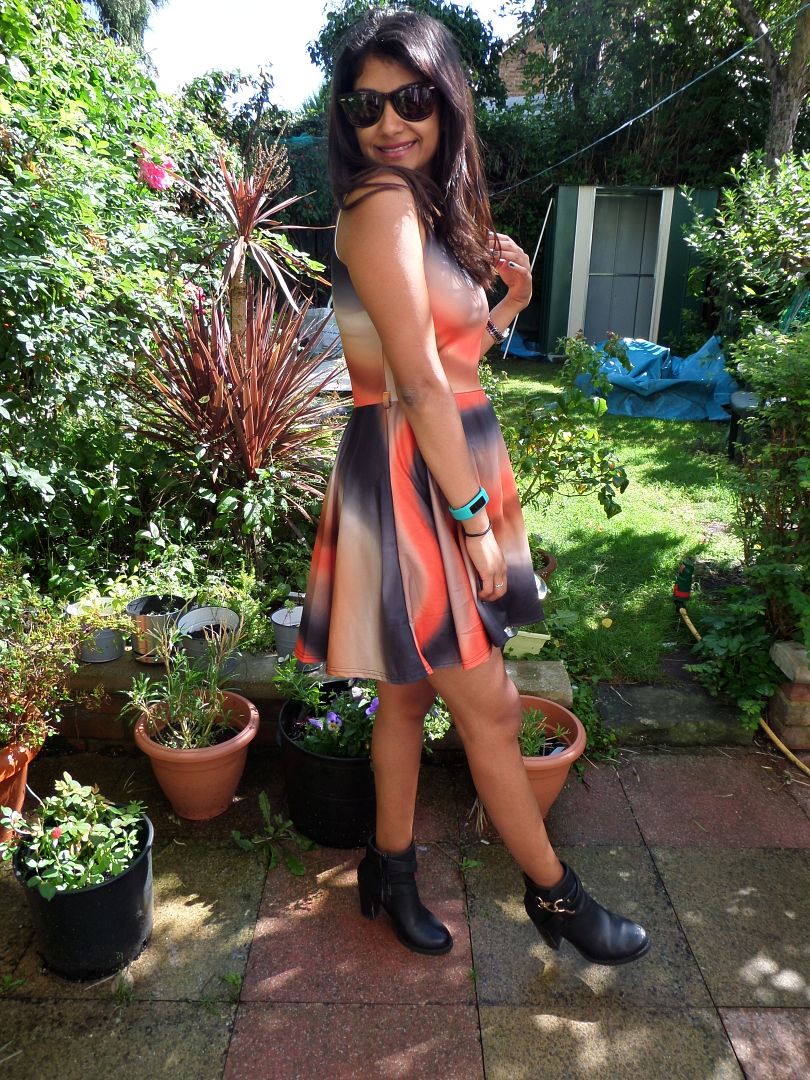 I actually quite like this dress. I was doing a clean up a few weeks ago and found it, tags still attached and everything. I must have bought it years ago and forgot about it - whoops. Anyway, I took it out and put it on - turns out I really love this dress. I wish summer wasn't nearly over so I could wear it some more!
And what was my inspiration for this look? Candy Crush's new sweets range. I got sent this delicious colourful package of sweets and knew I had to have a colourful outfit to match. So, if you don't already know, Spun has release a whole host of new Candy Crush sweets and if you, like me, have a huge sweet tooth, you'll love them.
There are four different collection at the moment, each inspired by the popular game.
The sweets are available from Spun Candy's store in Covent Garden and from Selfridges.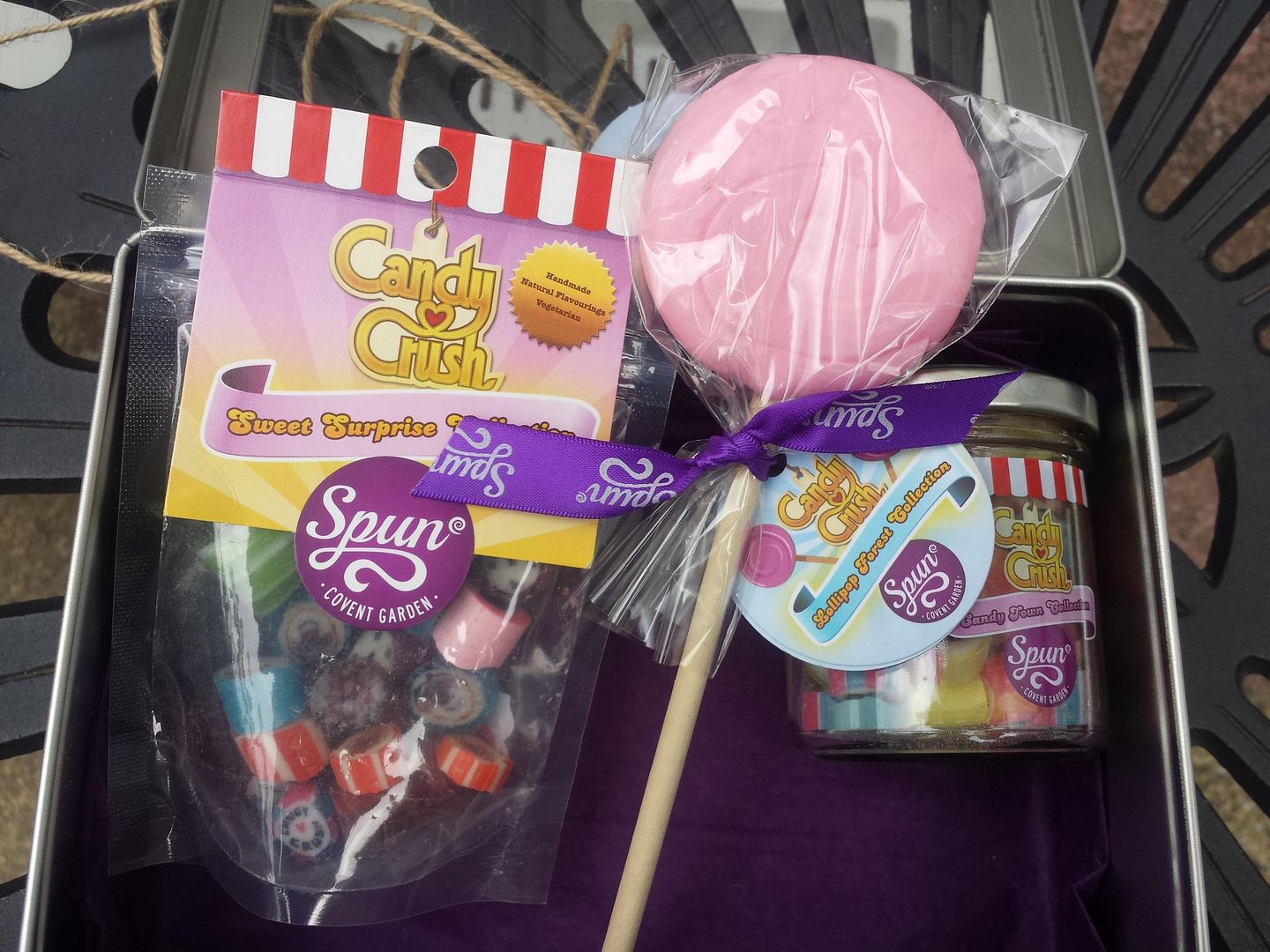 Sherin xx