I had a busy week, which involved going out 4 times, including two club nights and going to watch Eminem live (which was amazing). By the time Sunday came round, I just wanted to spend the day in bed. Sadly it was a lovely day so I headed out so as not to waste it.
Wearing:
Dress - Mango
Shoes - Vagabond via Sarenza
Sunglasses - Ray Bans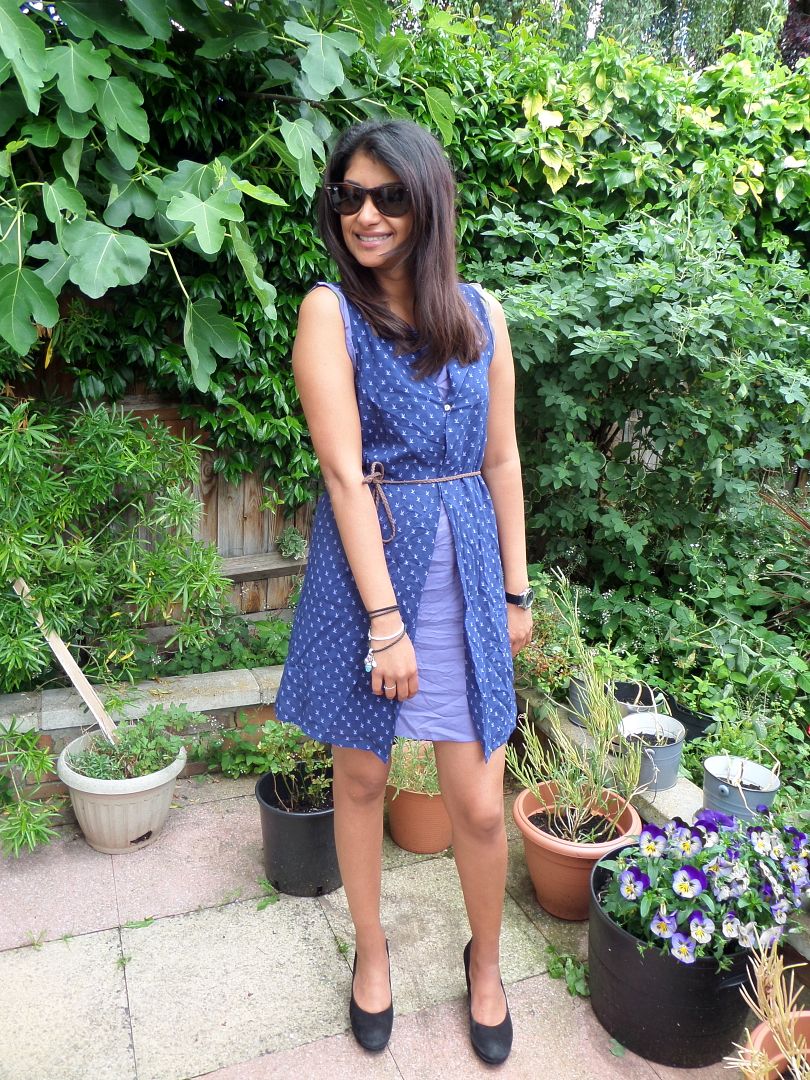 I was actually going to return this dress but then never got round to it and now I love it. I like the double layer of the dress as it's a bit different. I didn't really get up to anything interesting while wearing this dress, it was just a day of relaxing and chilling.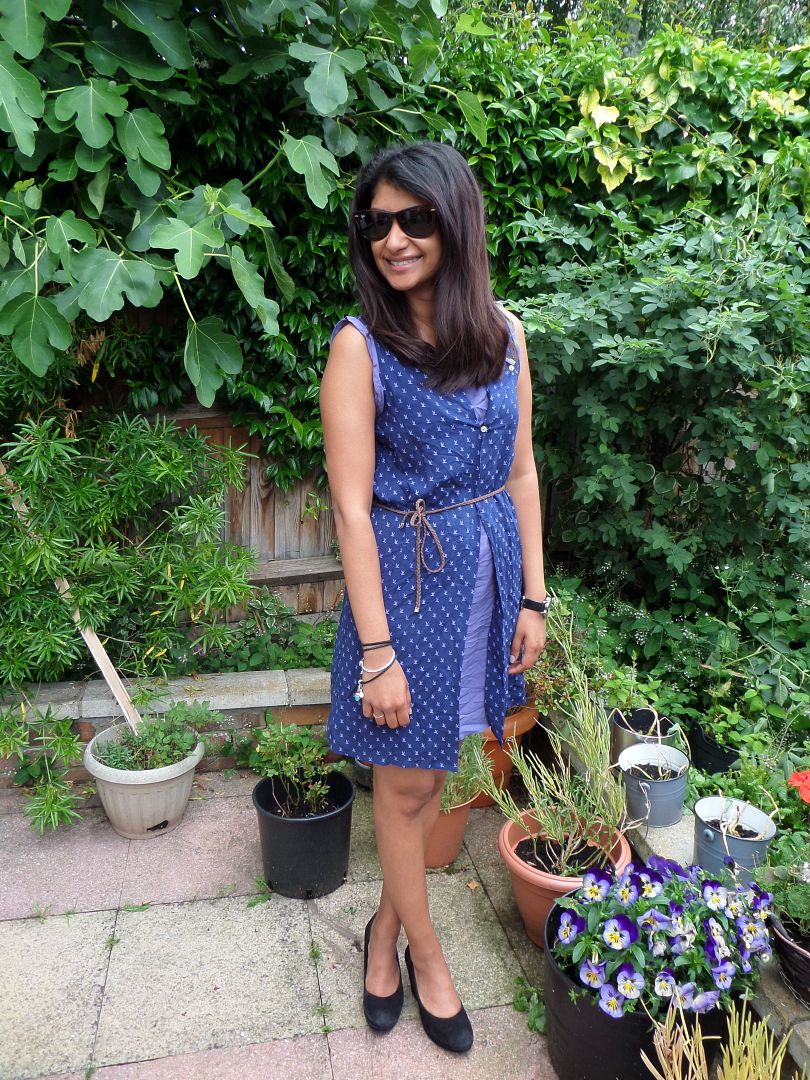 And some arm candy for you. The black band with the acorn is my really cute Buckley piece. The silver one is my stunning new
Pandora charm bracelet
. I love the charm on this one and I really can't wait to add some more charms to it. I think Pandora have a great selection of charms and there is something for everyone or every occasion.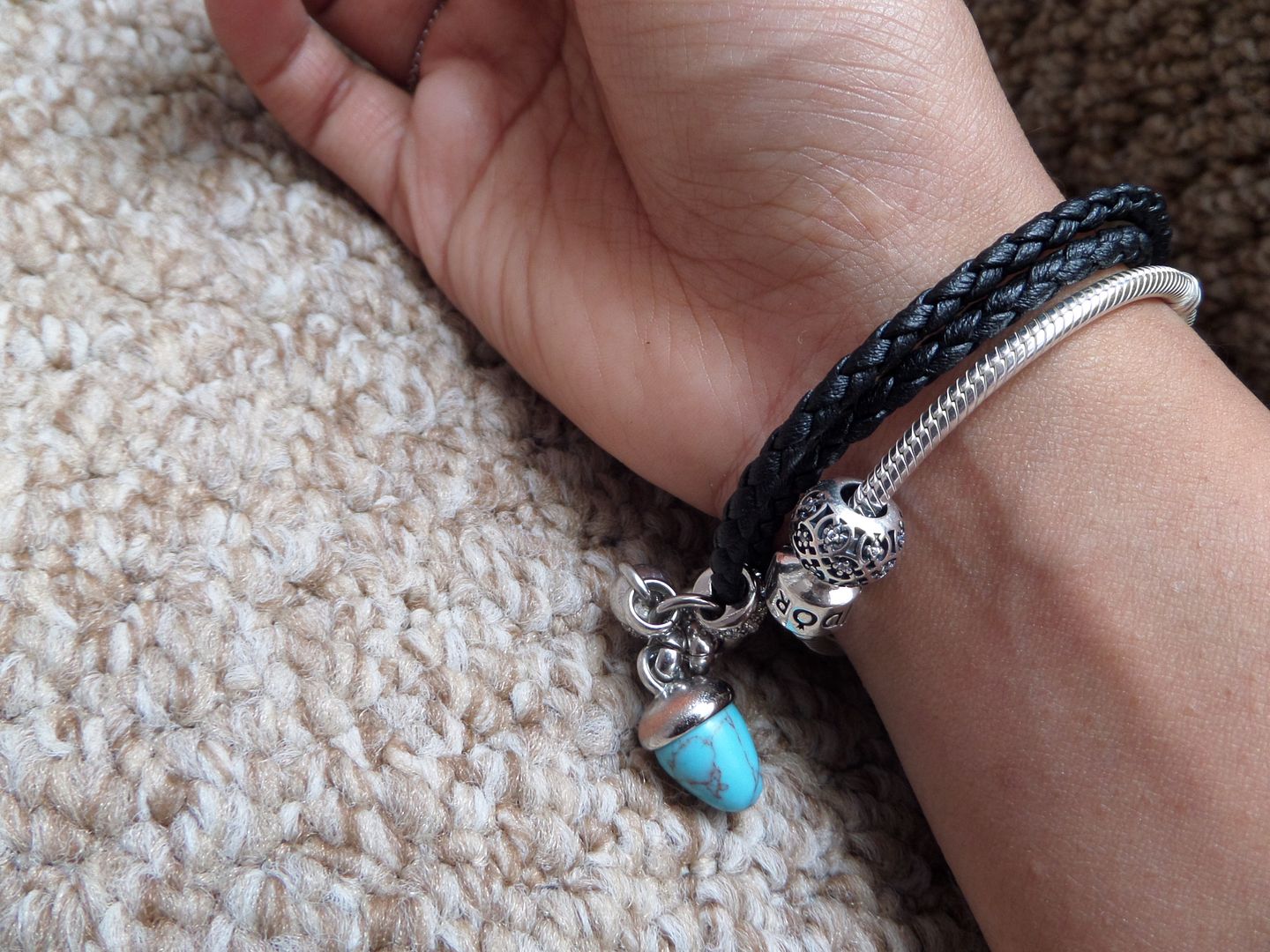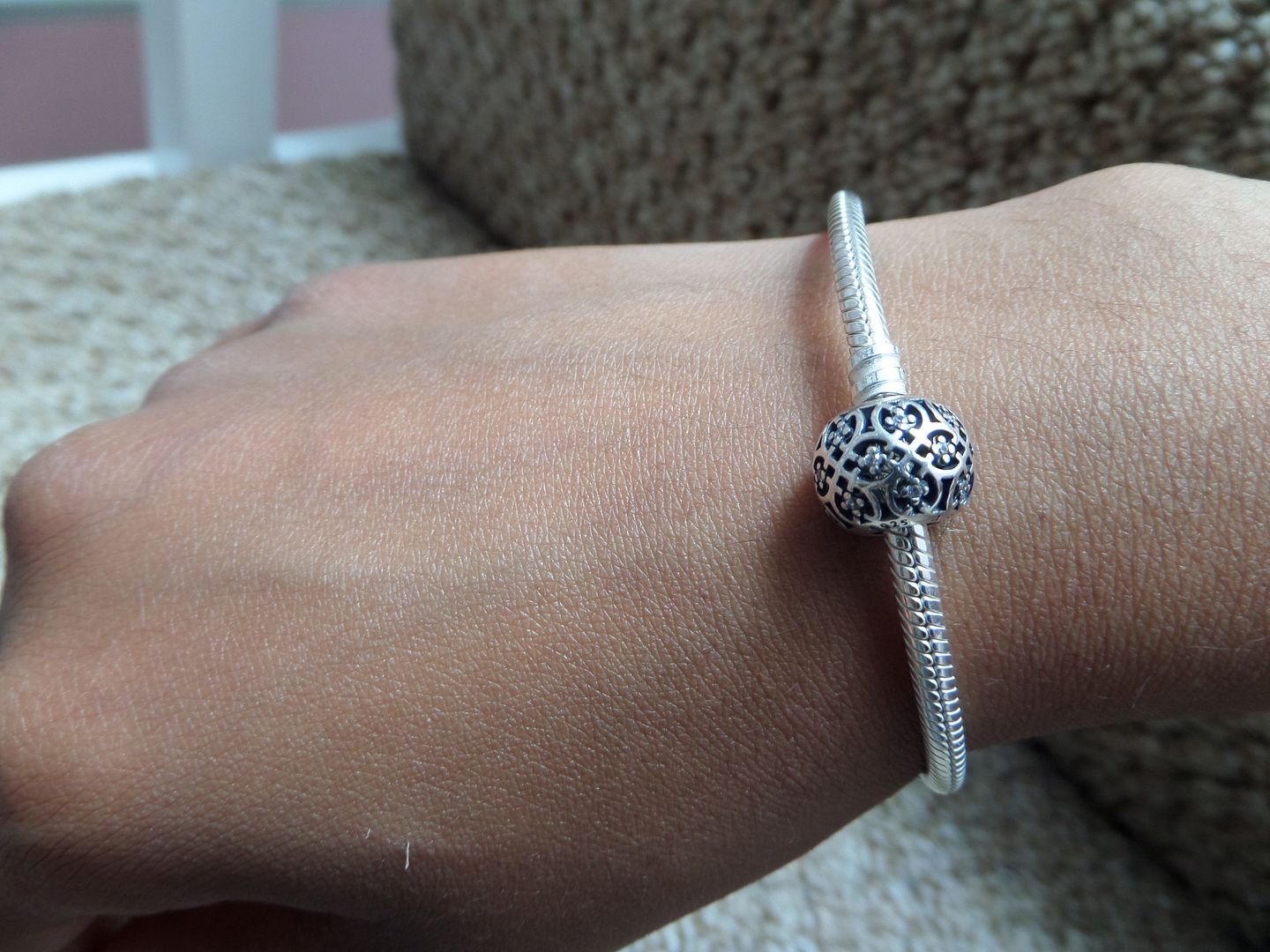 Sherin xx