While I'm more of a shoe girl, I still love bags. I've got a cupboard full of them and my most favourite ones are the versatile ones that I know come in handy for lots of different occasions.
I went down to check out the Knomo collection recently and really loved what I saw. I already have a
Knomo bag
, which is the perfect bag for travelling or taking my laptop out, so I really wanted to see what was in store for the next collection.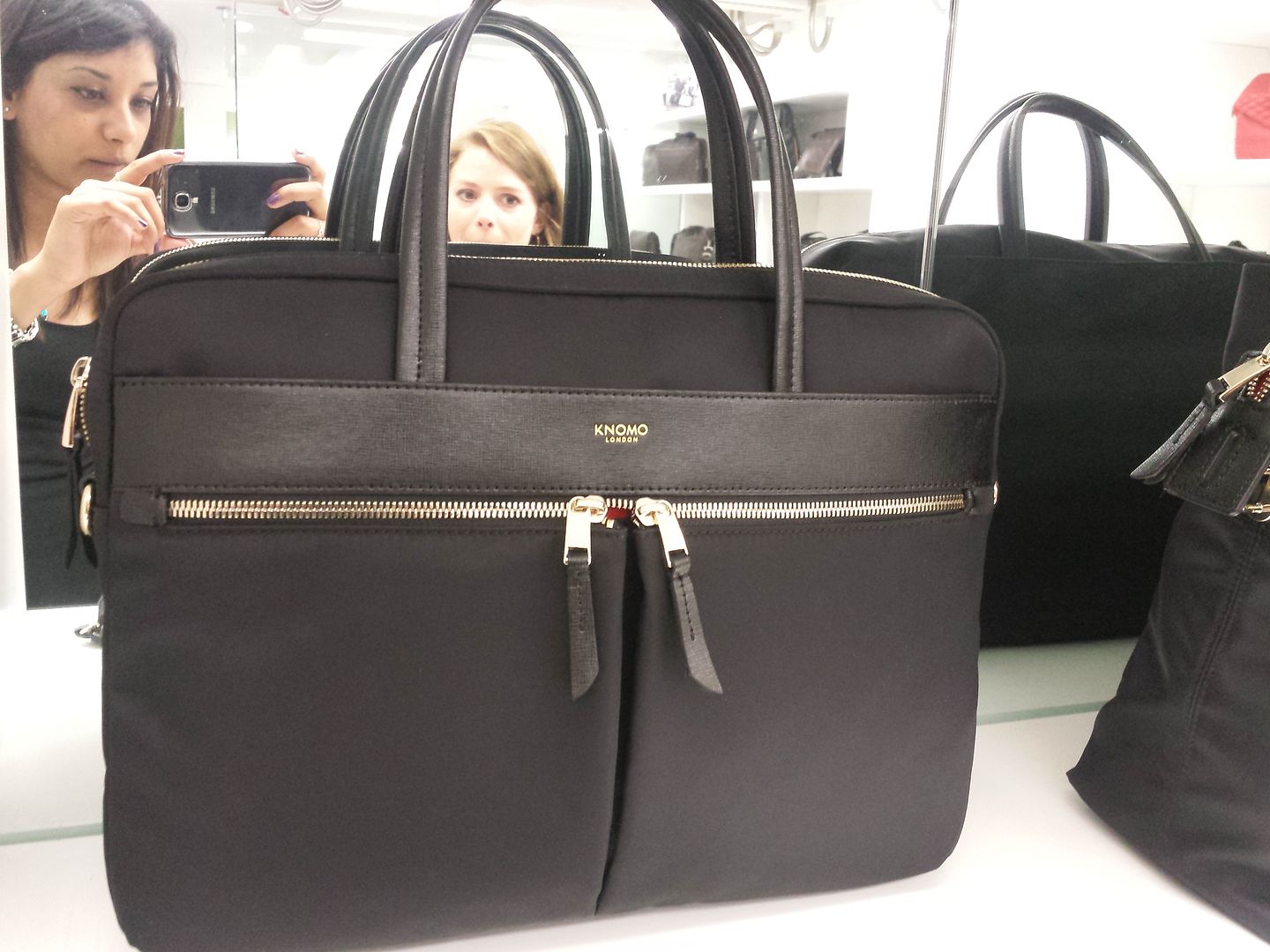 Knomo bags are what you need for a everyday life - the bags are contemporary and perfect for the modern girl. They believe that your bags should have everything you need for whatever your lifestyle. The designs are very well thought out, with lots of different compartments and zips for all your essentials, while various bags also contain special shockproof compartments for laptops and tablets. What I really love about Knomo bags is that each one has a MyKnomo ID Code, which you can register and help locate if you ever lose your bag.
This clutch was a particular favourite of mine - it looks so perfect for a night out and is so chic. It looks like it'll be perfect just to have under your arm, paired with a cute pair of heels and skinny jeans.
There were some cute carry on bags, which will be perfect for a holiday. I've got a few summer trips planned, so I'll definitely look to invest in one.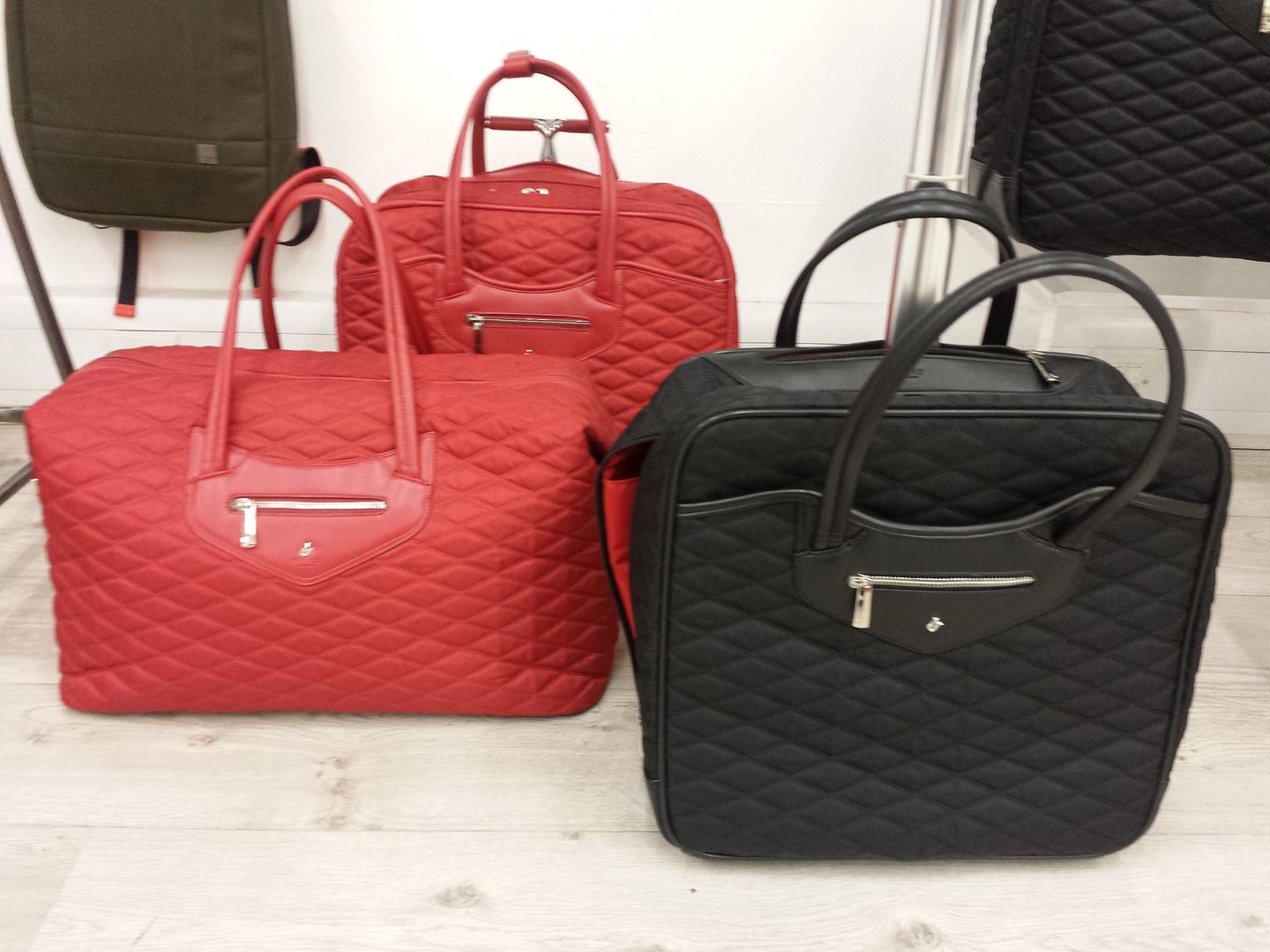 The newest Knomad Portable Organiser and is made specifically for life on the go. It's stylish and perfect if you're anything like me and love to be organised all the time. It has a fold out design and has special compartments for mini tablets, your phone, credit cards, passports and other essentials.