I love live music and I hated that I missed Glastonbury this weekend. But luckily, F&F Clothing had me covered. They sent me over to Ipswich and gave me a pair of tickets to East Coast Live, as well as an outfit for my and my friend, Lisa.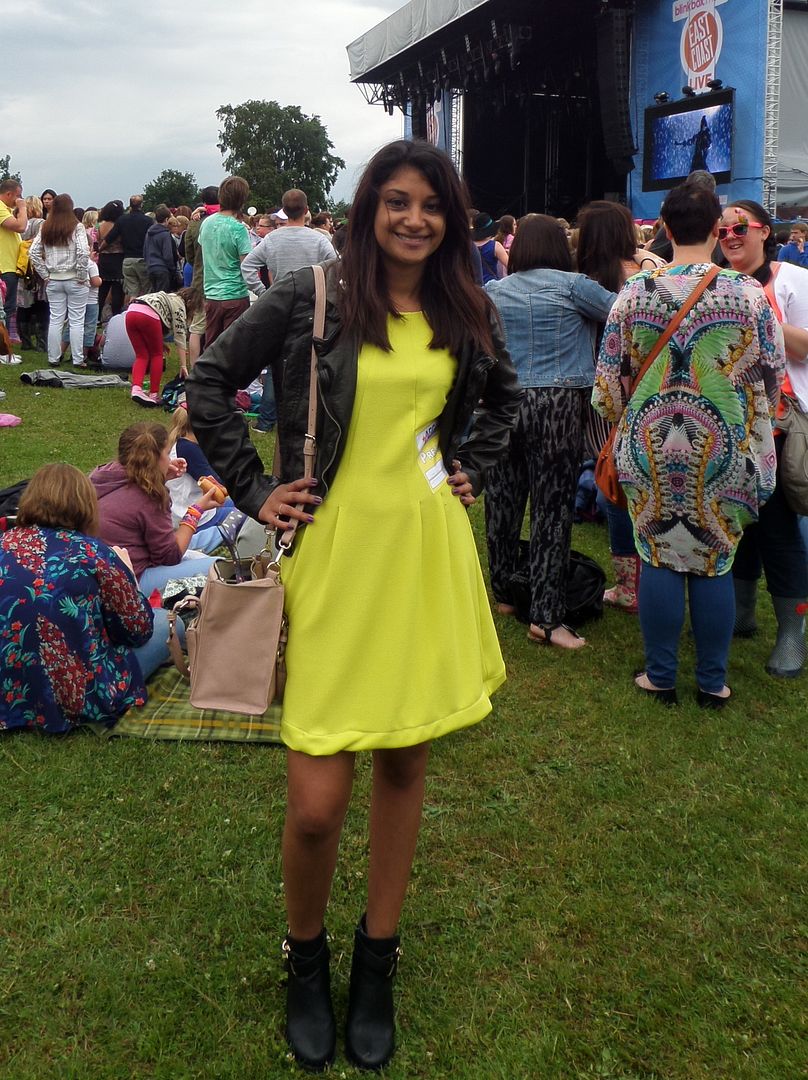 Wearing
Dress - FandF
Jacket - Free People
Shoes - FandF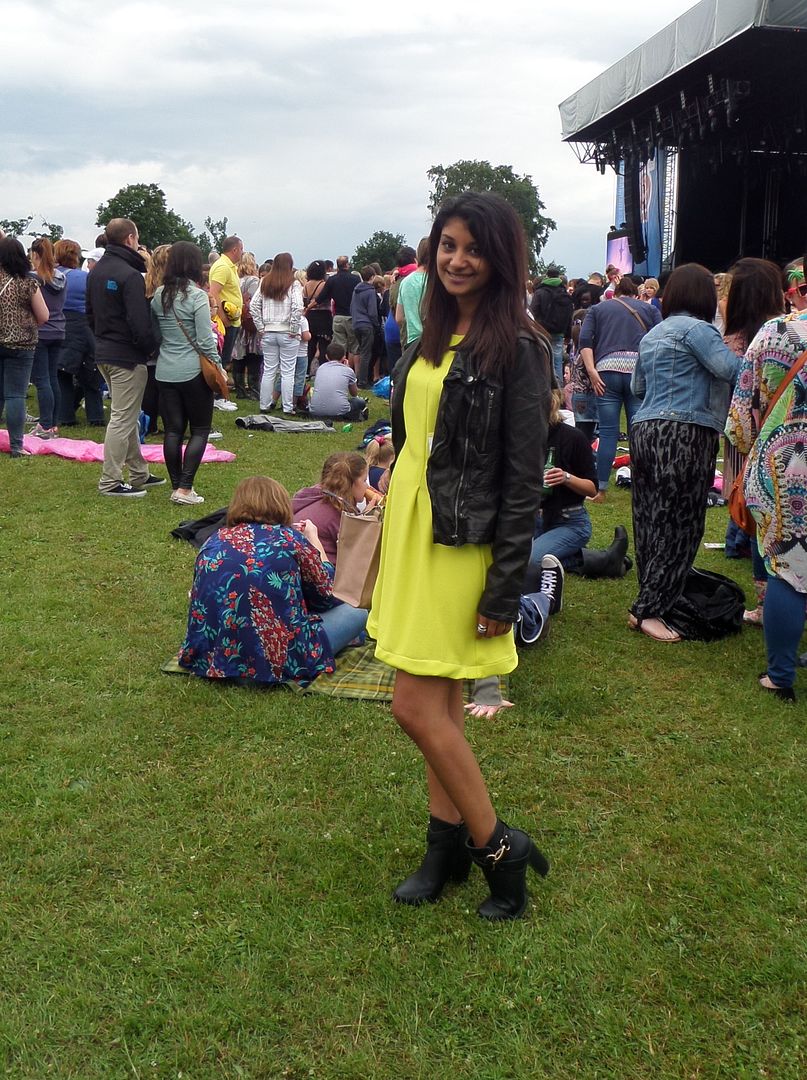 While I was a bit concerned that this dress was a bit bright, I embraced it early on and ended up really falling in love with the dress. It fit so well and loved the material. I toughened up the look a bit with a leather jacket and these little boots too.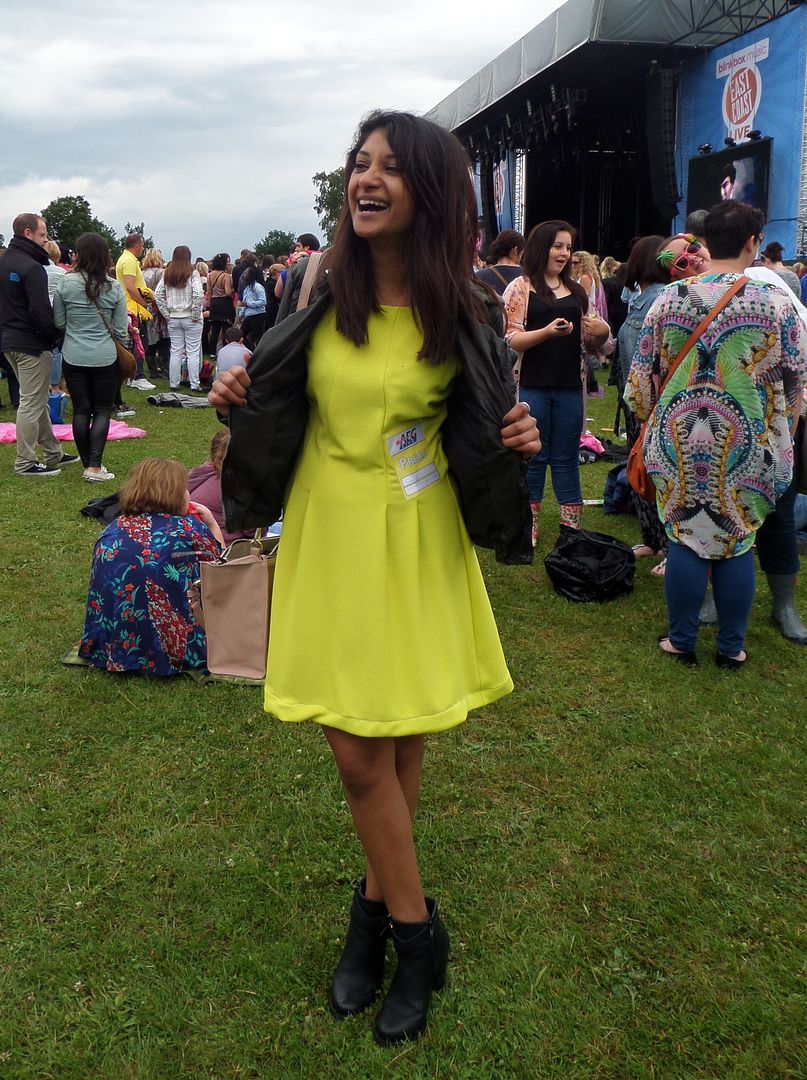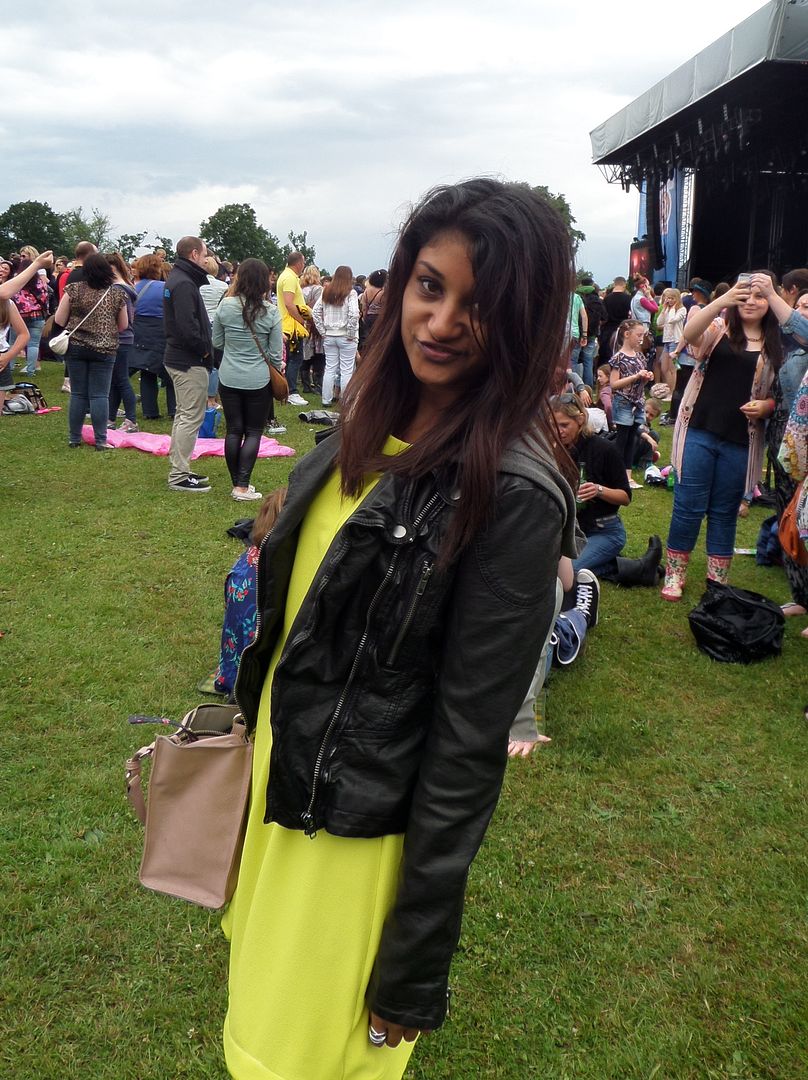 We had press passes to the event and it was great hanging out backstage. We had access to the media lounge and caught a few live celebrity interviews, not to mention bumped into a lot of the acts while out and around, including Marvin (JLS), a few of the girls from The Saturdays, Jesse J and the boys from The Vamps. I also got little chats in with Josh from Union J and Jason Derulo.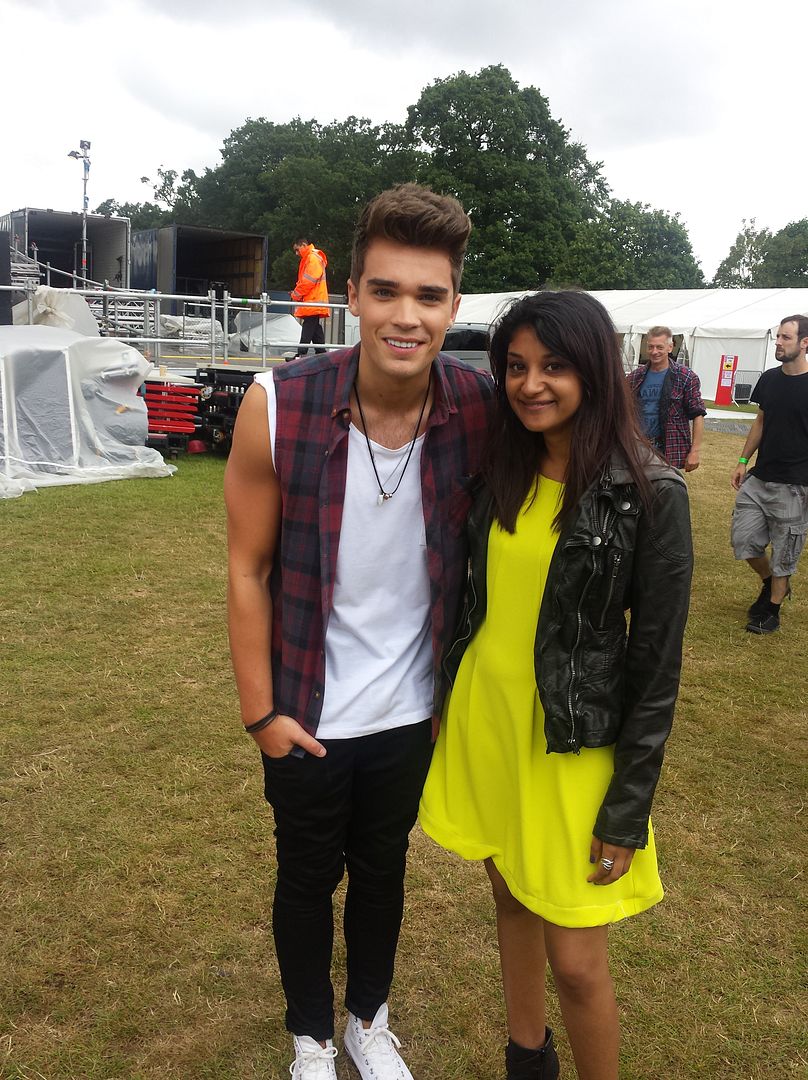 I loved being backstage and watching the live music from the best possible angle. It was surreal being so close to some huge acts - there was a moment when I was standing shoulder to shoulder with Jesse J, and we had a great view to some of the music. We also got to see Jason Derulo and his groups pre gig warm up, which included a rap off and dance off - definitely entertaining to watch.
Sherin xx