My last post from Benicassim. It was such a great festival so I've just been so excited to share as much as I got up to. The weather was beautiful throughout (except for the thunderstorms during Jake Bugg) and it was a nice excuse to get out the shorts I don't usually get to wear at home.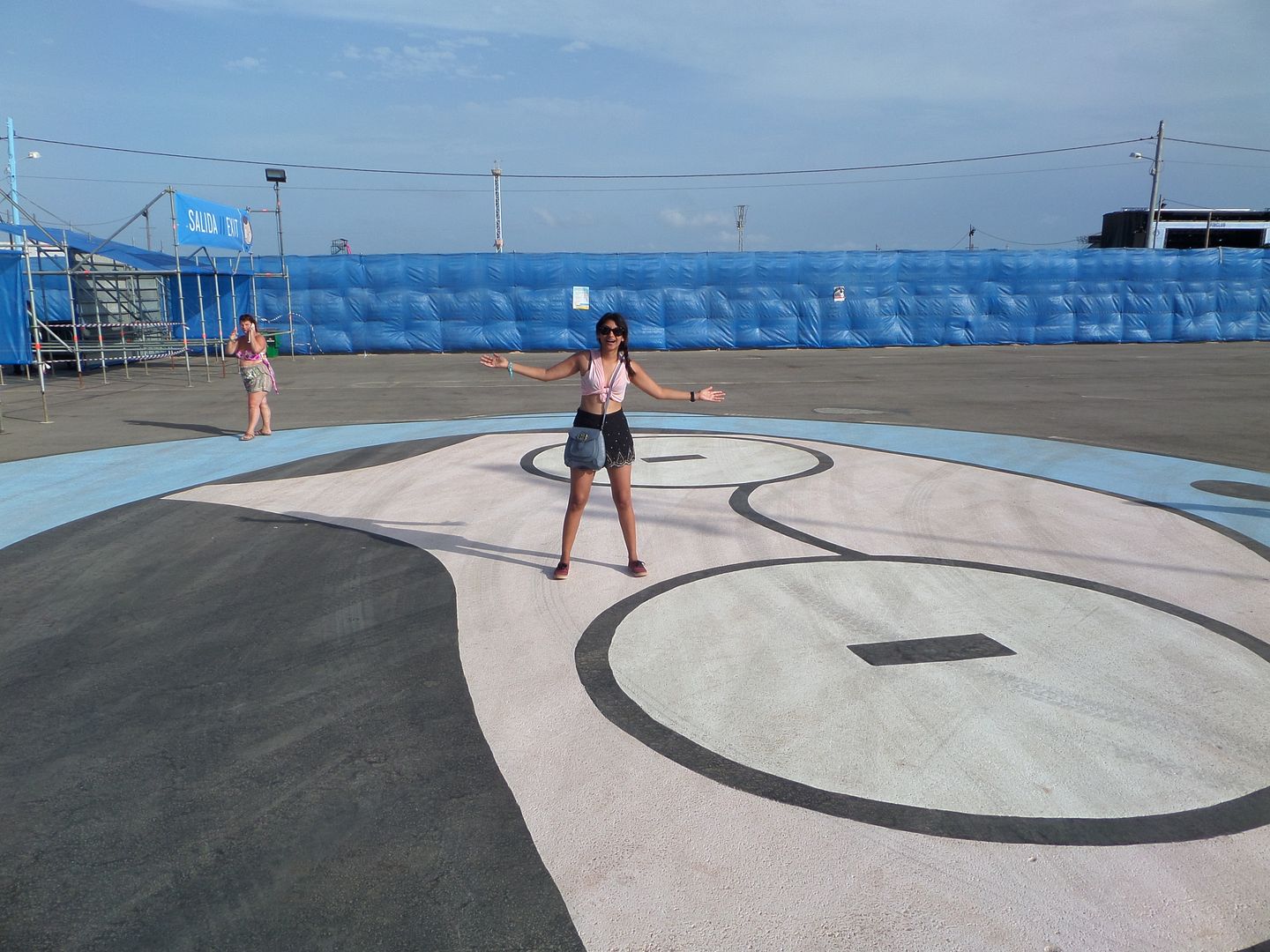 Wearing
Top - Warehouse
Shorts - Boohoo
Shoes - Vans
By far my favourite shorts. So much so that I actually got them in two colours when I first bought them. And my poor Vans - they did me well but definitely needed a bit of a hose down when they came back. They came back a bit more orange and rugged. Although I love that they're so worn in now.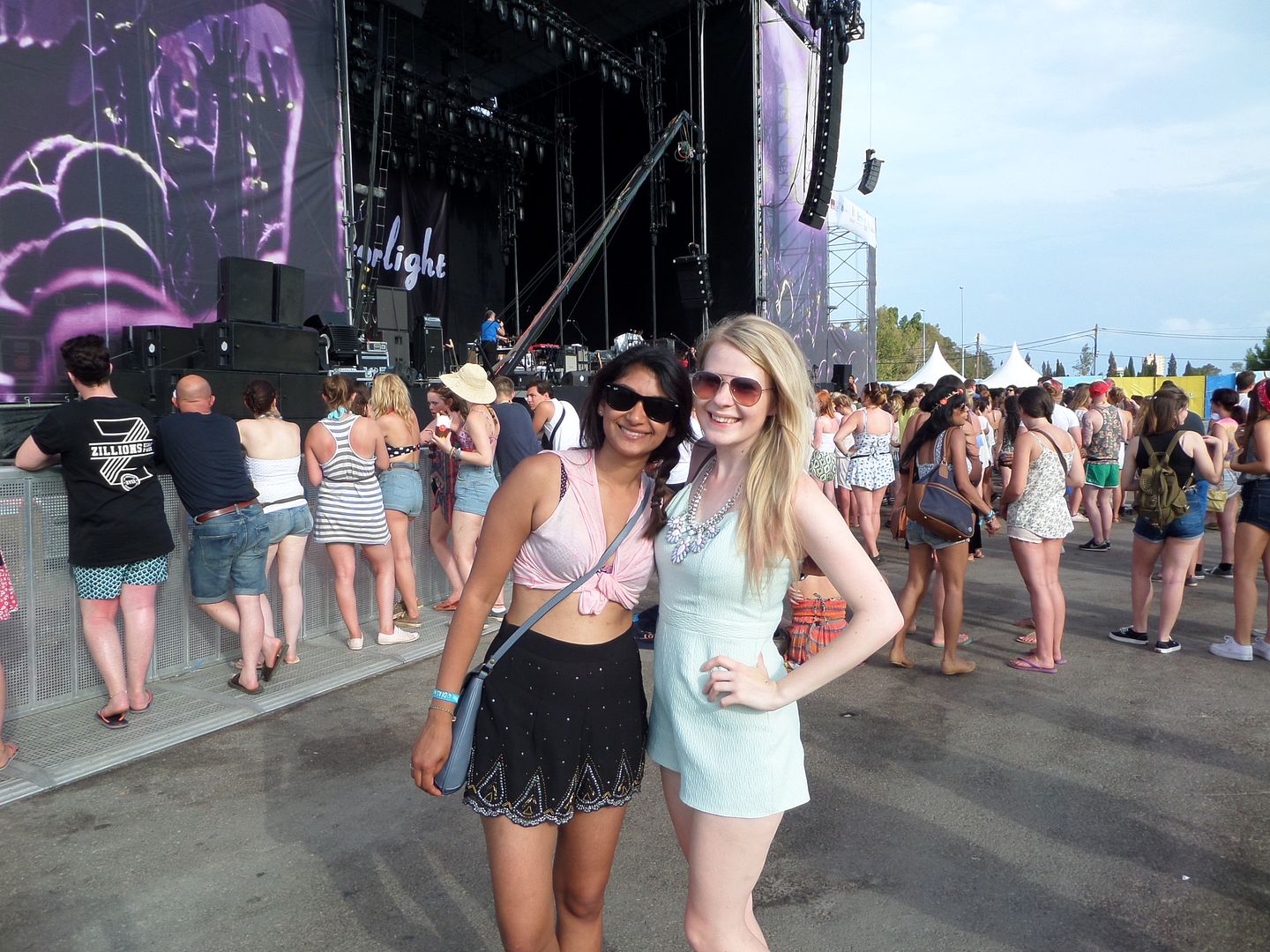 The highlight of Benicassim was all the Pringles. They were giving out free Pringles, while they also had regular parties, games and other freebies.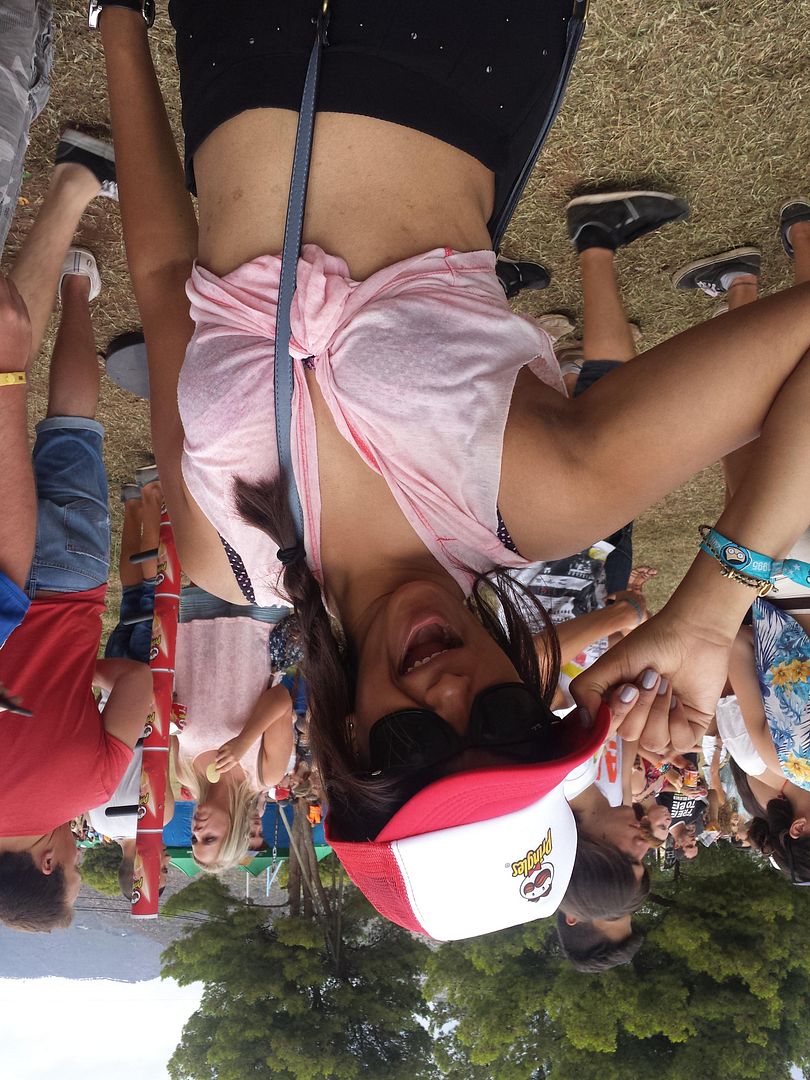 We'd also, by this point, figured out the best time to head to the stages so that we got good views of the bands. We were right at the front for Razorlight, who did a fun set, and even managed a good place to stand for Tom Odell. While I say that Kodaline were my highlight, Tom Odell was a firm second. He played a beautiful set and there were definitely tears in the crowd.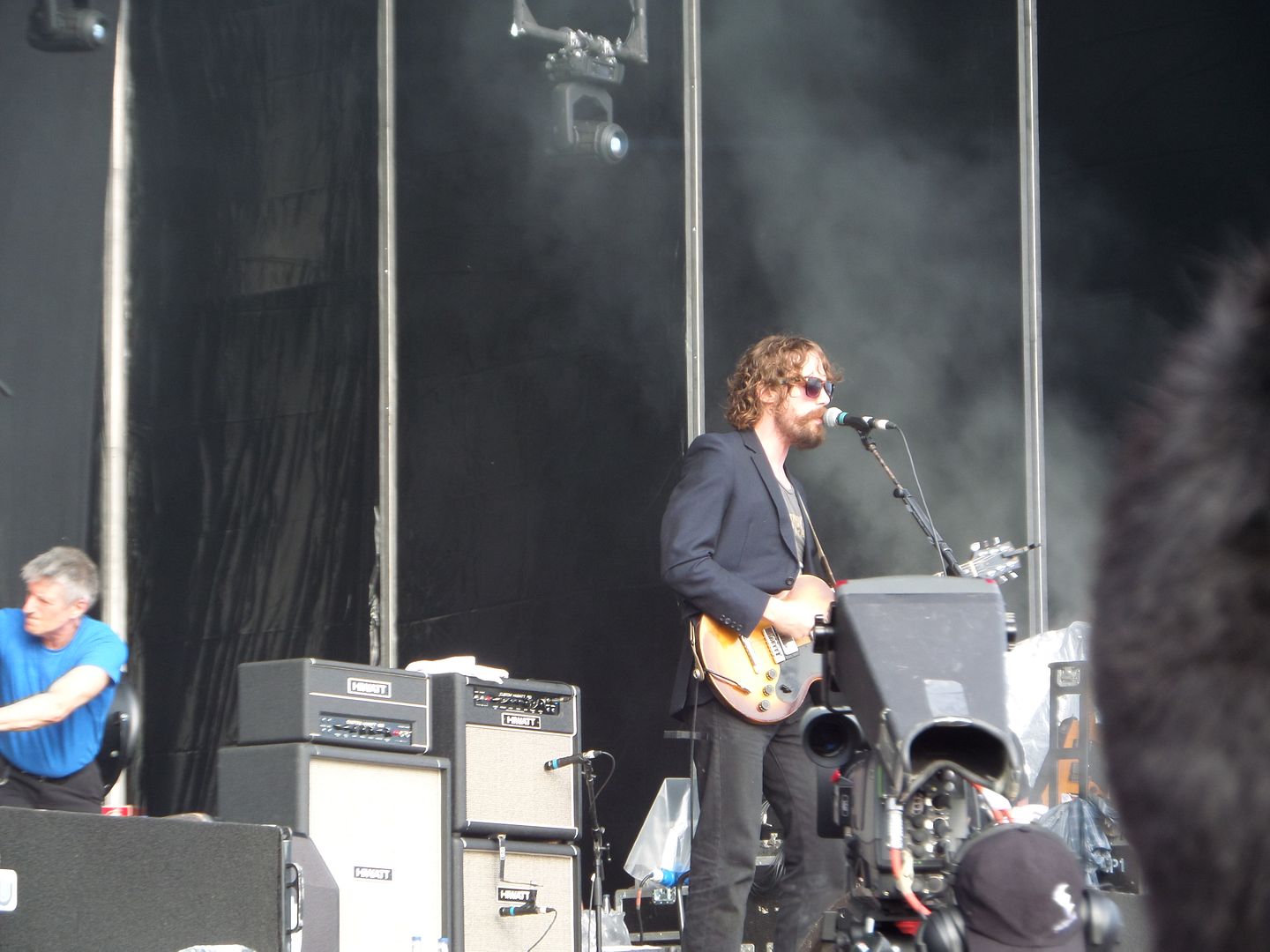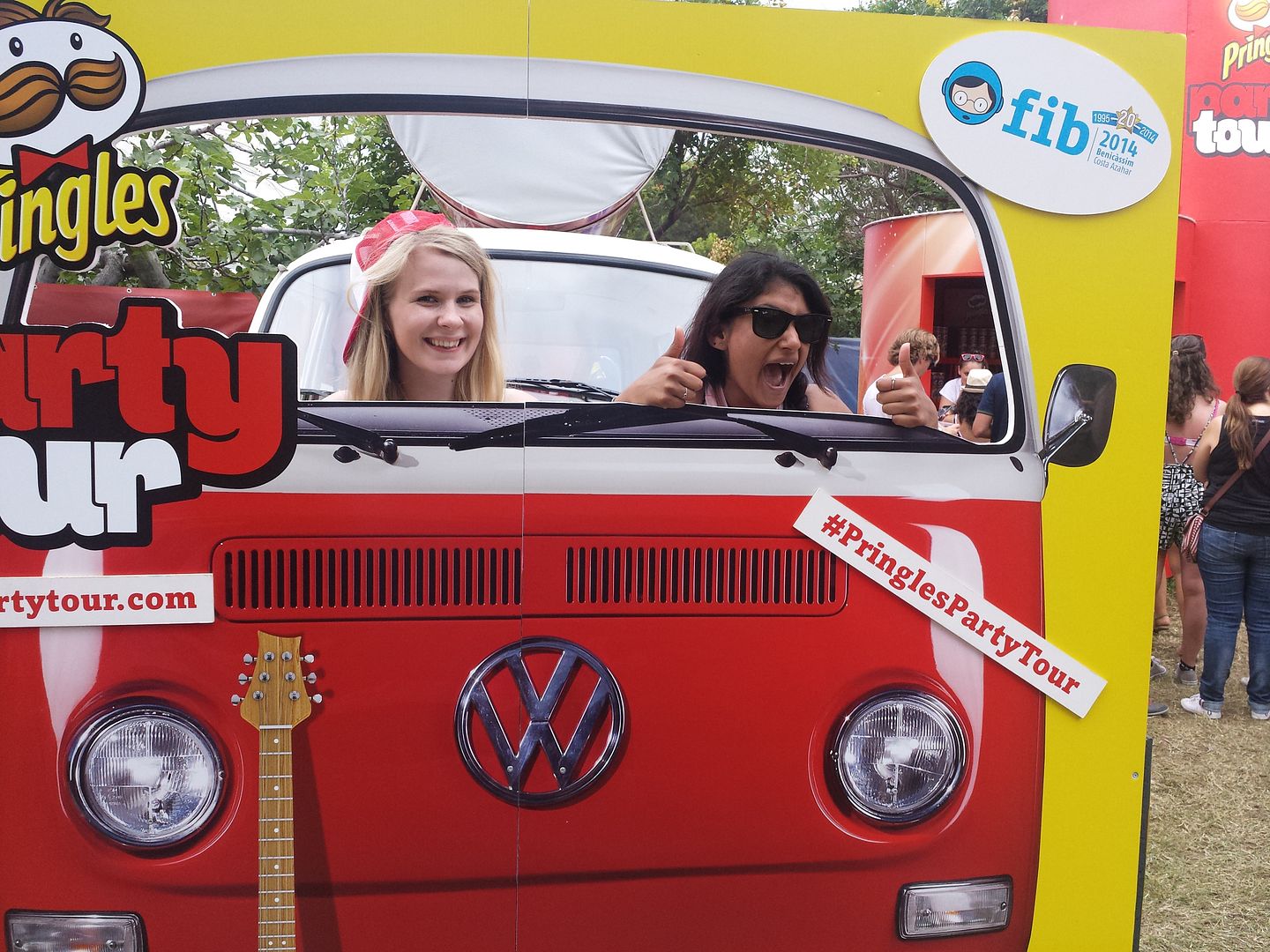 Sherin xx