While baking isn't one of my strong points, I've been embracing it more and more these last few months. I've gotten a few baking recipe books and so decided to try my hands at some of the simpler recipes - the ones that are (as
Rachel
would put it) 'Sherin Proof'.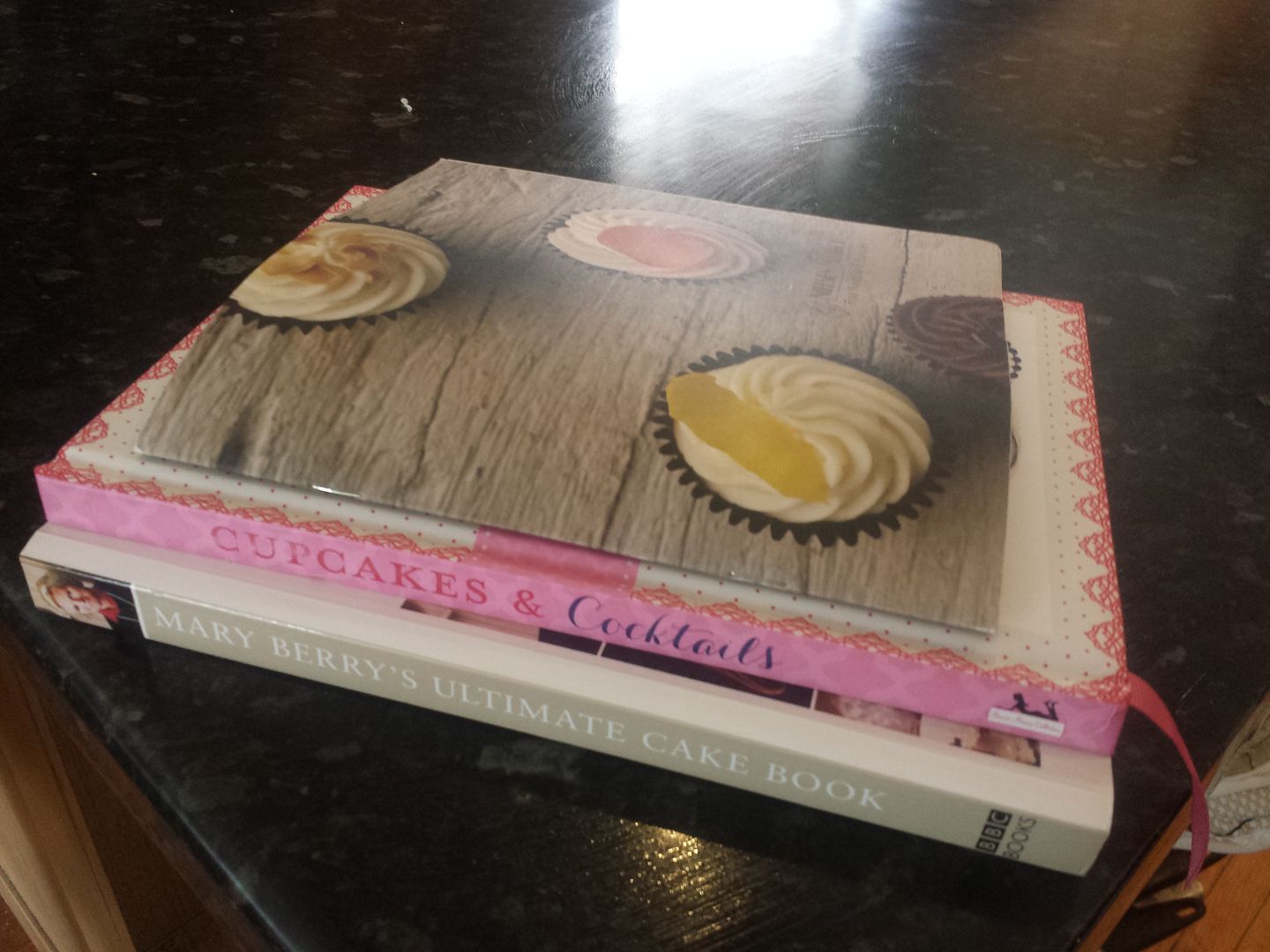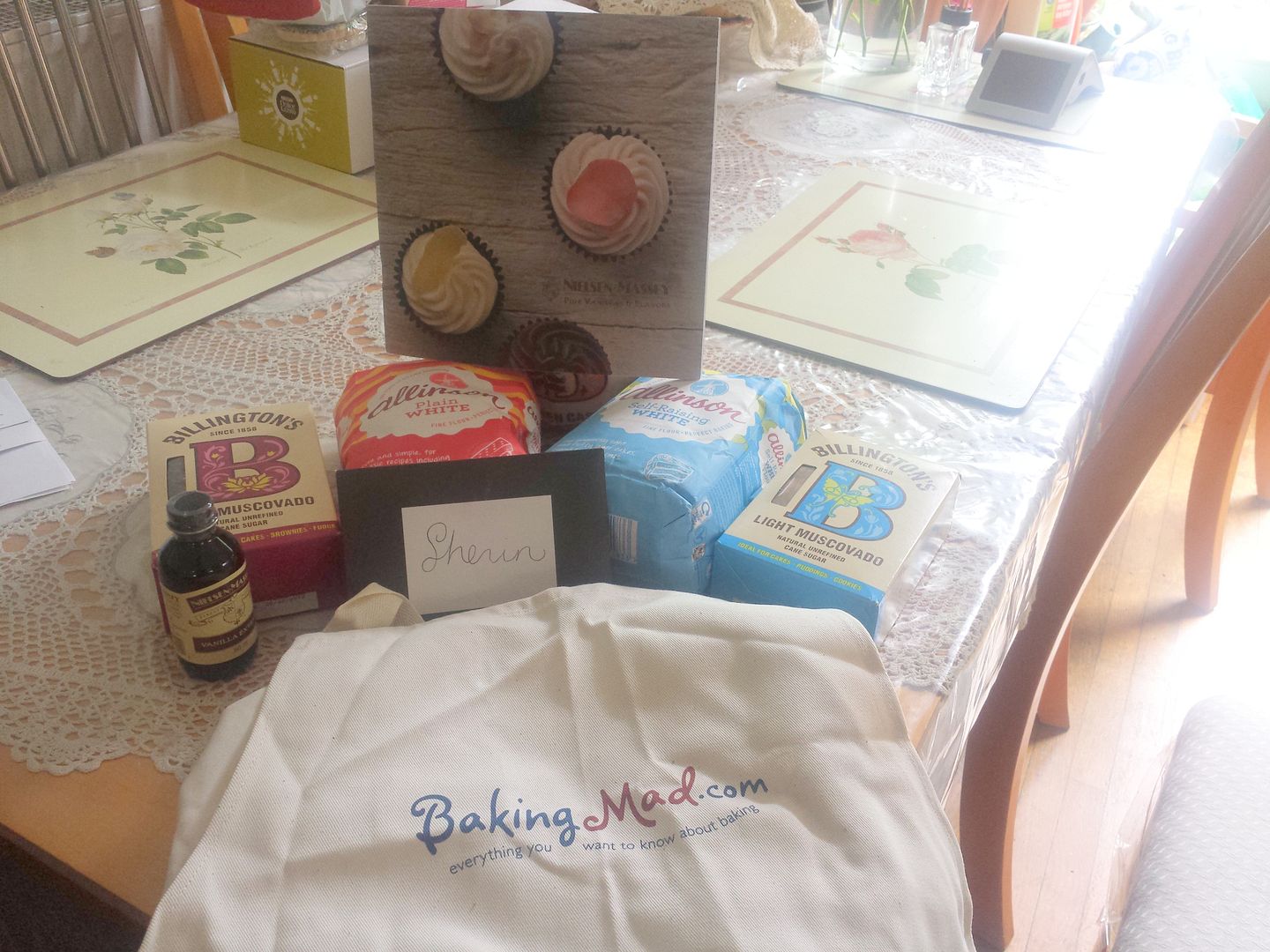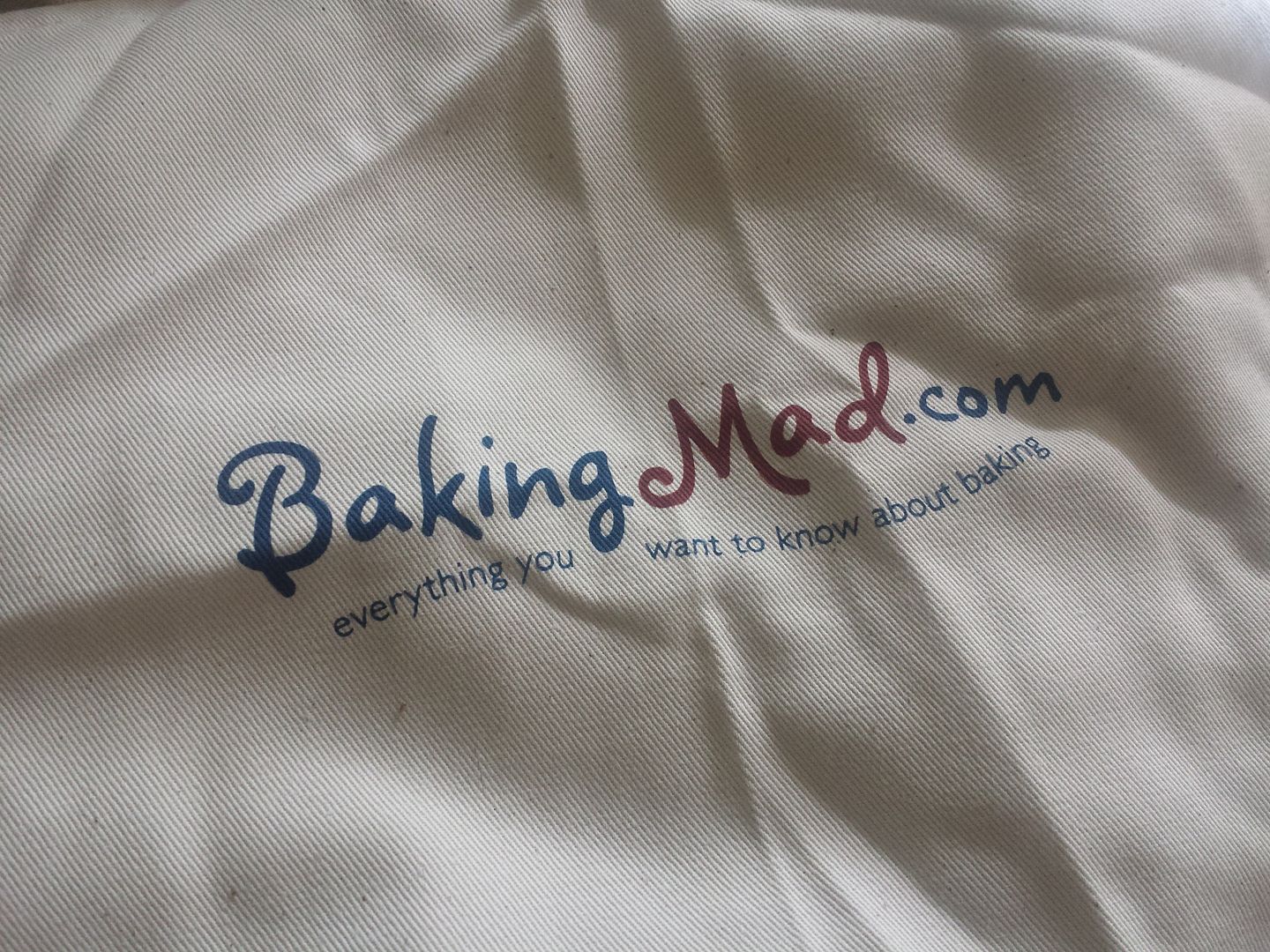 I got a few baking supplies from Baking Mad, who have a list of their
Baking Mad summer recipes
on their website.
My first challenge was plain cupcakes. I used the recipe from my new recipe book and added lemon zest and lemon juice to give it a bit more flavouring.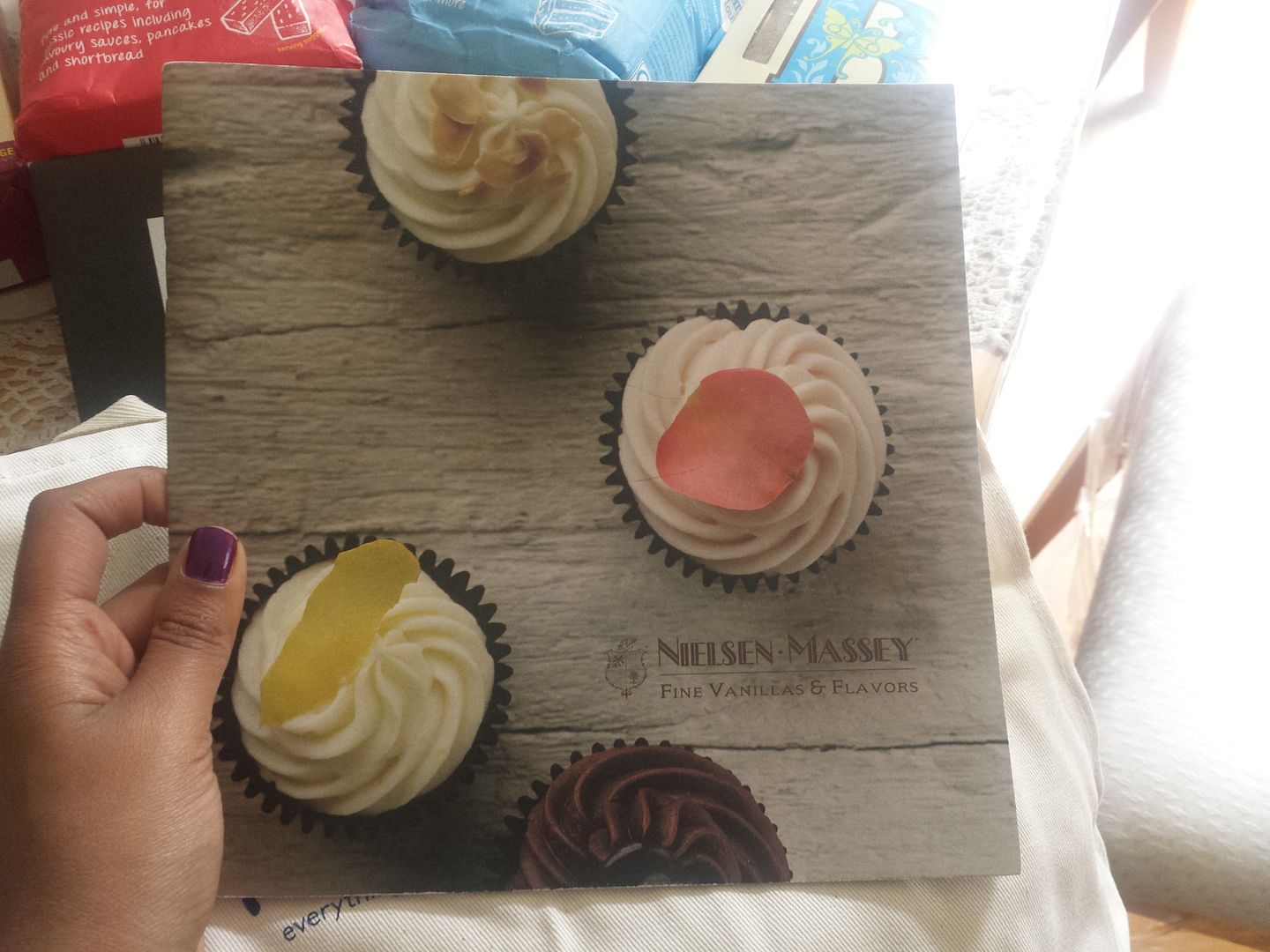 It was an easy recipe, mixing butter, sugar, eggs,
Nielsen-Massey Vanilla Extract
, flour and lemon and then leaving them in the oven for no more than 20 minutes. They came out all golden and fluffy and were so delicious. I was so proud of them. I've been fasting these weeks so I was happily looking forward to eating these at the end of the day.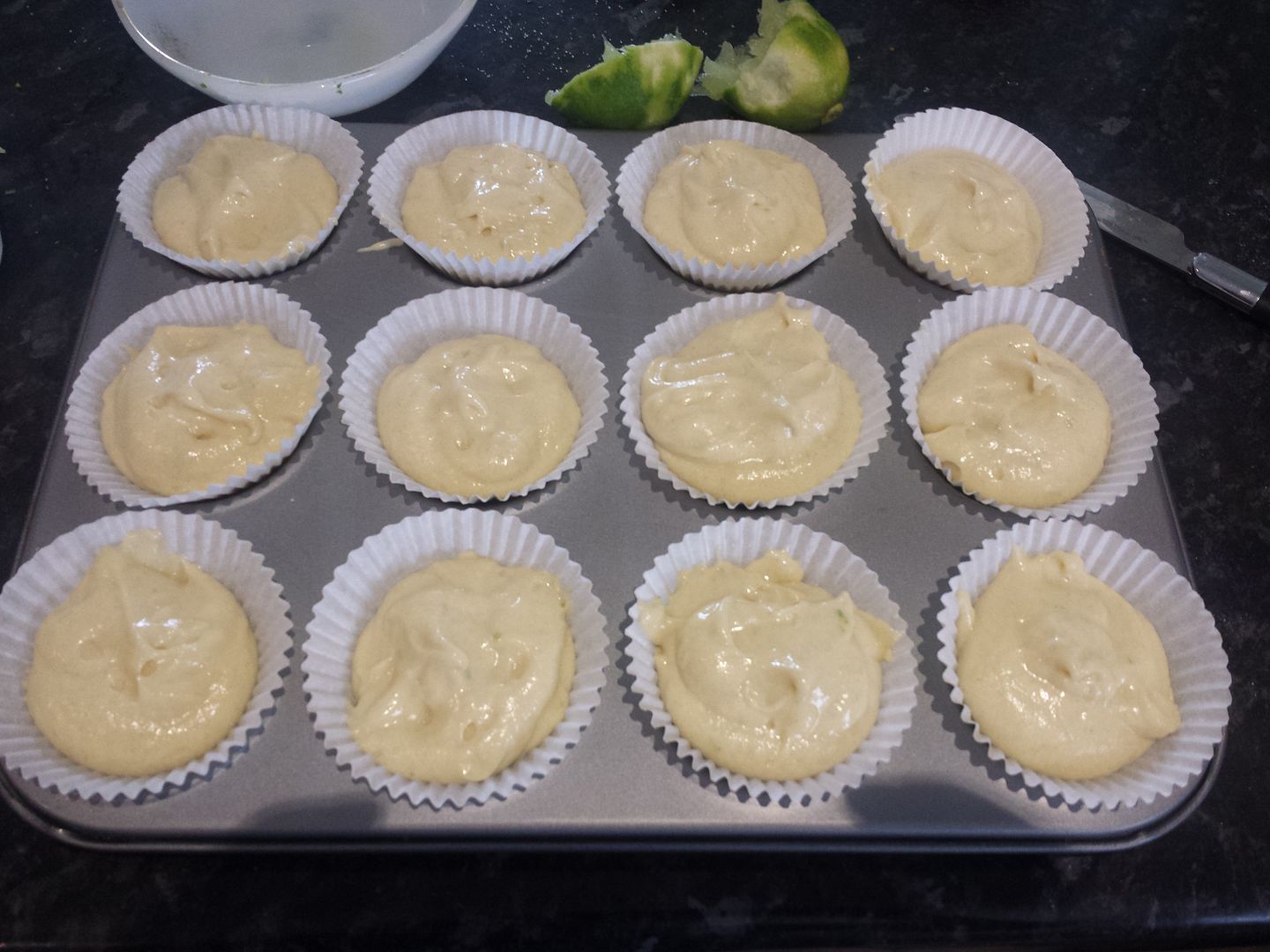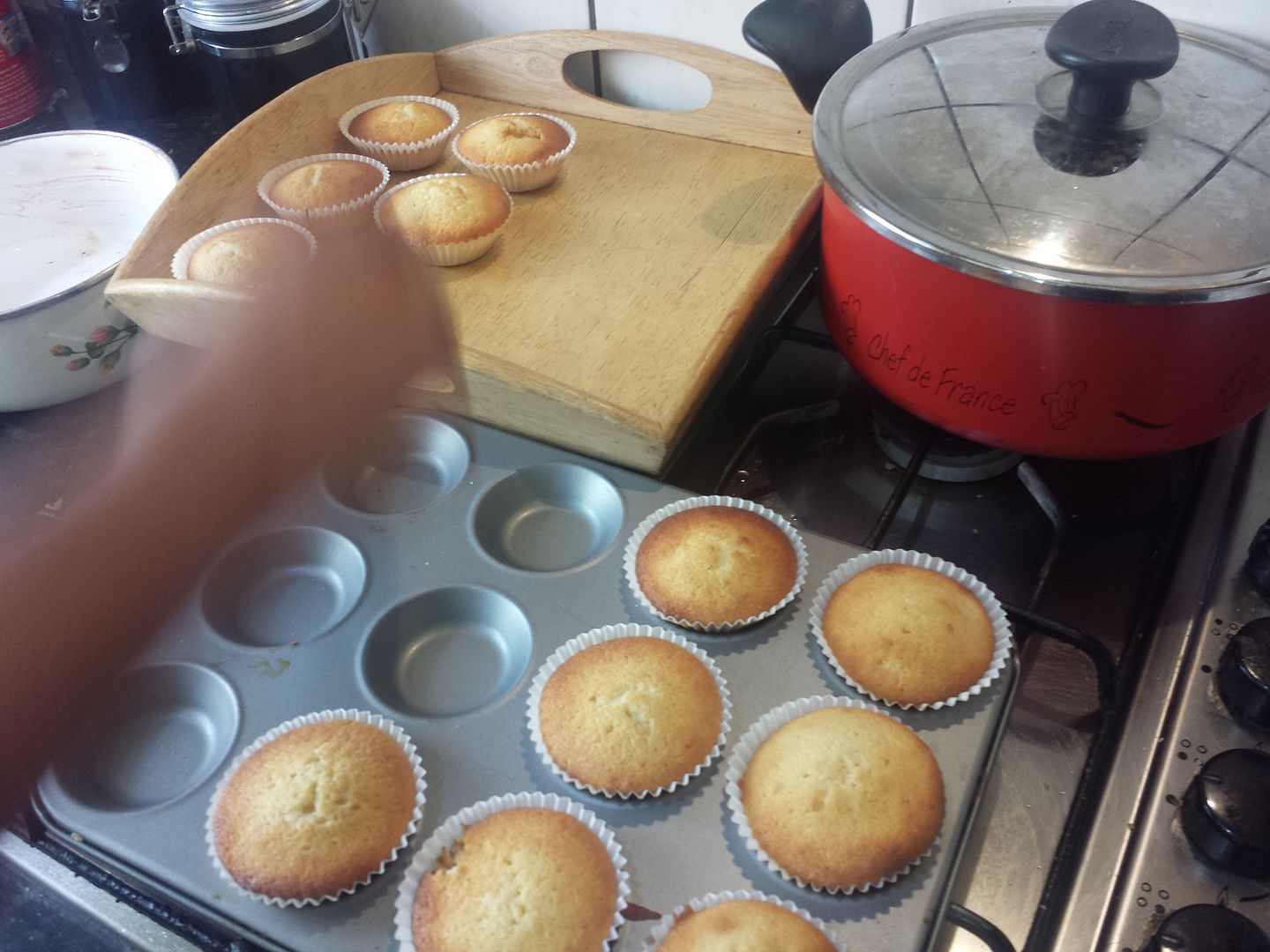 I clearly caught the baking bug as I immediately set out to make some chocolate chip brownies as well. While they don't look amazing and a bit crumbly (turns out we didn't have a right sized rectangle tray), they still tasted really good - I do love a bit of chocolate in my life. Again, I was really pleased with myself and now I really can't wait to spend some more time in the kitchen.
Sherin xx