I've been working out a fair bit these last few months, just to tone up and get myself into shape for the summer. I'm sure all that cake I've been eating isn't helping though.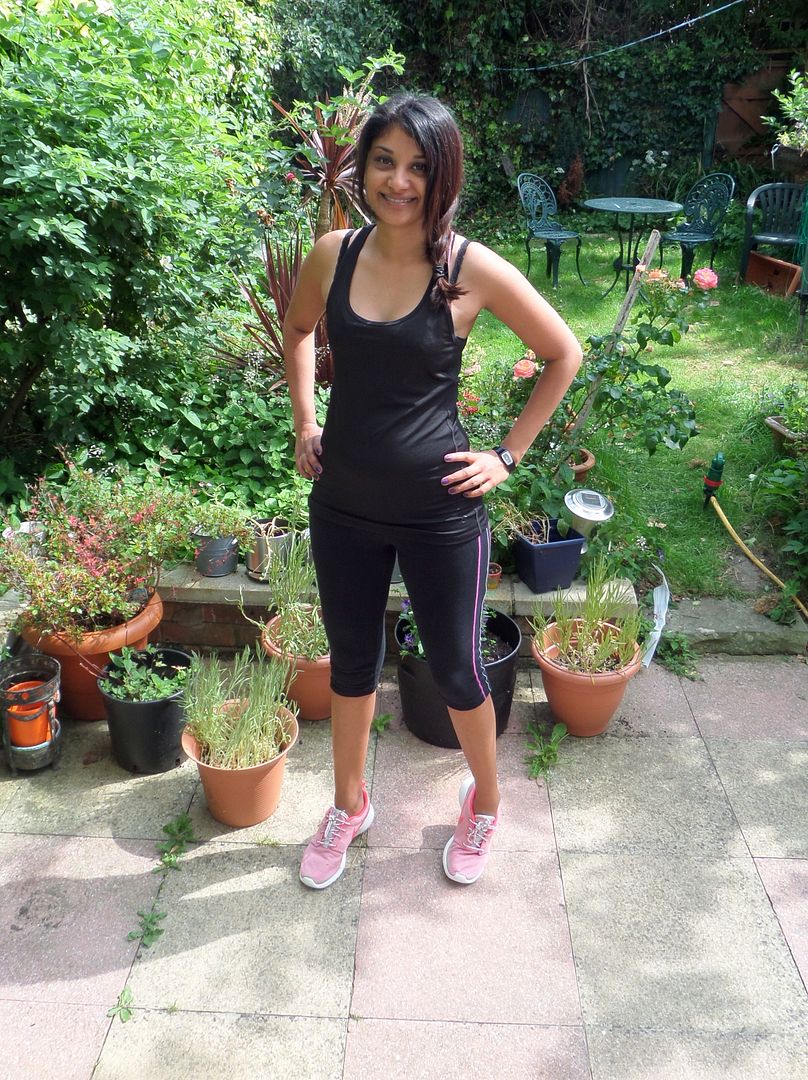 I've had to get some new gear to keep up with this hobby, and so this has pretty much been my look for all those treadmill runs, weight lifting and yoga classes.
The trainers are a new addition though. I know the importance of having a good pair of trainers, especially when running, so I've always made sure that I've had a pair that gives me the right support. These Nikes are so perfect for a work out. They're lightweight and are breathable too, making them wearable without socks too - which is a habit I've gotten into with my trainers. I also love the pink colour - let's me show my personality even in the gym!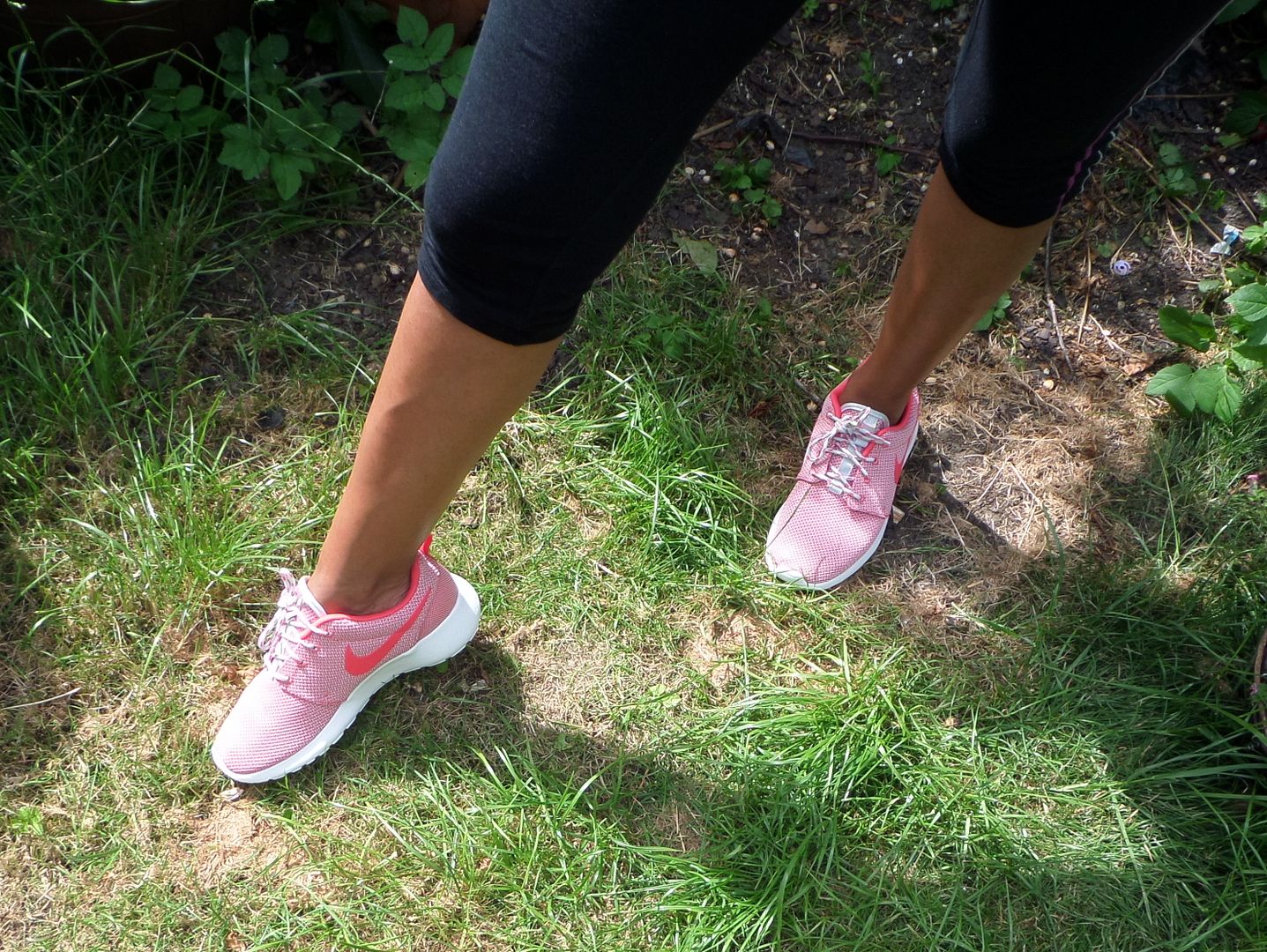 And one of me mid work out. Attractive, right?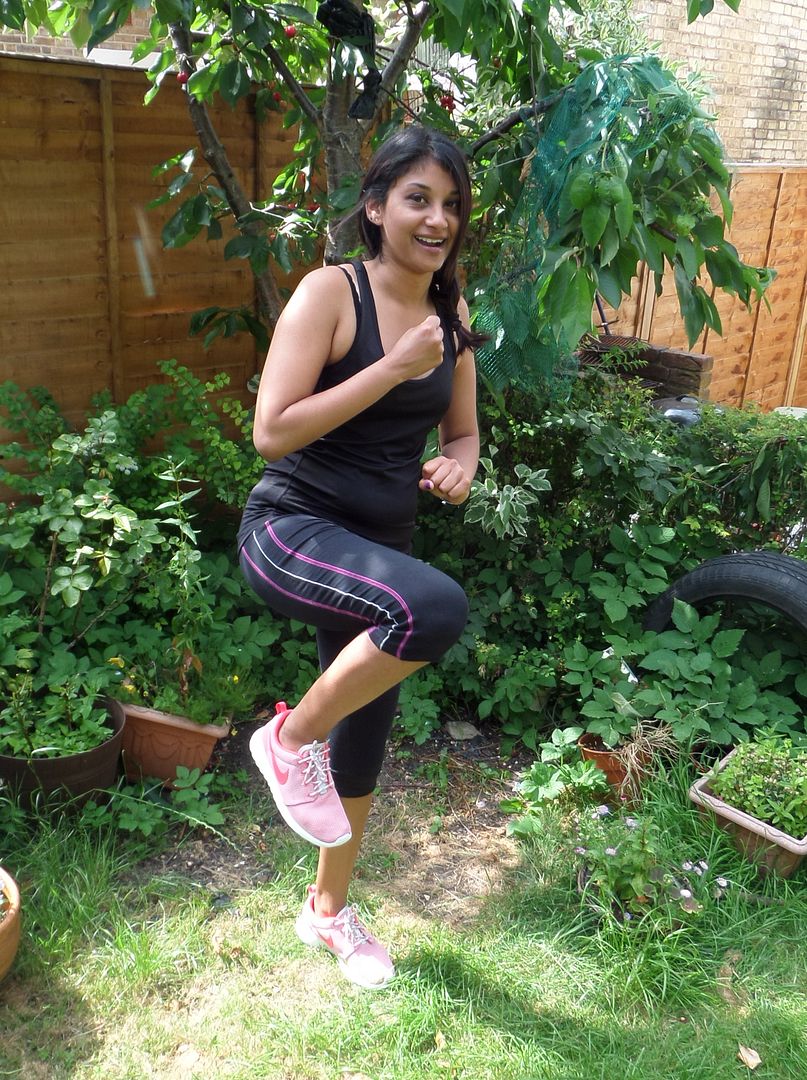 What do you wear while working out?
Sherin xx