I've had lots of friends from outside of London who've moved here and then complained about breakouts and skin concerns. Being in the city my whole life has meant I've never really thought about the effect day-to-day city life can have on the skin, but it definitely has its effects.
Simple Skincare know the factors such as stress or pollution from the city can have a huge impact on the skin and so they've created a new range for this. Simple have teamed up with top dermatologists to create a range that helps combat the likes of environmental ageing and will help keep city skin looking and feeling fresh.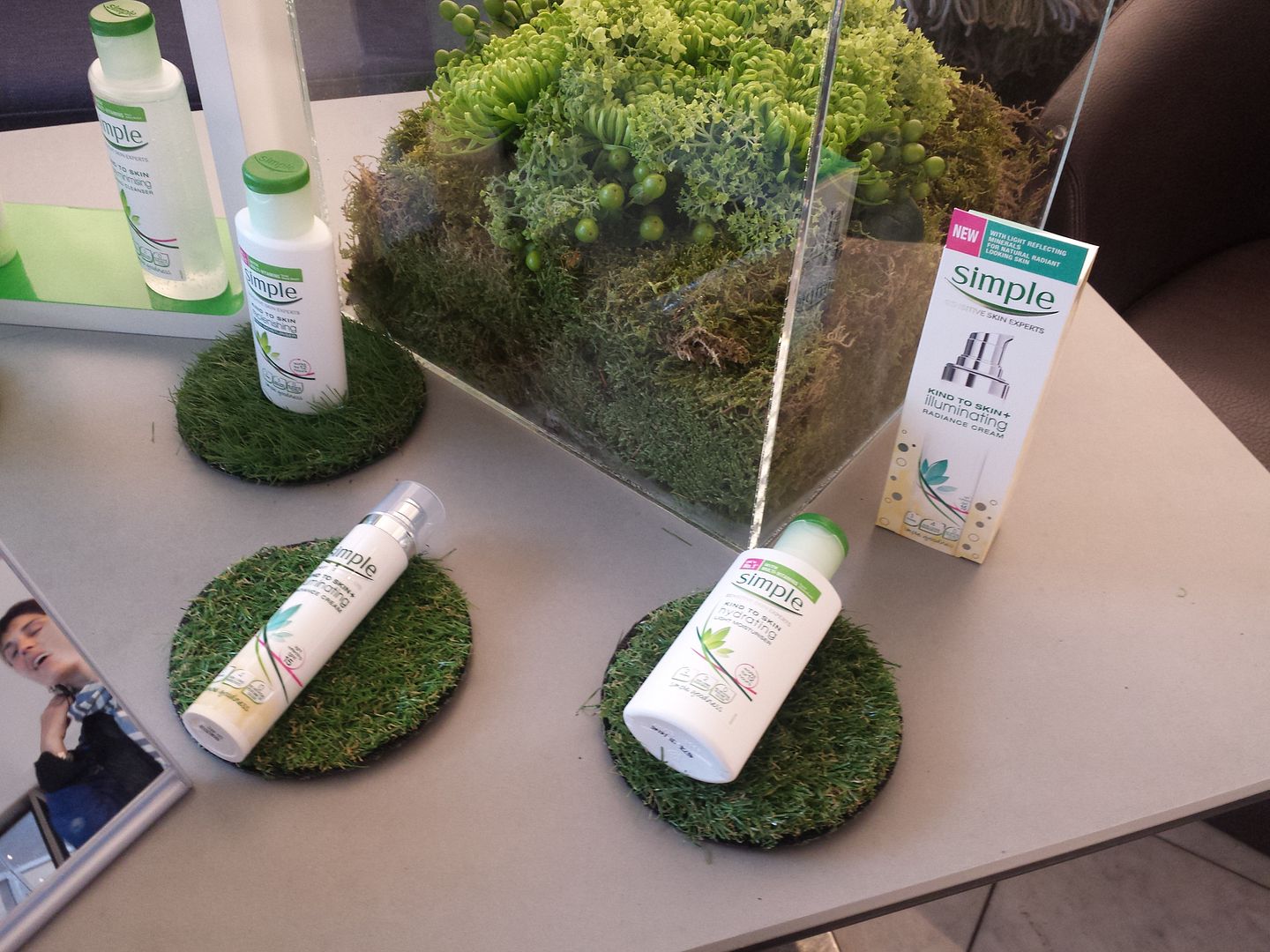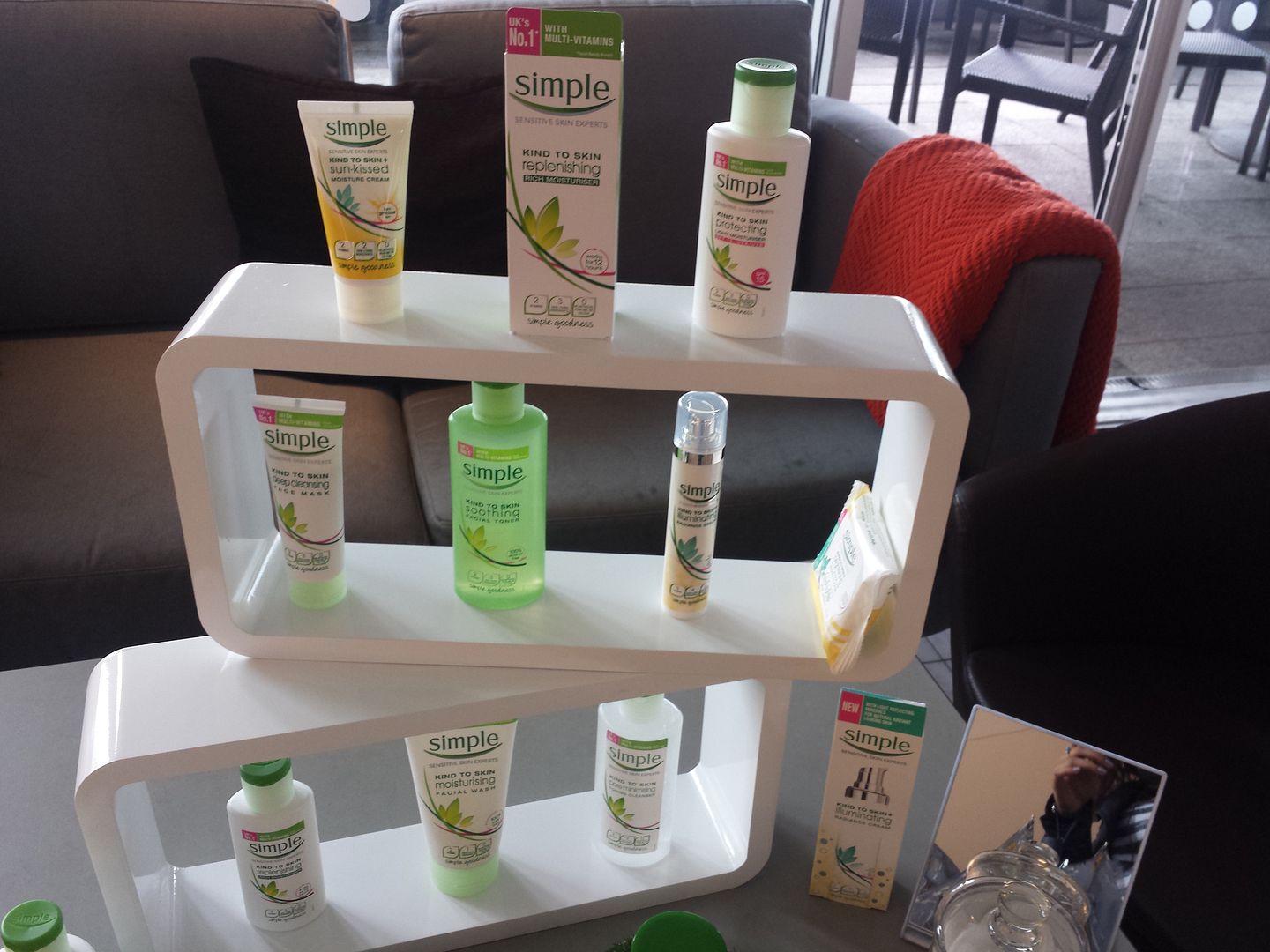 I'm already a huge fan of Simple, using their facewash and moisturiser religiously, so I was really excited to check out this new range and their lifestyle notes. They know the likes of stress or a poor diet can lead to bad skin as well as pollution and so they teamed up with a set of experts to give us a bit of a lesson earlier this week. It was good to speak to some of the skin, fitness and health experts there and learn about my skin and what lifestyle changes I need to make it to get back to the skin I had a few months ago. I've been going out more, been stressed, eating worse and sleeping less which have all had a huge impact on my skin, especially my eyes.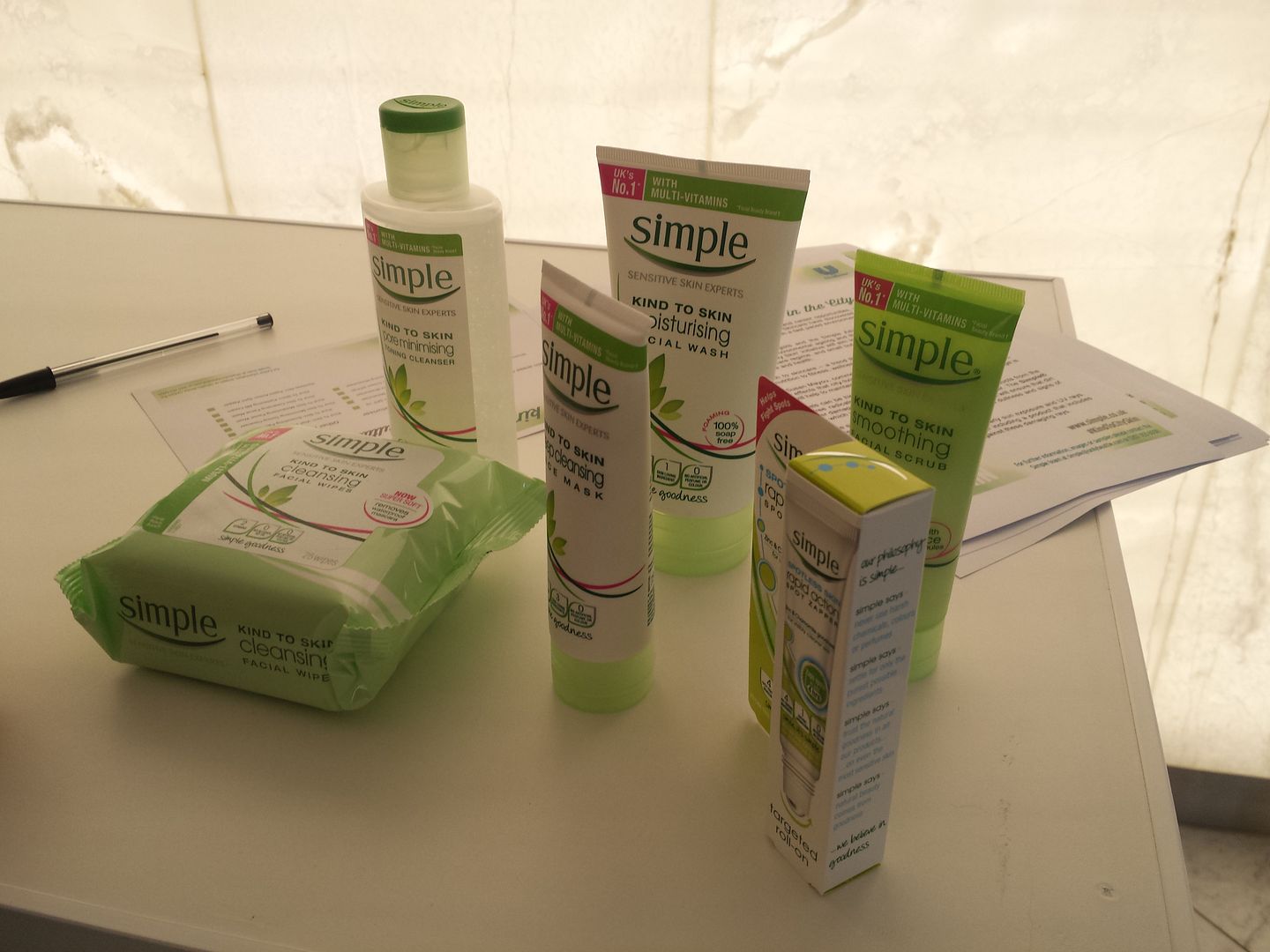 Simple's new range helps to cleanse skin as well as removing poryphines caused by dirt and pollution. There is a cleanser and toner set in the range which I can't wait to try out for myself while the Kind To Skin Protecting Light Moisturiser is perfect to help protect against the sun's UV rays.
I'm particularly excited to get my hands on the Eye Cream and Hydrating Light Moisturiser. I'm hoping these will help to awaken my skin and get it glowing again.
What I love most about Simple is just how affordable the whole range is. I've been using Simple skincare products for years, as has my mum, and it just works so well with both our skins. It's nice to know you don't have to spend a lot of good skin care and that it's accessible to us all.
Are you a fan of Simple?
Sherin xx