Keds has been my go-to shoe brand a lot more these last few years. They're so cute and so comfortable that I go straight to them when I want a casual shoes for work, or any other occasion. I was excited to check out the latest collection and loved that there was a whole host of prints and designs.
I absolutely loved all the colours. While I have tons of grey, black and blue Keds, I do love the range of colours. They're great to add a bit of pop too your looks and are so fun to walk around in. Although, I'm more than a little in love with the black ones here.
I also loved all the different and unique prints.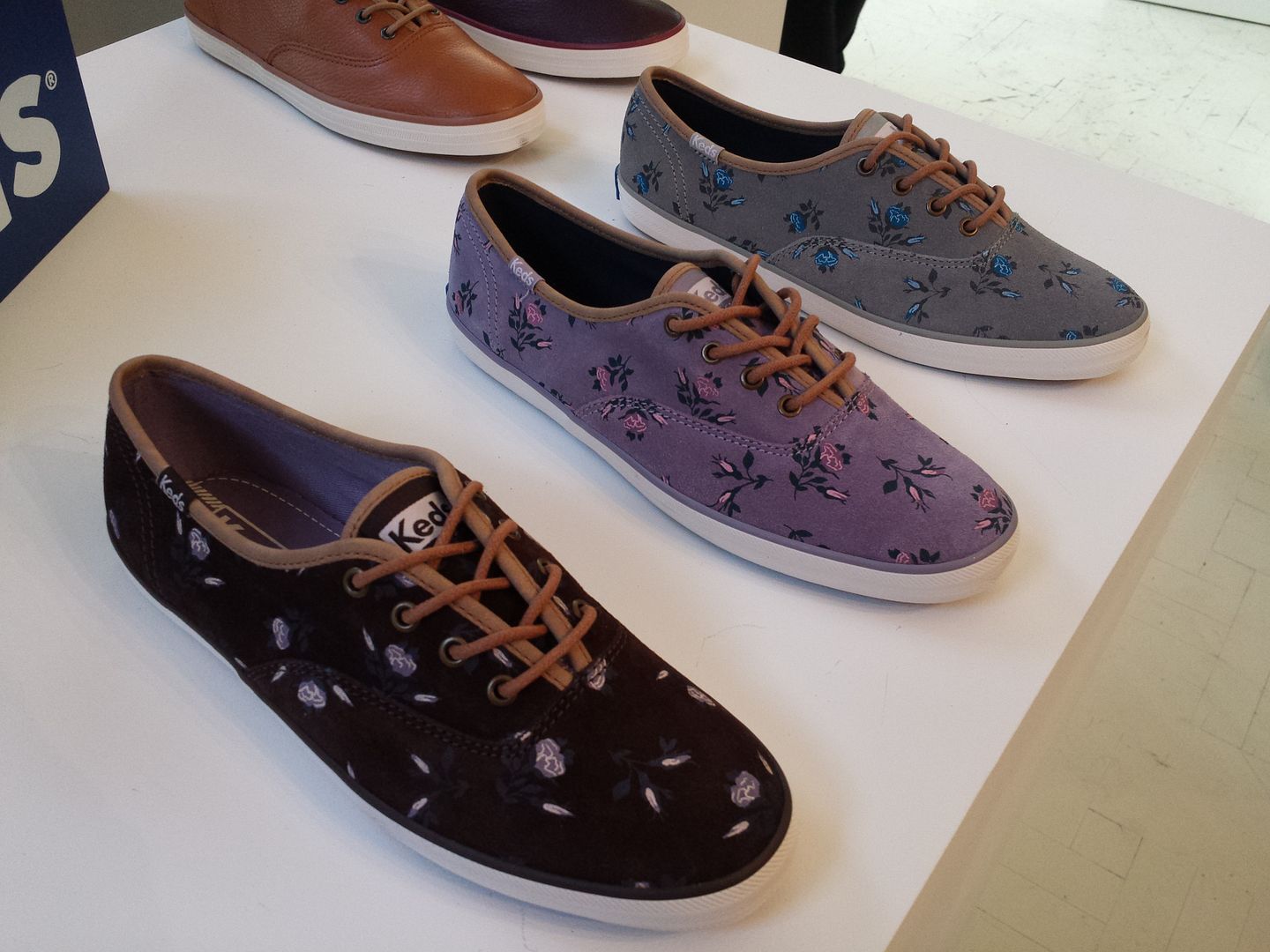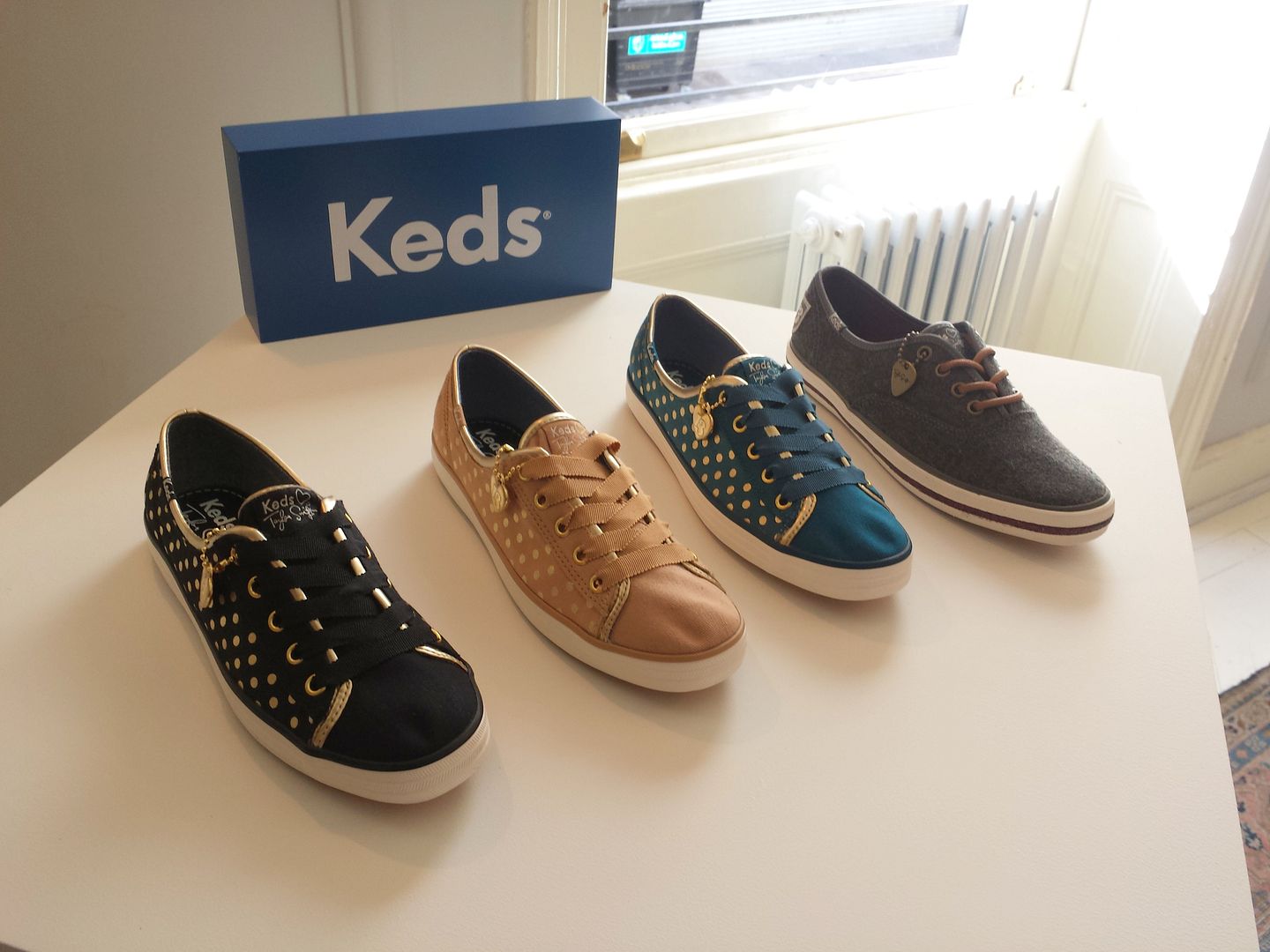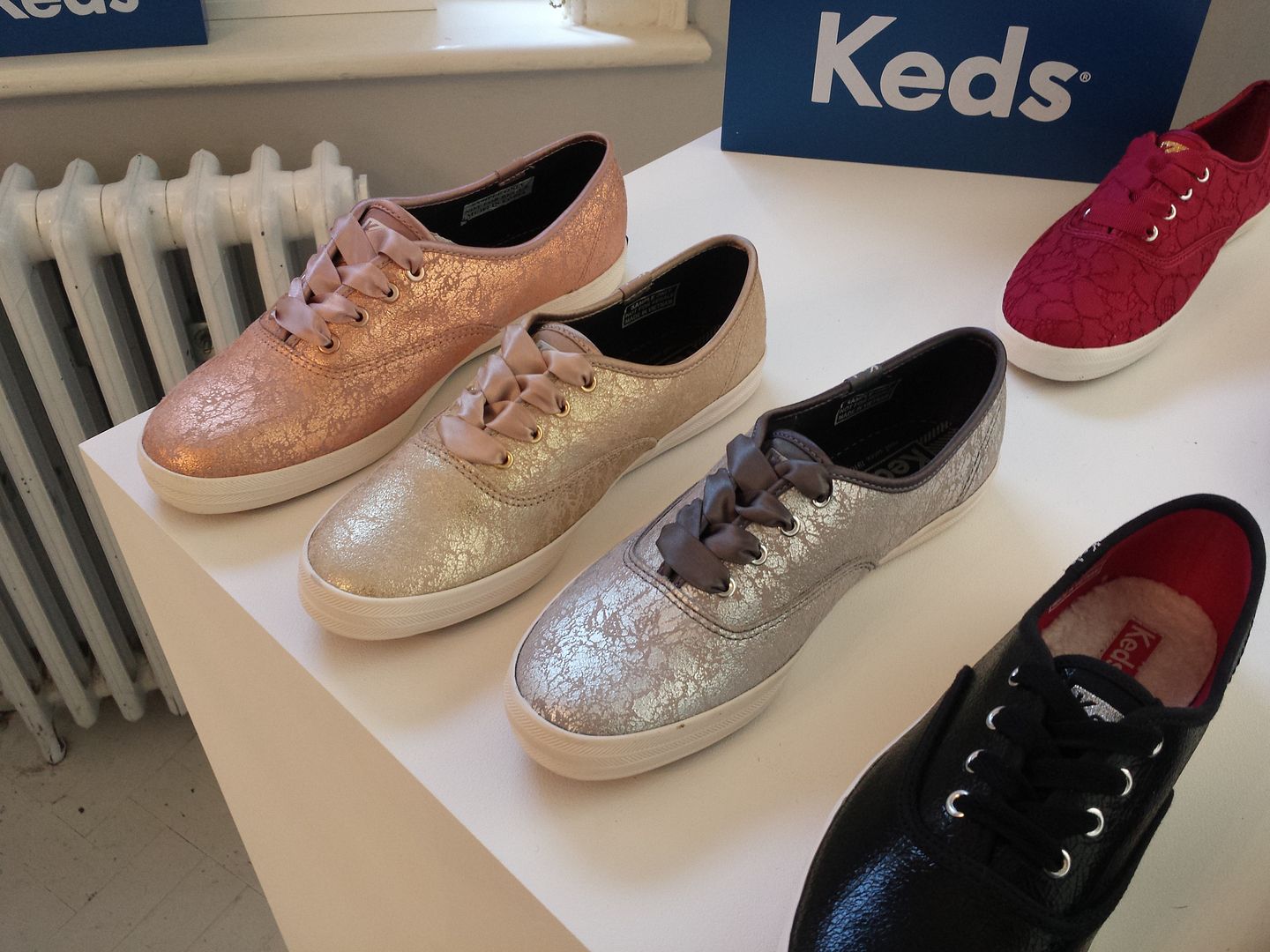 And it was nice to see their classic collection is still on top form too. Love the increased height on these ones.
I think Taylor Swift is such a great face of the brand too. She rocks Keds so well and shoes how to wear trainers in such a stylish way. I've been pairing them with dresses and skirts more and more recently, nd I think they look great with some cropped trousers.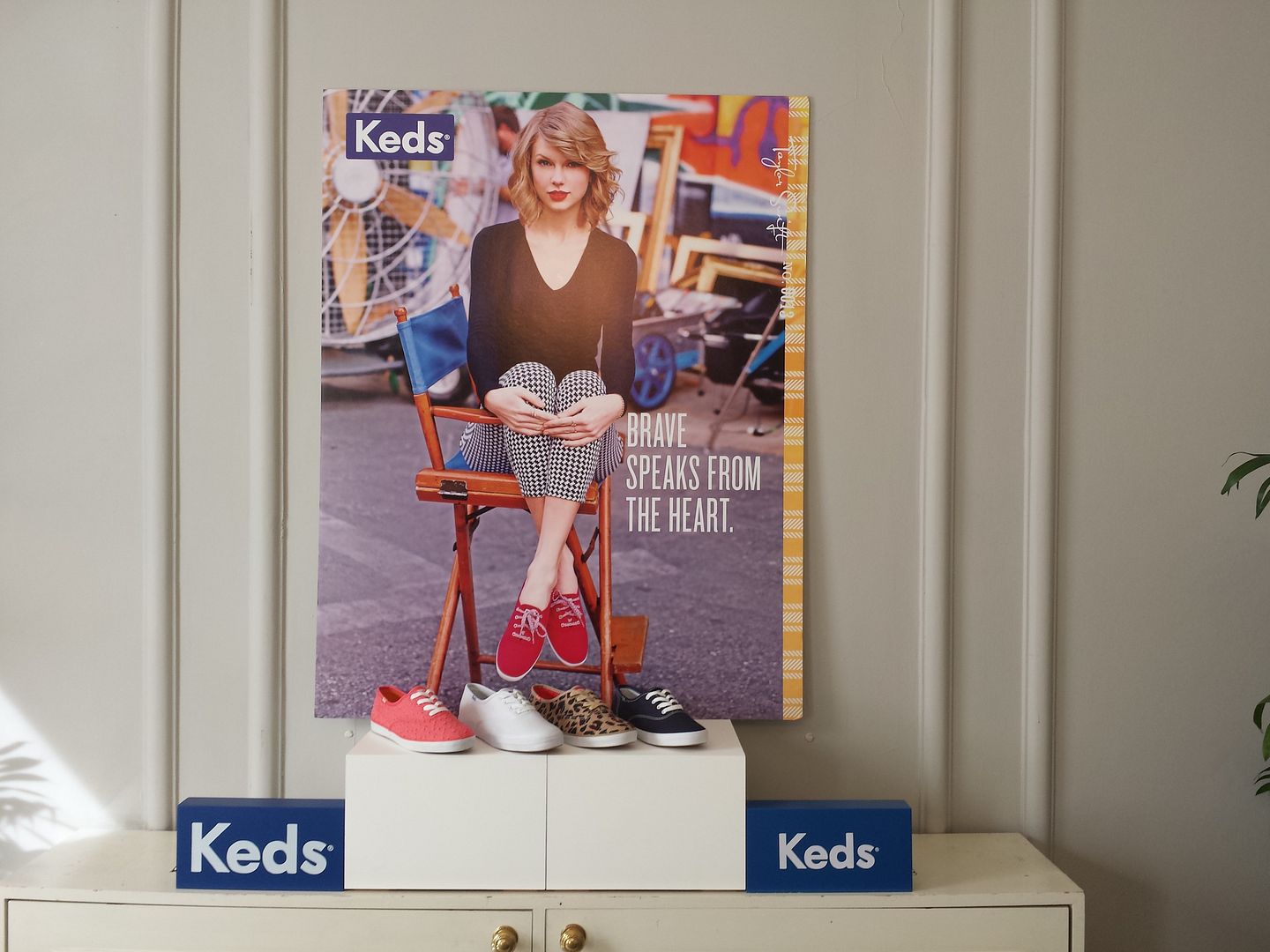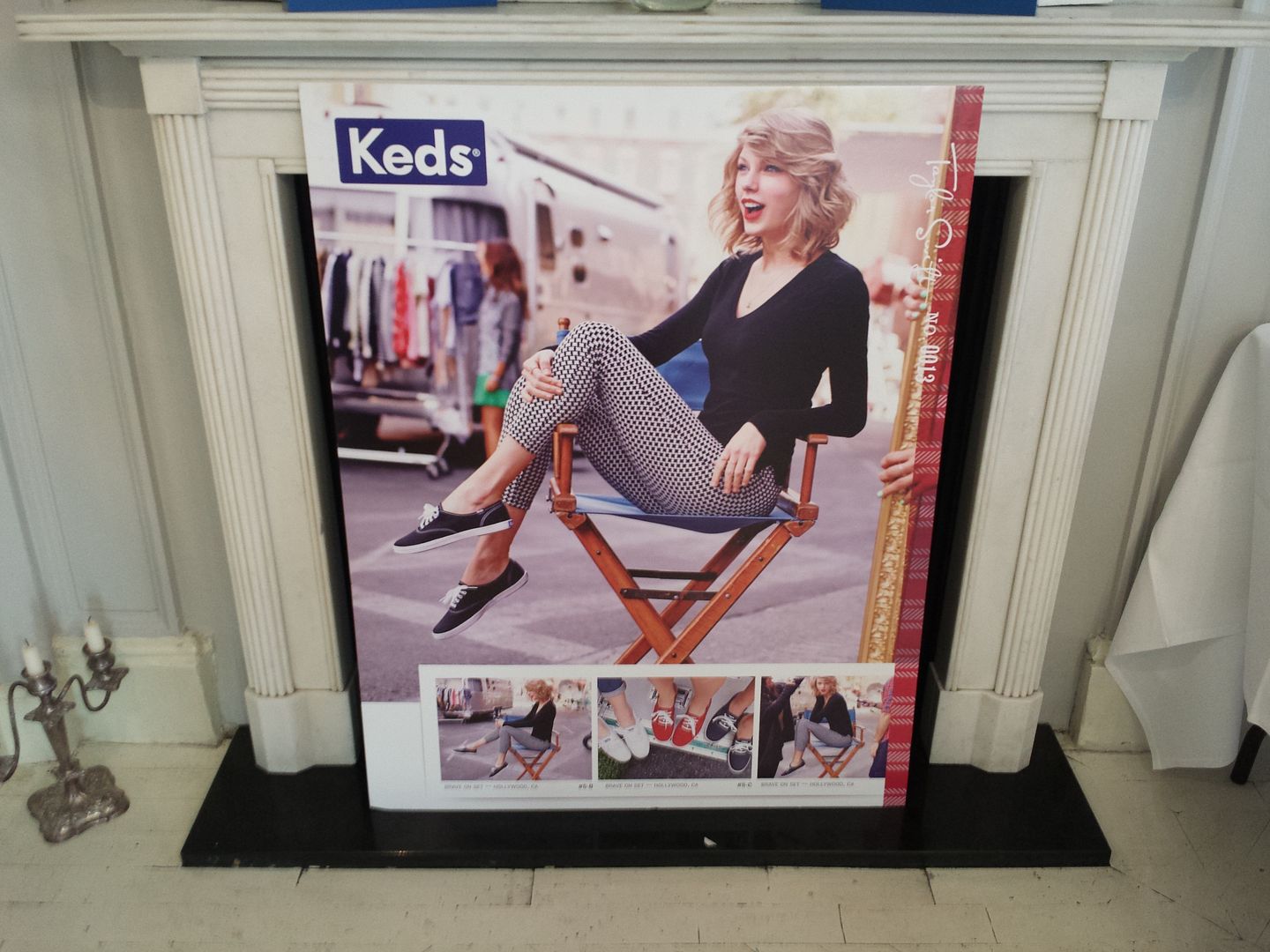 Sherin xx