I knew I had to have this t-shirt as soon as I saw it. It's the most blogger appropriate thing ever. I picked it up from New Look a few weeks ago and I'm pretty excited to wear it. It's actually not been t-shirt weather - it's either so cold that you bundle up, or so hot that you're in a dress. Katy Perry's Hot n Cold song is so appropriate for the British weather right now.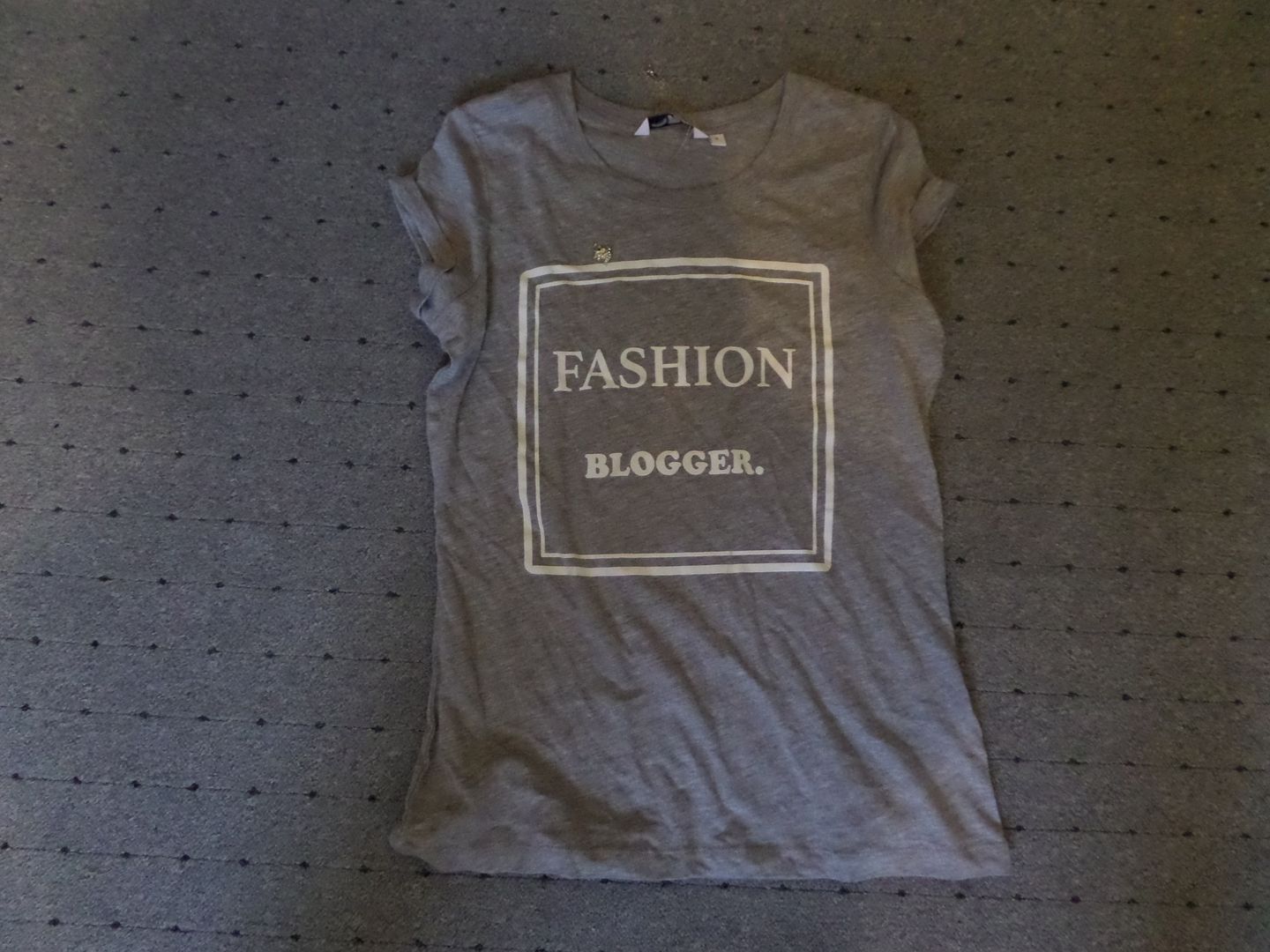 And how cute is this necklace from
YourFashionJewellery
? I have a few pieces from the site and they're all great. The jewellery is affordable and perfect for a little treat for yourself. This elephant necklace is so sweet. I'm going to have to give him a name too. Any ideas?
Sherin xx