Dorothy Perkins are one of those brands that I go to over and over again. They have such nice pieces that last season after season. I headed to Derby Day in Epsom this weekend and I decided it was a great opportunity to bring out my new Dorothy Perkins dress.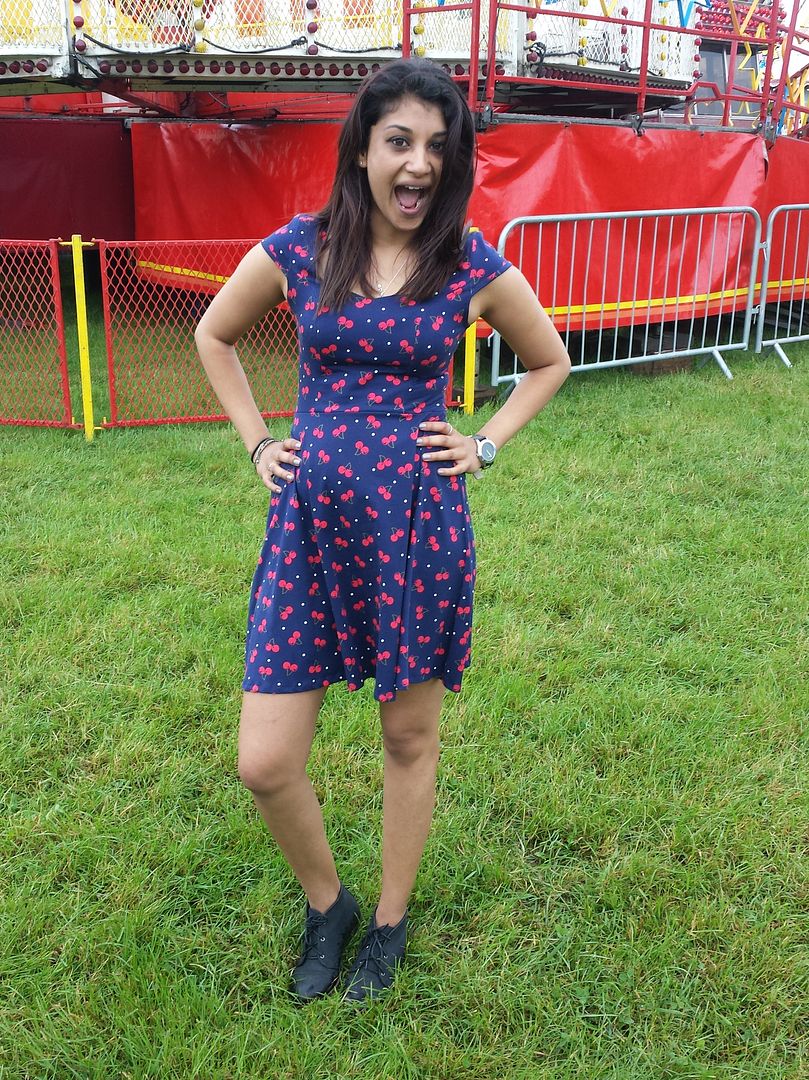 Wearing:
Dress - Dorothy Perkins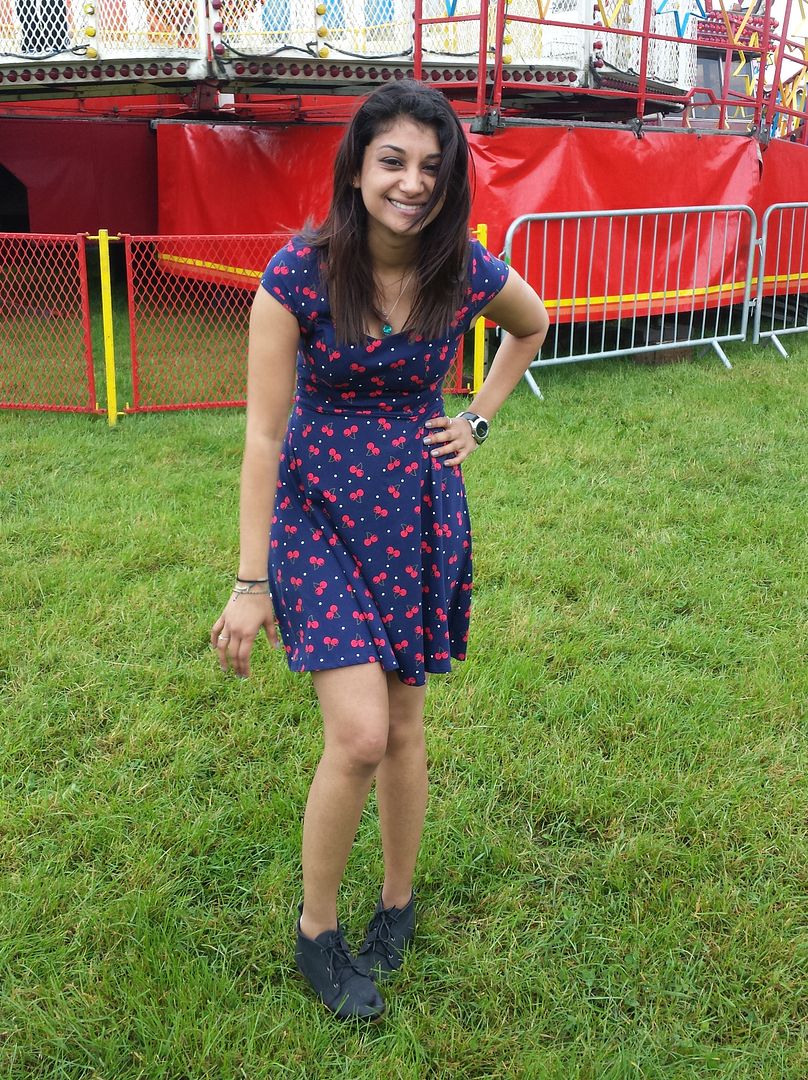 I had such a fun time at Derby day. There was a large group of us and had an open top bus, so the whole day was a lot of fun. This dress was so perfect for the day too. The weather was beautiful all day and I love the sweetheart neckline looked great.
The day had a great festival vibe, with loads of rides and a DJ on stage which inevitably lead to a full on rave once we all lost all our money on the races.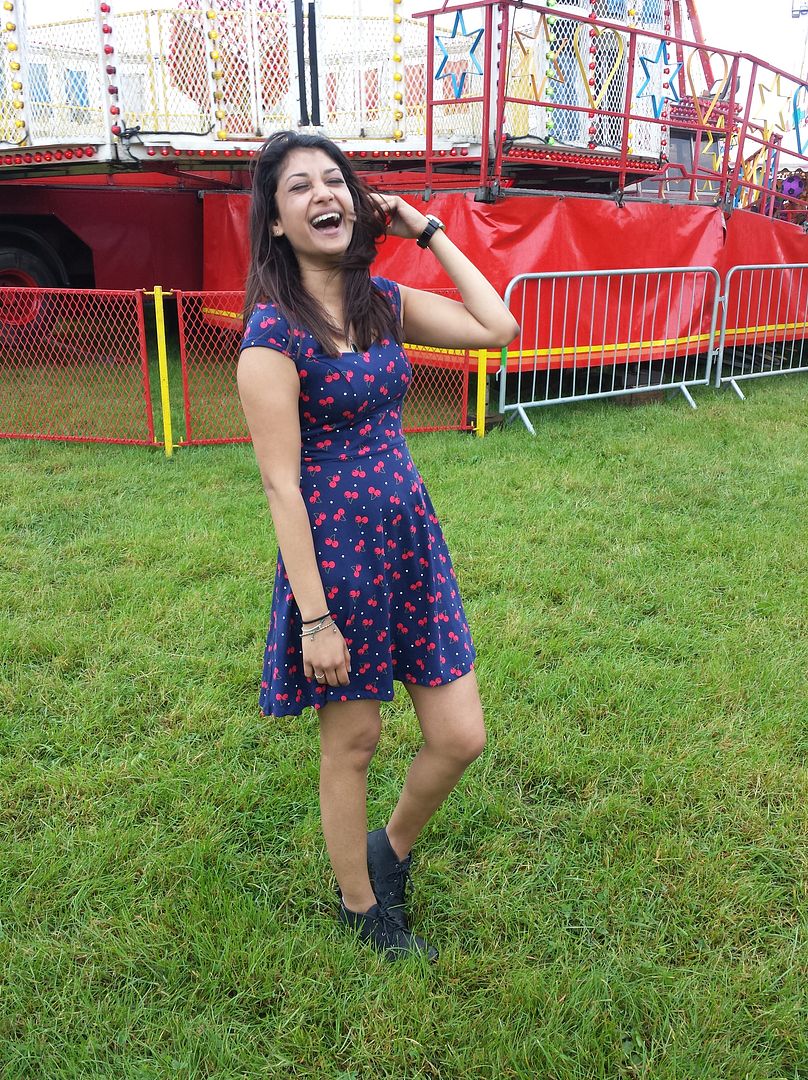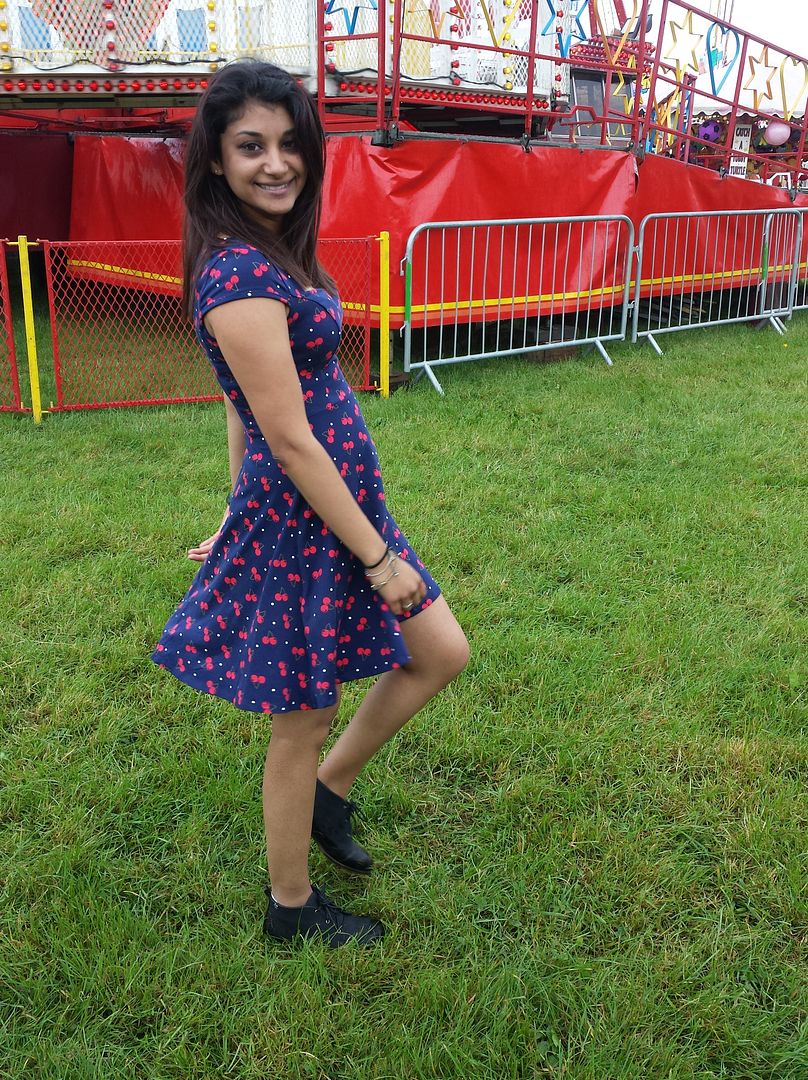 Dorothy Perkins just launched section on the site called 'Destination Dress', which will be the go-to place for all dresses for any occasion, from weddings to nights out. To tie in with the launch, they will be running a competition to win a dress a month for a year from the store. It's easy to win: all you have to do is take a selfie of yourself in your favourite Dorothy Perkins dress, with the hashtag: #DPDressSelfie online. The best entries will also be featured on a gallery on their site.
More information about this competition is available
here
.
And here's my selfie (with hair made windswept by the open top bus):
And in case you wanted to know how to make a pretty dress ghetto: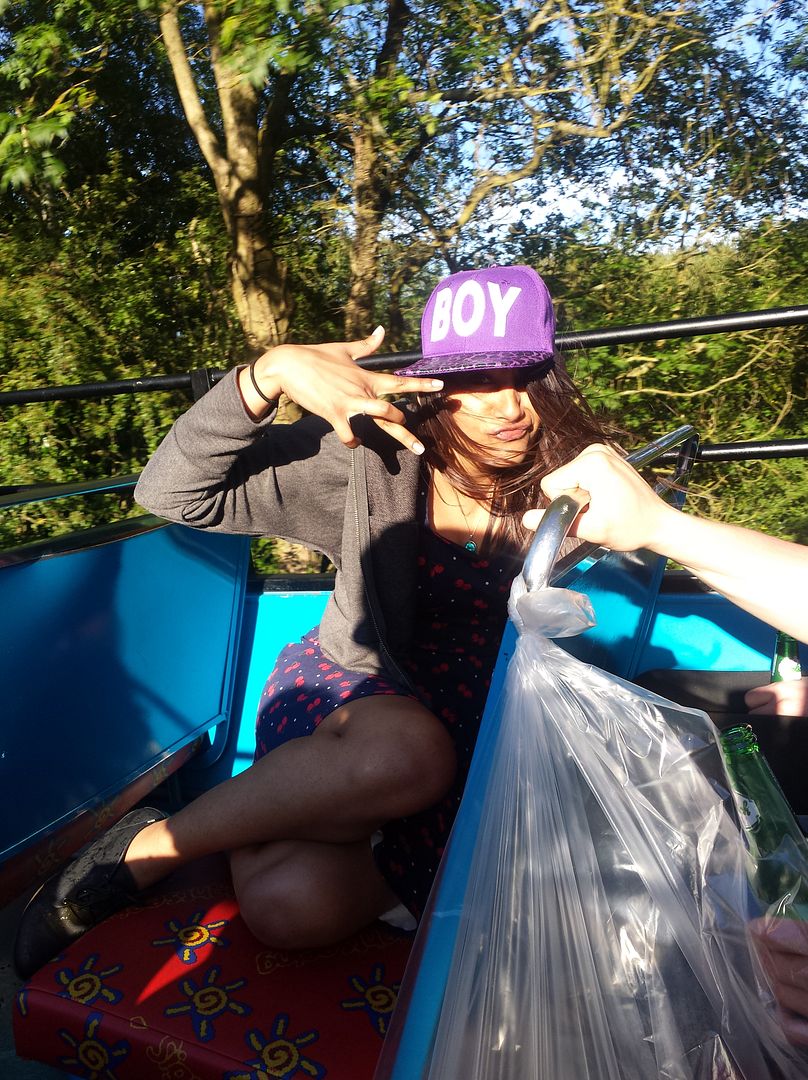 Sherin xx