As I mentioned, I spent the weekend in Kent with two of my most amazing friends: Rachel and Kathryn. We had a heavy 3 course lunch so I was forced into an hour long walk across the countryside, which absolutely tired me out.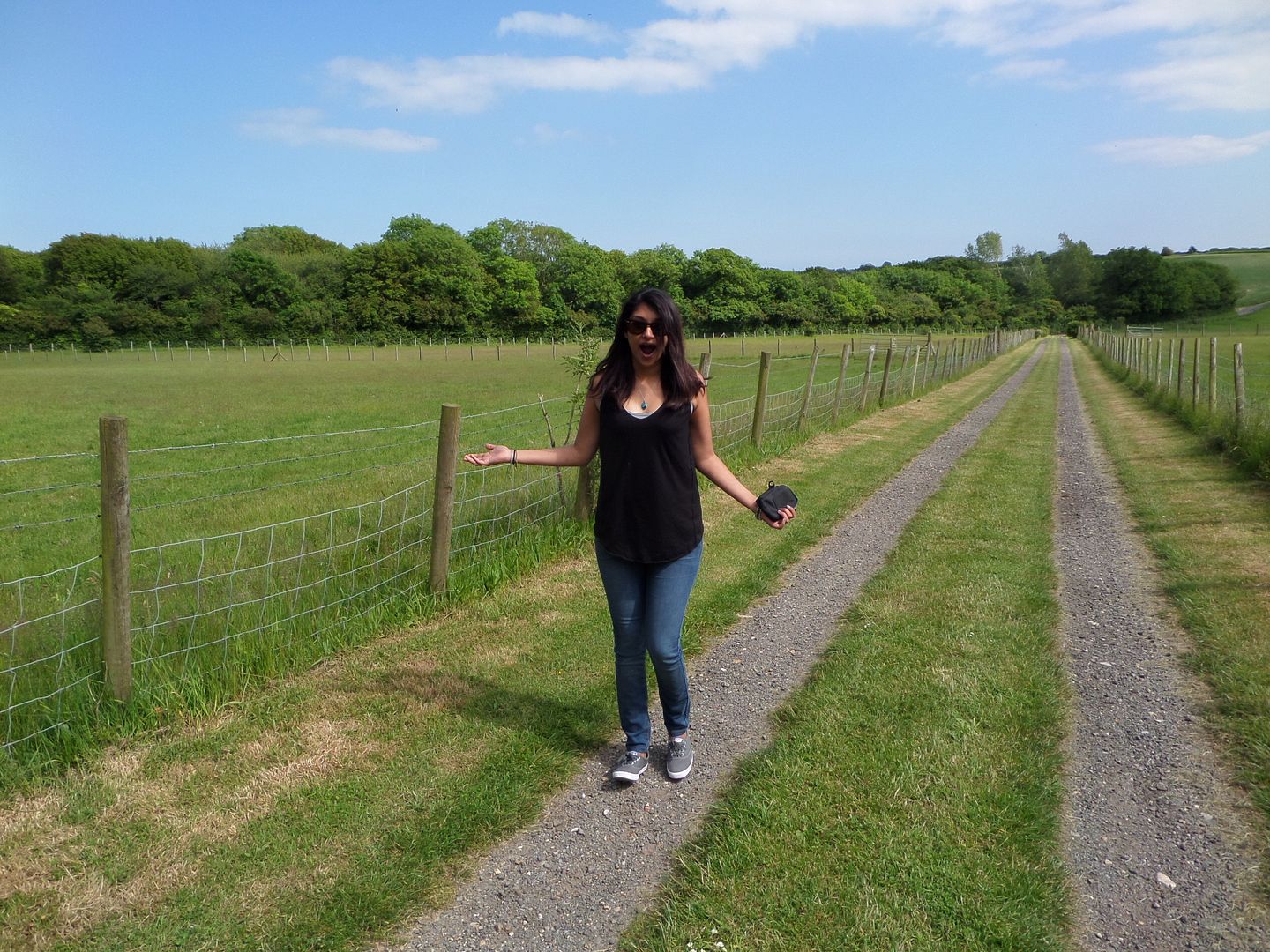 Wearing:
Top - Mango
Jeans - FatFace
Shoes - Keds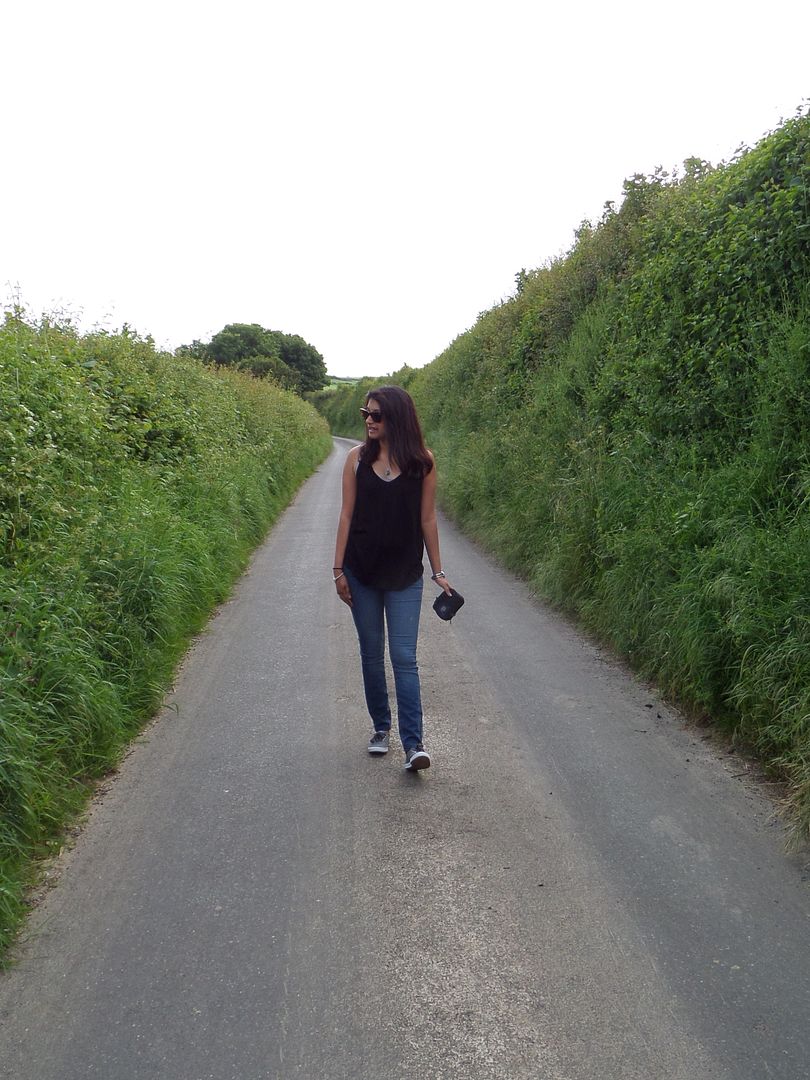 It's a miracle I was forced out the house let alone onto this walk. Anyone who knows me can tell you how lazy I am! I'm glad I went on it though. The view was incredible and I definitely appreciated all the fresh air. I definitely need to spend more time out in the greenery of the UK - it's so refreshing and soothing.
I loved walking around the small villages. There were lots of animals to spot and some really cute houses and farms. While I'll always be a city girl at heart, I am tempted to get a small place out in the countryside for those weekends when I just want to get away from the chaos of London and life in general.
And these particular Keds are officially associated with fun. Everytime I wear them, I tend to have some amazing days that are usually epic - I'm definitely going to be wearing then throughout the summer.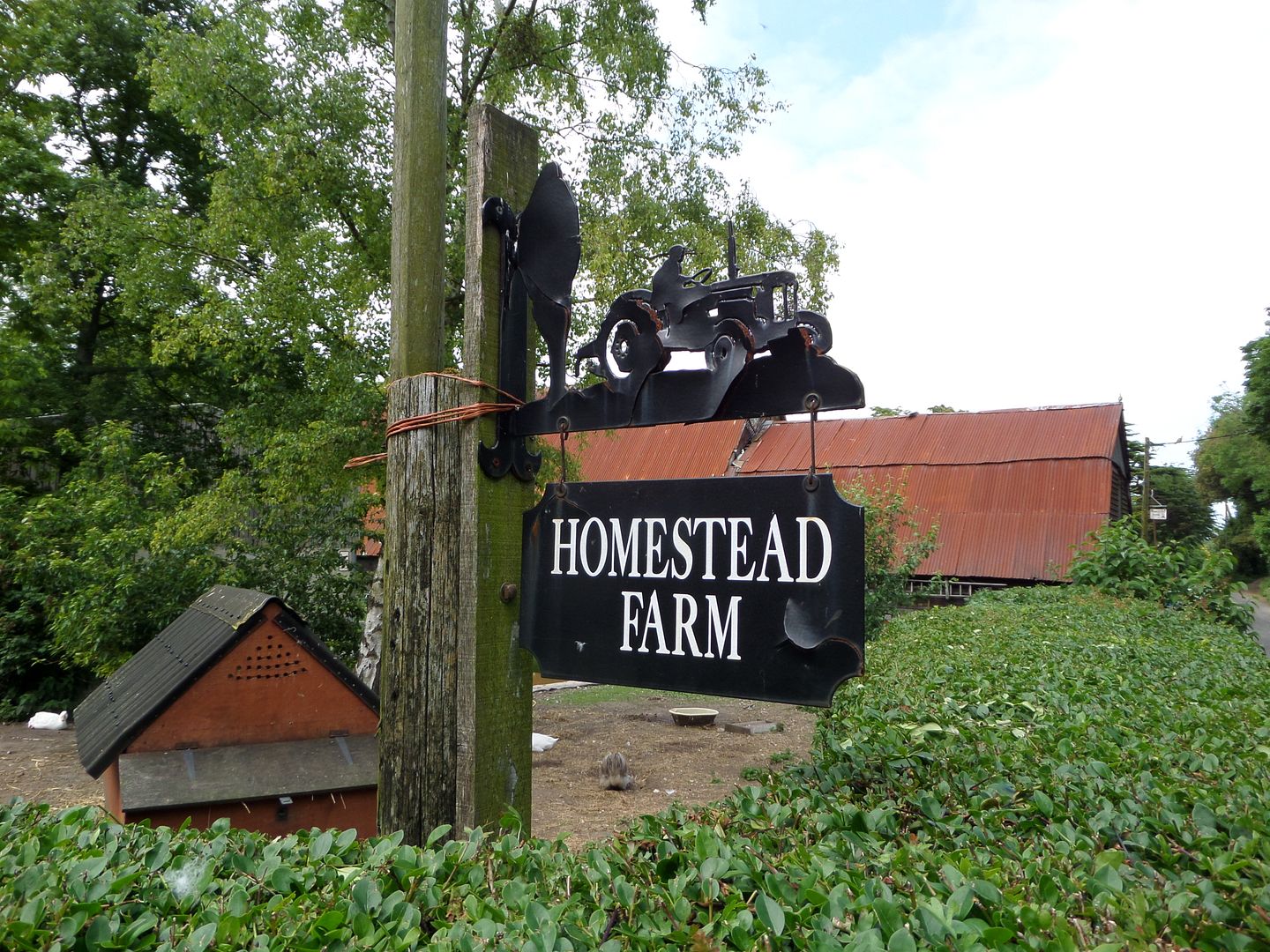 Sherin xx