Last week, I headed over to check out the new collection with Timberland and enjoy a fun evening where I got to learn some amazing things with the brand.
First up was trying my hand at Dj'ing. This was a definite highlight. It was fun getting to mix some tunes and scratch the records. Might have to get myself a set of decks now!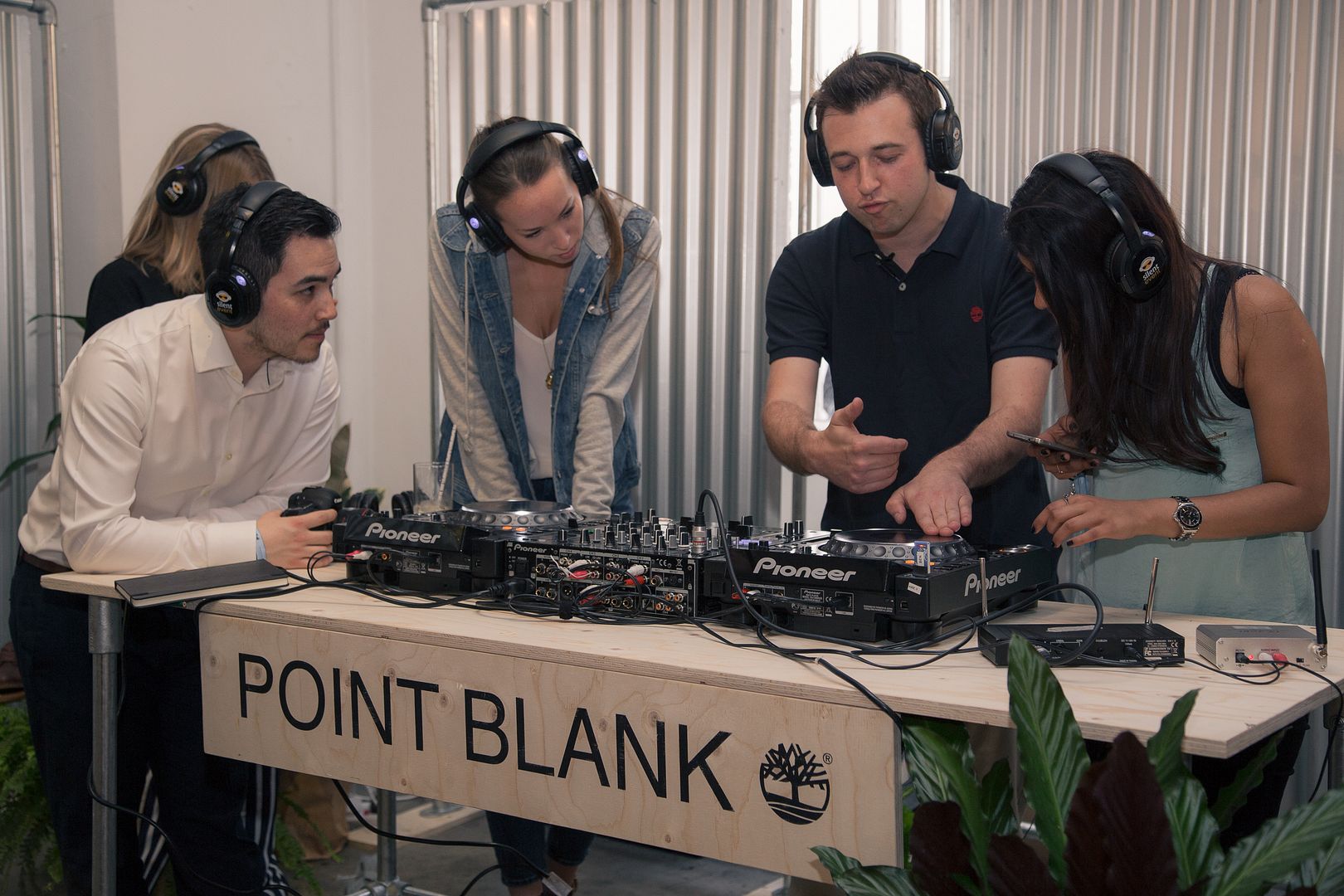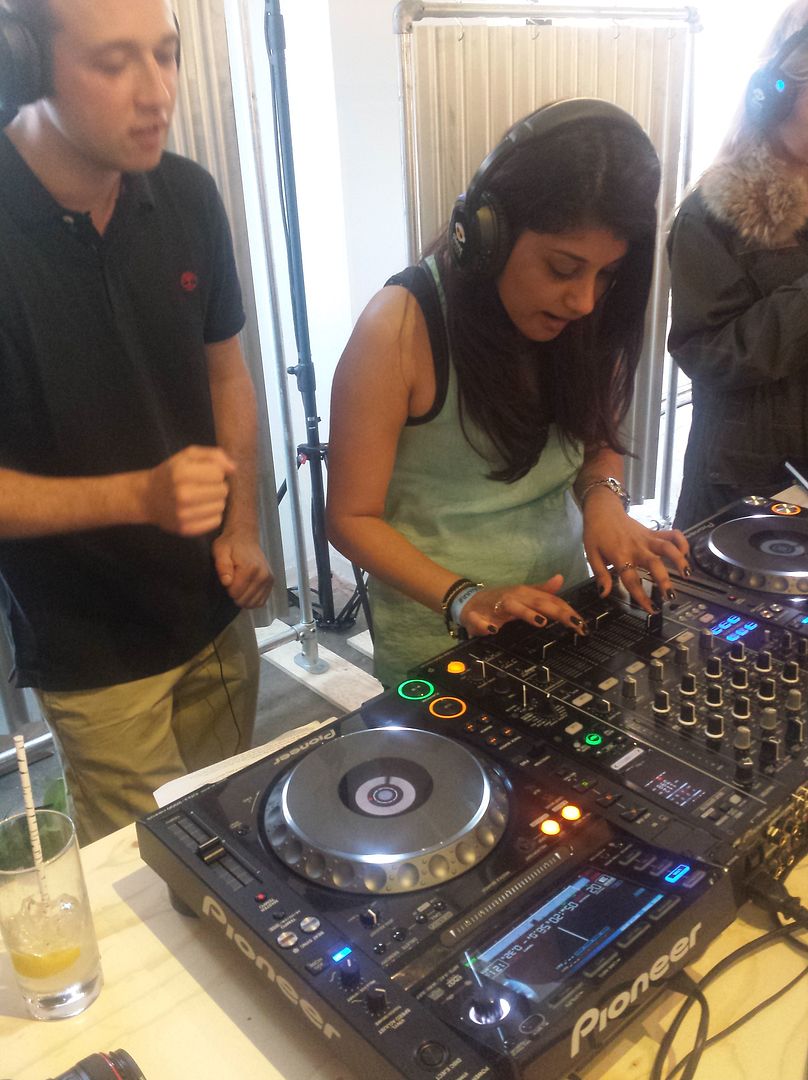 Next up learnt how to grill a pretty delicious burger. I'm kind of useless when it comes to making food, but with a little help from the insanely talented Mat Blak (one of Jaime Oliver's head chefs), I think I did a pretty good job. Clearly I got excited here. This is also where I got to have a great little catch up with
Natasha
. We definitely enjoyed this a lot.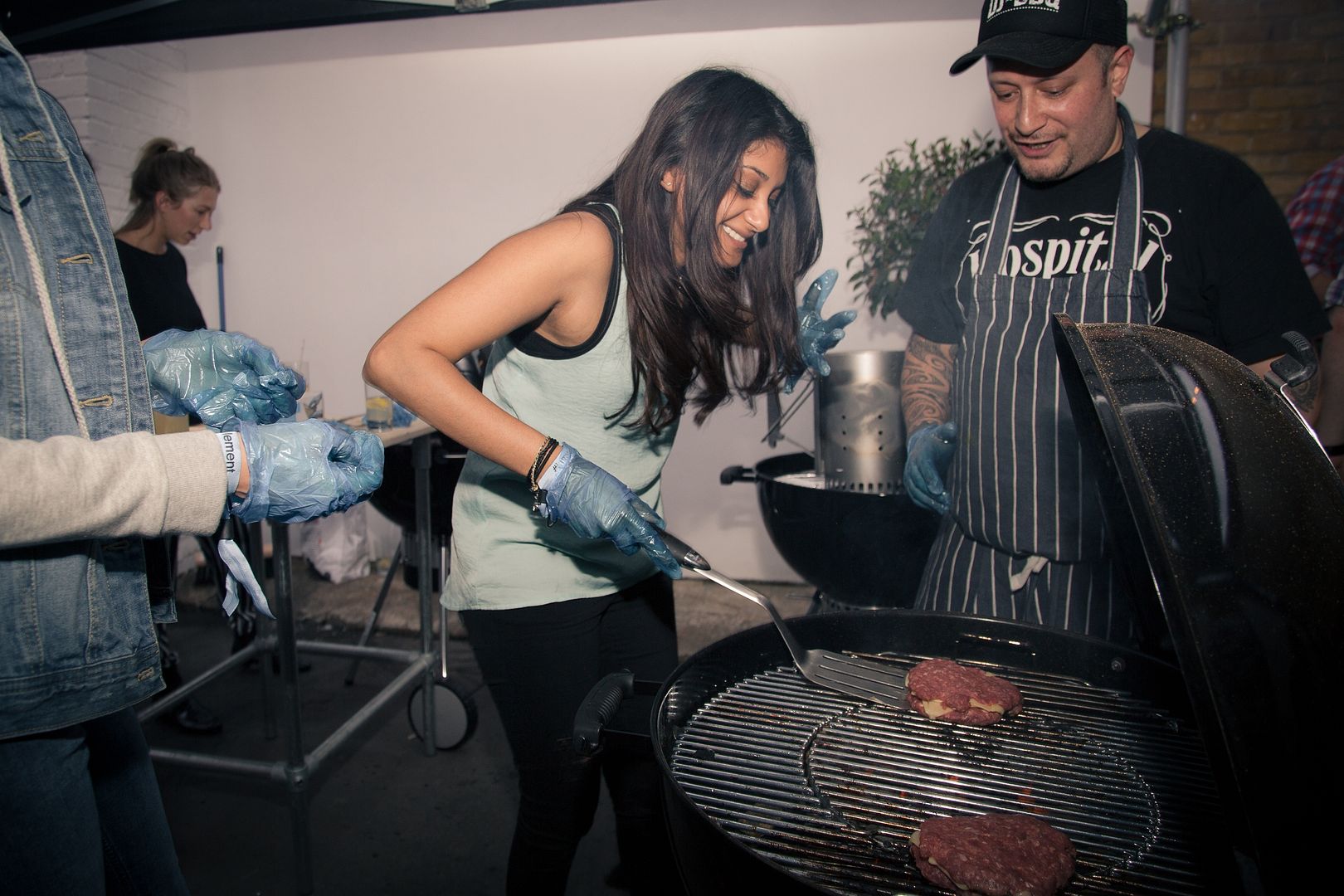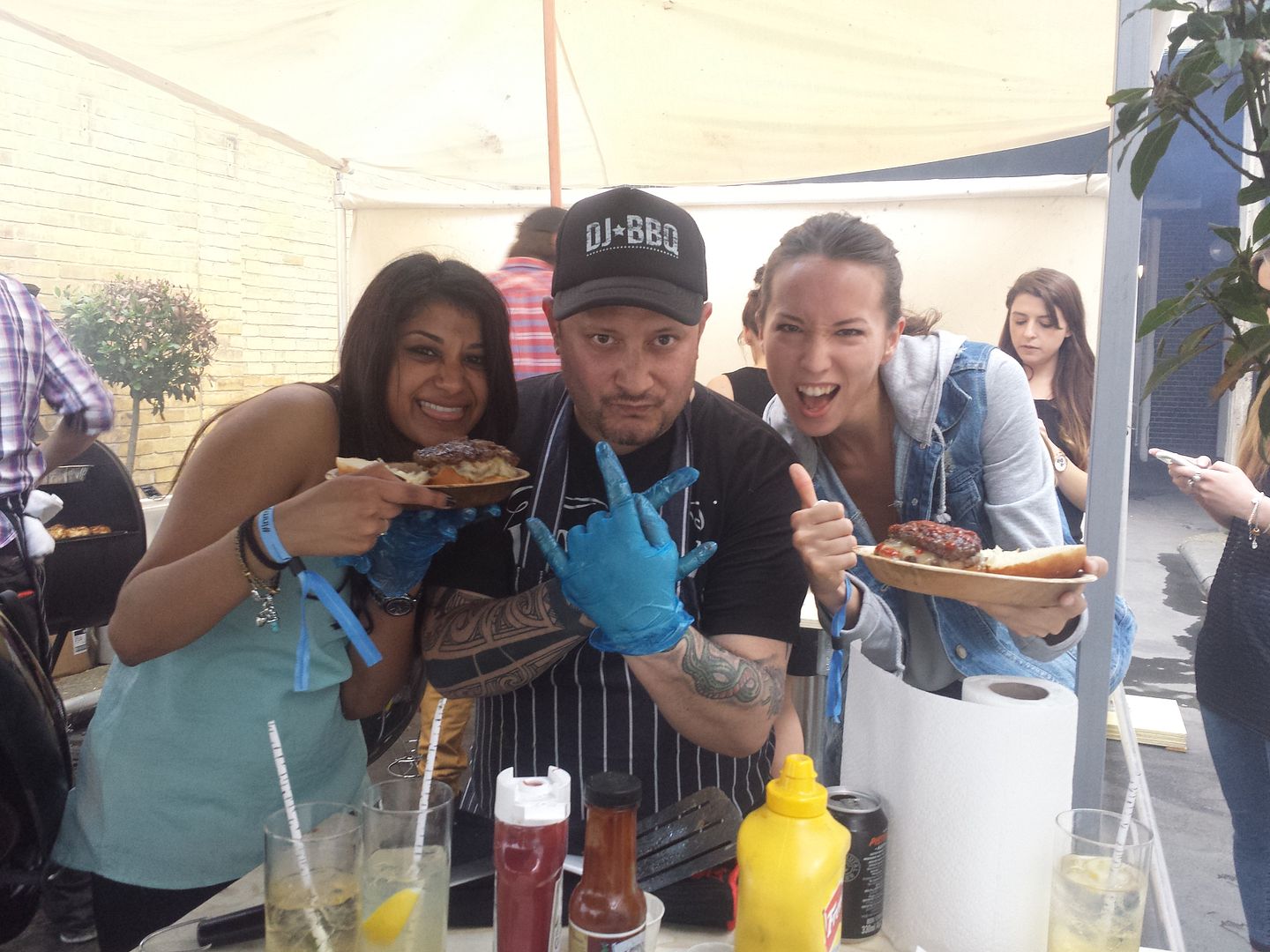 My last stop of the evening was getting to make my own skateboard. I got to show off some of my creativity and re discover my love of skateboarding. Not going to lie - this was hard!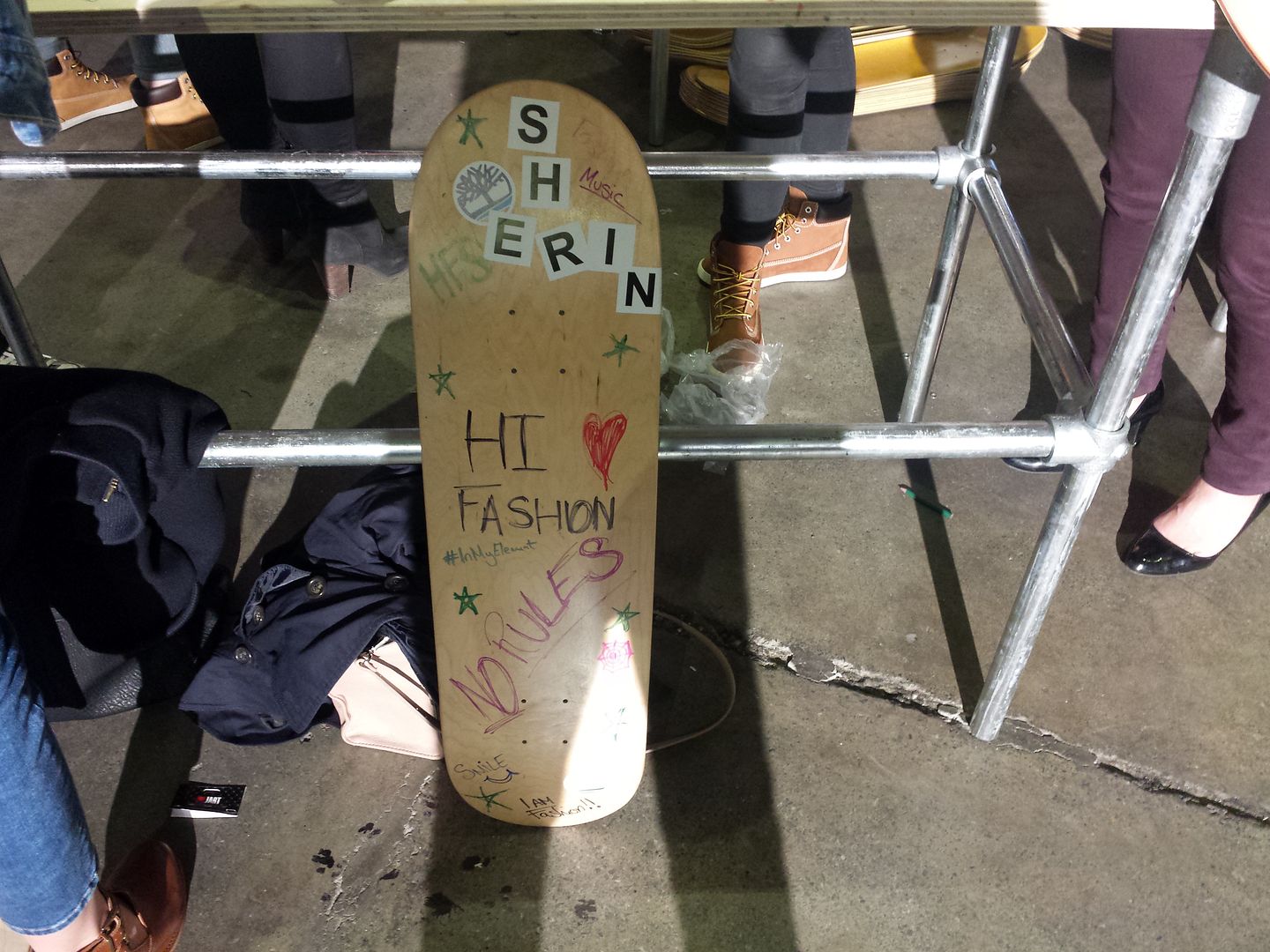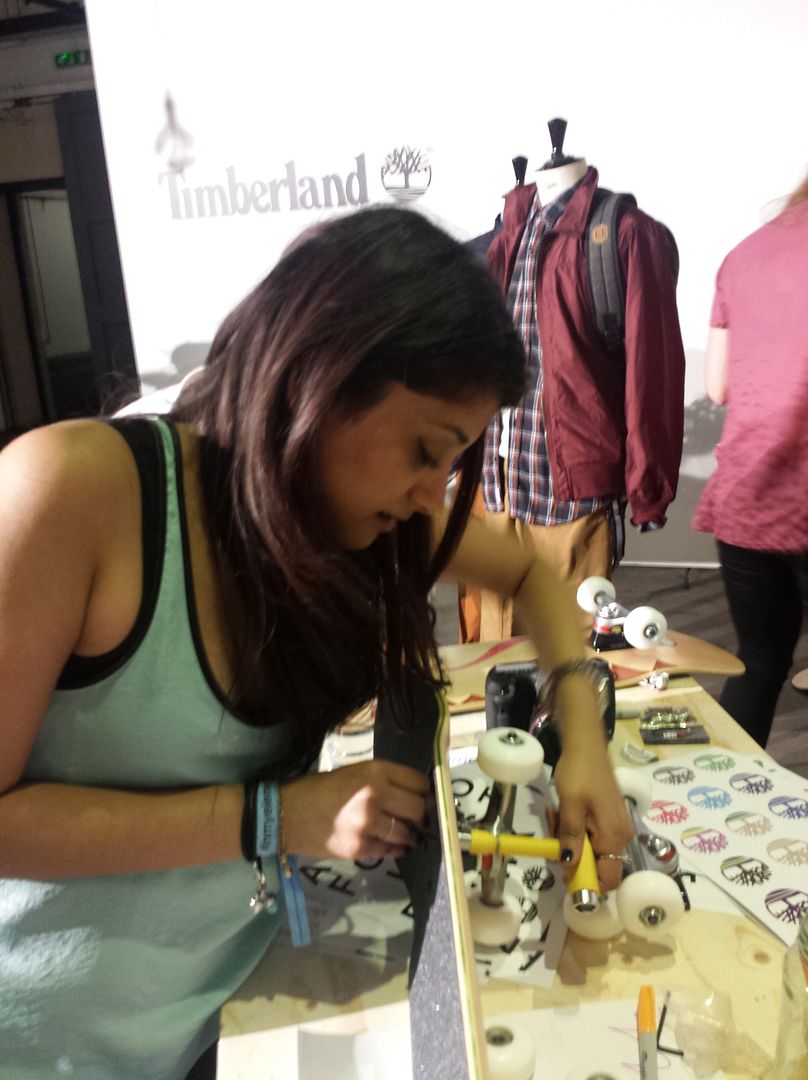 And the new Timberland collection looks pretty good.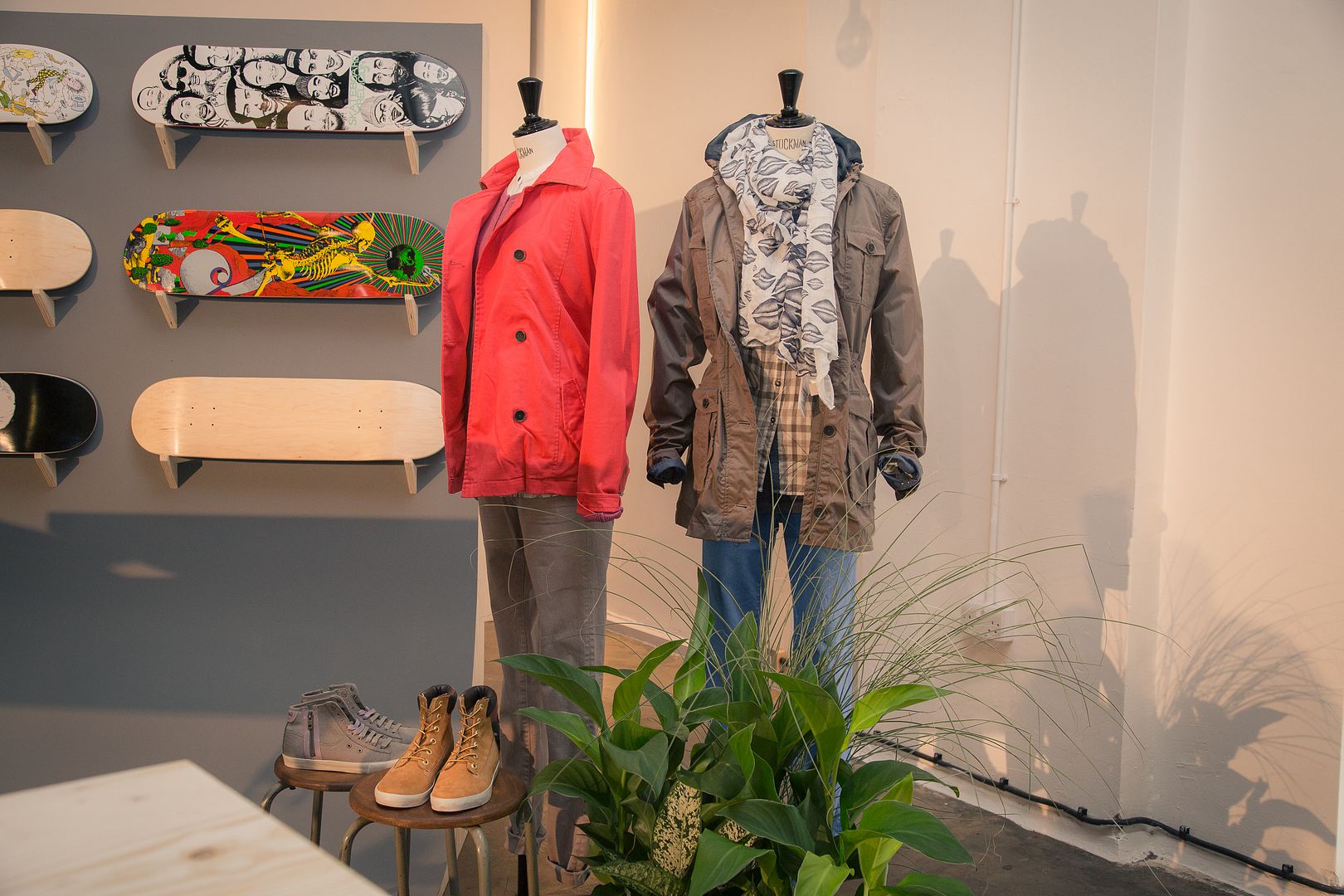 Sherin xx
Pictures are a mixture between mine and the photographers.