I headed out to check out the new Lacoste collection and party with the team last night with the bff, and had an amazing little night out.
Wearing
Dress - Tenki
Shoes - Dune
There is nothing better than hanging out with your girl after a long day, and we were kept entertained by Lacoste. We headed to their showroom and absolutely loved their collection. I've always been a fan of the brand and it was nice to see how they've has grown over the years and turned really iconic. They have some great pieces, and some really amazing shoes as well.
It was a fun evening of checking out the collection, eating popcorn, getting manicures and playing table football. Yes - there was a very VERY intense match that went on. It was 9-9 and then we lost last second. Baaaah!
The mini UK heatwave we had is now over, so I decided to do bare legs for one more day. I paired my fun multicoloured dress with my some black booties. Not going to lie - I did have to limp home. To be fair, I was wearing these shoes for over 15 hours by the time I got in.
I should also mention that the new Lacoste fragrance smells amazing. It's such a subtle scent and great for everyday.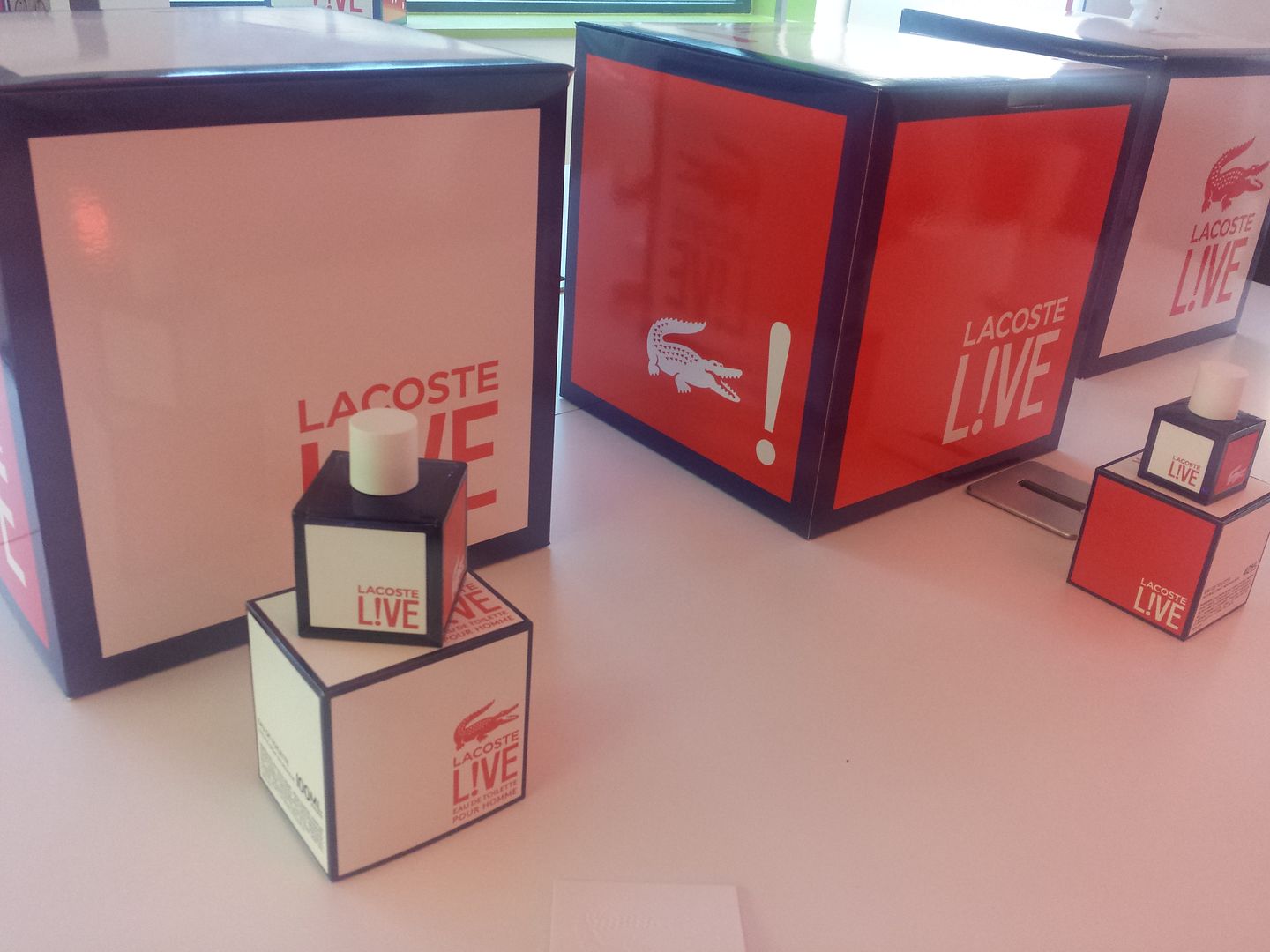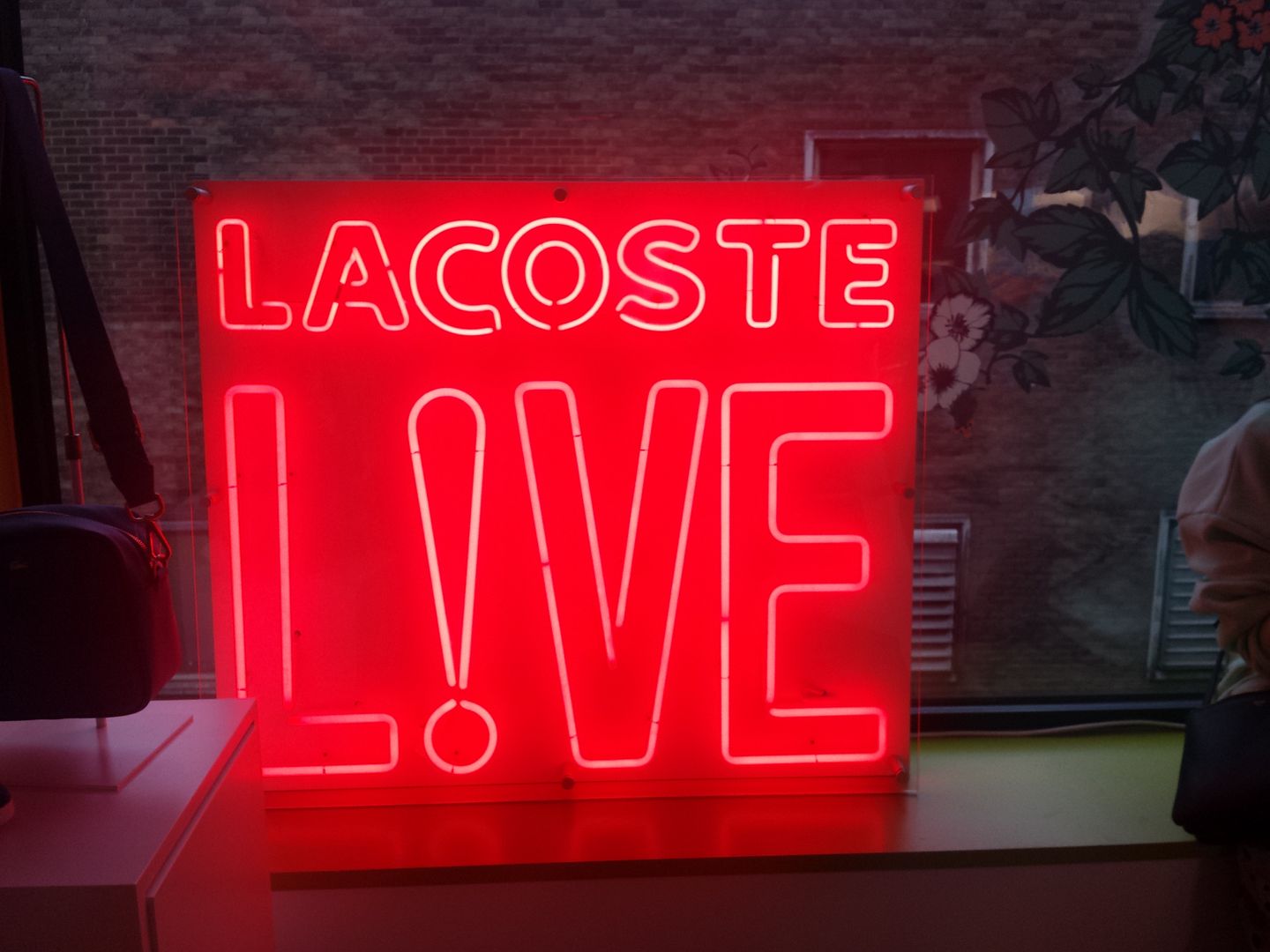 Sherin xx