We officially had out first BBQ of the summer yesterday, and I can't wait to have more over the next few months. I like to spend as much time as possible outdoors, in parks and gardens, in the summer and so I'm always on the hunt for a perfectly sweet summer fragrance.
This summer, I'm going to be spraying Marc Jacob's Daisy around myself. It's such a sweet girly fragrance and isn't over powering at all.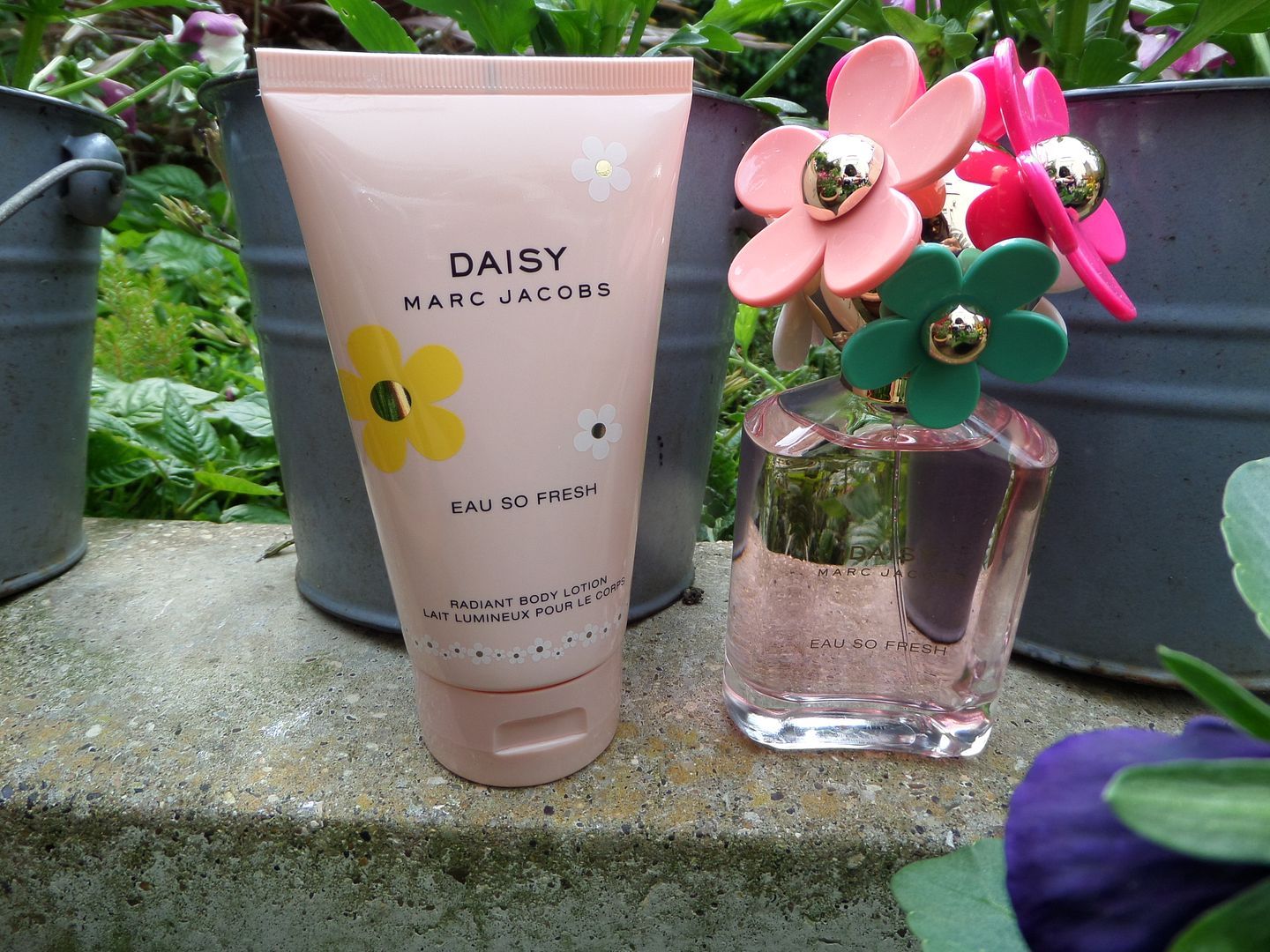 I got this Marc Jacobs set from
Fragrance Direct
and love it. The cream smells lovely, with it great for everyday wear. The Perfume is so beautiful. I was immediately drawn to the pretty bottle (who wouldn't, right) and was please that the scent lived up to all expectations. While I like to switch up my scents a bit, this is one that I will definitely be using more than the others.
What is your summer fragrance?
Sherin xx