I recently discovered Cred jewellery and immediately became a huge fan of the brand. All the pieces are so pretty not to mention the brand is also fairtrade. Every aspect of their supply chain adheres to fairtrade standards, meaning you can splurge on all their wonderful pieces, without any guilt whatsoever.
Cred has teamed up with the Sotrami mining community, in Peru, and incorporates upcycled metals and eco-friendly They work with the community and make sure that wages are fair and that it's a safe working environment, while also regenerating local eco-systems.
So - moral of the story - they're a lovely brand who do a lot of good. The pieces are so beautiful and I'm definitely smitten with more than one piece.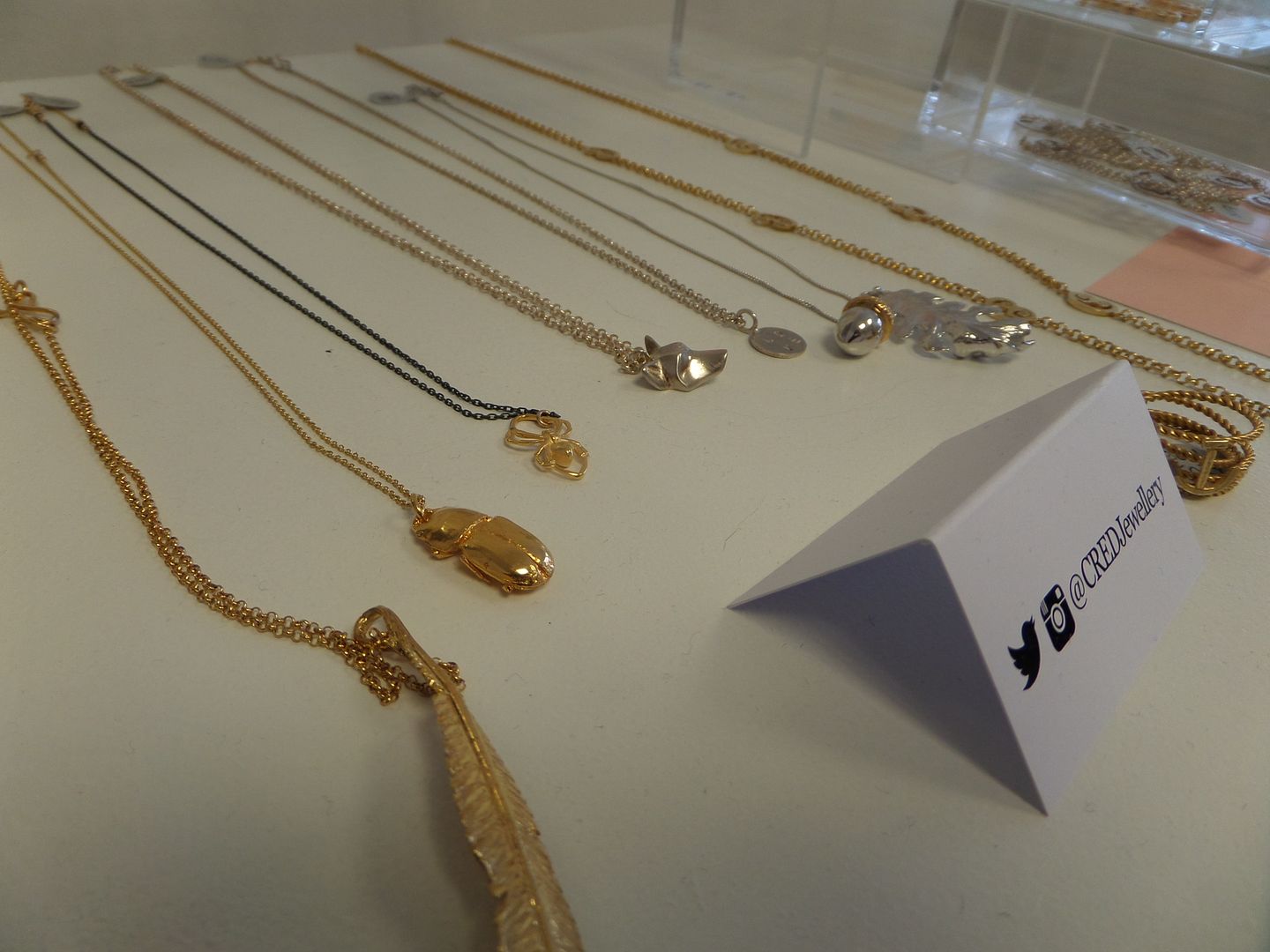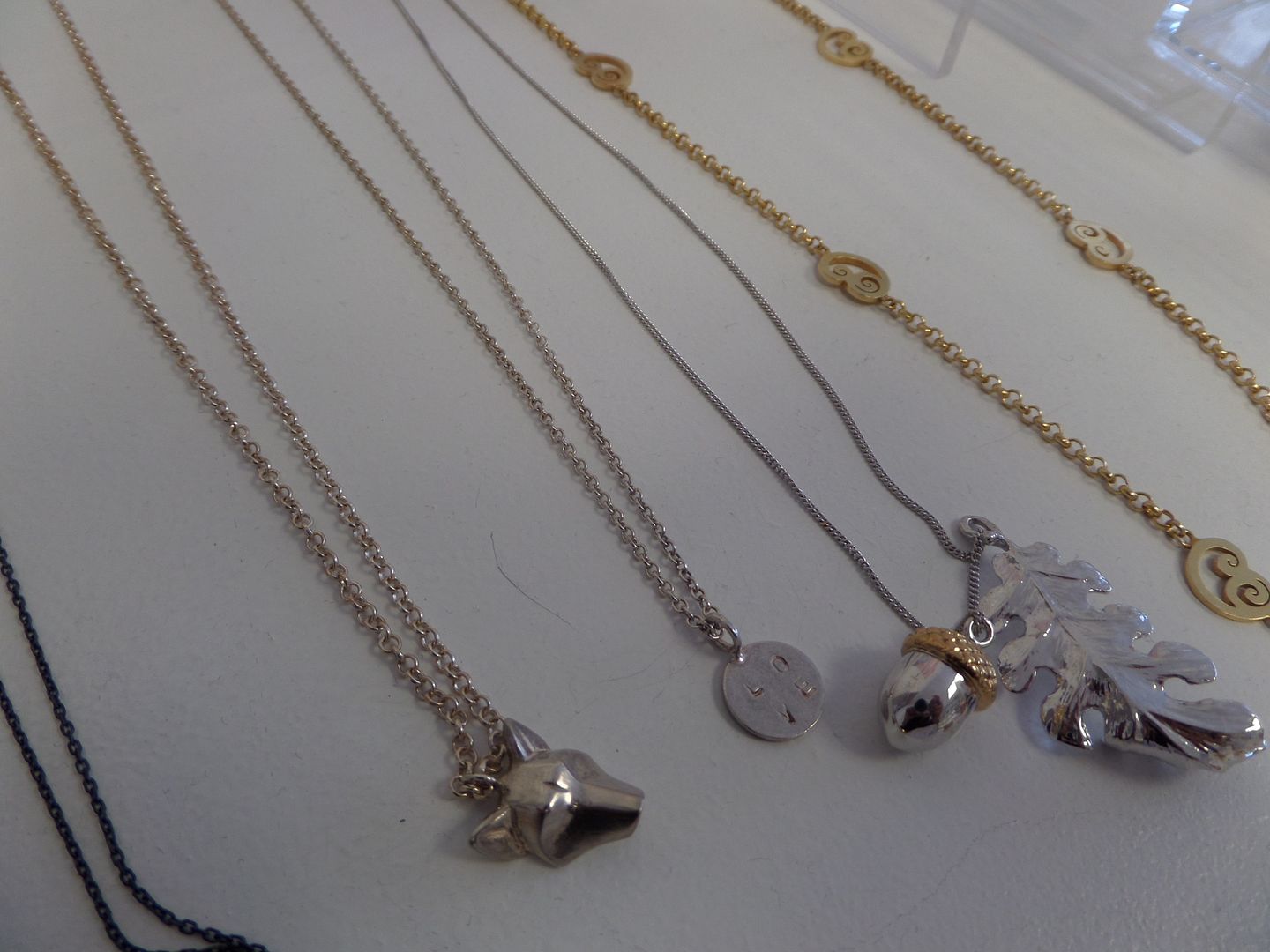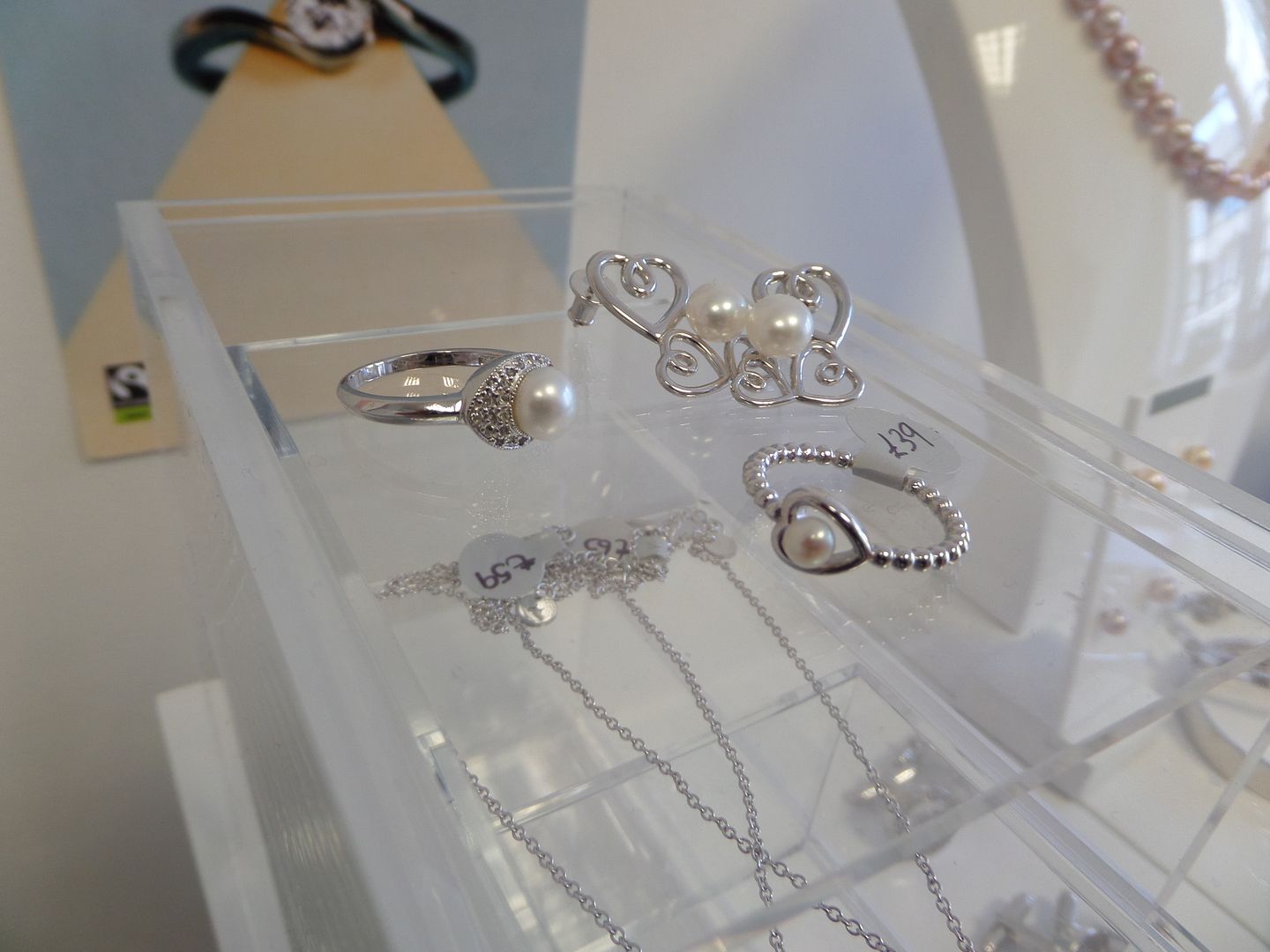 Sherin xx