I'm a total magpie sometimes - I seriously get drawn in by sparkly goodness, especially in the form of jewellery. I've been a fan of Bouton since I discovered them a while ago so I was excited to come down and check out the new collection.
It's full of some great blingy pieces, for that statement look, as well as some really pretty understated pieces for everyday wear. Here are some of my favourites:
I loved a few of the statement bracelets. The one below with the button design (something that's unique to Bouton) is such a great piece to have in your jewellery boxes as it looks fun to wear.
Stacking jewellery is one of my favourite jewellery trends so naturally I fell in love with the all the pieces you can stack. The bracelets particularly looked so cool. I can imagine wearing a bunch of the below with a cool t-shirt at some festivals.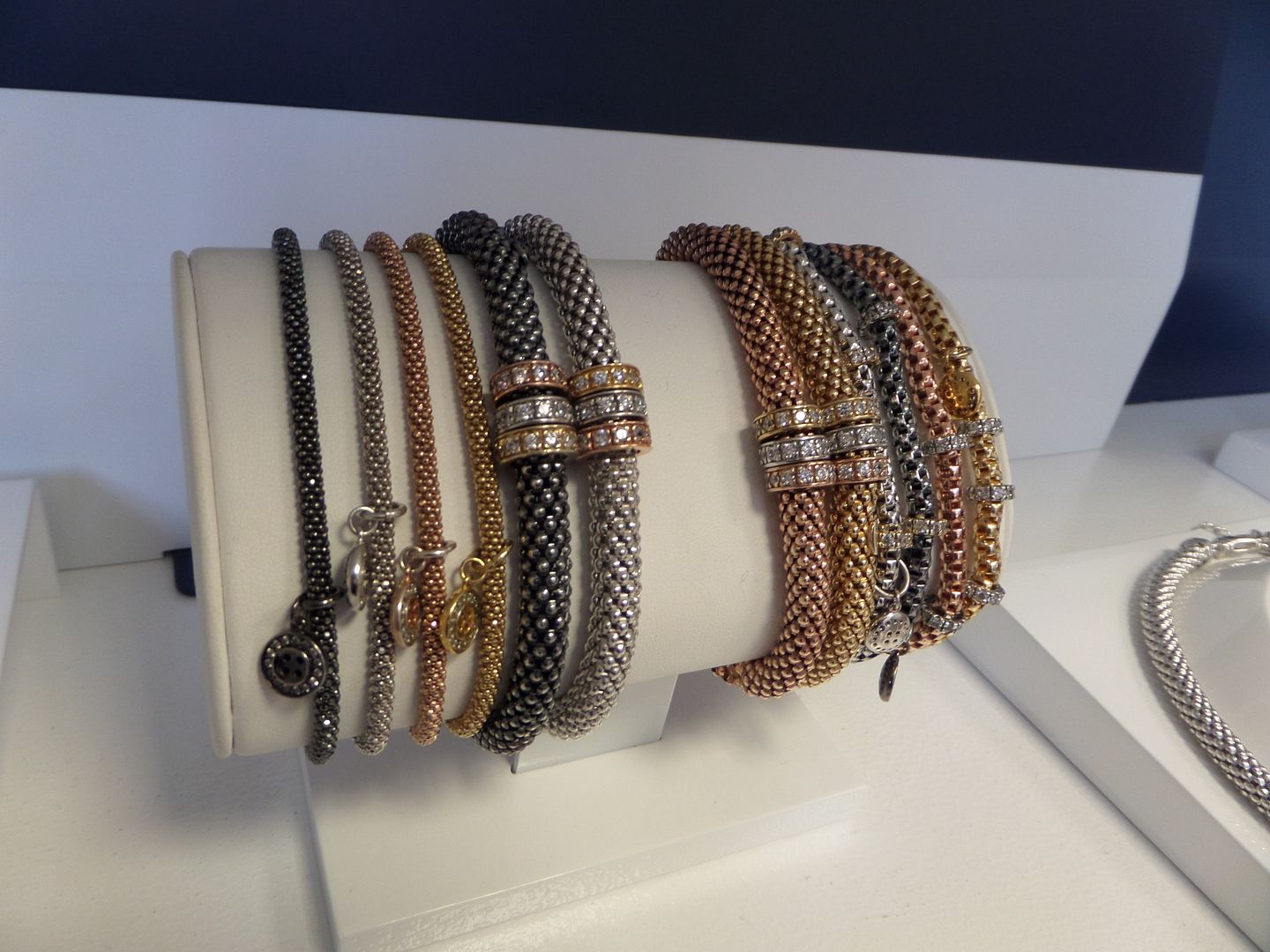 But rings will always be my favourite piece of jewellery. I have a few Bouton rings in my collection already and they are true stunners. I love how they can look elegant worn on their own, but can also look a bit more edgy when stacked with others.
I love how special Infinity Jewellery is - I definitely need to get myself some pieces.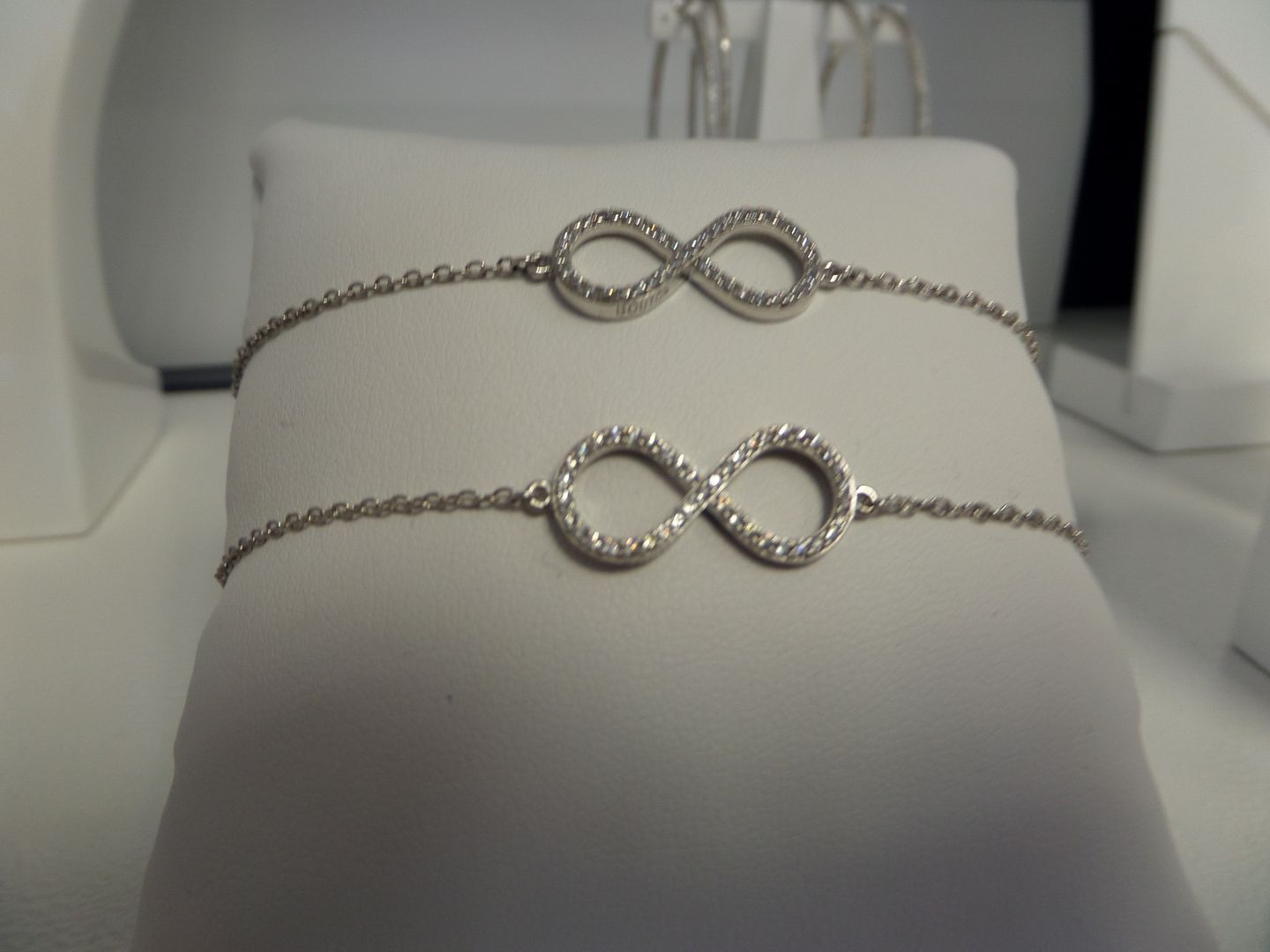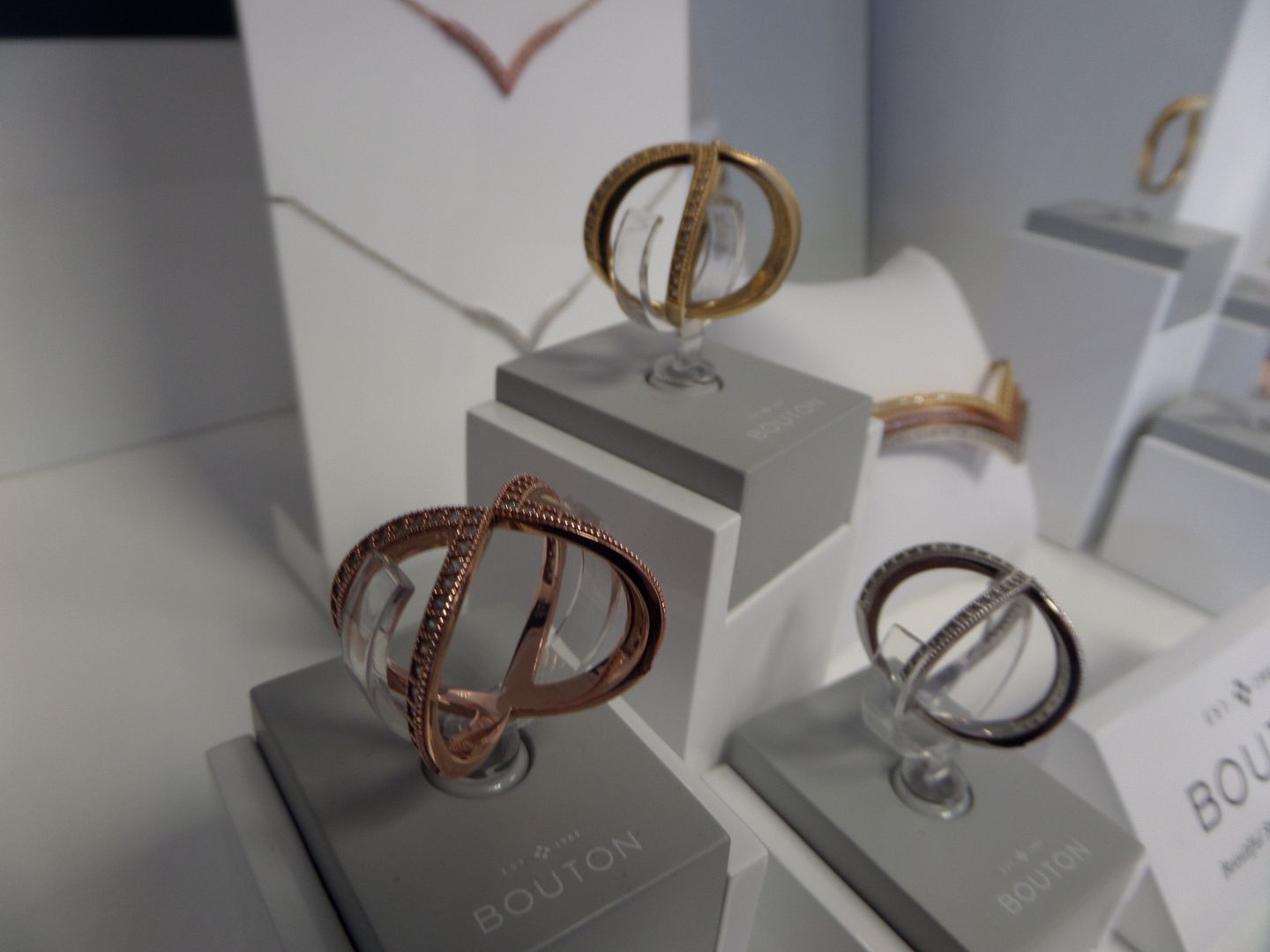 This piece below is exquisite. It's such a unique piece that will just look so classy with anything you pair it with. It's be perfect for a wedding, whether you're a guest or bride.
Sherin xx