Nothing adds confidence when it comes to pretty lingerie, and Triumph are one of my go-to trusted brands when it comes to finding myself pretty pieces.
As part of their pop up store in Covent Garden, Maison Triumph, they've launched a new campaign, called the Maker's projects, which is also part of the
Women in Making
campaign.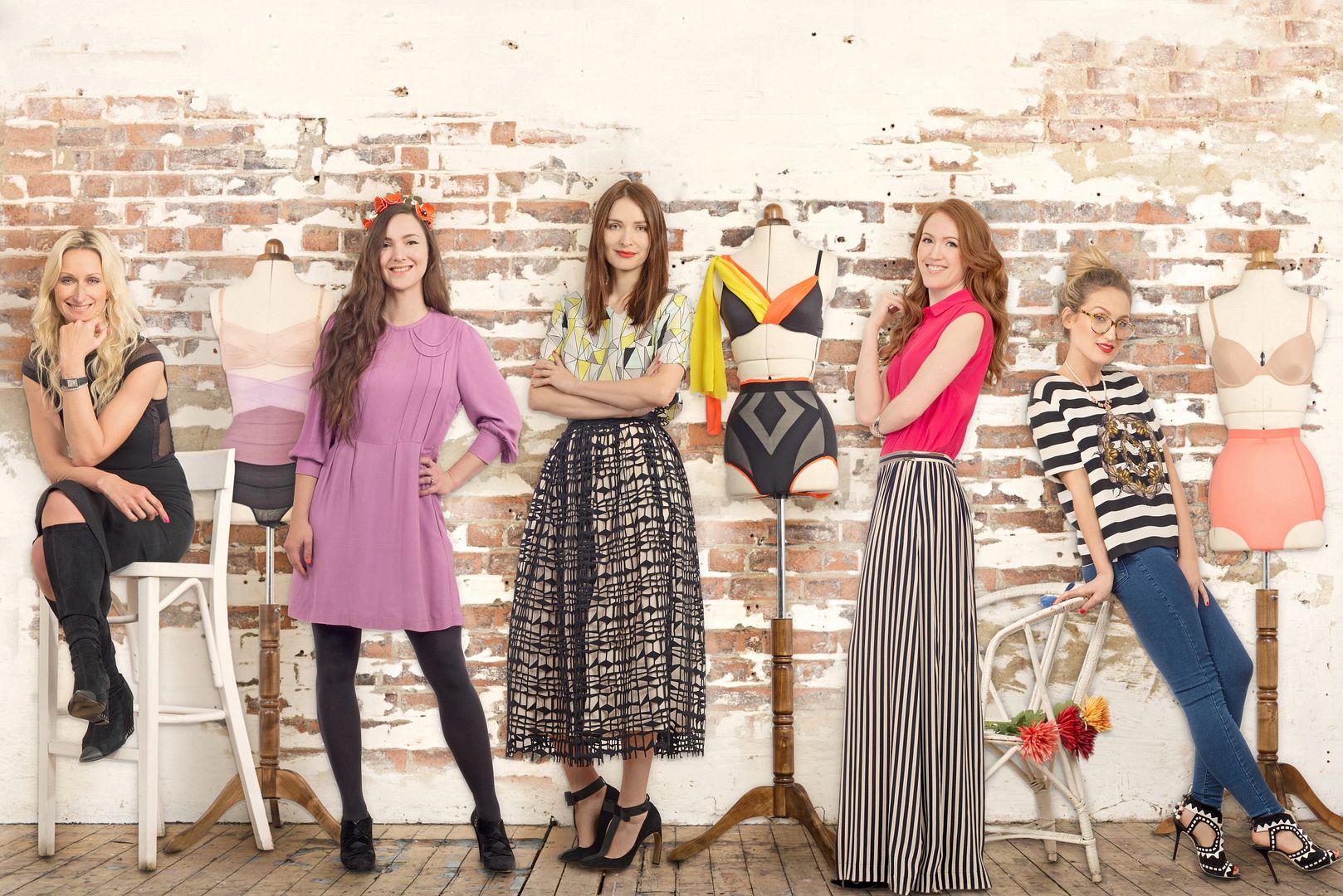 The Women in Making project is a great one. Each season Triumph invites inspirational women to take part and celebrates their creativity, diversity and femininity - each an expert in their respective fields. I've been to a few of their workshops in the last couple of months, and they've been amazing. My favourite was the jewellery making one, where I learnt loads and I've always met such talented women at these workshops. This season see's
Thea Green
(founder of Nails Inc),
Lizzie McQuade
(AW13 Supporting Women in Making bursary fund winner),
Roksnda Illincic
(fashion designer),
Georgina Coulter
(Fenwick Bond Street's Womenswear and Lingerie Buyer) and
Sophia Webster
(winner of the British Fashion Council's new generation award) as the inspirational women, each with their creative businesses. Each will also be creating one off designs and pieces. For example, Roksanda will customise 5 sets of lingerie; Thea will create a nail colour specifically for Triumph; Sophia will create three customised shoes, showcased within Maison Triumph. The Makers will also be hosting pop up events, workshops and talks throughout the next few months, which will be open to the public.
To really back inspirational women ,Triumph are also offering women the chance to showcase their inspirational business ideas by creating a social profile and proposing their business plans.
If you have a good and creative business plan, I definitely recommend taking part. The winner will be announced in June, and will receive £10,000 to make dreams a reality, mentoring from the panel and even the chance to be stocked in Fenwick Bond Street.
I also got to go in store for a fitting and I really enjoyed it. The staff was really friendly and the store is so pretty. I've been there a few times and have always been looked after so well. I was able to pick out a few pieces that I liked then was fitted. It's really important to be fitted properly every once in a while. Wearing the wrong bra can cause more health concerns than you might think. The girl doing my fitting was great. She knew the kinds of pieces I was after and, after getting my size, she picked up some lovely sets for me to have a look at.
I eventually chose a set from the Helena Christensen Nightingale Collection, in a lovely blush pink. I have a lot of black lingerie so it's nice to have something different.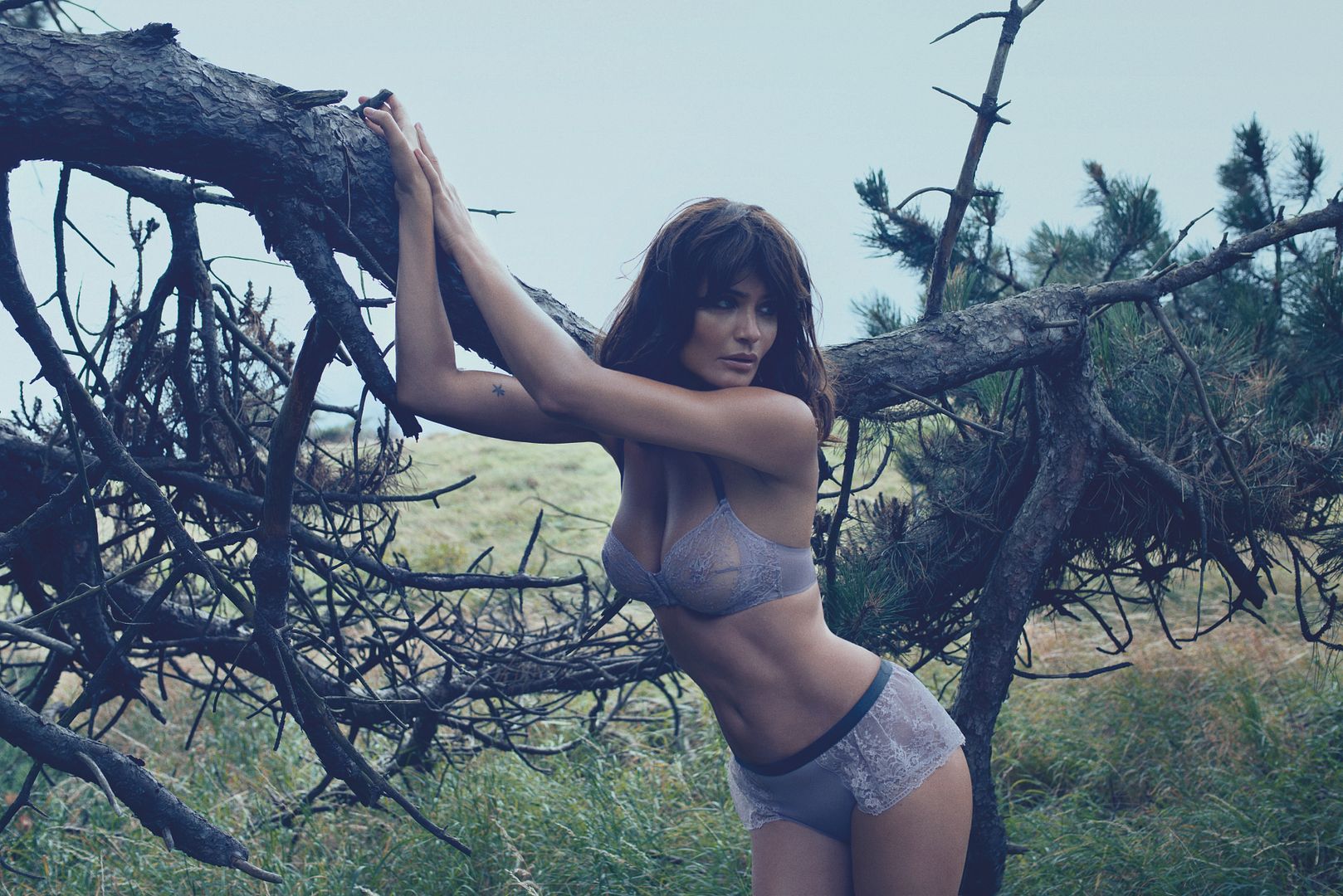 Sherin xx