Love the sun. I literally have nothing else to say. It's the best thing about the year. I love wearing pretty summer dresses and cute heels that I can just put on and go.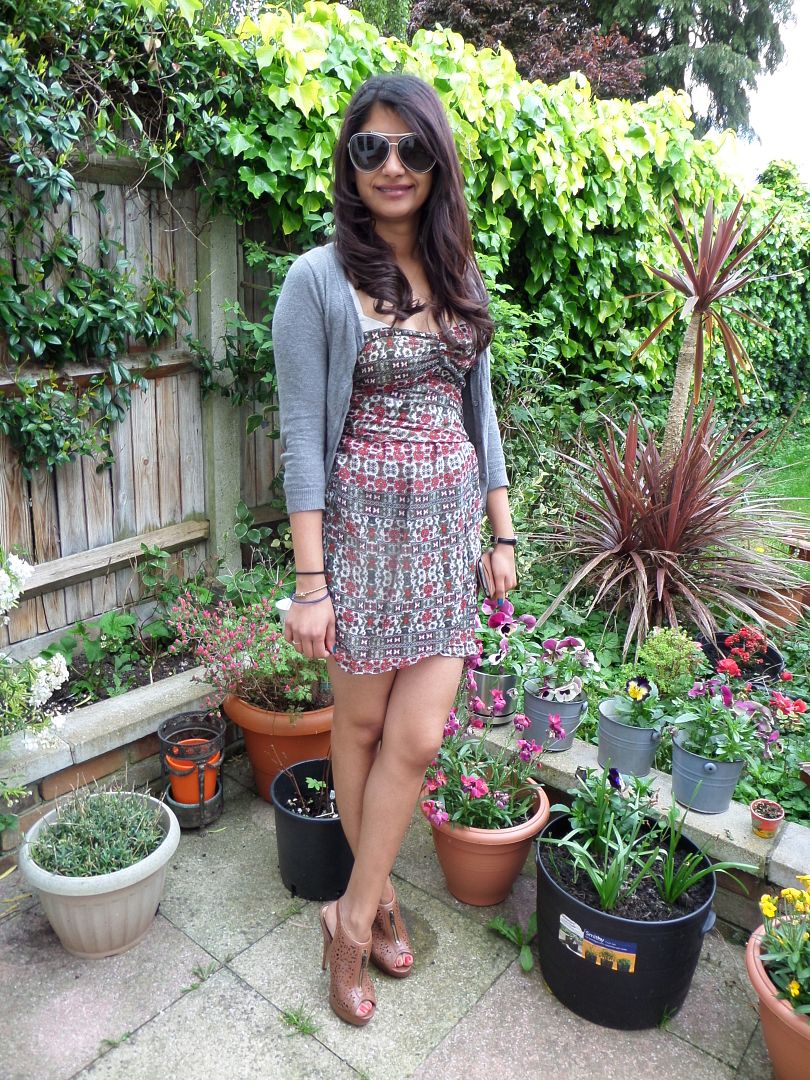 Wearing:
Dress - Mango
Cardigan - Hollister
Shoes - Ravel via
Vinted
Sunglasses - House of Harlow
True story - I loved this dress so much that I bought it in two colours. It's a pretty little thing, but it's still a tad too chilly to go cardigan-less. But I can definitely see myself wearing these dresses through the summer - I just need to figure out how to keep it up as the lace of sleeves means there is nothing helping hold it up!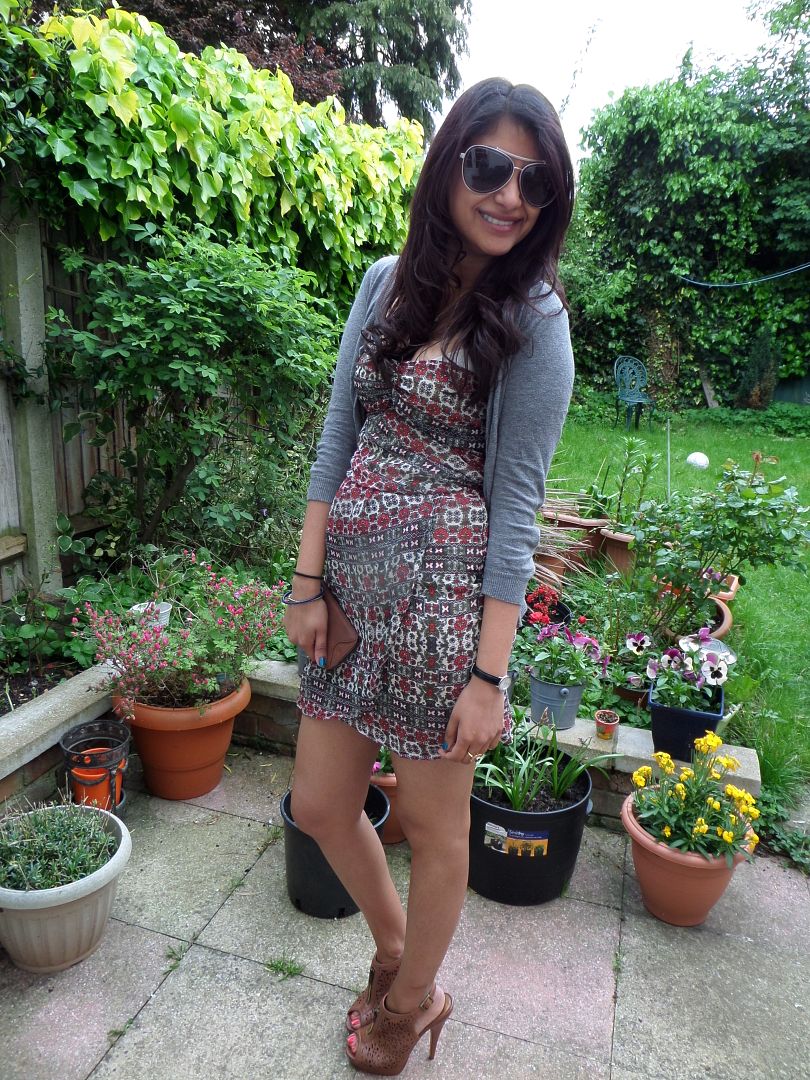 And these shoes are stunning. They're Ravel, but I got them via Vinted.co.uk. Vinted is a new app that helps people buy, sell and swap pre loved fashion items. I had a look through some of the pieces and there's a huge selection. I loved going through all the shoes and bags and clothes etc - can't go wrong with bit of online window shopping.
I immediately fell in love with these shoes and they were in fantastic condition. The laser cut and tan colour are great to add them to any look. I wore this outfit this weekend, but I've also paired them with my skinny jeans for work too. Vinted is a lot of fun and you can download it from
Android
or
iOs7
.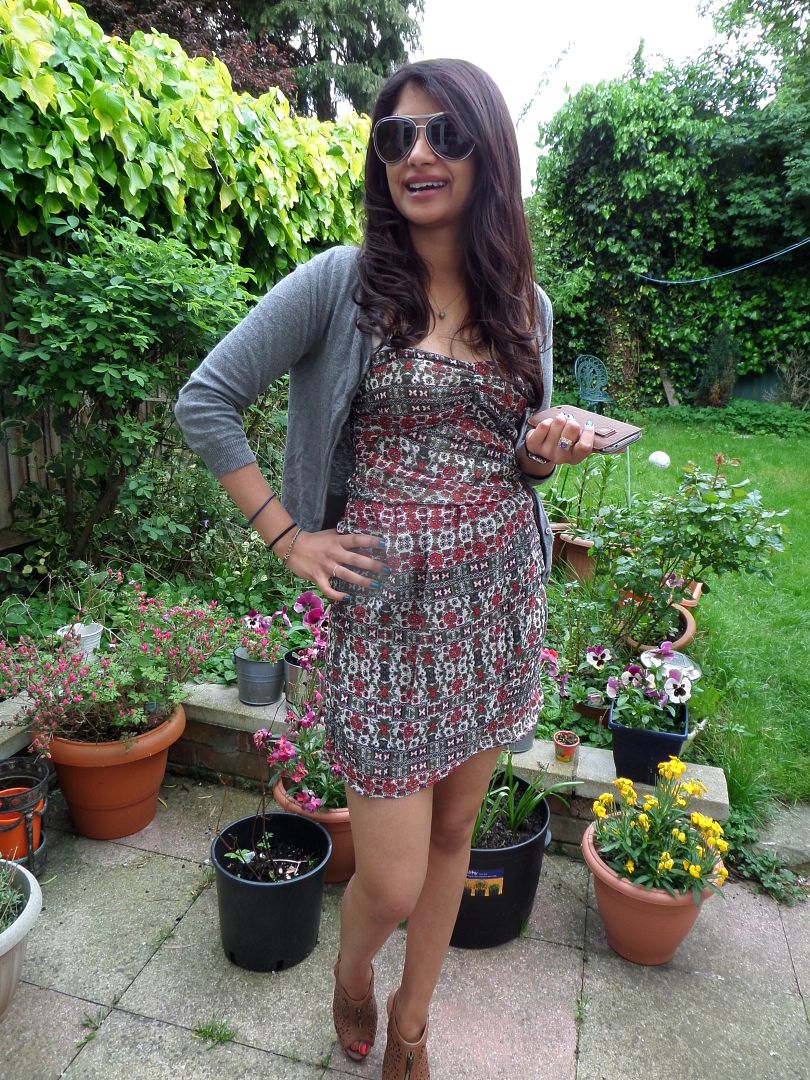 I also finally got my phone a cover from
The Snugg
. I'm a bit careless with my phone - I've dropped it in a pool several times, not to mention spilled drinks on it tons too. I've had to replace the battery already and have wiped off a fair few stains. It's surprising I haven't cracked it yet! So clearly, a cover was much overdue. I got this really practical tan leather case which has already been really useful - it fits the phone in perfectly, but it's also easy to to get the phone out and hear it. There is also a card holder in it too. This makes is great for a night out. I can slip in my card and money in the slot, while leaving my bag in the cloak room.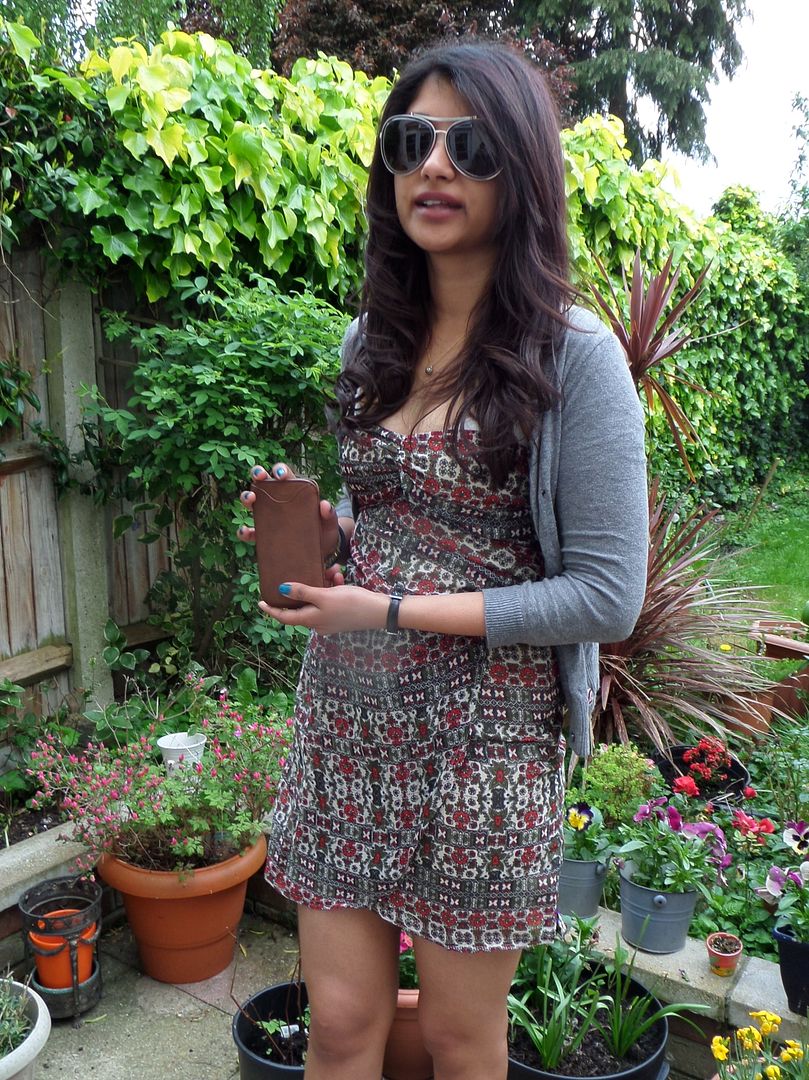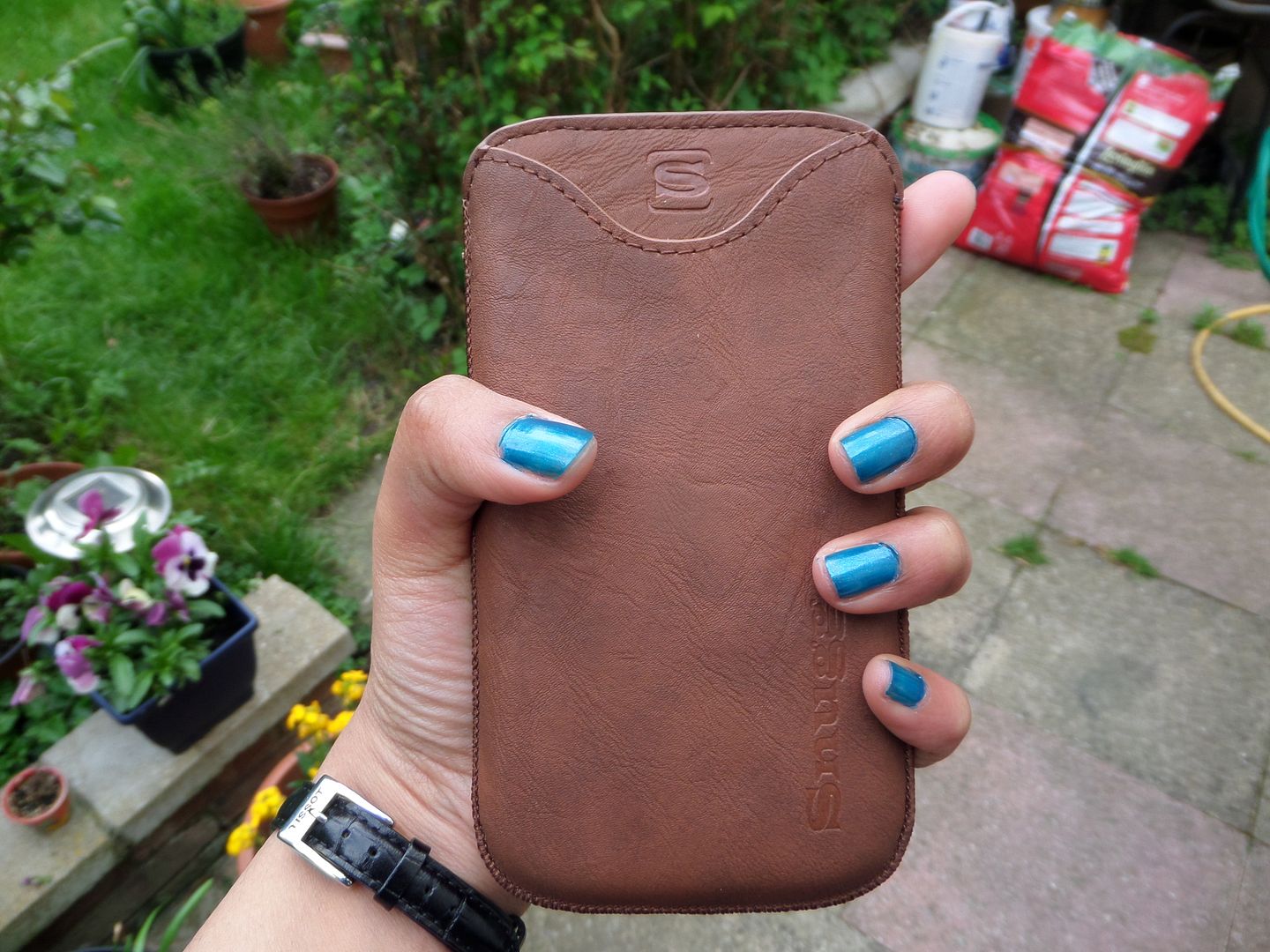 Sherin xx