I absolutely loved skatebaording in my teens. I wasn't all that great, but I loved to glide along the pavements. Those days have been left long behind me, but I did get a chance to get on a board and have a play recently.
For those of you that don't know, HTC have opened up a pop up Skatepark at the Old Selfridges hotel and I knew I had to go along one evening. They held a girl's night last week and I went along and had so much fun.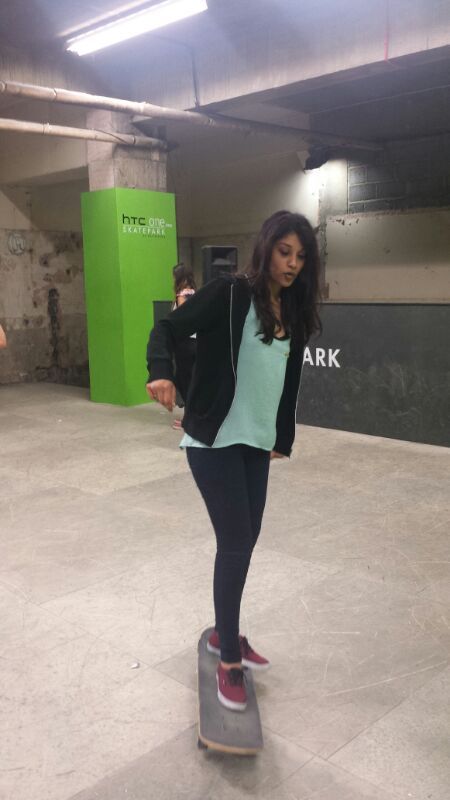 Wearing:
Top - Mango
Hoody - H&M
Jeans - Warehouse
Shoes - Vans
The skatepark looks great - there are sections for beginners as well as half pipes and railings for the more advanced skaters to play with. It seriously looks really cool. While I was only there to have a look around, I quickly found myself on a board and skating around, and only fell off once (ok, twice)!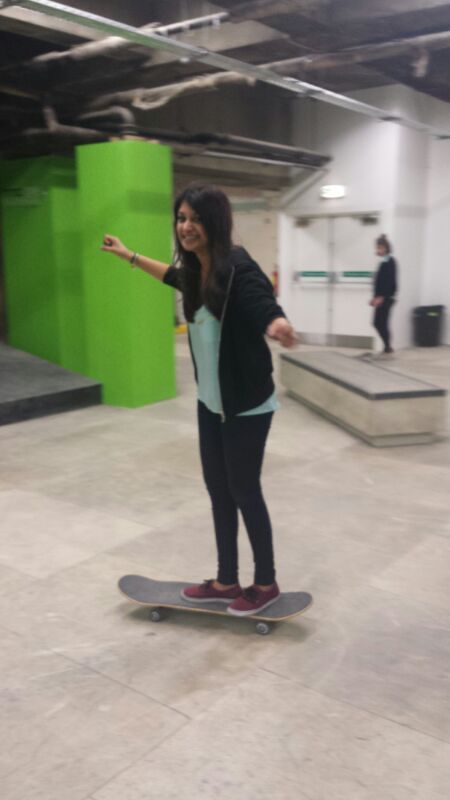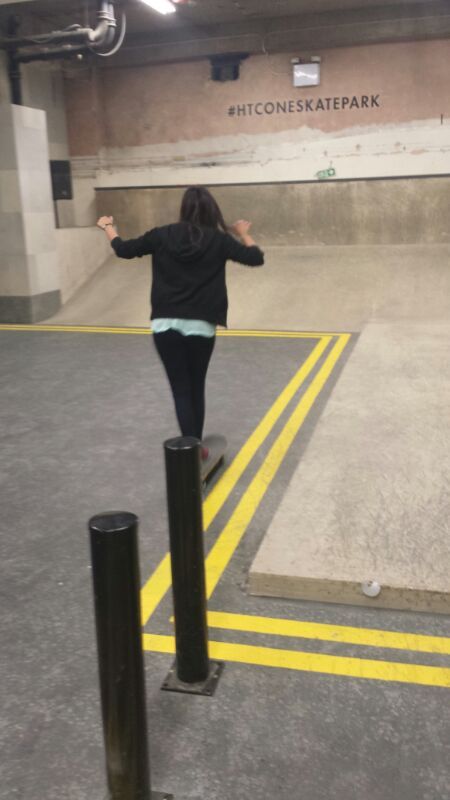 If you're in London, I'd definitely head on over to the skatepark. It's open to the general public for the rest of this month and there are loads of activities going on throughout. It's open till 9pm on weeknights and you can also book yourself in for skate lessons over the weekends. I think I might have to do one of those so I can get back into it.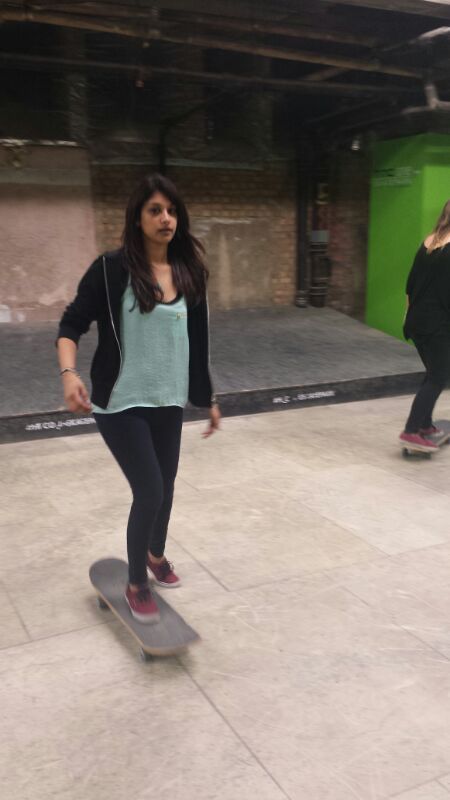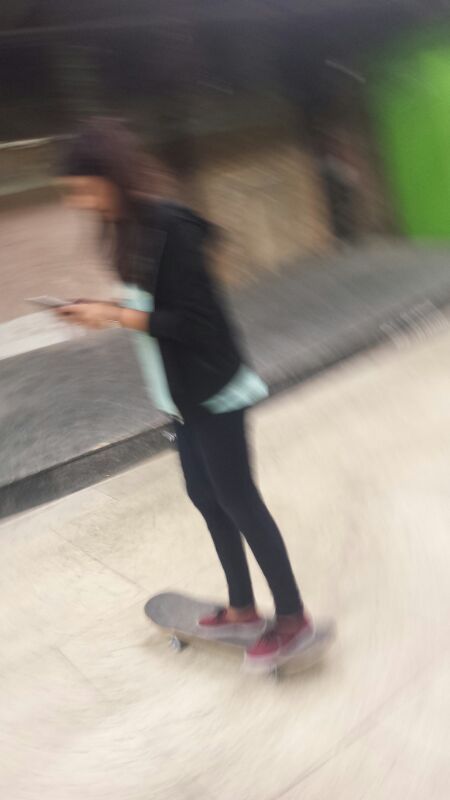 There's also another girls night happening next Tuesday, 15th April, and I'd say it's worth going to. I really enjoyed watching these really talented girl skating around, doing tricks, and just being generally awesome. Some of the girls left me speechless and they were definitely rocking their stuff while on the skateboards.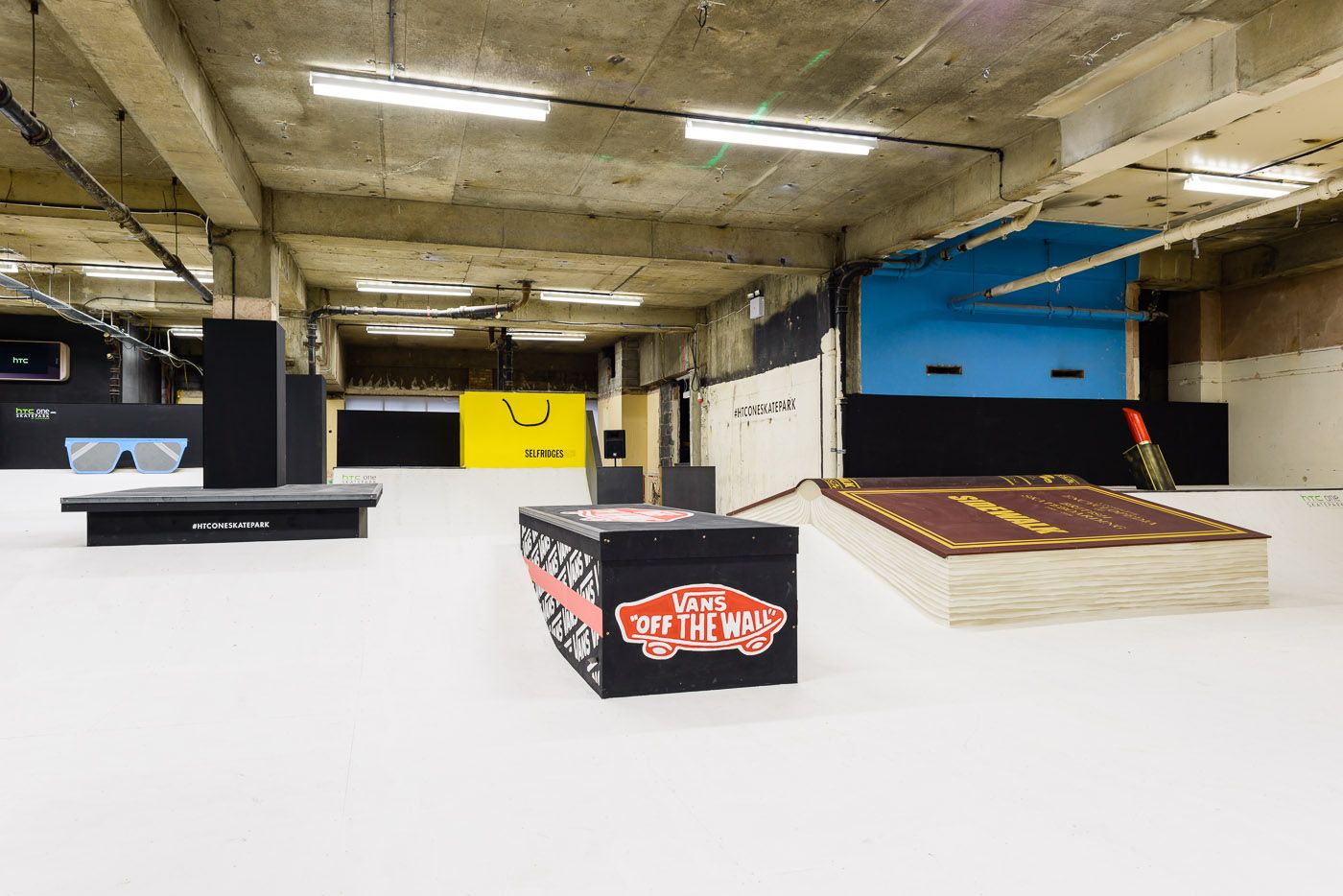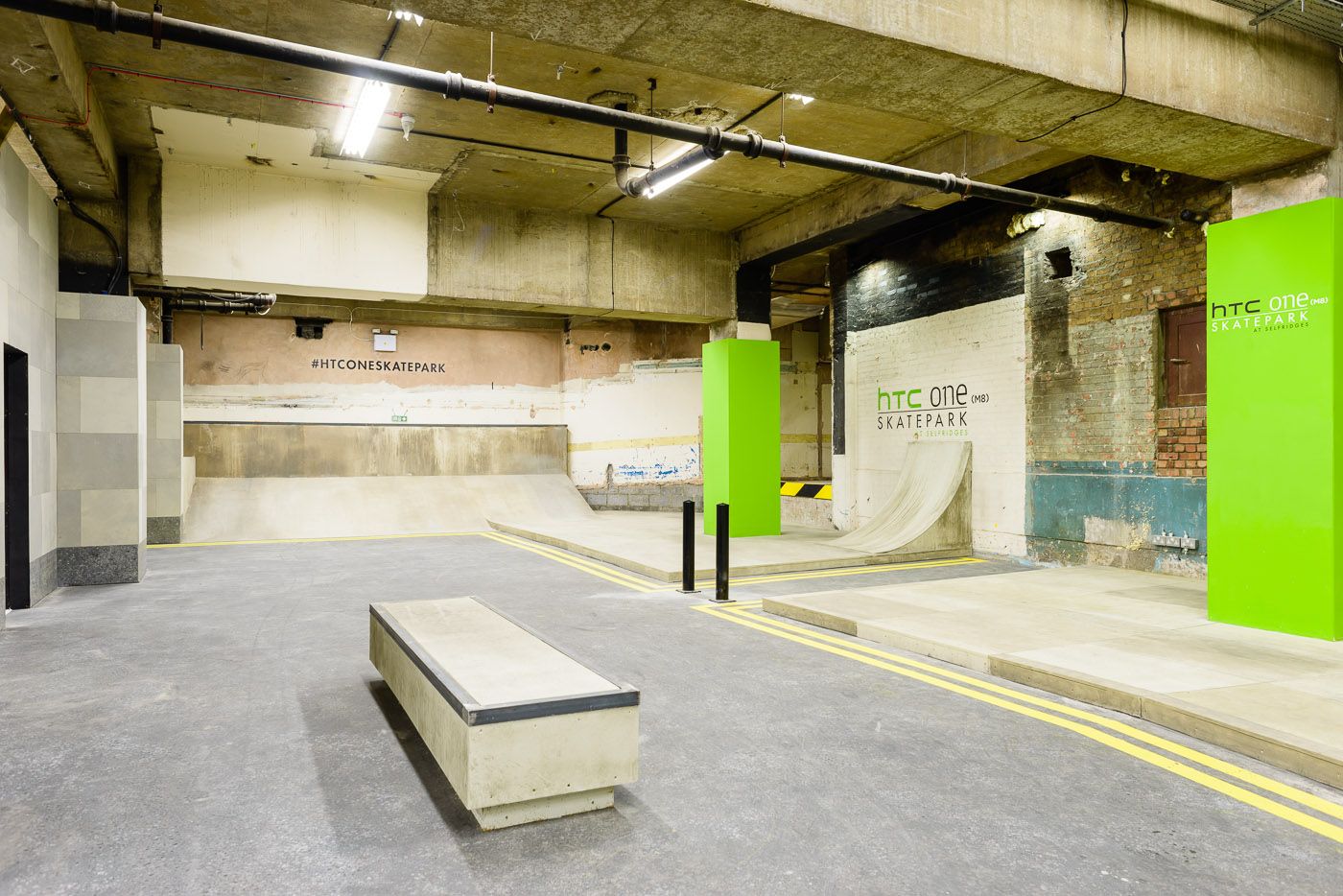 Sherin xx