The only that trumps fashion for me is music. I love nothing more than watching a really talented artist in a cool space.
Last week, I caught John Newman performing at the intimate Cafe de Paris club, and it was definitely an experience.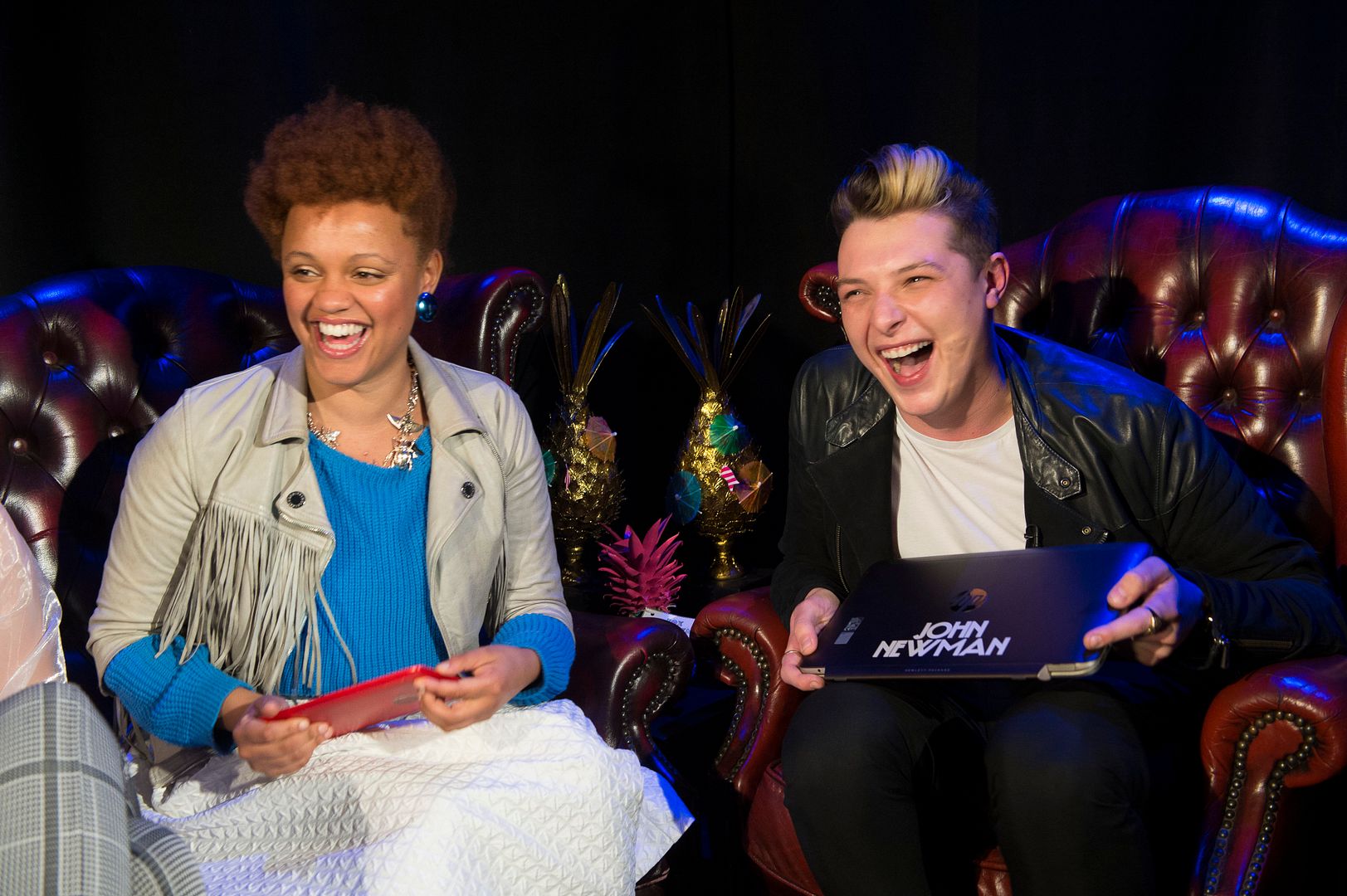 Not only is John Newman a very talented young man, who had the whole crowd going, he is also very inspirational. He's proved that hard work and determination can get you what you want out of life. We managed to get in to see him do an exclusive pre-gig interview and it was so amazing to see how far he's come and listen to all his struggles.
John Newman is definitely an artist that deserves what he has, and I loved how he didn't take everything for granted, but rather seems to savour what he has.
On stage, he was incredible. I know his album pretty well and have had it on repeat for weeks. It's a great album, but he's so much better live. He had this great enthusiasm and definitely got the crowd moving and pumped up throughout the gig. His vocals are seriously something else, especially live!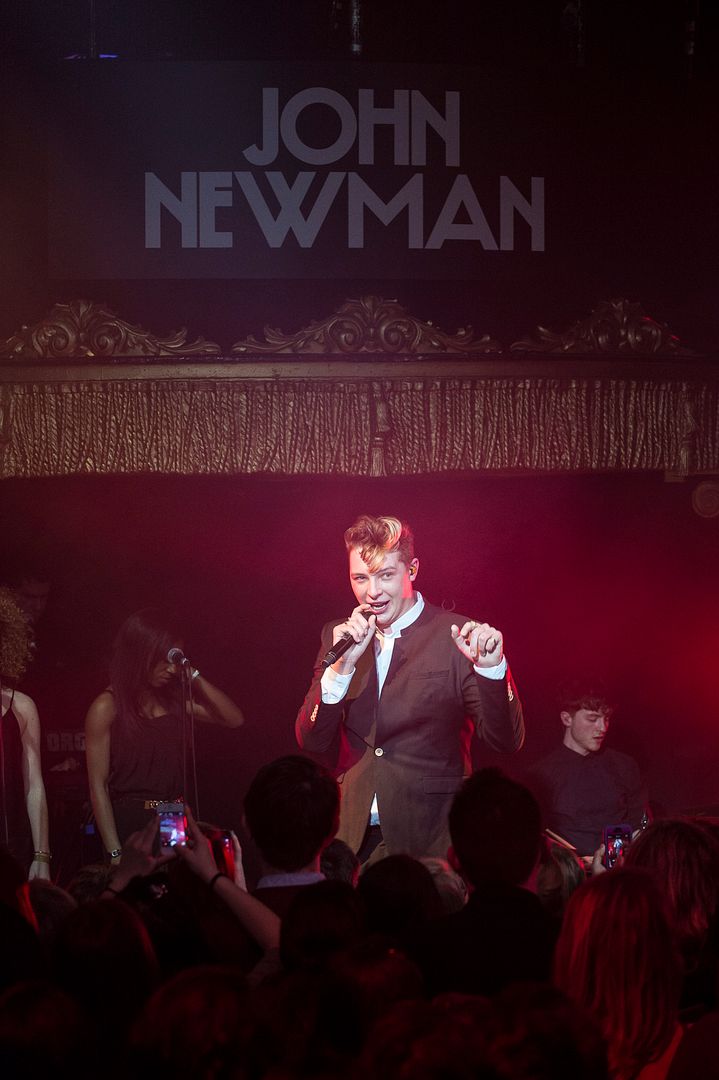 The gig is part of HP's Connected Music series of gigs, which aims to bring music lovers together.
We also got to check out and play with some of HP's newest toys and gadgets. There's some great stuff set to come from them!
Sherin xx
Pics from HP.