Oh how I wish I lived in a world where wearing sequins everyday. It's seriously the best and I wish I could wear a dress like this every single day.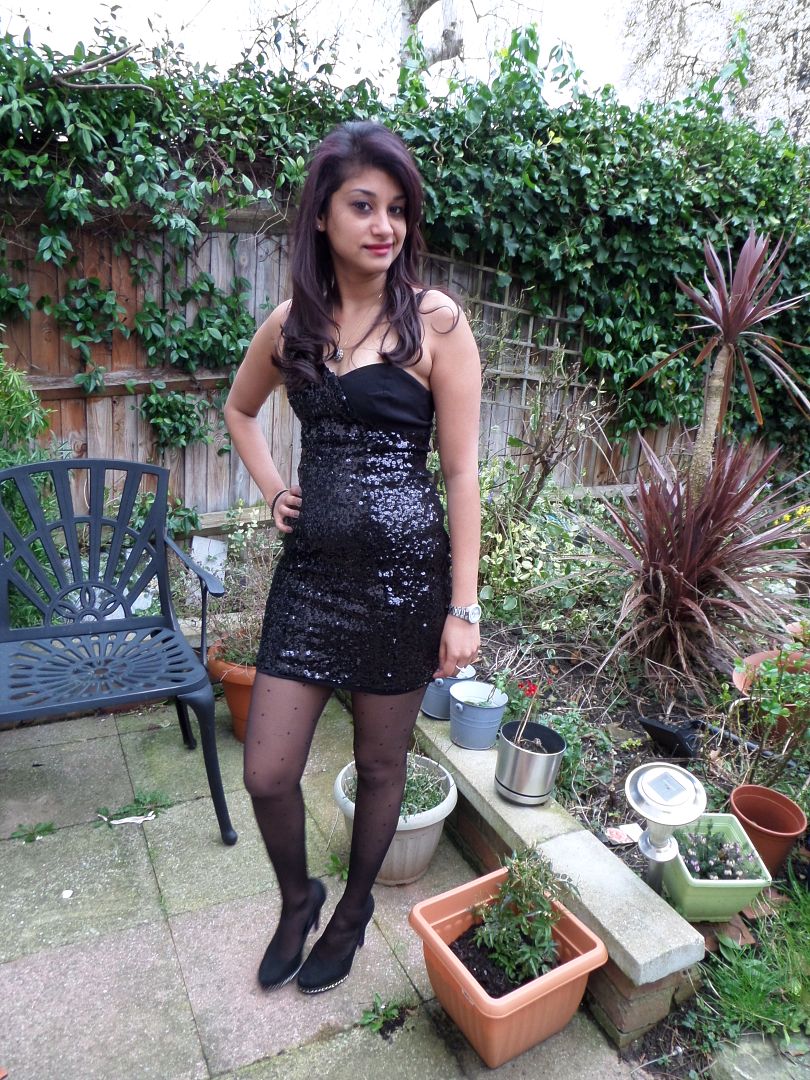 Wearing
Dress - ASOS
I picked this up from this year's
Voucher Codes
Swap Shop. It's such a fabulous idea and I love that it's become a regular thing. The concept is simple: bring in up to 5 clothes, and you get stamps for each one depending on how good they are. Everything then goes onto rails and you're able to 'shop' everyone's pieces with these stamps. It's such a great way to revamp your closet and also to get rid some of the pieces you don't wear. I picked up some really cute dresses this time round, as well as this super sexy dress.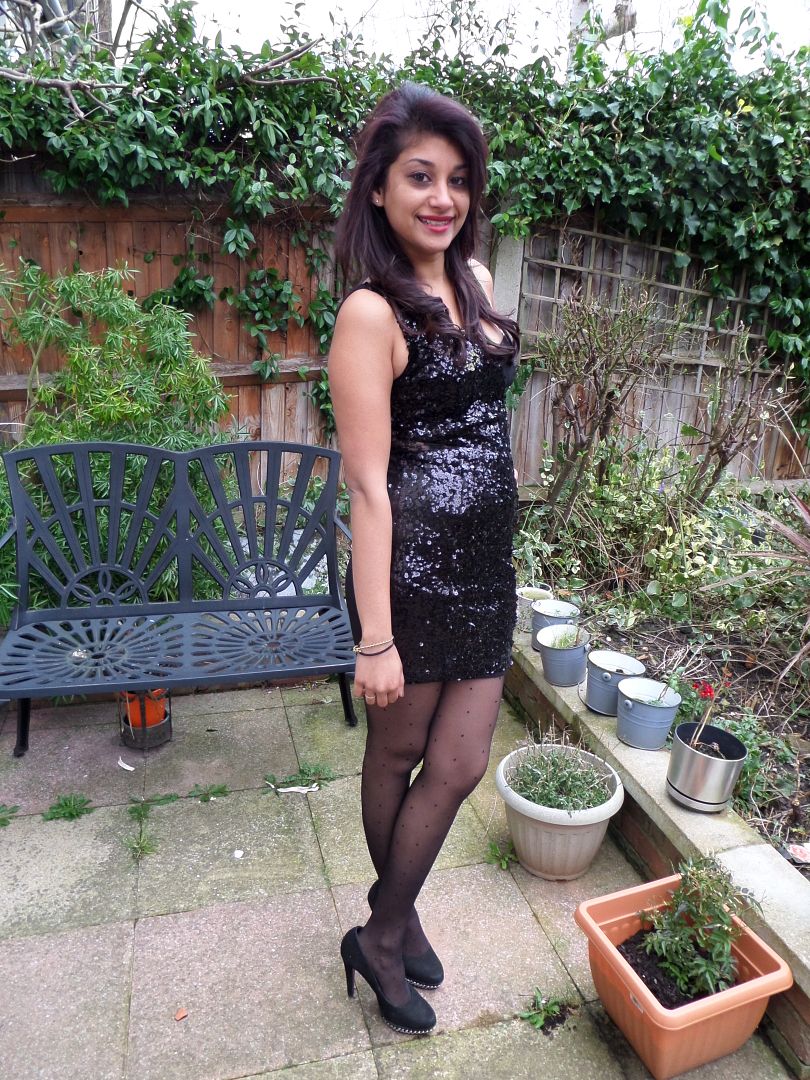 This is one of those dresses that makes me want to throw a party just so I can have an excuse to wear it. I need the perfect occasion to wear it and can't wait for the opportunity to arise. I love the neckline on it as well - definitely one for a super glamorous night out.
Also be sure to check out
Lauren's blog
. It's a great read and looks set to be amazing.
When would you wear sequins?
Sherin xx