I would say Warehouse is one of my favourite stores. I've been shopping there more and more and really love the pieces that they do.
Warehouse regularly partners with the British Fashion Council to search for new talent, and the winner gets to join the Warehouse team for 6 months to see her full collection being designed and produced
This years winner was Philli Wood and the collection is amazing. It's such a bright collection with fun colours and bold prints It's full of oversized pieces and beautiful knitwear, alongside some true statement pieces.
I was invited down for breakfast a few weeks ago to check out the collection and we all absolutely loved it. There are 12 pieces all in all in the collection, and everyone was particularly drawn to the bright oversized parka. My favourite piece was the knitted looking dress - it's such a great piece to wear both casually or for a night out.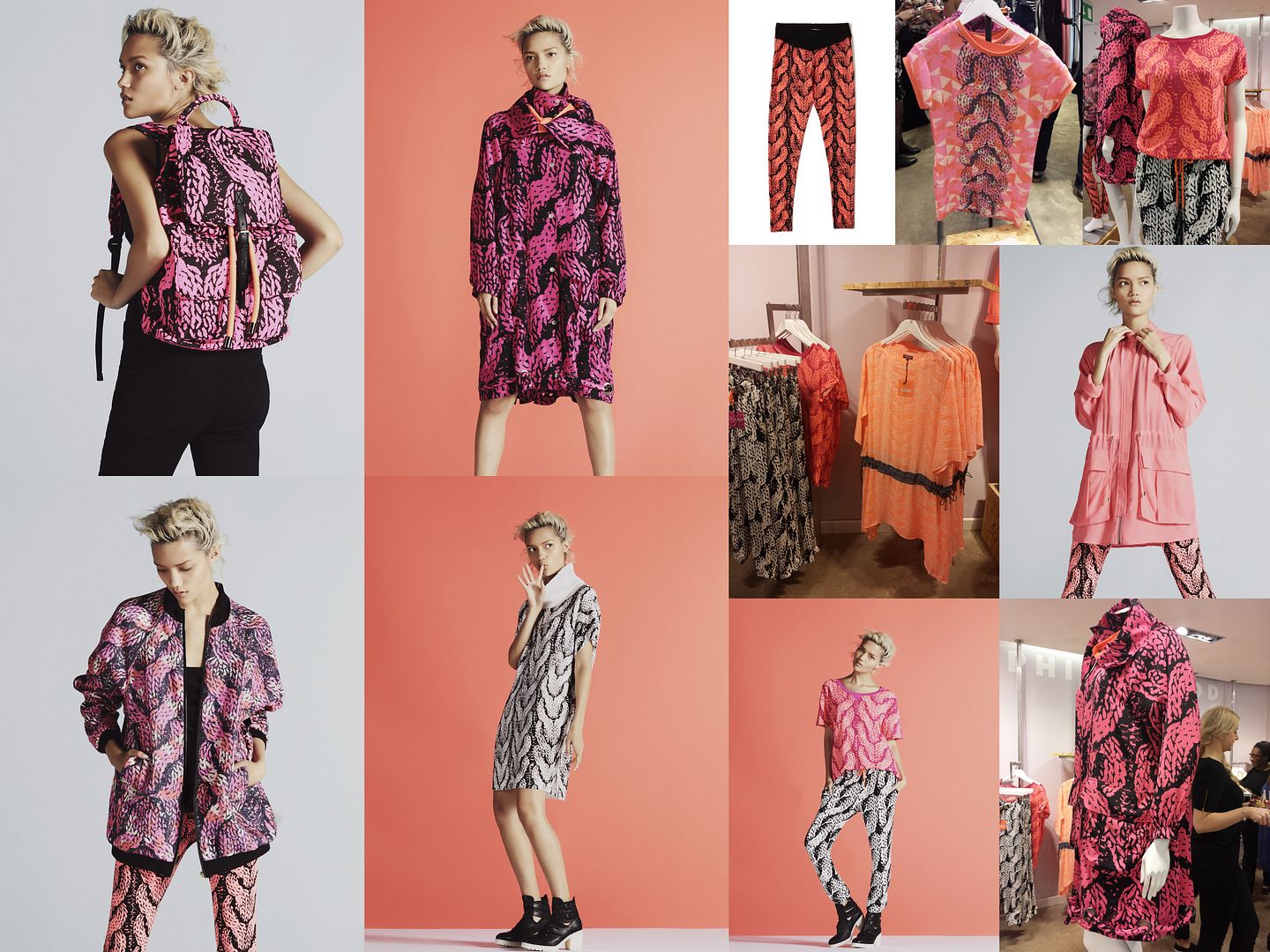 Prices start from £26, and go up to £140, with pieces available online now.
What do you think of the collection?
Sherin xx