Who doesn't like a cute lace dress? Especially when it doesn't have to be covered up by layers, and a coat!! AMIRITE??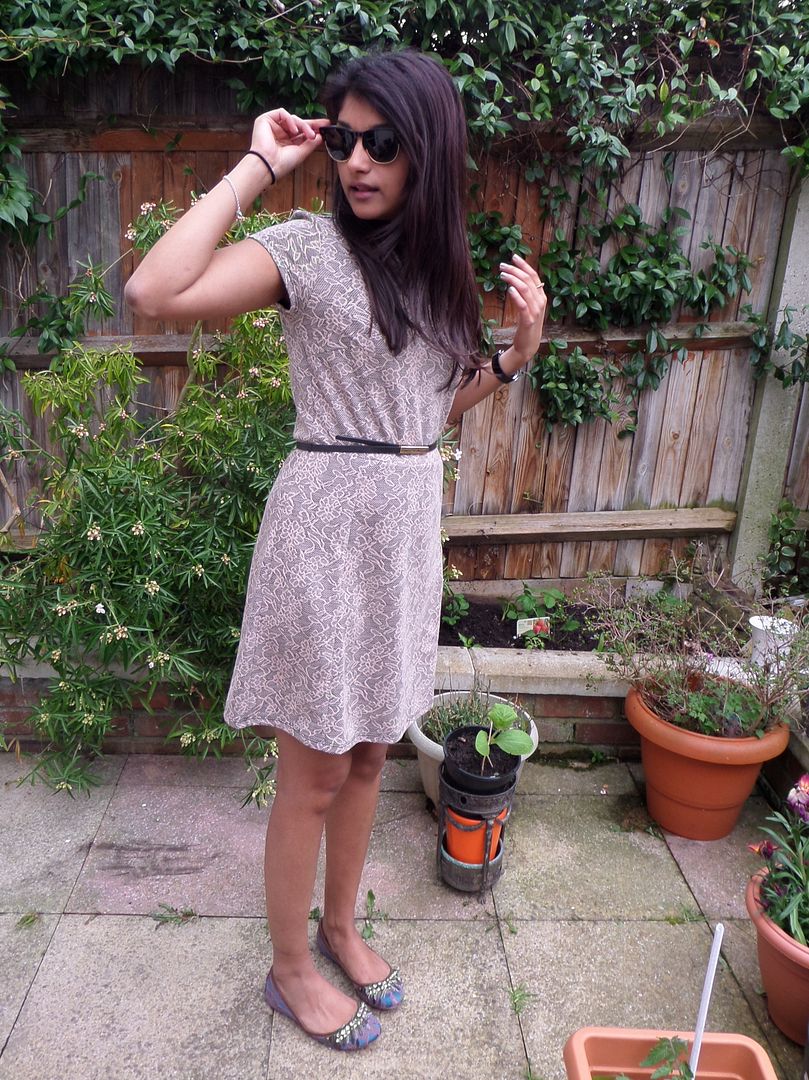 Wearing:
Dress - Oasis
Shoes - Steve Madden
Sunglasses - TOMS
So this weekend officially saw me leave the house without a big ugly coat thanks to some decent weather (It also saw me sitting in bed going through several horror films every evening because I'm so cool). We celebrated Mother's Day on Sunday, and after some lunch, I took my mum out for a walk to bond and catch up.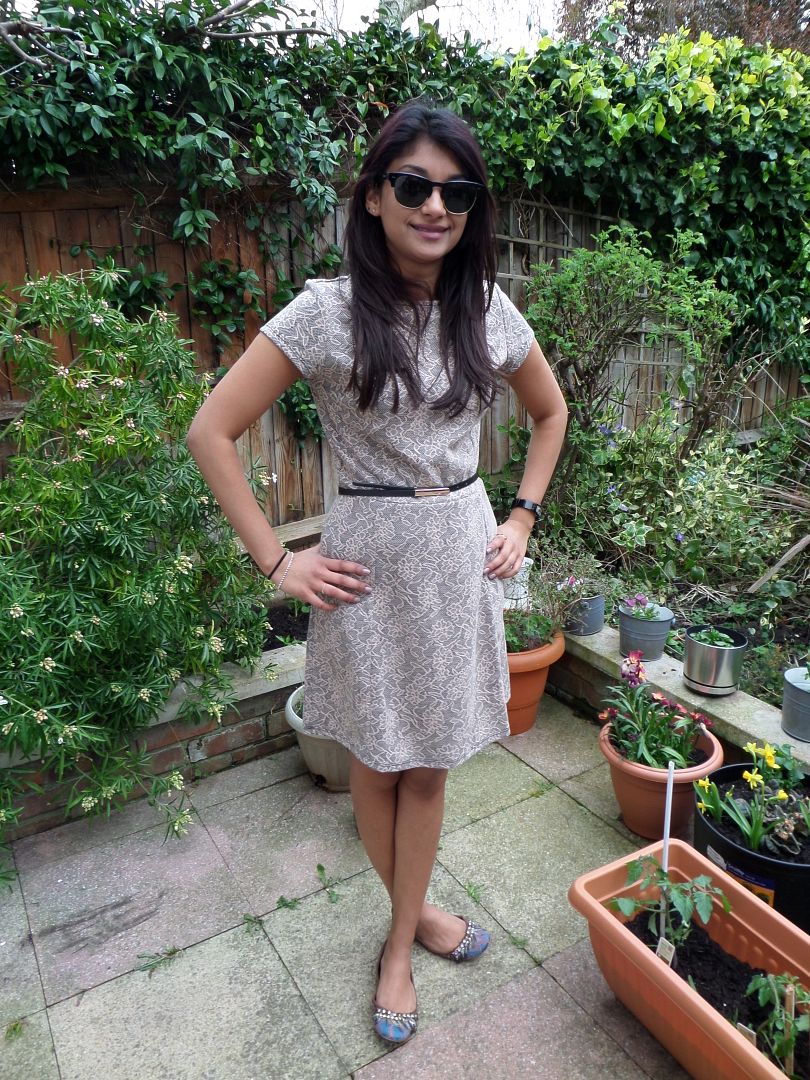 I decided to wear out my new dress, which I got on sale last week from Oasis. I love the lace finishing to it, and even managed to find some lace flats to match.
I got to take my stunning new ring for a spin as well. It's from
Nowseen
, which is a new favourite jewellery brand of mine. I love the double stone on it, and it's such a pretty piece that I can wear on a day-to-day basis.
Nowseen have a great collection of jewellery, which are so affordable. I might currently have a filled up shopping basket online, which I can't wait to purchase. But seriously, definitely check out the site. There's some really lovely pieces up on the site, whether you want something for everyday wear, or even something a but more glamorous.
Oh, and you have till the end of the month to get a
30% discount
up on the site. All you have to do is use the code HiFashion at check out and you're good to go.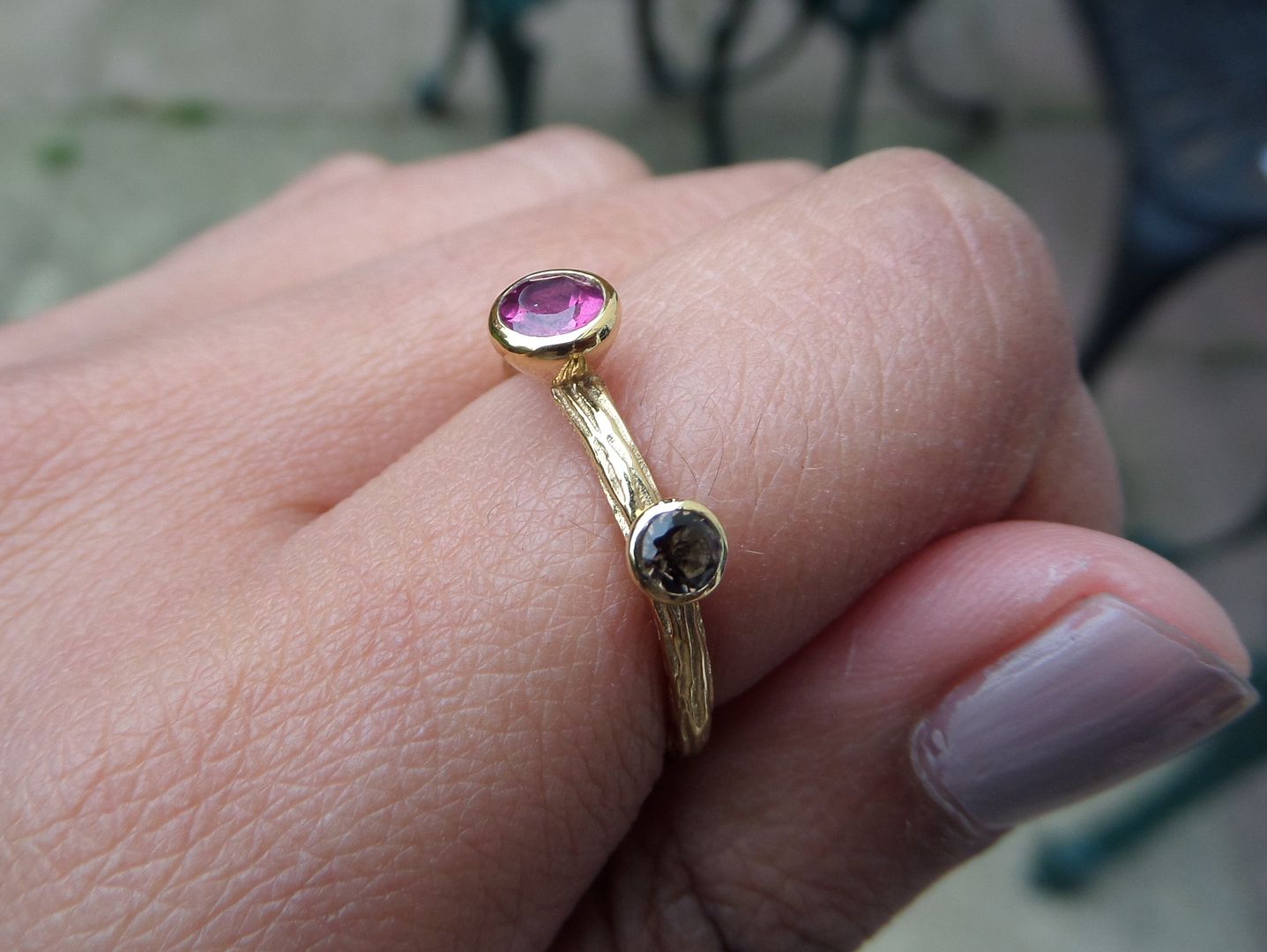 Sherin xx