I know I've been silent these last few days, but that's because I spent the latter part of last week and this weekend in Berlin. It was only a short visit, but I really enjoyed walking around the city and exploring all the history behind it. I settled for a very comfortable look, with my trusted Vans,
Wearing
Coat - Warehouse
Top - American Eagle
Jeans - H&M
Shoes - Vans
Bag -
Steve Madden
via
Sarenza
I'll do a proper run down of the city and what I got up to, but day 2 was particularly busy. We grabbed our map of the city and our walking shoes and aimed to do as many of the sights as possible. I knew it'd be a busy day, so I wore one of my most comfortable pairs of shoes, to see me through the day. We were extremely lucky with the weather throughout, and the dry sun allowed us to walk around the city comfortably.
We started the day at the Soviet War Memorial, which is a very strong place. It's so vast and, because it's one of the lesser known places, it was empty, making the vastness a lot more impacting. The architecture was so solid and powerful, while the views of the area were just breathtaking. At one point, we literally walked around in pure silence, taking it all in.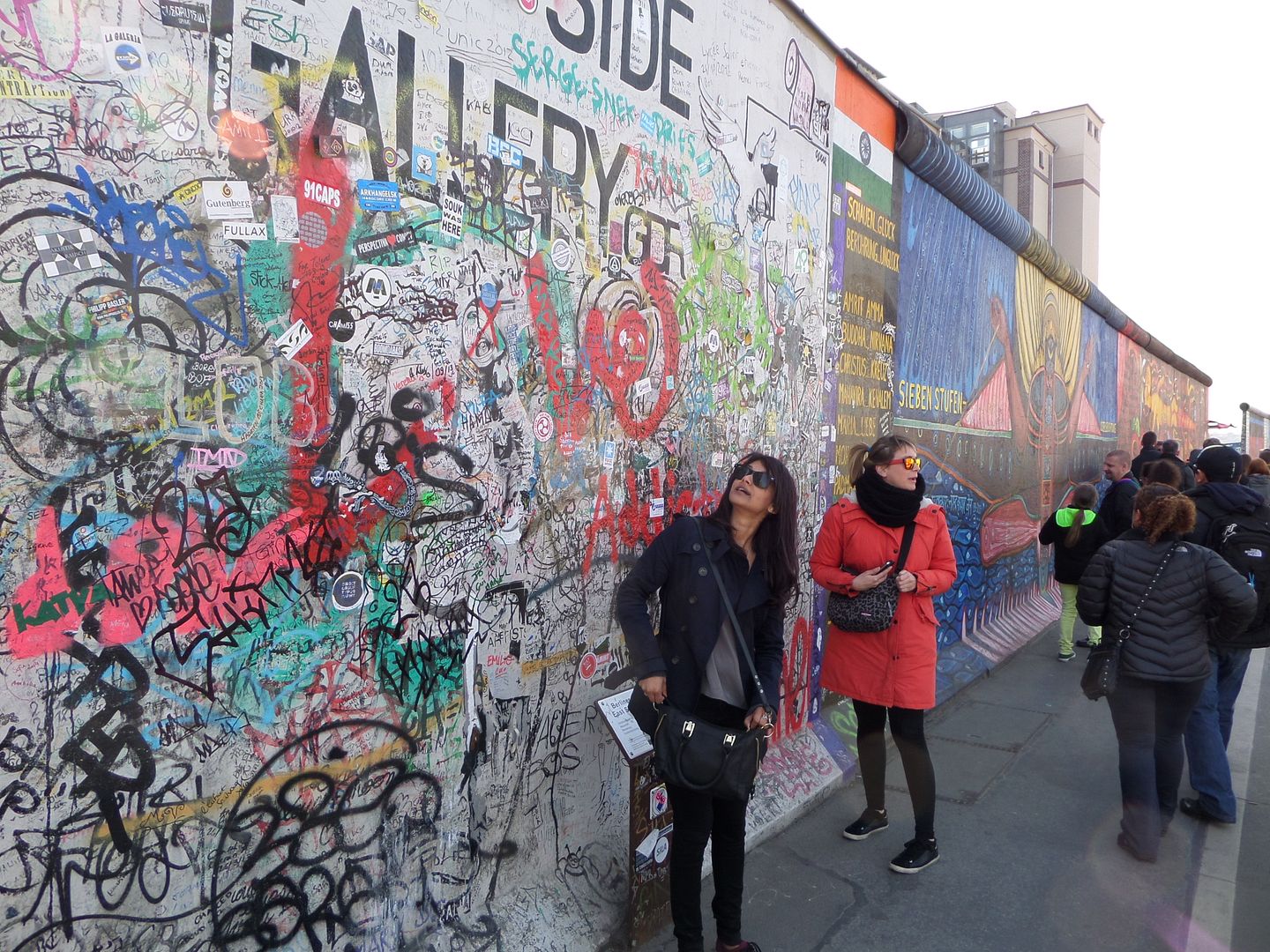 We also went along to the Berlin Wall, and what a sight that is. It's incredible to see such a big part of the city's history there, and we walked along it, looking at all the graffiti. You definitely get a sense of some of the history that the country has encountered, as well as feeling like you're on the forefront as you can physically touch this piece of history.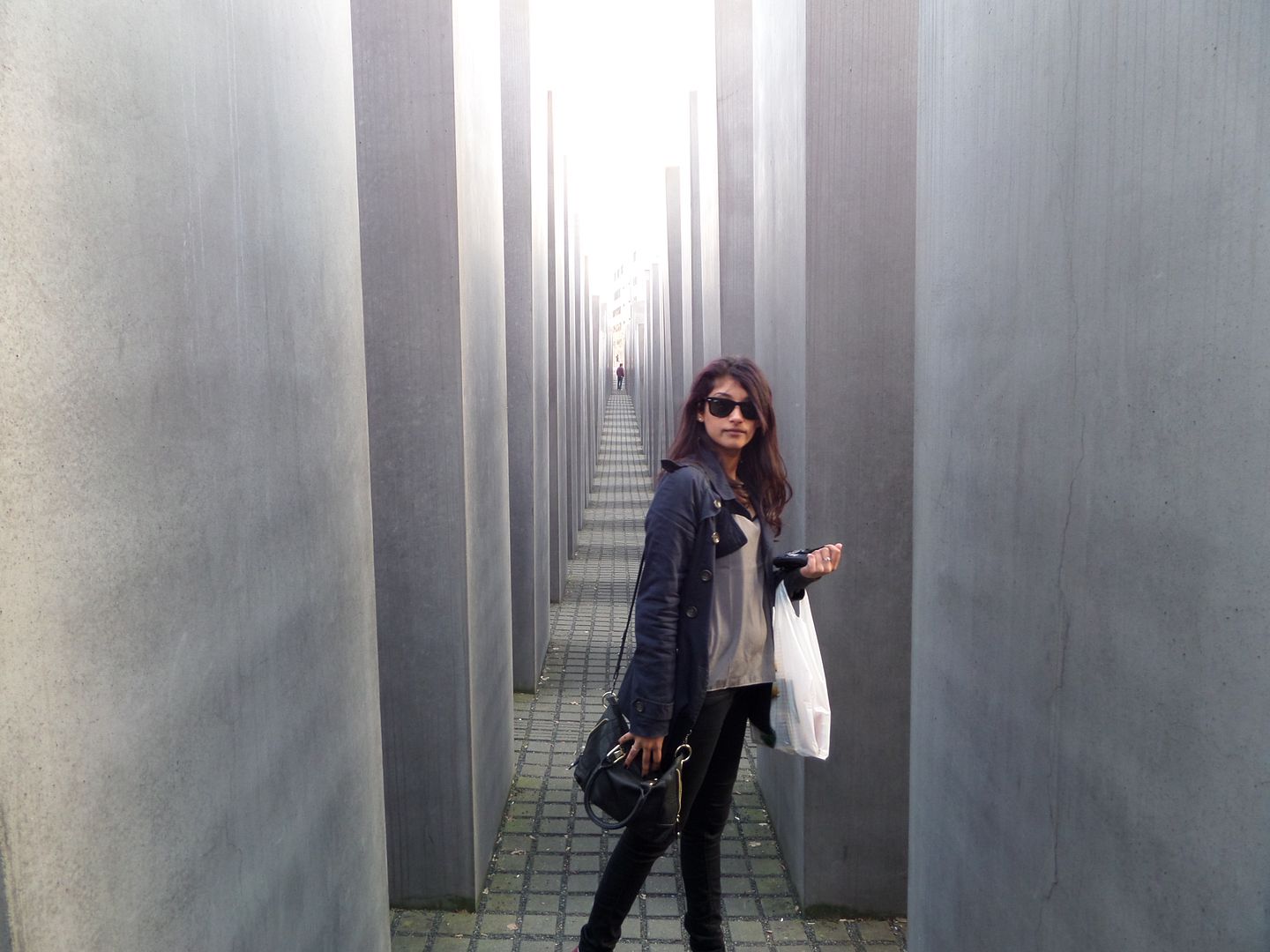 We also went over to the Holocaust Memorial. Now this is a very powerful piece of architecture. I love how the blocks and layout mean something different to every single person that visits. It is also easy to get lost in the larger blocks which, again, is something that means something different to everyone.
Sherin xx