One word you wouldn't use to describe me is domestic. I've been known to go days without even stepping foot in my kitchen and don't get me started on my issues with cleaning my room (the floor is the best closet).
But I've somehow found myself entered into my work's bake off and I am ridiculously competitive, so I've decided I'm going to win now.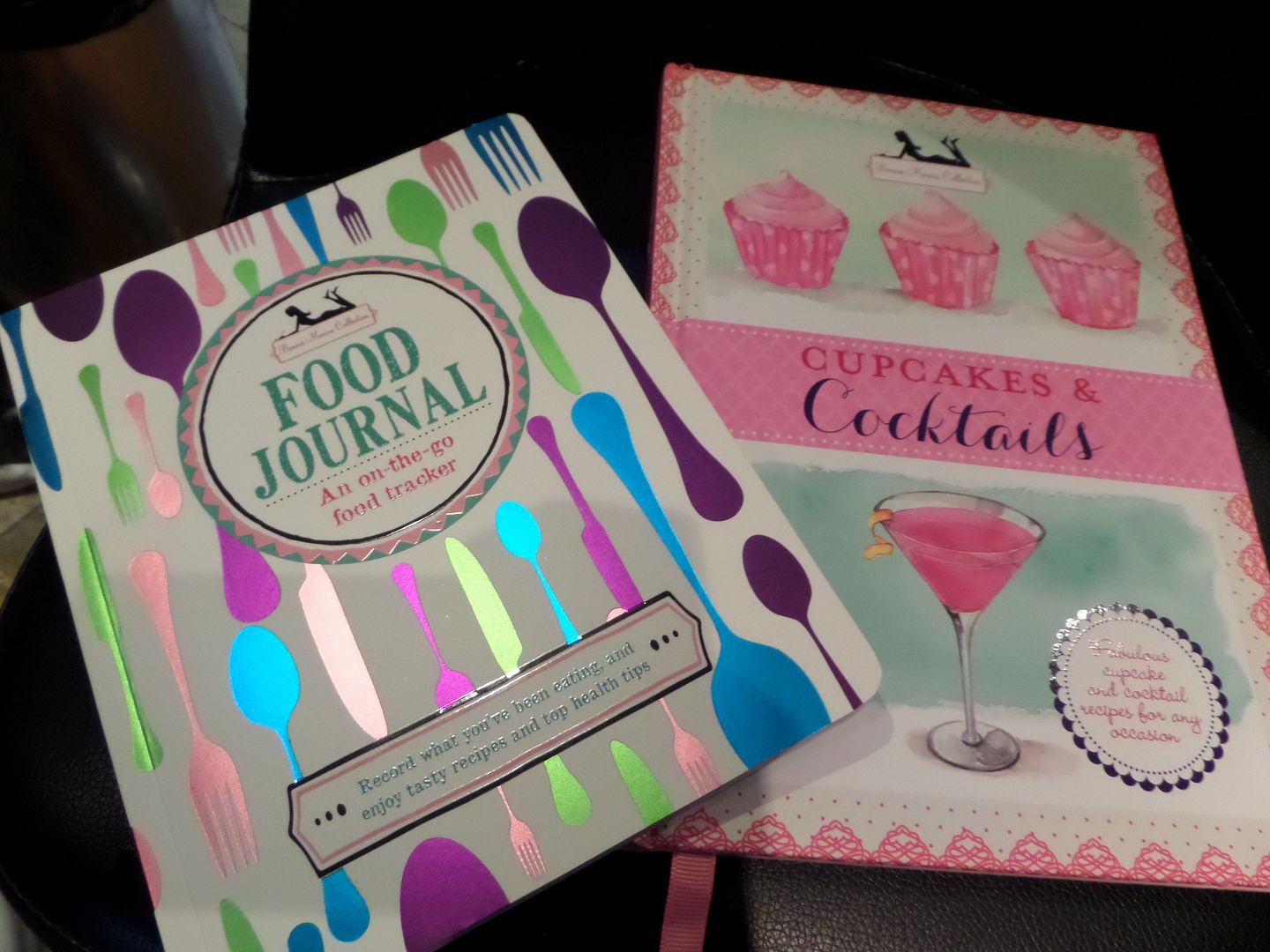 This means that I have a lot of practice to do in the next month or so. The first step was finding good baking books. Rachel got me Mary Berry's book for my birthday, which has been a major help. I was also sent some books from The Bonnie Marcus Collection, and I'm pretty excited to try them out, especially as they've been labelled as 'when fashion meets paper'.
for those who don't know, Bonnie Marcus is a New York events planner, who designs really fashionable cook books and journals. I got to flick through one of her food journals and a cookbook, and I am officially obsessed with them.
The food journal is amazing. It's filled with little fashionable quotes, along side the likes of food goals and other inspirational pages. I really enjoyed flicking through it and can't wait to start with it. There are also a few snazzy little recipes in the bbok, which I'm excited to try out.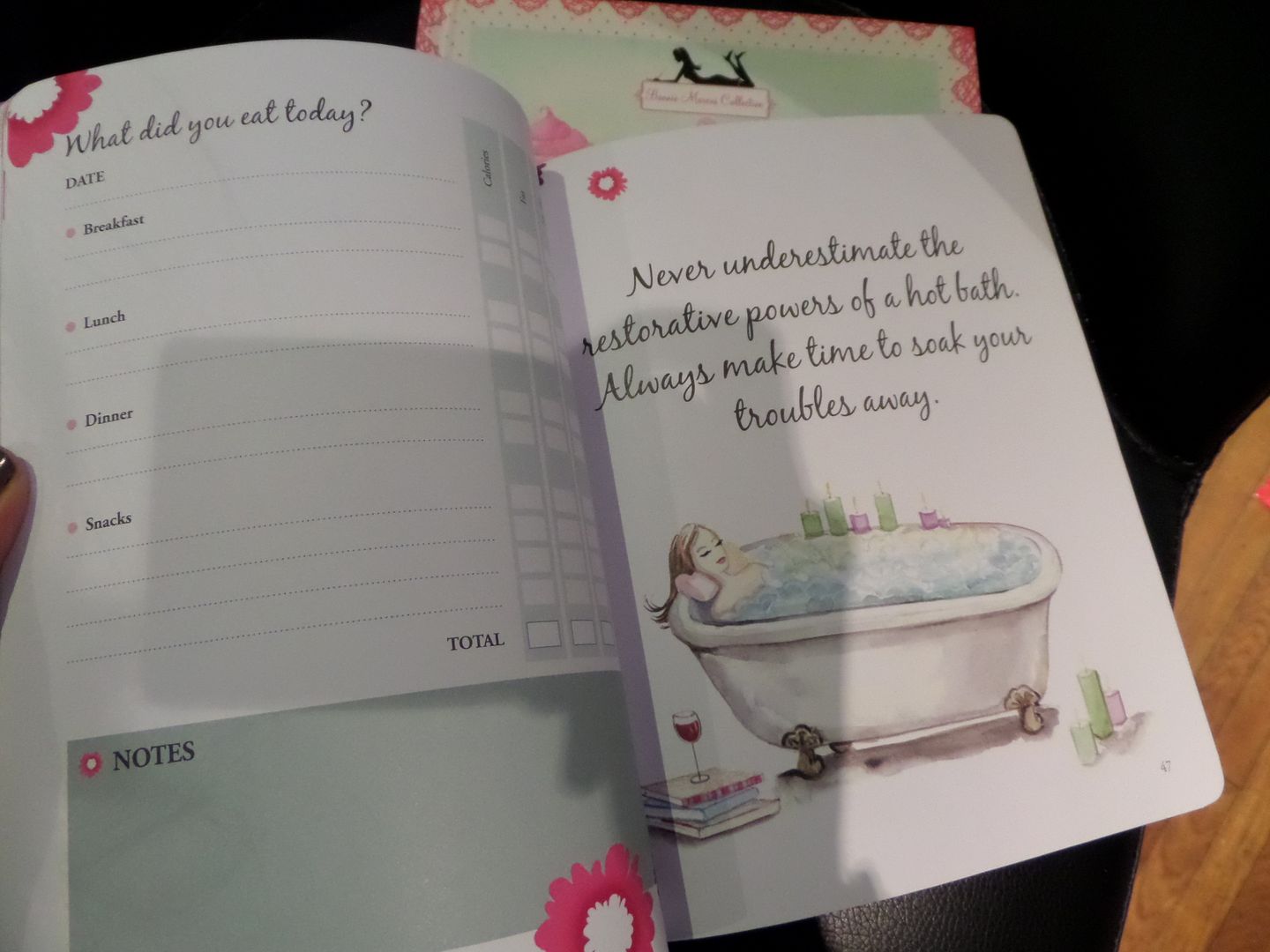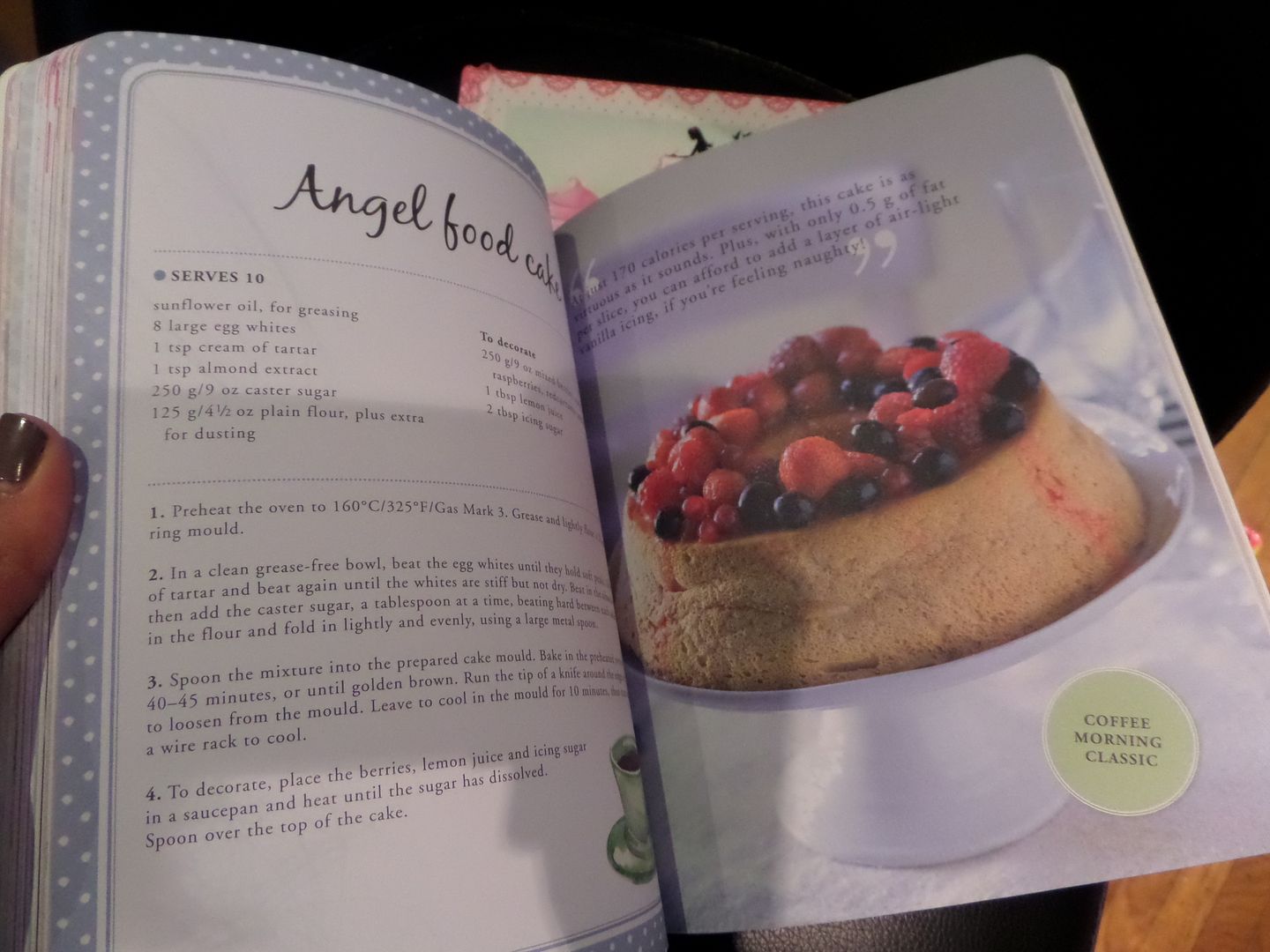 The cookbook is a prized possession now. I love cakes and cocktails so the fact that this book incorporates the two makes it pretty amazing. I flicked through it and caught sight of a few recipes and am really keen to try them. I made some biscuits last night, which turned out ok, so my ego needs more of a boost with trying out some more fun cupcake recipes.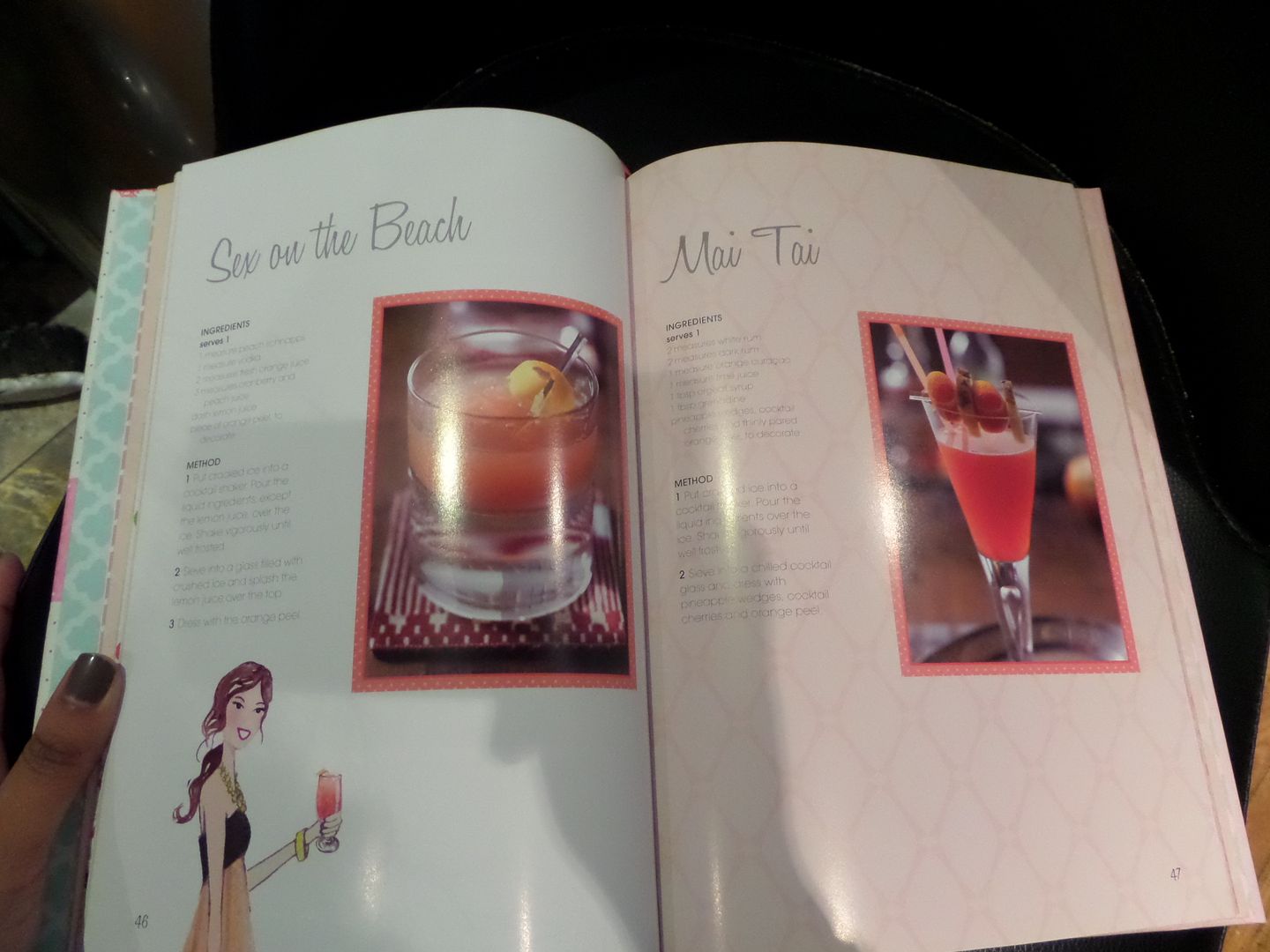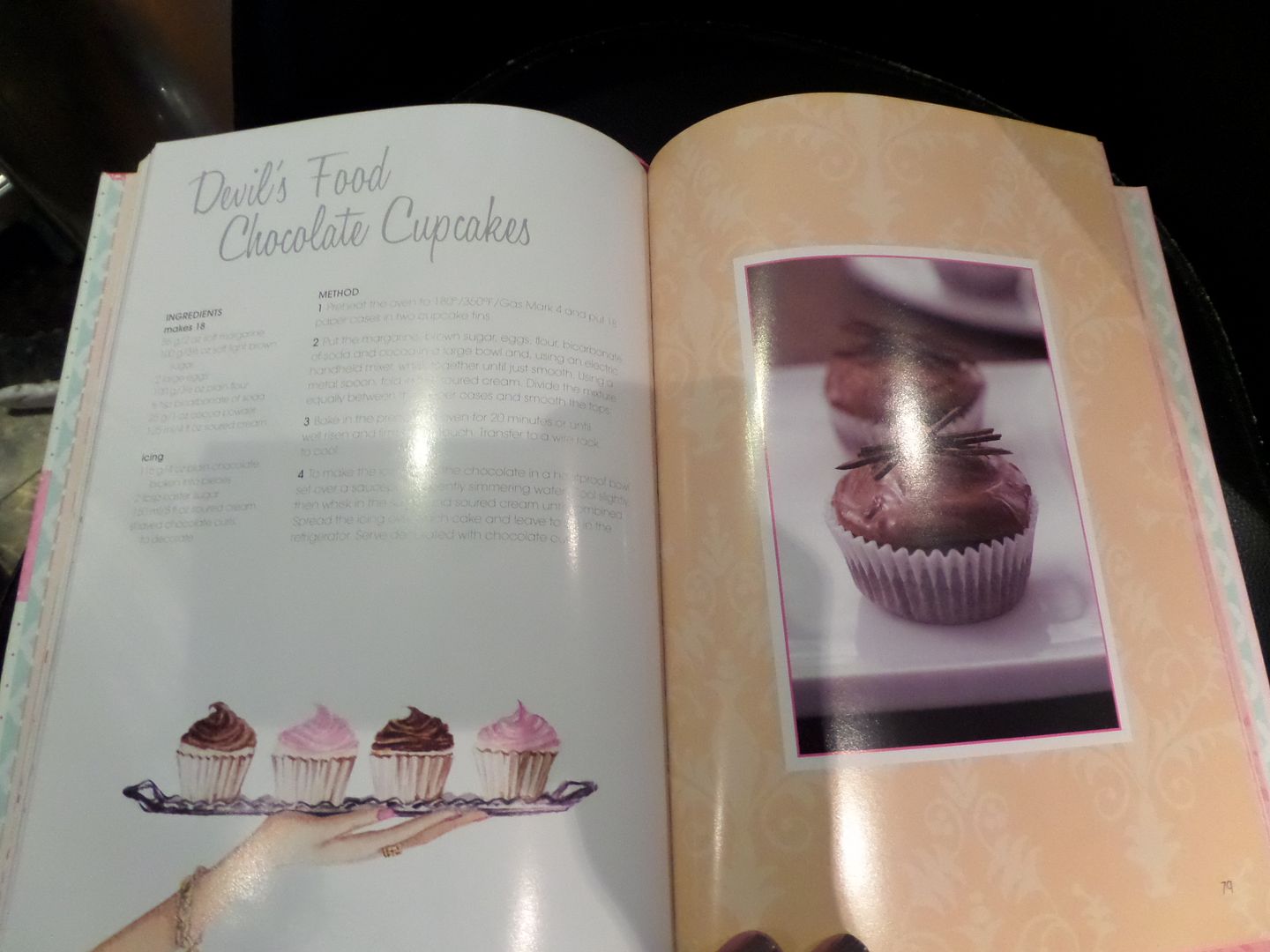 The books themselves are beautiful. I love how girly and fashion focused they are, while still having all the essentials. The food journal in particular is filled with useful tidbits and information which is great if you're just starting your journey in to cooking and eating better (which I am!).
And if you're anything like me, you'll definitely appreciate the mixture of cocktails and cupcakes in one place. The recipes seem really doable and are written well enough that even I'd be able to bake them!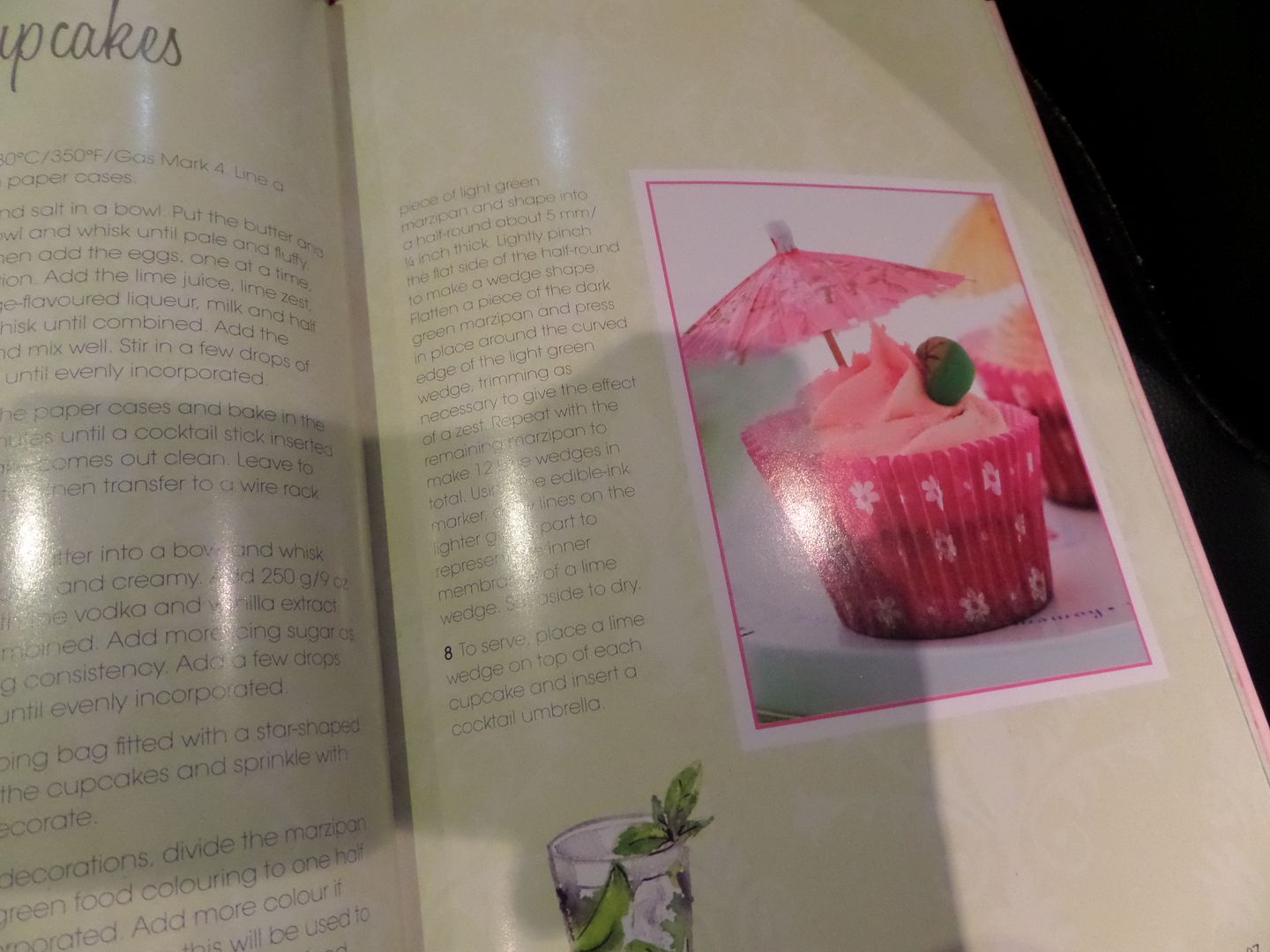 This collection is published by Parragon and is available from Amazon, John Lewis and various other book stores.
What are you baking these days?
Sherin