The last few months has seen me hit the gym. I was so lazy before, but now that I know I'm paying so much a month, I feel the need to go at least twice a week. I've been doing all sorts, from regular yoga classes, to weights and cardio.
I was recently (literally) dragged out of bed on a Sunday morning to go to a boot camp from L&G, as part of their
healthy living campaign
. It's a great campaign that is all about giving tips on health and fitness.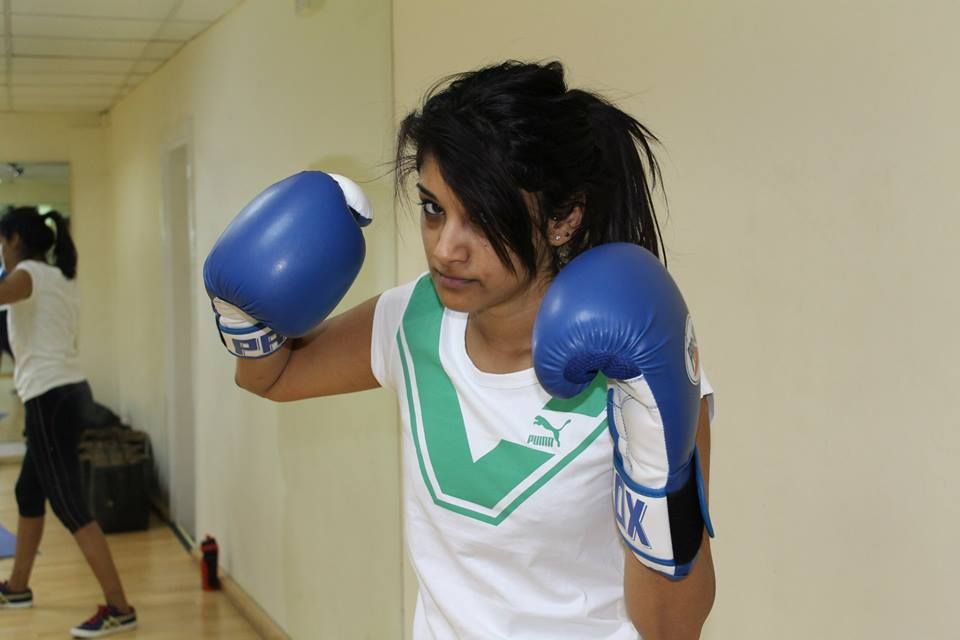 Anyway I headed down to the gym to take part and I really thought I was going to die from all the hard work! The morning consisted of doing planks (eugh), squats (double eugh), weights and boxing. I love boxing getting to box one of my best friends was incredibly fun.
Sherin xx