As you know, I was in Berlin late last week and over the weekend. It's such a beautiful city, and there was so much to do! Here are some of my highlights:
Day 1: Exploring Berlin with the best friend
Hanging around our
amazing hotel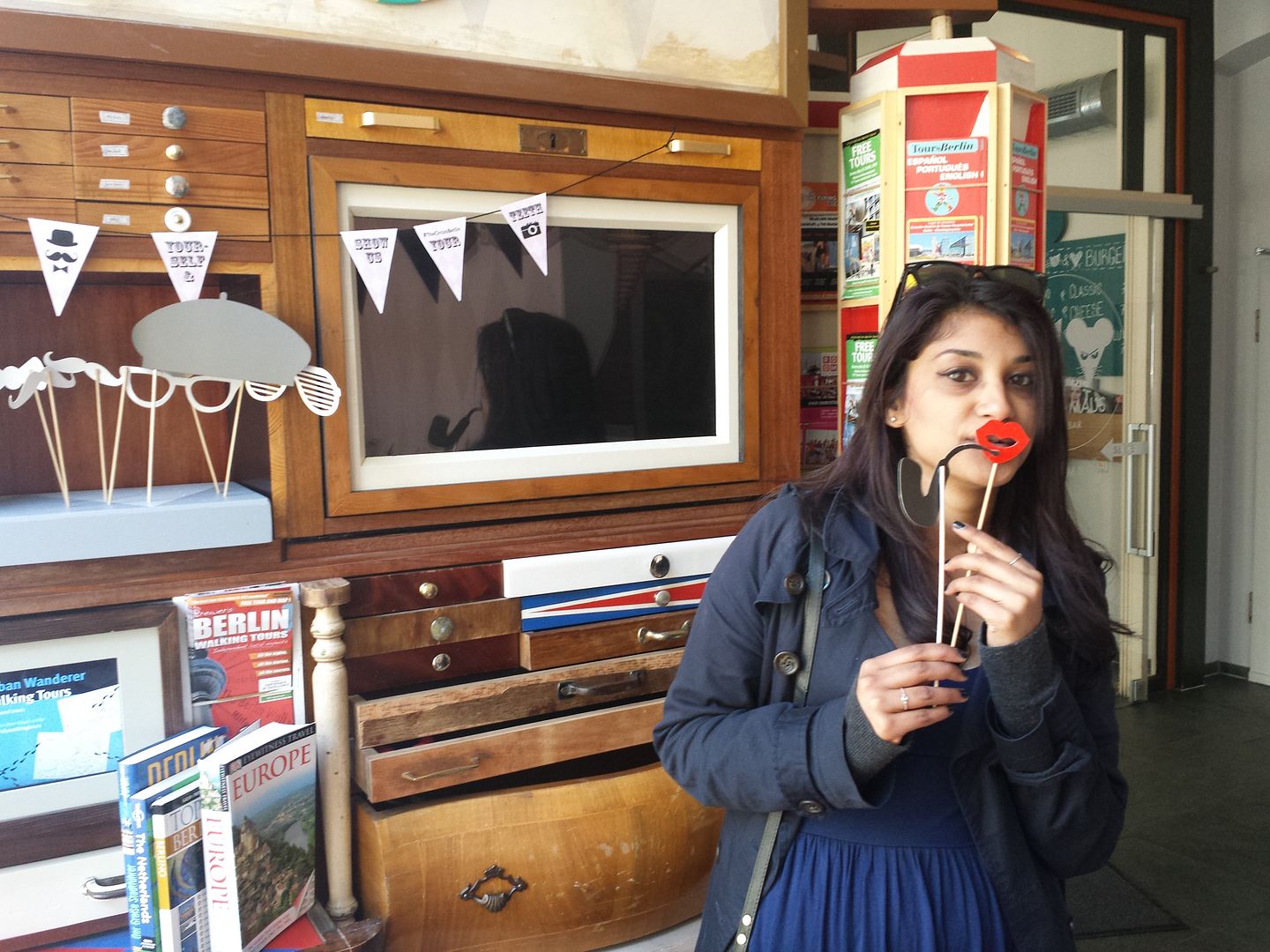 Berlin Cathedral
Chilling in the sun (we were lucky with the weather)
Sunset at the BrandenbUrg Gate
Day 2 was more exploring.
We went to the Soviet War Memorial, which was such a vast and powerful place.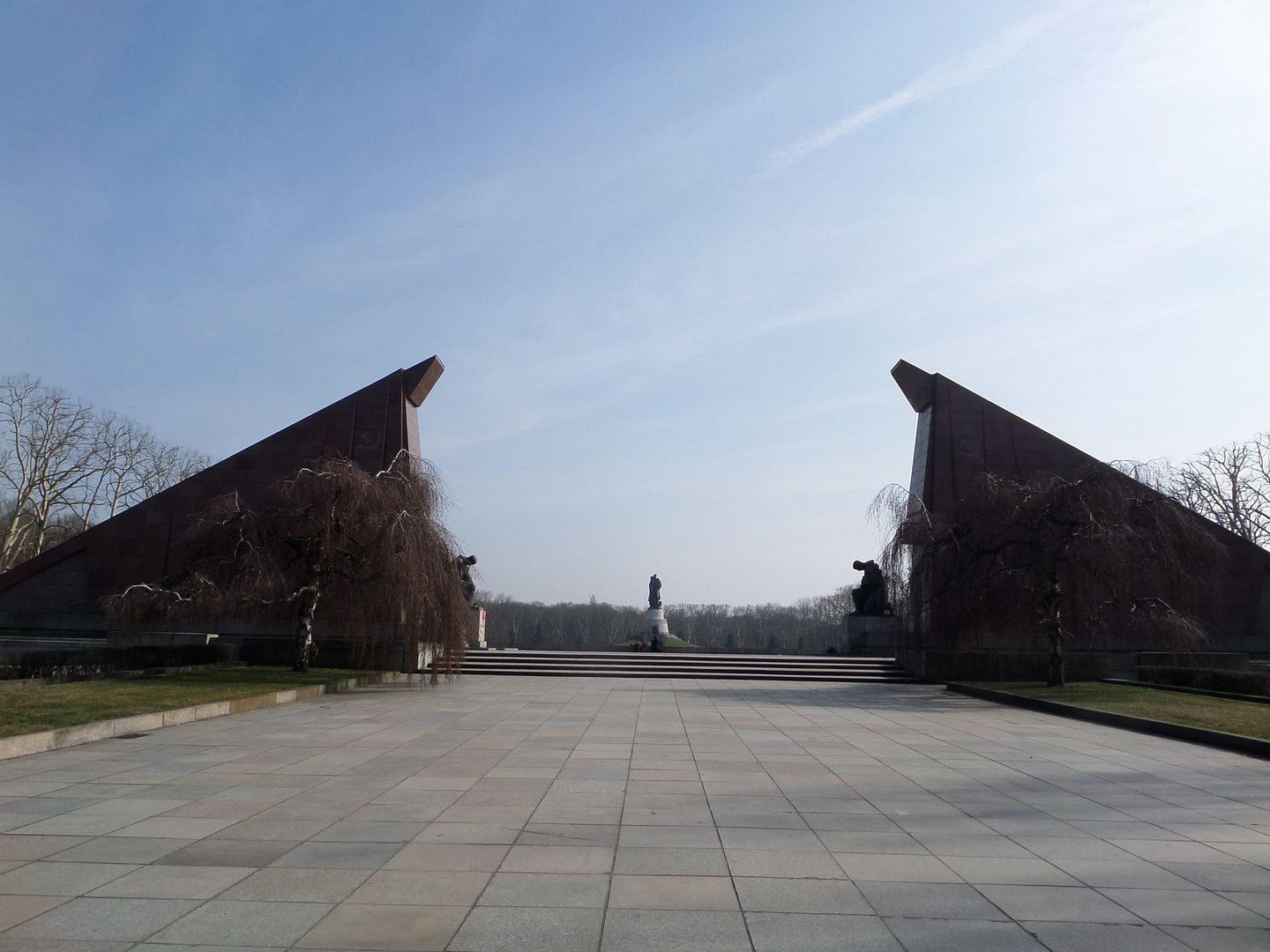 We also saw the Berlin Wall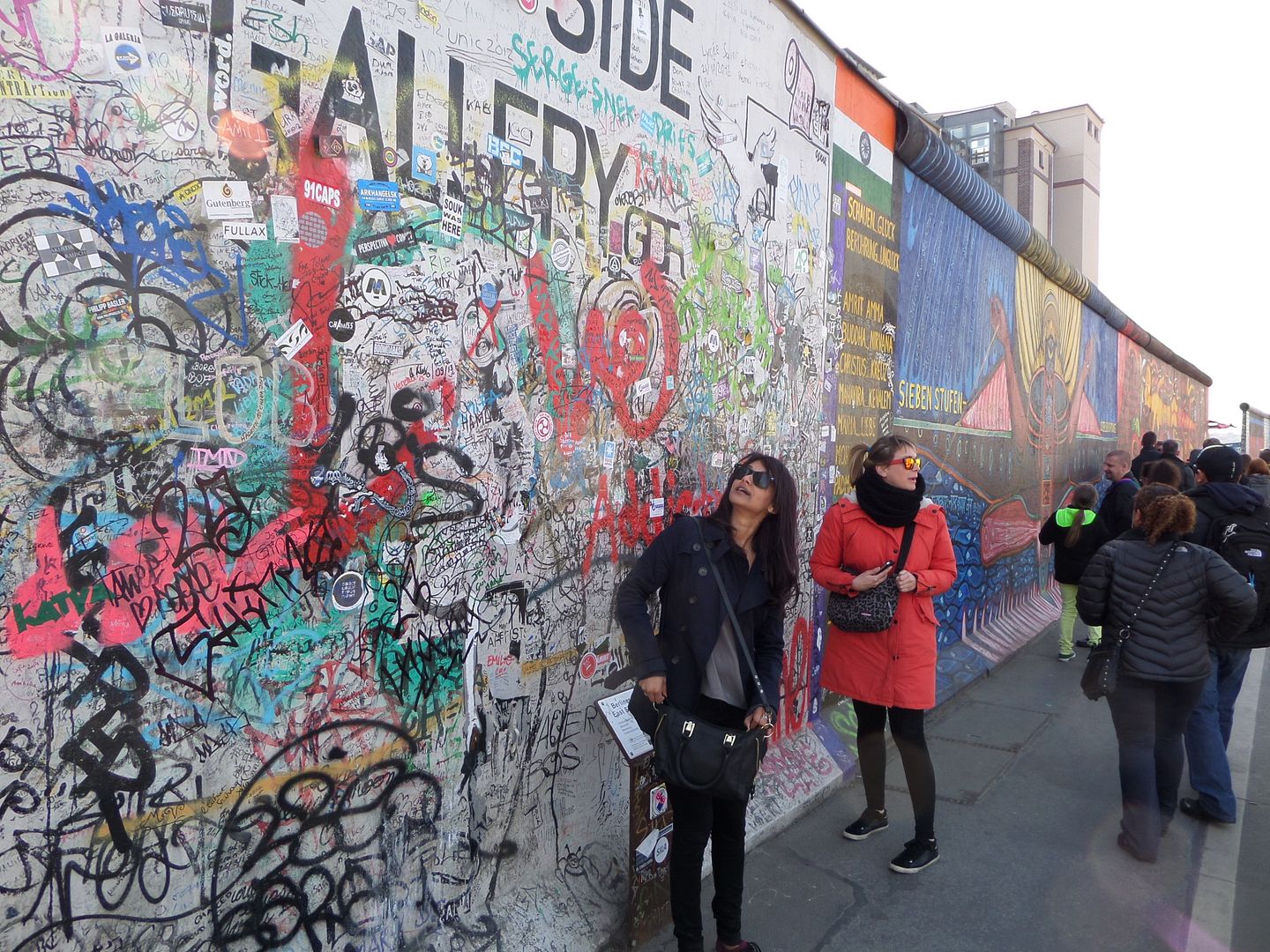 And the Holocaust Memorial, which is a must visit for the city:
We also explored the city by night

We were there for another day too, but were so tired from too much fun and lack of sleep, that we just walked around the city and did some shopping.


Sherin xx