Most of my nights out for the winter include jeans - my blood temperature is far too cold to go out in mini skirts and short dresses. This is why I have a selection of nice tops and heels that I can pair with jeans so that I don't a) freeze and b) always look the same.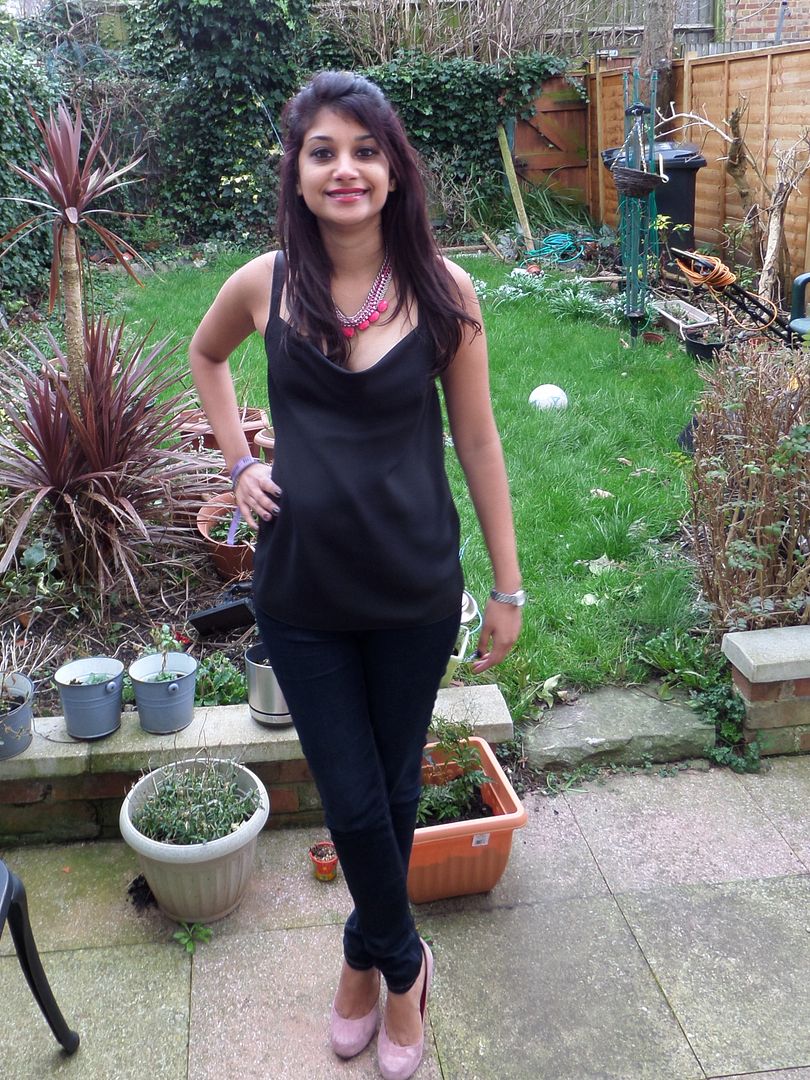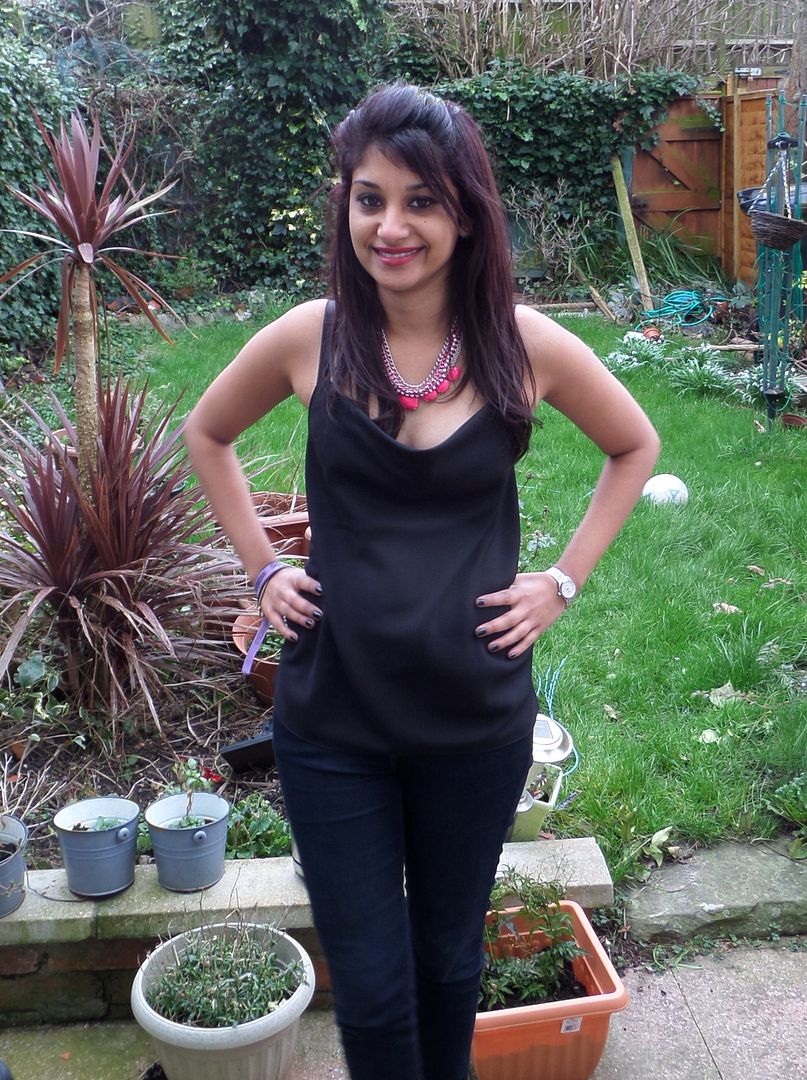 I think we all know my love of wearing dark colours, so this Coast top has been a perfect addition to my wardrobe. It's such a classic and simple style. I added a statement necklace to give it a bit more personality, and it instantly transformed the look.
I always saw Coast as a place to go for dresses for special occasions, such as weddings, but I love that they have some more casual pieces, that can work for work or evenings out. I have my eye on a few more pieces from the website.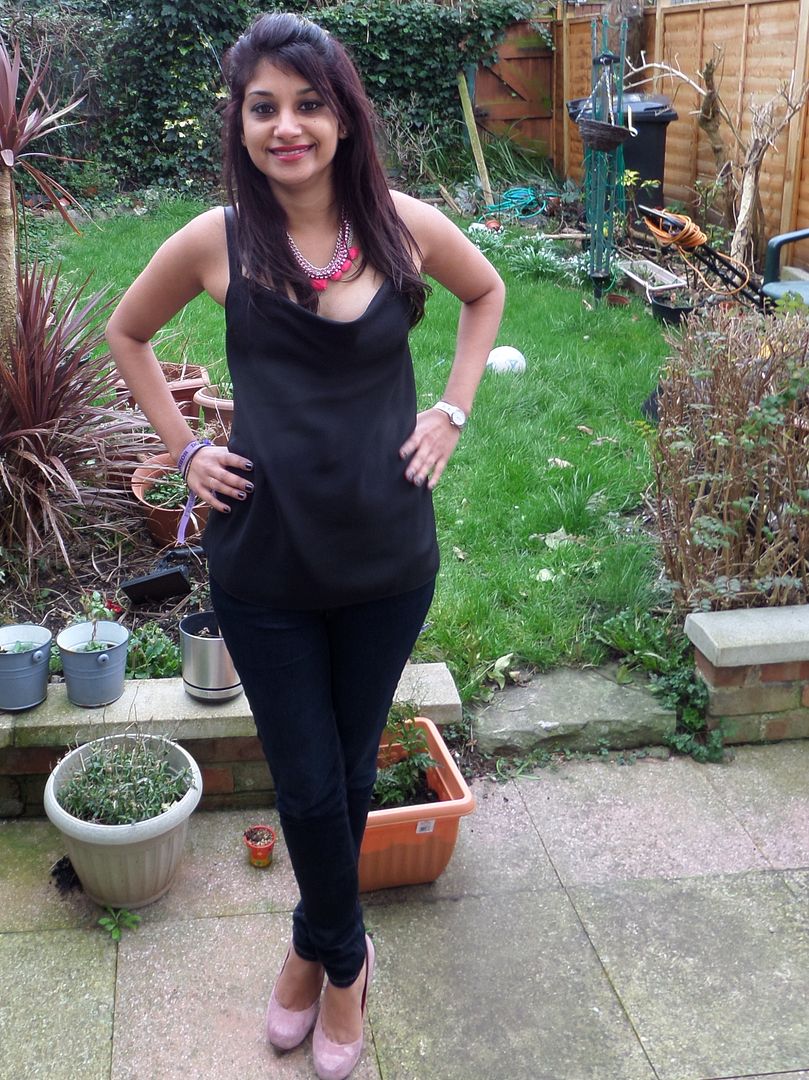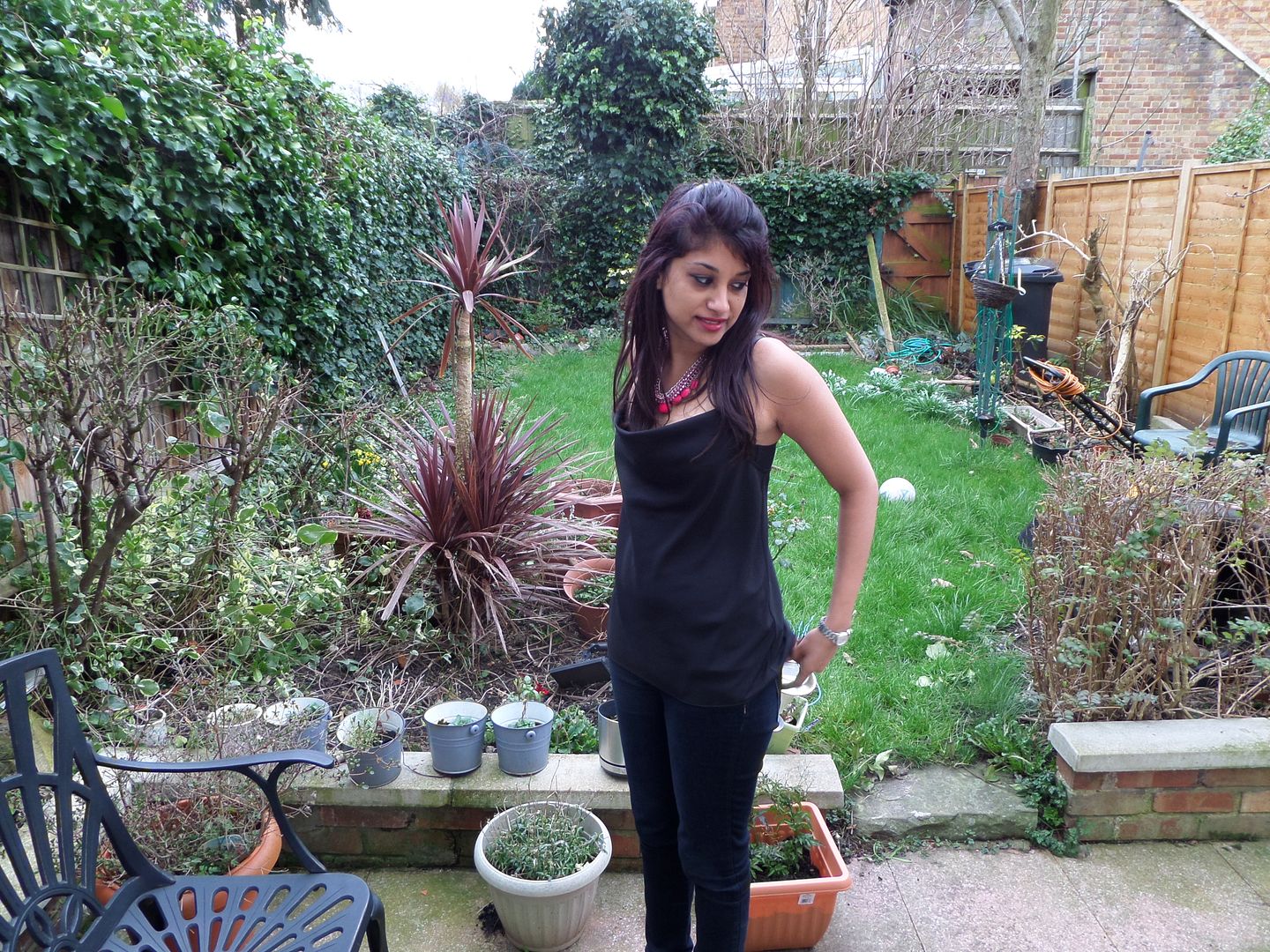 And let me introduce you to some new bling too. I was really spoilt while in Qatar, and was lucky enough to get another new watch. This time a Longines. Isn't it a beaut? I literally haven't taken it off since I got it. And this is my new
Duepunti bracelet
. Such a stunner. Duepunti specialise in 'unconventional diamonds' and make them more wearable. Basically, they're added to a silicone band that makes it easier to wear on a daily basis. They're great for wearing around and come in a whole range of different colours, so you can mix and match and also stack bracelets. They've introduced rings to the collection too and they look like the sweetest pieces of jewellery ever.
Sherin xx