By now, I like to think I know all the food spots in Dubai pretty well, but it's so hard to keep up with them all. Especially in the last few years, everytime I go to Dubai, tons of new places have opened up and I have no idea where to start.
I only had one proper night in Dubai this time so I knew the place I would go for dinner would have to be something special, and my word it was truly special. I was invited down to
Toko Dubai
for dinner and it's definitely one of my new go-to's in Dubai. Located just behind the Vida Hotel in Downtown (near the Dubai Mall), it fits in so well with the vibe in the area - that part of town is always so alive and buzzing, so it's great to have such a great restaurant there when you're wandering around.
Toko Dubai is a perfect restaurant to sit down and have a few drinks and snacks. The interior is so unique, while the seafood is the best I've ever had for sure. The waiters were amazing too. They took the time out to explain each of the dishes and I trusted them enough to take their recommendations on a few things too - and they were definitely right about the picks.
Here are some of the food highlights:
We started off with edamame and cucumber cocktails - they were so refreshing and delicious. I could have downed a number of these.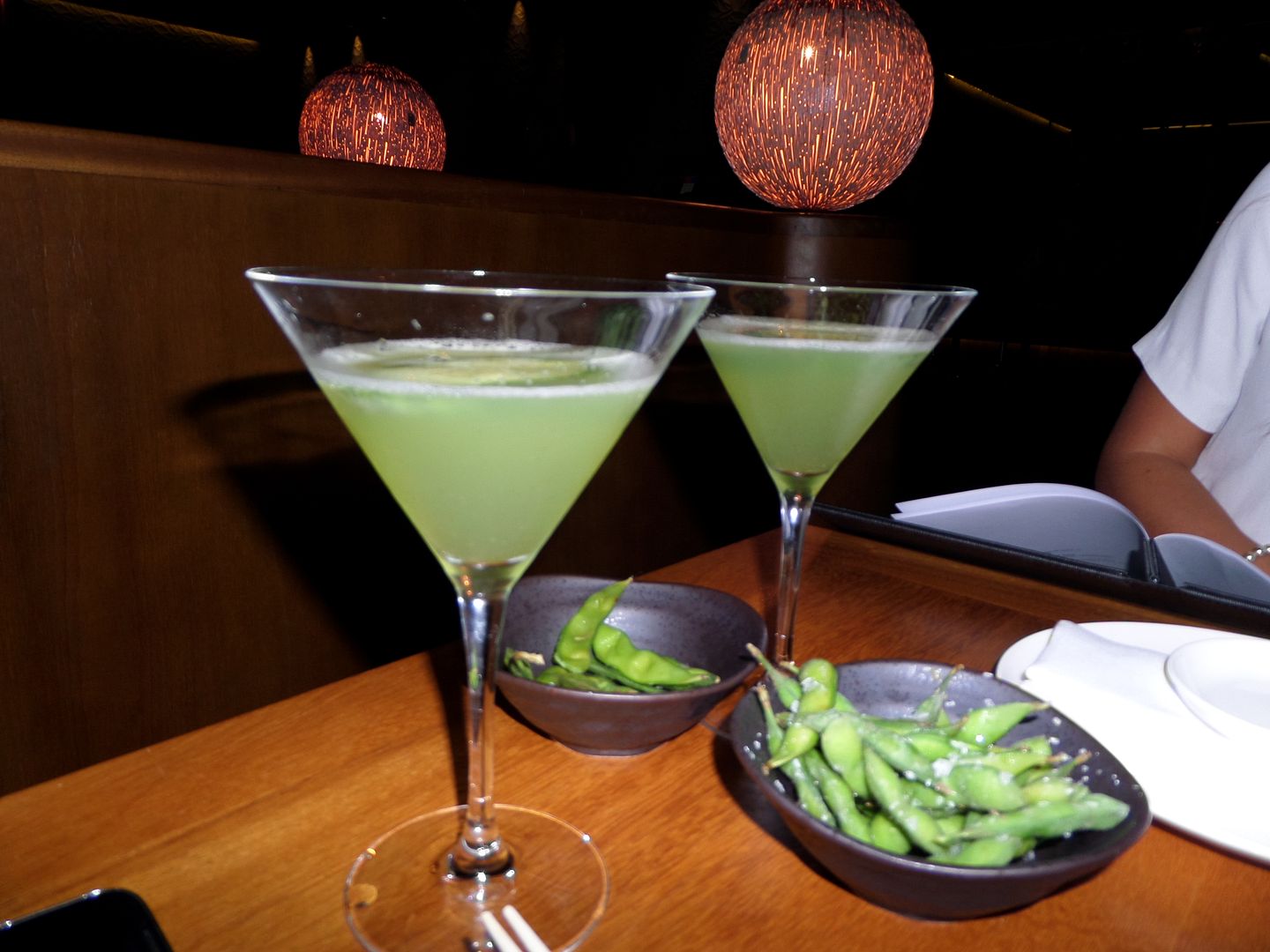 Chicken always makes me happy, and these boneless pieces were perfect. They were marinated and cooked perfectly, and the sauce was so delicious.
And these sushi pieces were beyond yum. I think it was beef and salmon. Each was made to perfection and tasted so good.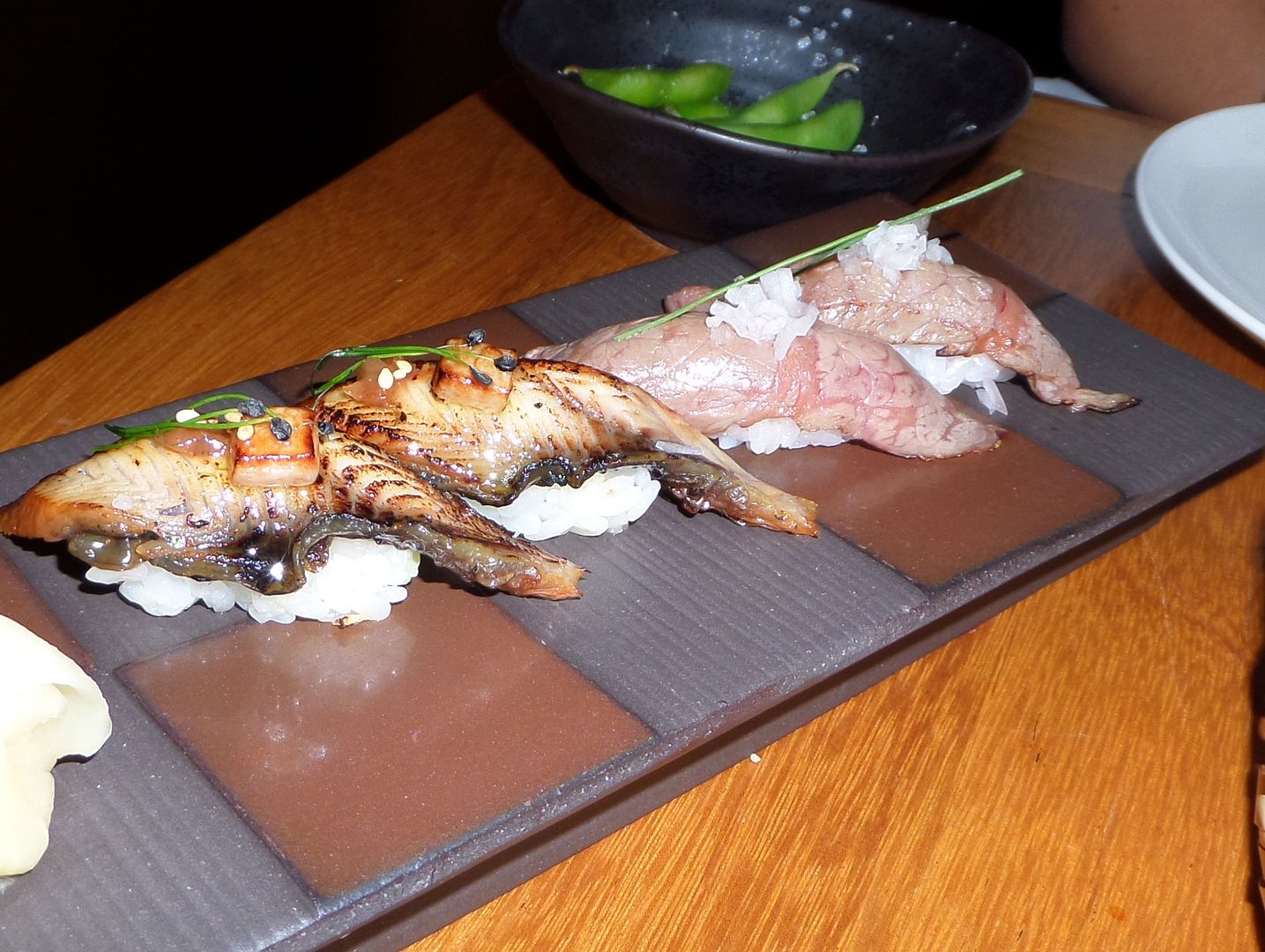 And the grand finale: dessert. Imagine a warm and soft ferrero roche, with caramel oozing out - that's exactly what this dessert was. My aunt and I made the exact same sound when we ate it, and it disappeared far too soon.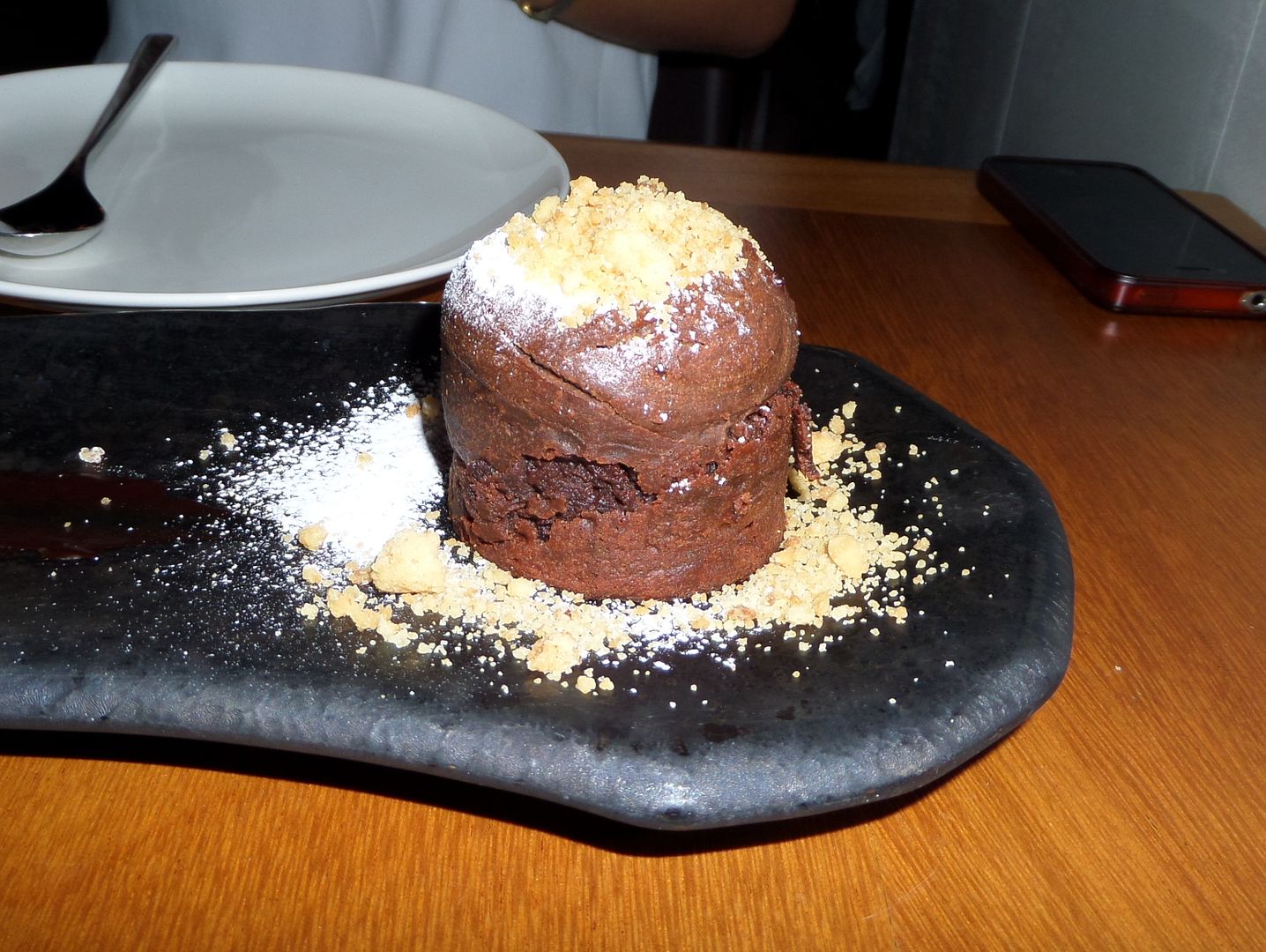 I definitely recommend Toko Dubai if you're ever in Dubai. Be sure to pre book - it's definitely worth taking a trip down.


Sherin xx