I'm officially back to cold and wet London. I'm shattered after spending three consecutive nights in three different countries, but it does feel good to be back home, and to have access to all my shoes, rather than the selection I took on holiday with me.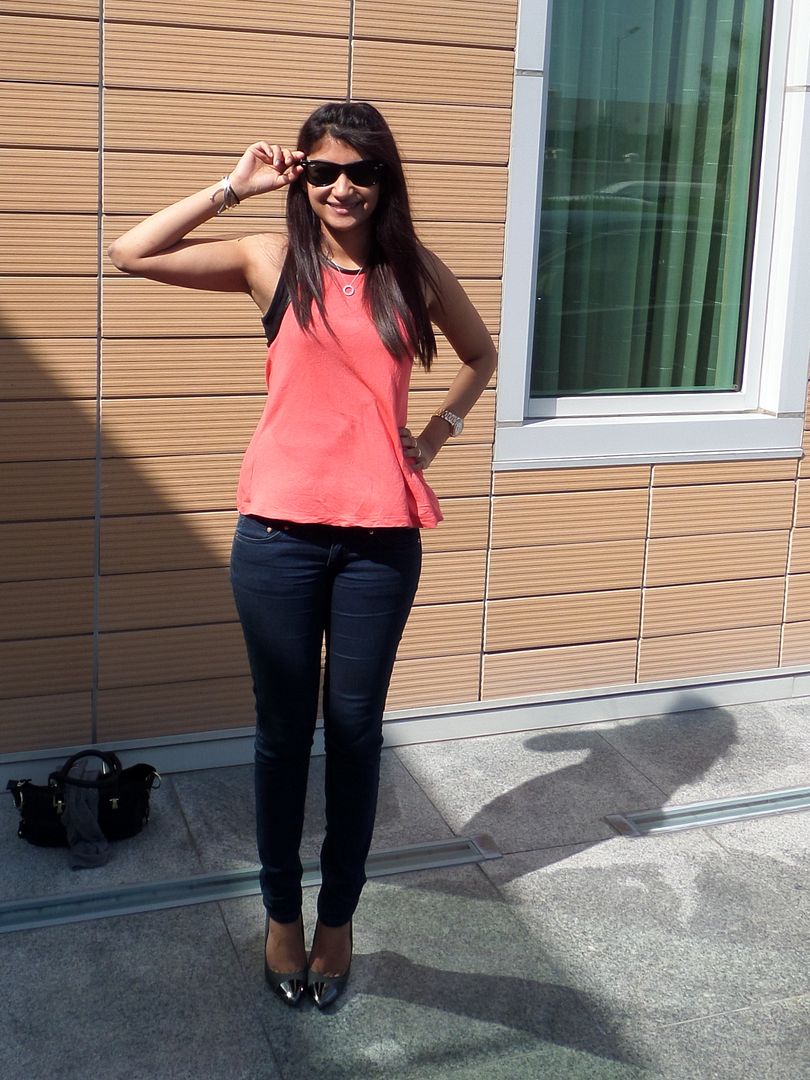 Wearing:
Top - Zara
Jeans - H&M
Shoes - StylistPick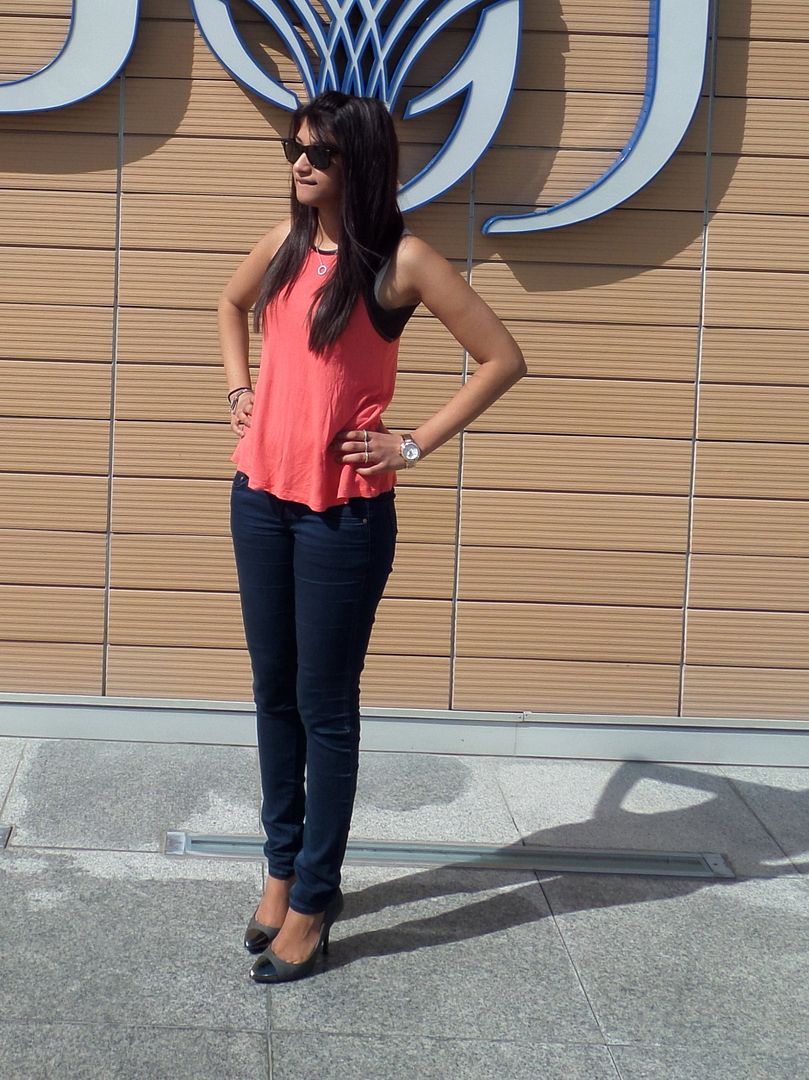 I love these shoes so much but they did get the better of me. But that's definitely my dad and brothers fault. I was told to dress for a nice lunch. I then got dragged around on a tour of a building, then through a Museum. And then I was taken shopping. No wonder I had to walk into a shoe shop and buy new shoes - a glittery pair of Chelsea boots I might add. So I guess I can't complain.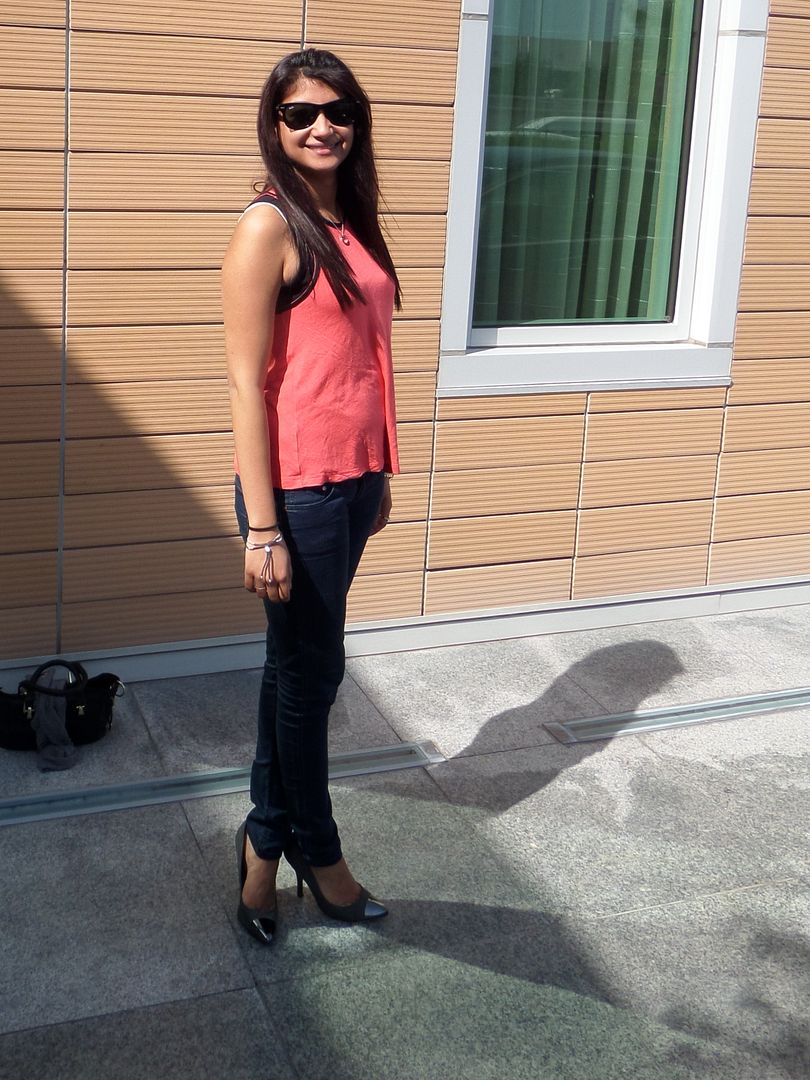 Is it bad I'm already planning my next sunny holiday? I'm so over winter. Today I just stared at my coat then kicked it. That's how much I'm not a fan of winter. The temptation to move out there, to the warmth, was so strong.
Sherin xx