I am so over winter. It's been so windy lately that I haven't even bothered to do my hair - which is worse than usual as I had a bad hair cut last week and now have to wait for it to grow out.
But thankfully, there was some brightness, from Damart, amongst all the dreariness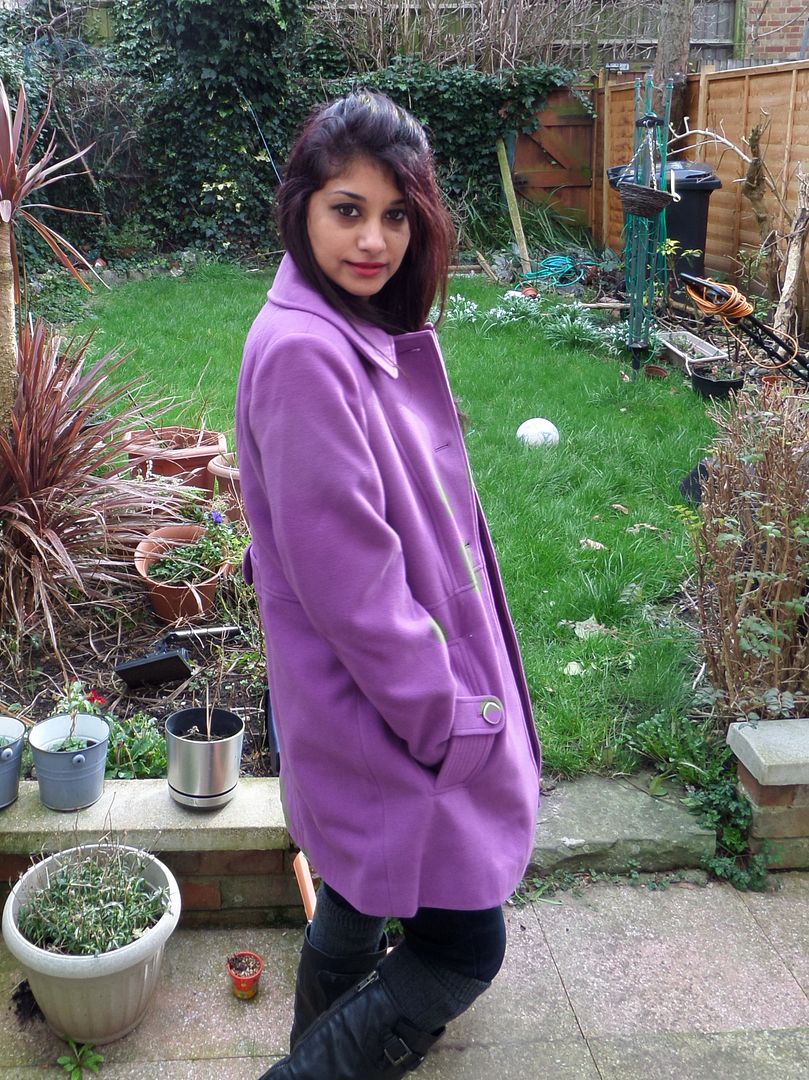 Wearing:
Coat - Damart
Jumper - Damart
Jeans - James Jeans
Shoes - Deichmann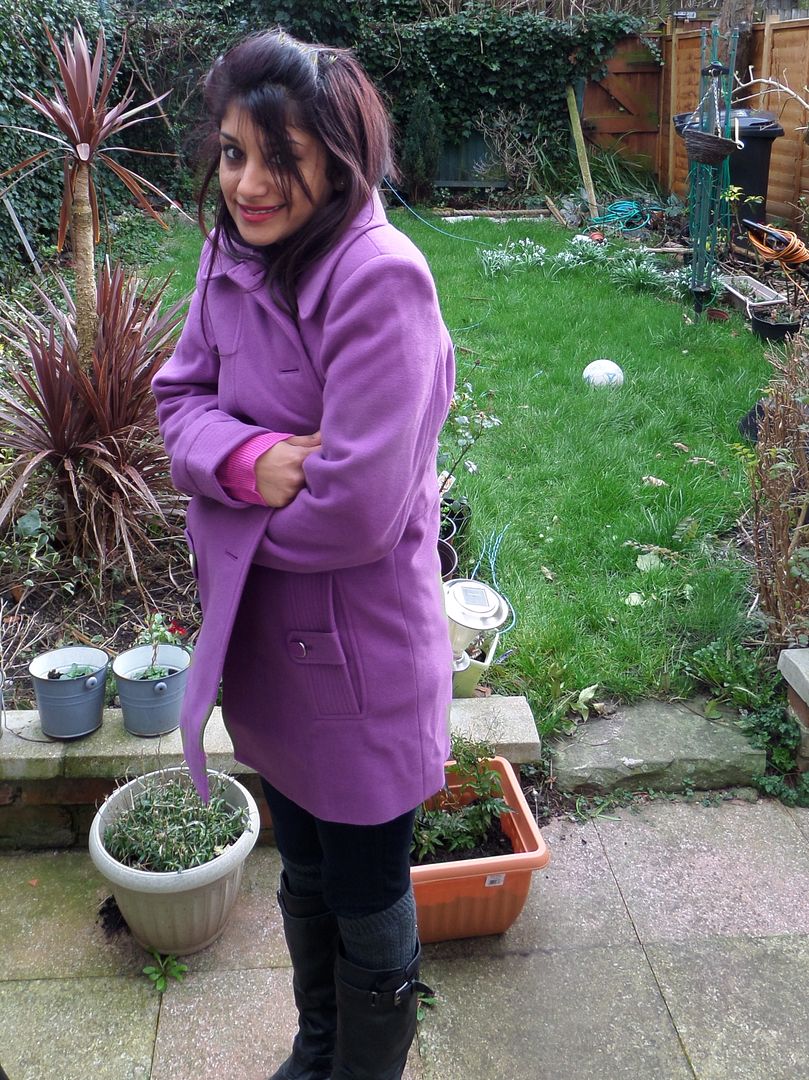 In the winter, I do love wrapping up warm with oversized pieces. I tend to wear larger clothes then hide all the way in (like a turtle) in the cold. And I have a really bad habit of extending the sleeves of all my tops so they fit over my hand.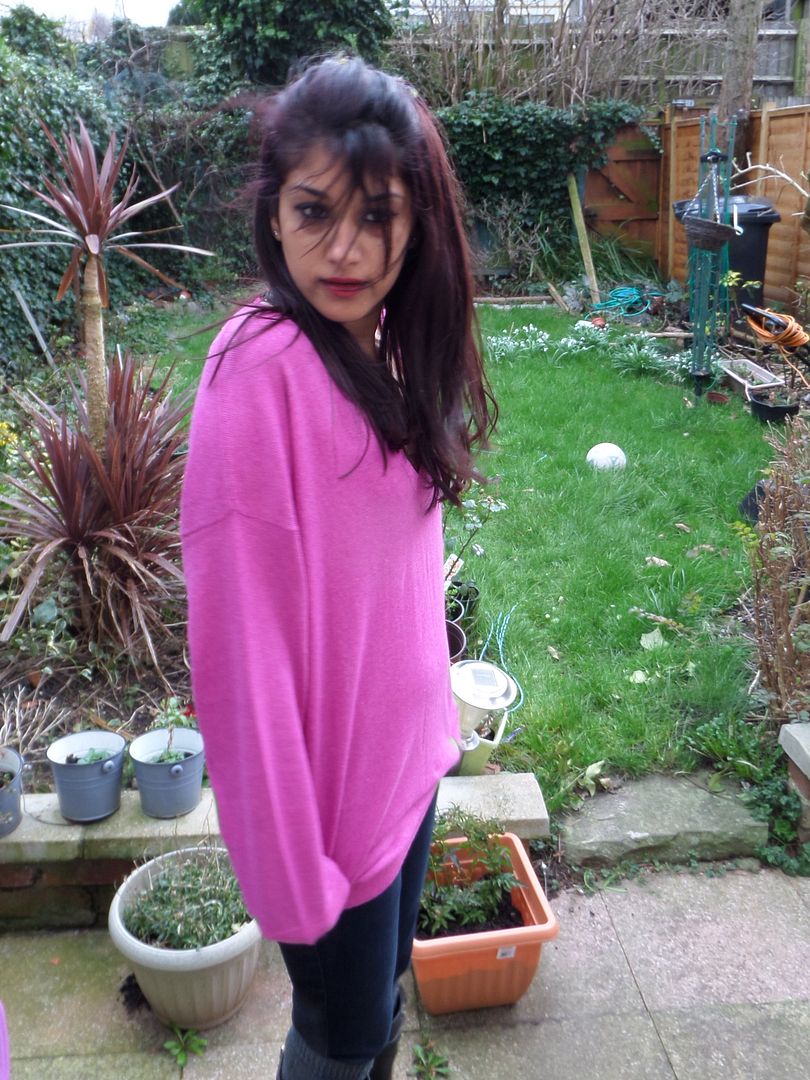 These Damart pieces are so perfect. Not only do they inject colour into my otherwise dark wardrobe, they also keep me really warm. The coat is lovely - it's a bit big for me, so it's great for wrapping up warm in. And the slouchy jumper will definitely be seeing me through till the end of the season. It's so soft and comfortable. I'm really enjoying wearing it!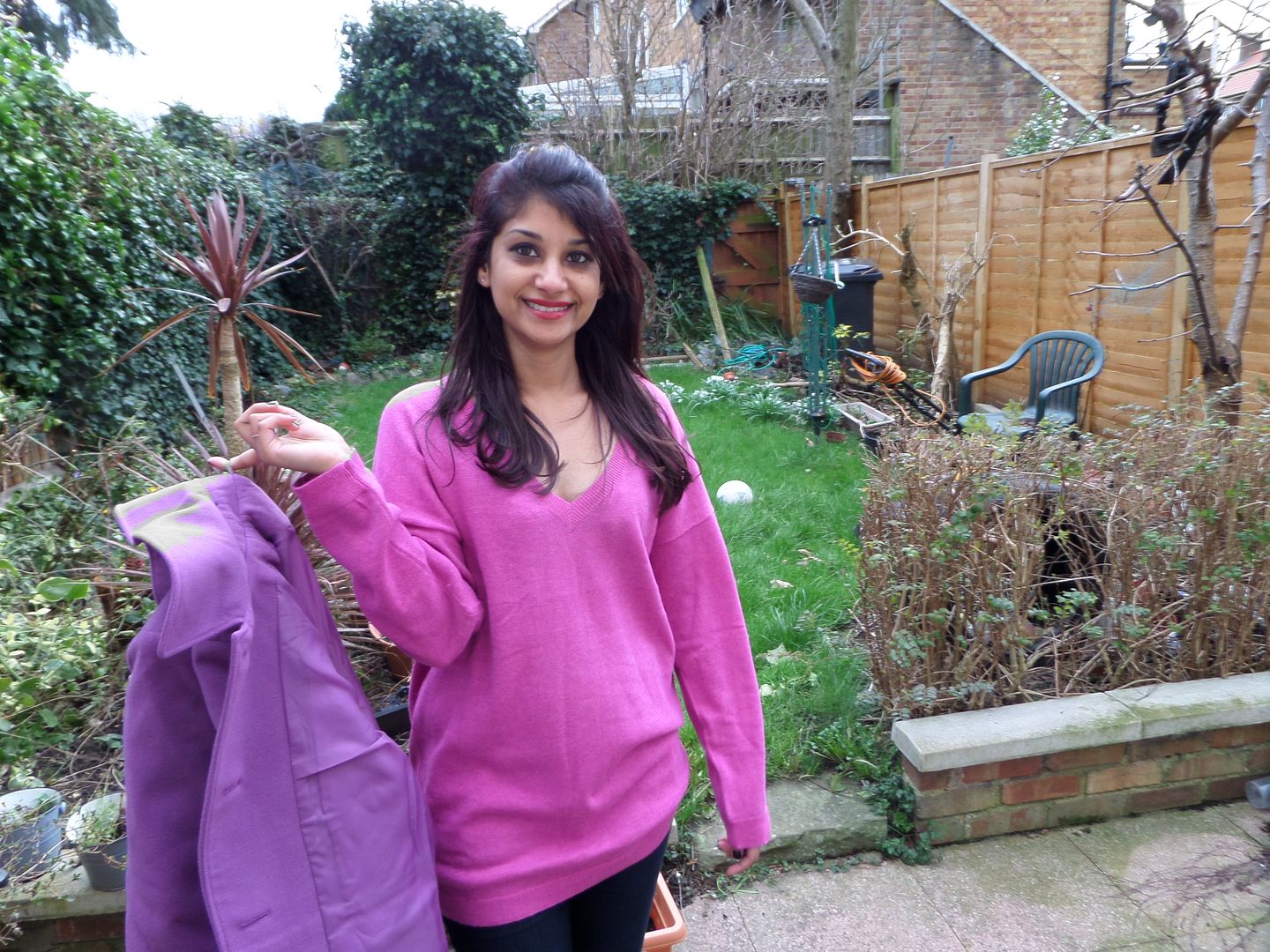 How are you keeping warm?
Sherin xx