Triathlon Pink, from Breakthrough Breast Cancer, looks like an amazing campaign. Registration has just kick started, and if I could ride a bike, I would definitely get involved.
This is the first women's only triathlon and will include a series of different events from across the UK, with the aim of combining fitness with a fun girl's day, all to raise money for Breakthrough Breast Cancer.
There will be events taking place throughout the summer of 2014 in Crystal Palace, Bath, Sunderland, Leeds and Basildon, with various different levels and age to participate in.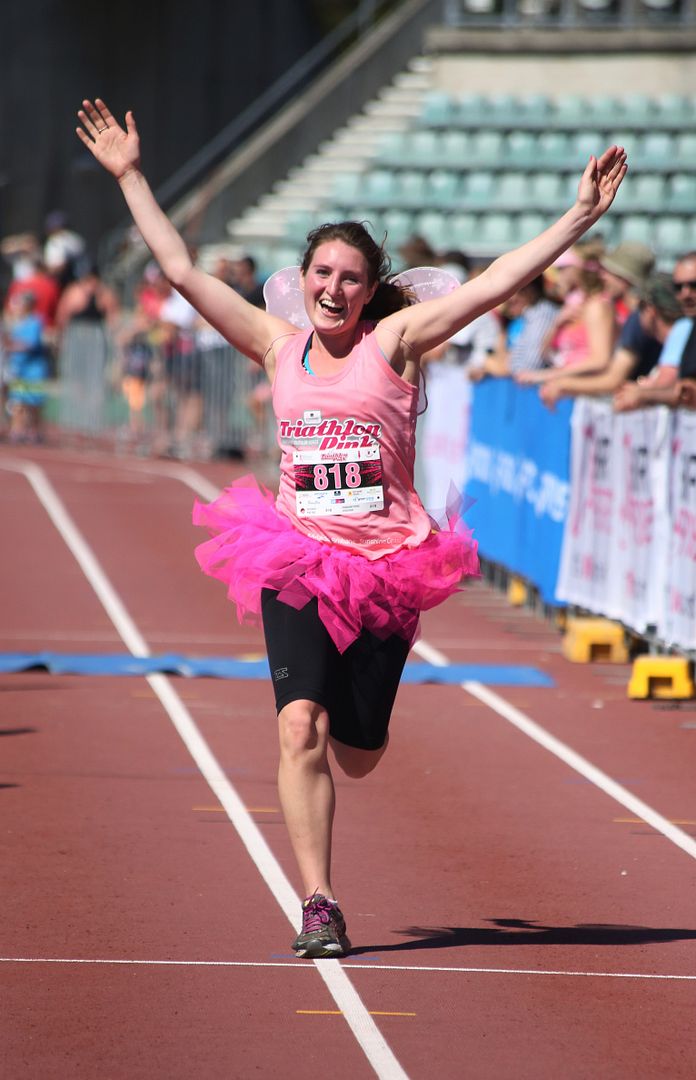 It looks like it'll be a lot of fun with there being entertainment and personalised services at each event, guaranteed to make anyone feel special. It'll be a great way to meet new people and support one another in a nice environment, while also doing something good for both themselves and charity. It has already launched in Australia and aims to raise £1 million this year.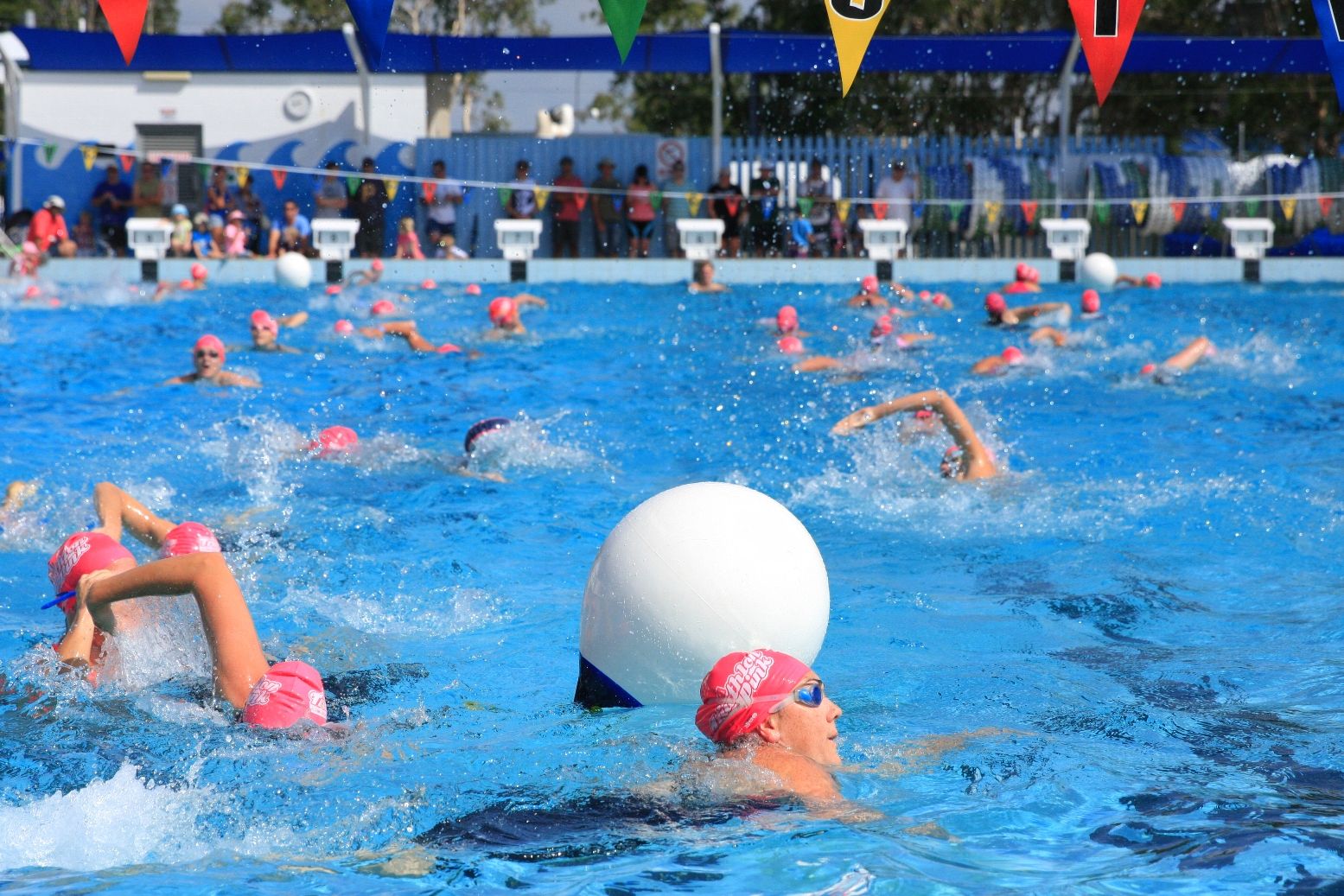 The event will be safe and will be held n closed roads and swimming pools, and there will also be activities for kids, particularly the Pink Pyjama Fun Run - which will allow men and the wider community to do a 3k run.
You can get more information and can register at
Triathlon Pink
and don't forget to use the #TriPinkUK. Have a look at locations and when the're held and get involved.
Sherin xx