Cancer Research have done a social media first with their new Act Now For Research campaign. They've created a 'DO' button, which is running till the end of the month. It is aimed to encourage people to do something good for charity.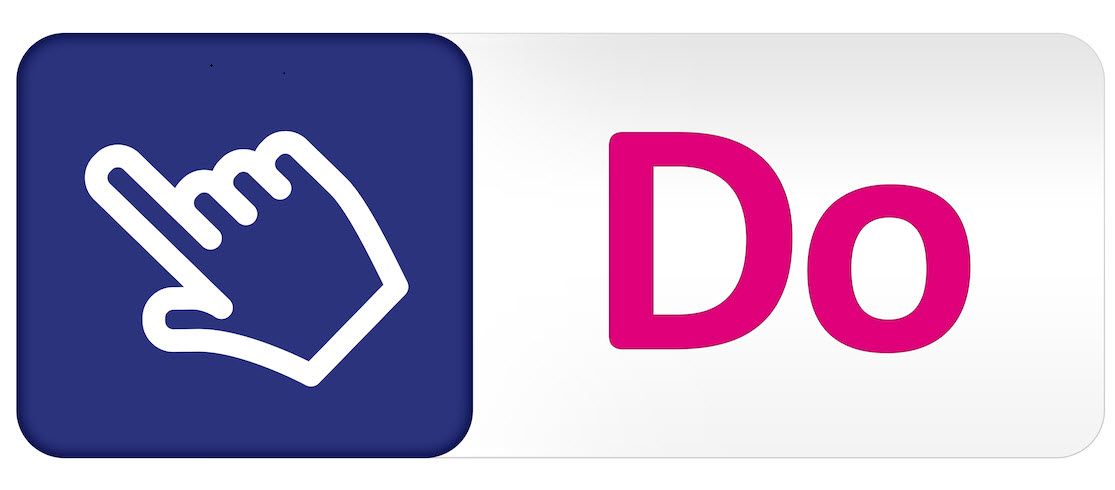 The
#ActNowForResearch
site randomly generates something you can do for charity, in your own home. The DO button gives you an immediate way to support Cancer Research UK. There are challenges from juggling to changing your Facebook name. You'll be able to share what action you DO and inspire others to take part too, and raise awareness.
It is more important than ever to support the work of Cancer Research UK as more and more people are getting diagnosed than ever before, and the work CRUK do is also helping more people than ever before too.
Here's the challenge I got: Looks like I'll be having fun today!!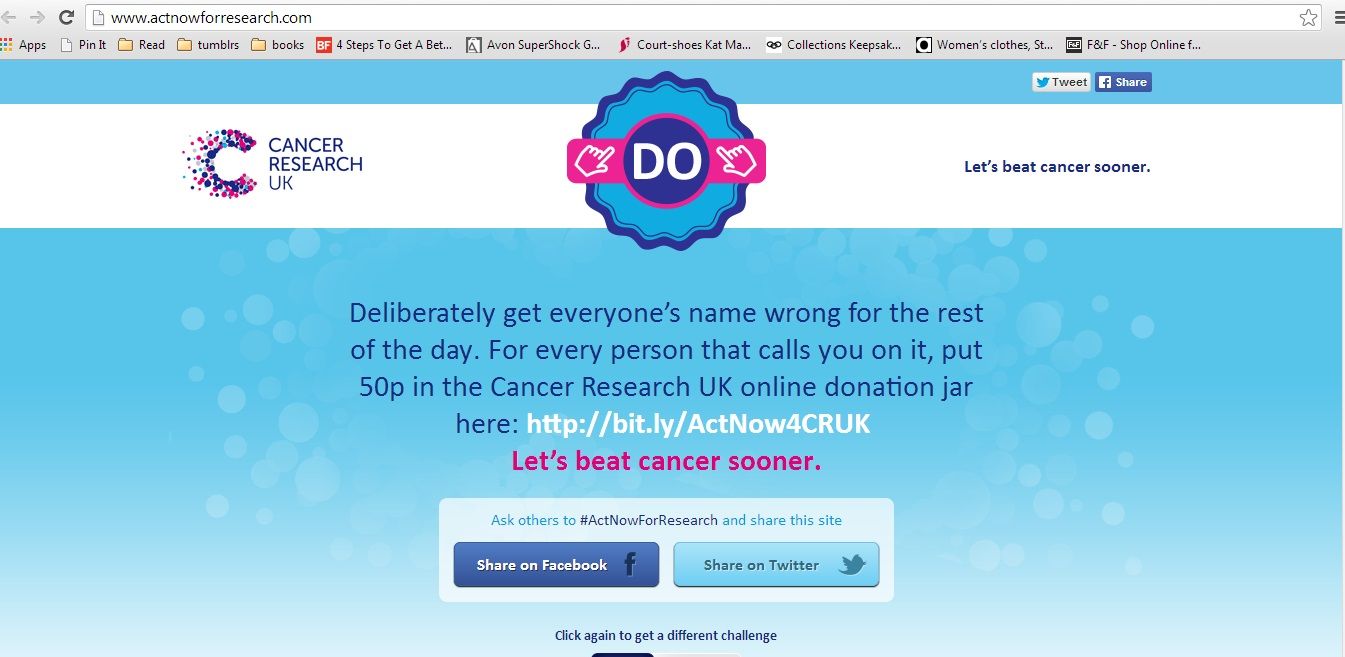 Sherin xx