I love a good wedding! It's so much fun celebrating someone's special day with them. In true Pakistani wedding style, it was multiple days long, with outfits full of colour and vibrancy.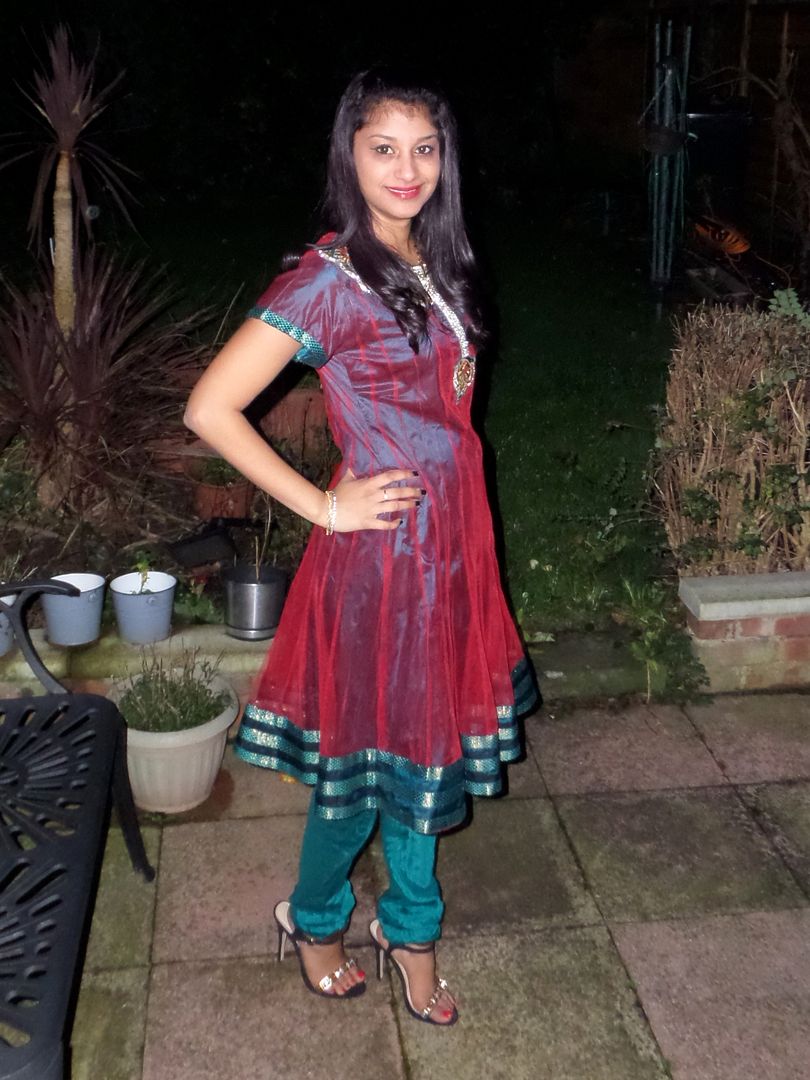 Wearing:
Outfit - Daminis
Shoes - Call It Spring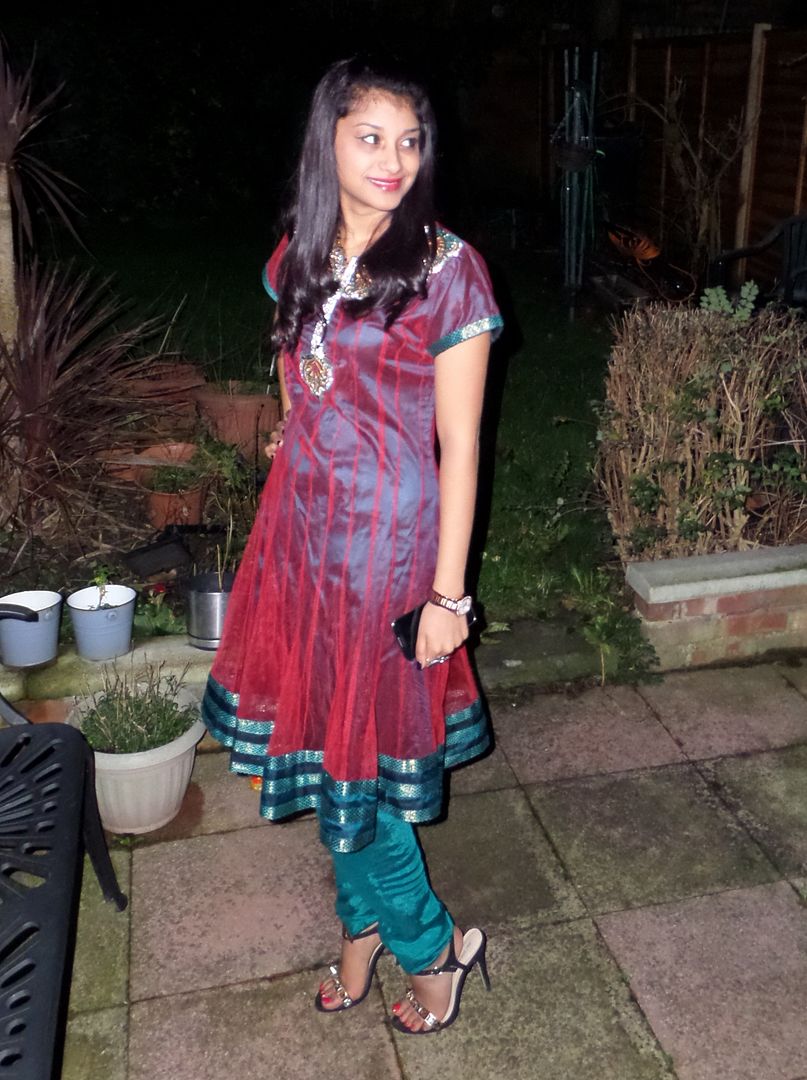 This is an outfit you've all seen before, haha. Everyone always jokes that I usually wear the same traditional outfits and the thing is, this is 100% true. I go to about 3 traditional occasions per year so it makes no sense to keep buying new pieces that I know are barely going to get worn. That's why I'll get a few outfits made every few years so that I can really get some wear out of them.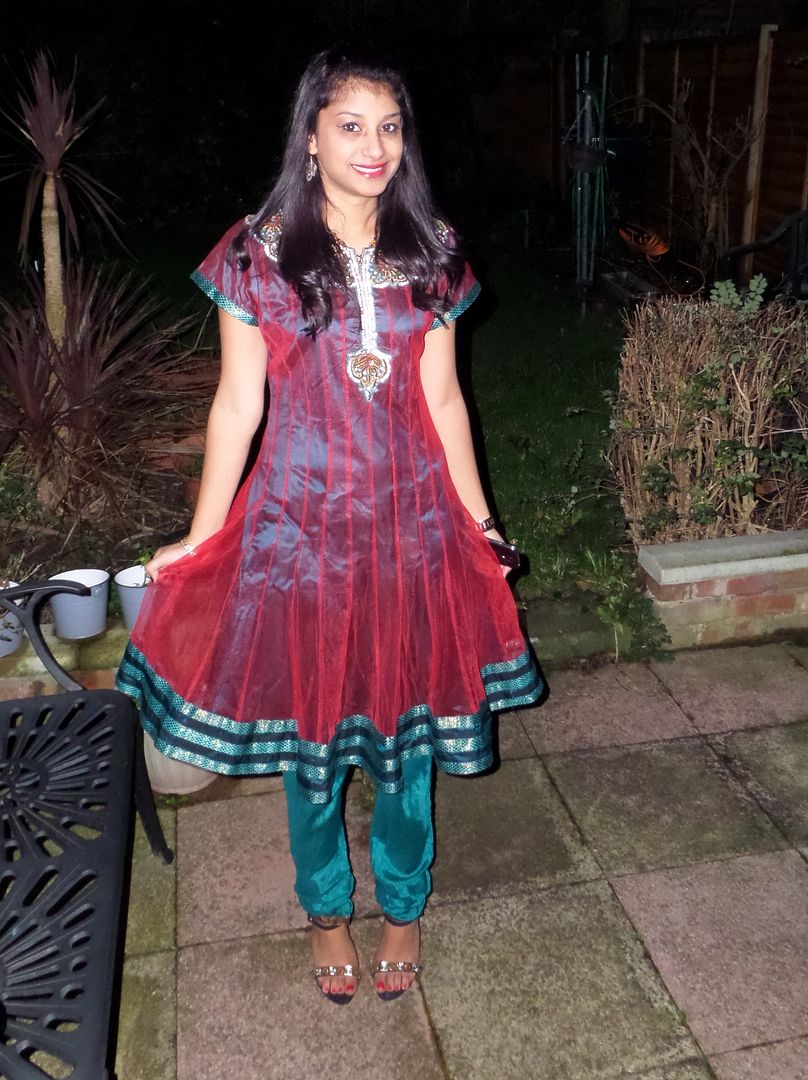 Despite it being a cold evening, I opted for some open toe heels - sometimes it has to be fashion of practicality. These Call It Spring heels are so pretty. It has spikes and studs on the front, which gave the more traditional look a bit of edge.