I'm really excited about this month's Take 10 Challenge. I'm a massive fan of music and sound, so having the best headphones for my ipod is an absolute must for me.
Wearing:
Dress - Locally bought
Shoes - Clarks
I love these headphones - they're officially my day to day ones, and I've been wearing them where ever I go. Bower & Wilkins are a classic British music company. From the start they wanted to produce the best sound quality, and create some amazing speakers, soundbars and headphones.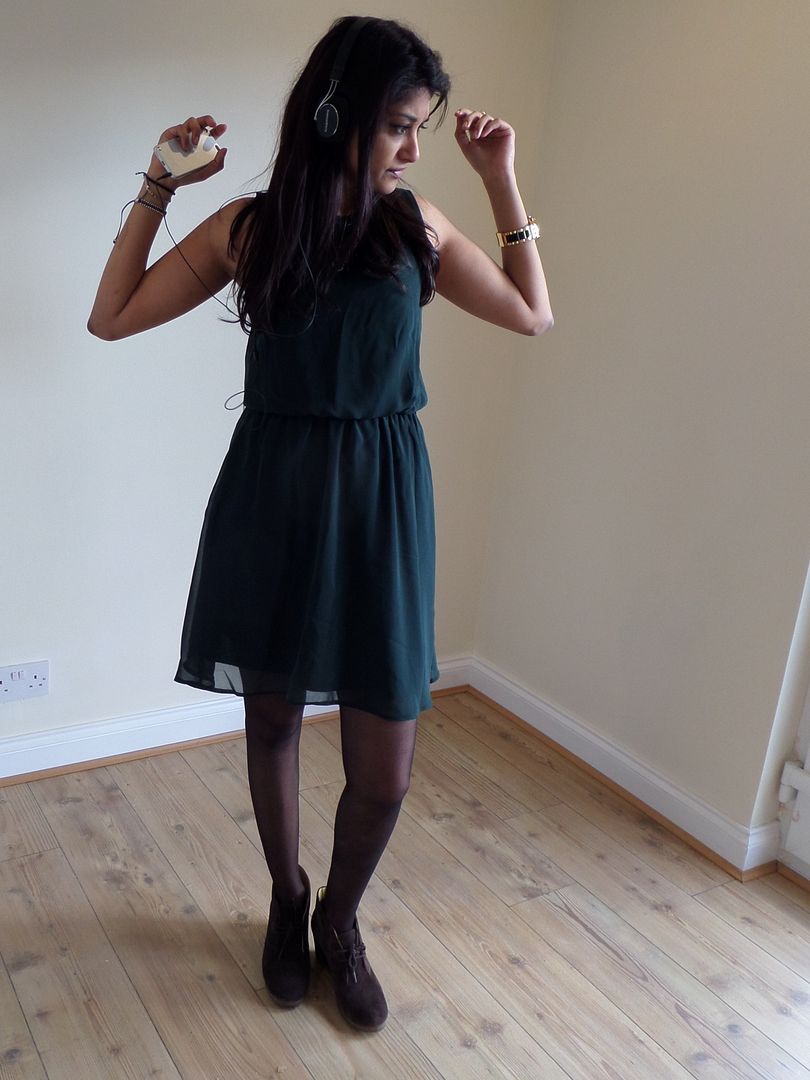 These headphones part of the P3 range and are absolutely incredible. On ear headphones are my favourite ones and these live up to my expectations I had of them. The sound quality is so perfect and crisp. The music sounds beautiful with these headphones - it;s so clear and really makes the music sound so much better. Good sound quality always makes music sound better.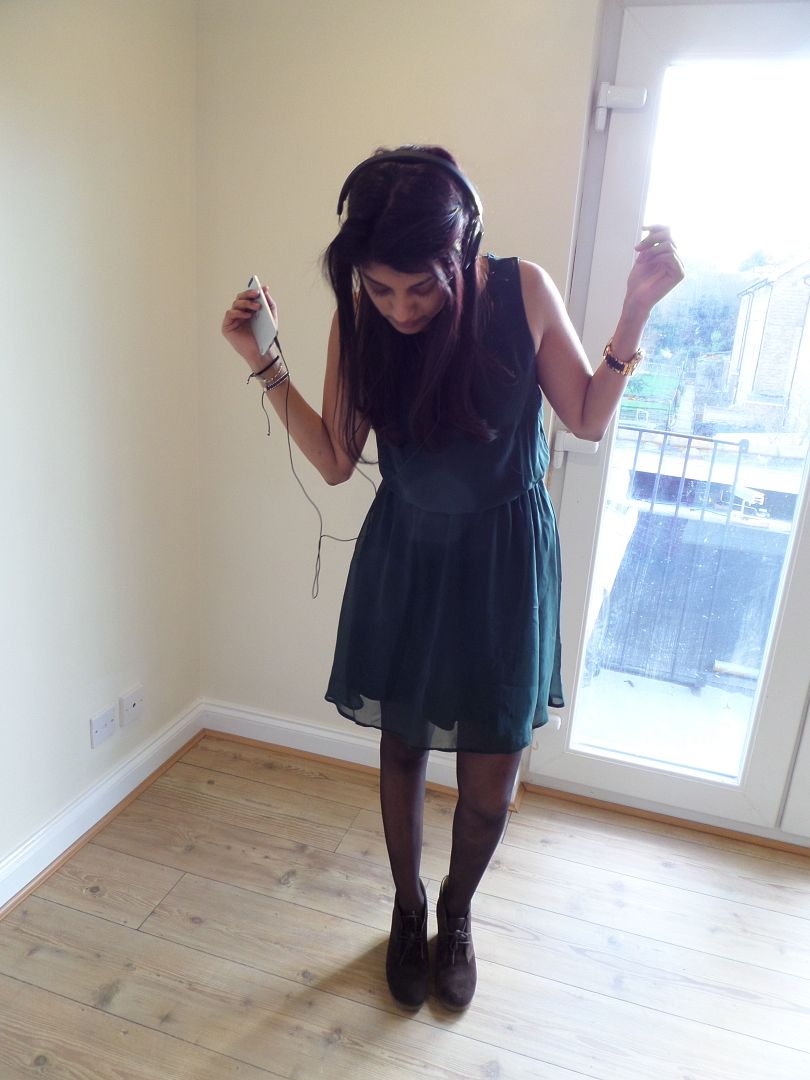 The P3 headphones are the most portable Bower & Wilkins headphones to date. They're really lightweight and are perfect if you're both a music lover and always on the go - like me! The ear pads are really comfortable while the use of memory foam cushion definitely adds to the comfort. The P3 headphones come in black, white, red and blue, and is retailed at £169.99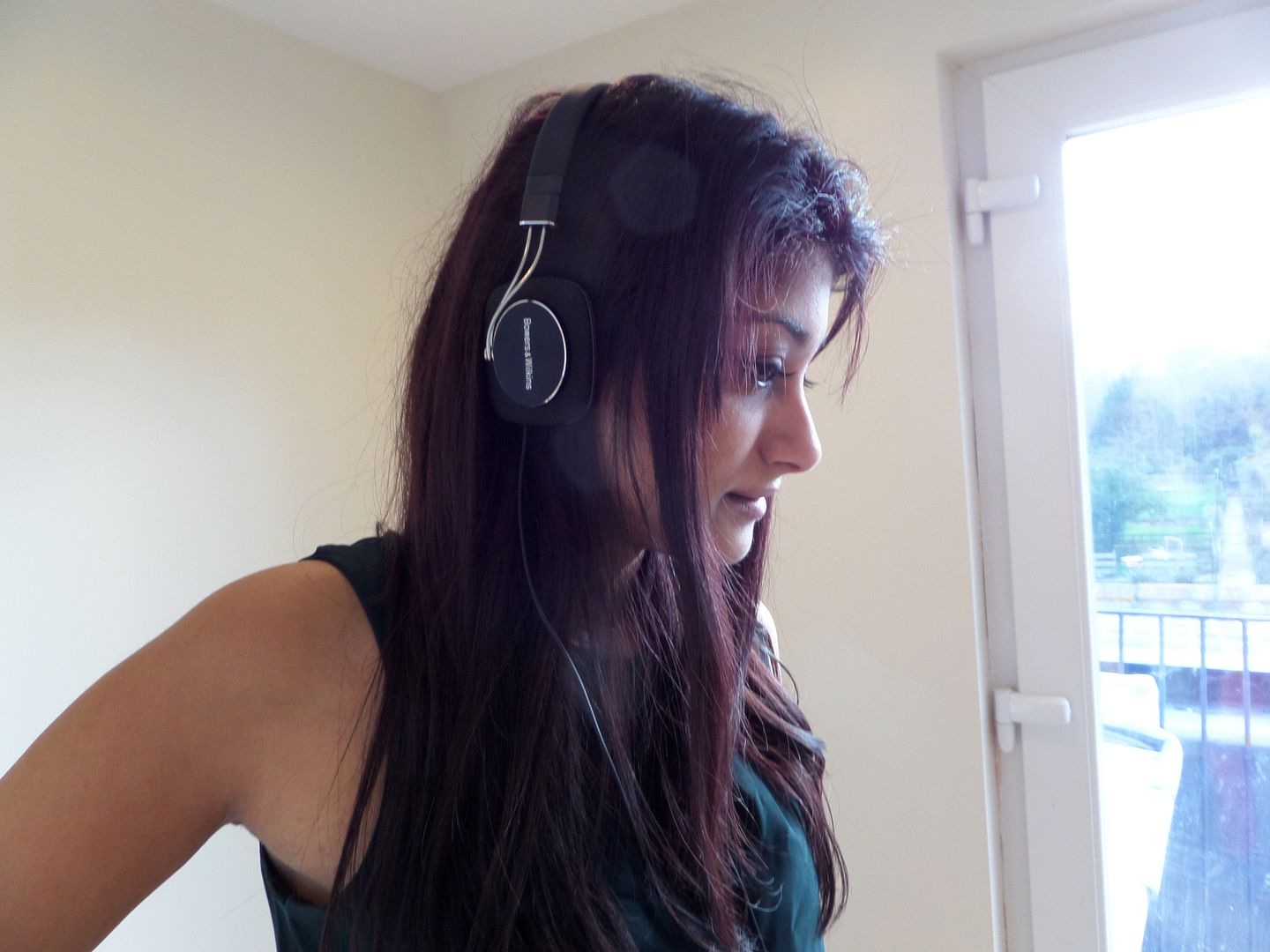 Right now I'm listening to the new Kings of Leon album. I'm a massive fan of it. I loved some of KoL's older stuff but felt that the last album, Come Around Sunshine, just wasn't up to scratch. I was so happy when I listened to Mechanical Bull and heard that the band was back to their former glory. While not as good as Aha Shake Heartbreak or Only By The Night, it's still pretty incredible.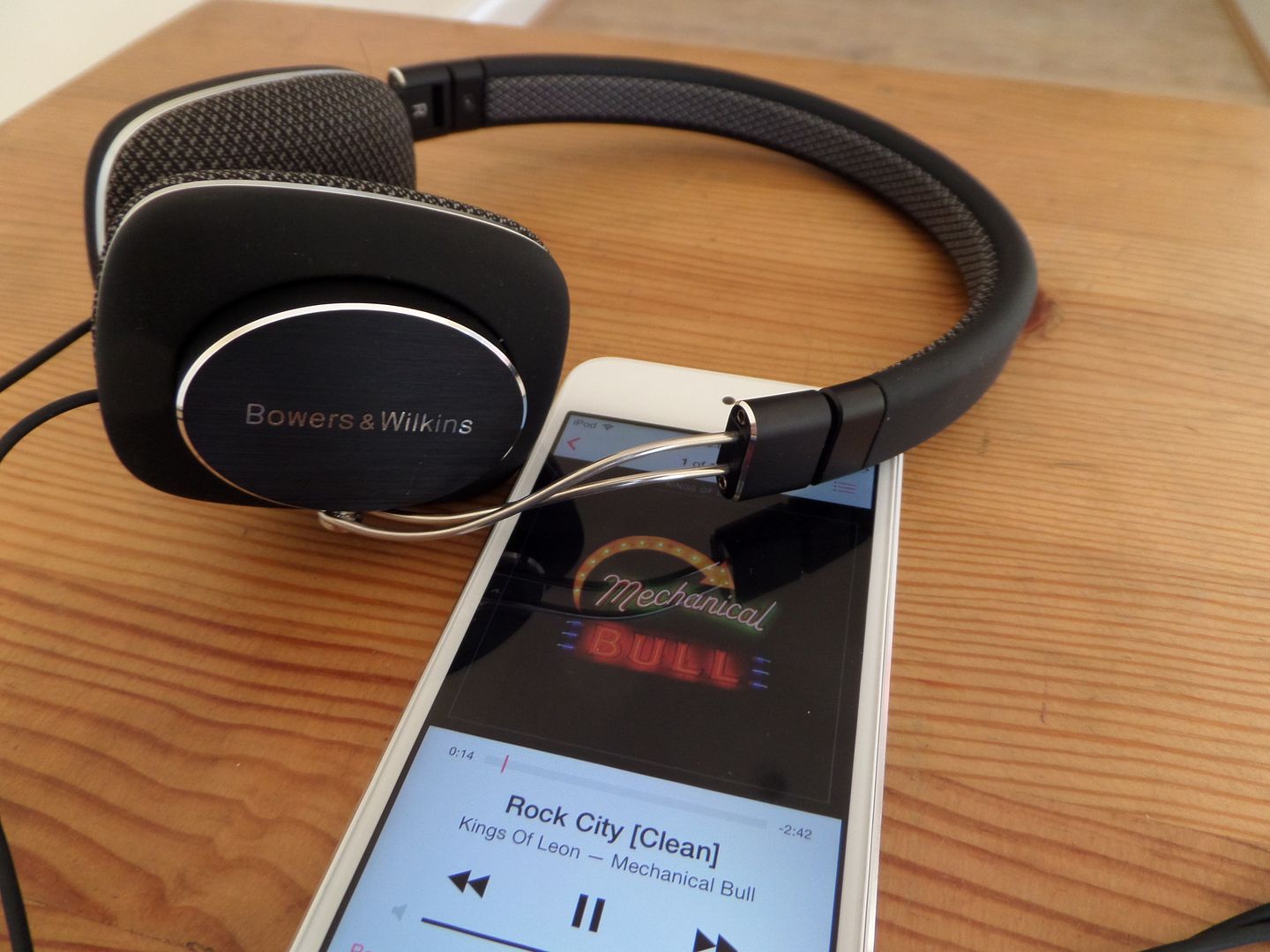 Bower and Wilkins have also just launched a gorgeous new range of headphones, called the P5, as part of a Masarati Edition. These two brands go perfectly together giving the best luxury sound ever. The collaboration is perfect while the headphones as part of this range are super sleek and so stunning to look at. They're made from natural leather, come in Maserati's iconic blue and the have the Maserati logo on the headband.
Sherin xx