I've mentioned my love of impulse decisions yesterday, and one such decision was getting my tragus pierced about a year and a half ago. We were out and walked past a piercing store, and got some piercings. I definitely don't regret it - it's such a cool piercing and I still like looking at it.
One thing though - getting those screw earrings are a lot harder to get than normal earrings, which is why I've only had the silver ball kept in all this time, instead of switching it around.
I recently did get some pretty cool earrings from
Body Jewelry Piercing
for the tragus and I really like the pieces. They have some nice pieces for all types of piercings and there are some nice unique pieces too to help you stand out.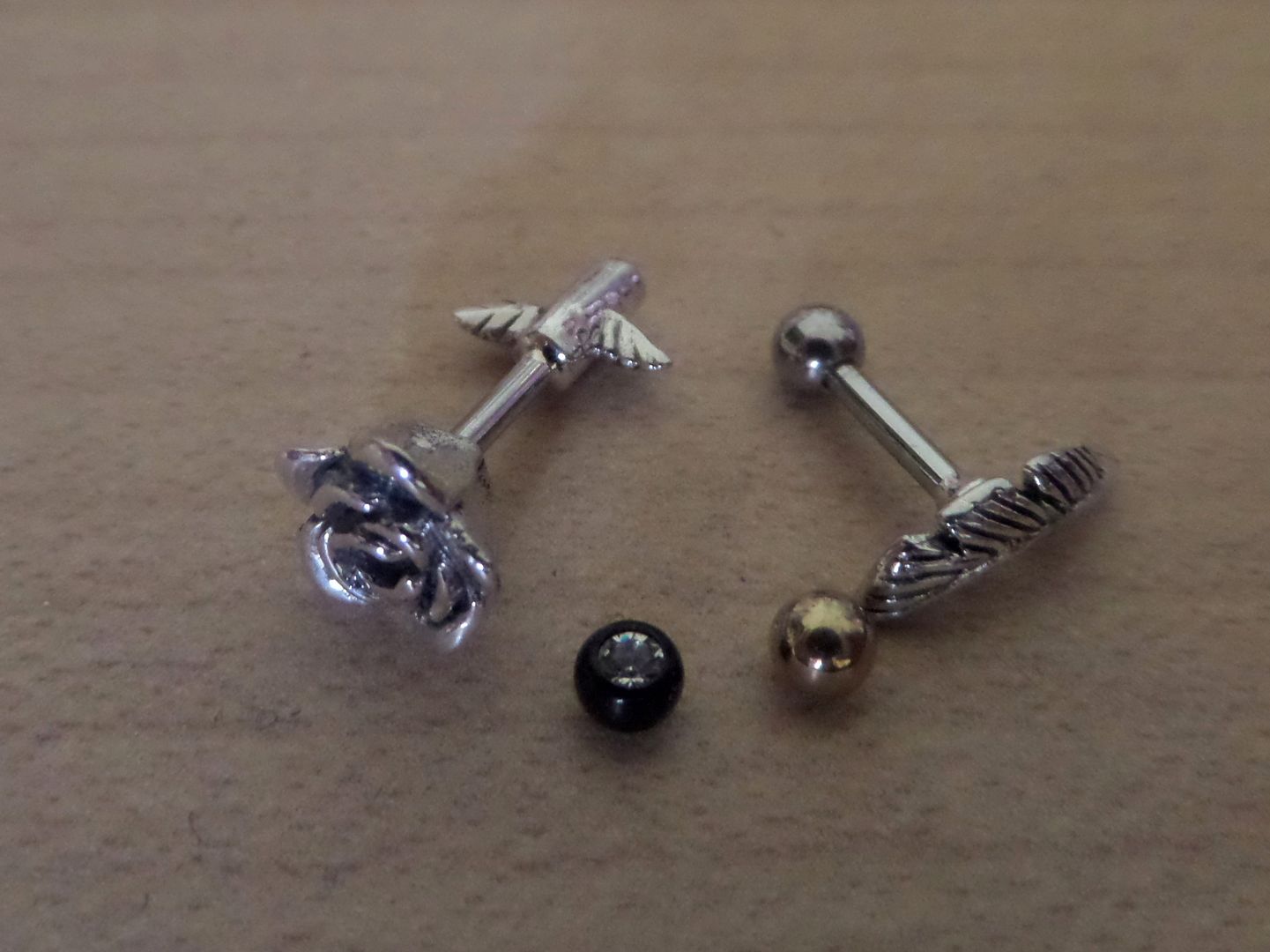 This one below was one of my favourites - I like the small diamante in the black setting. I put it on immediately and it's a nice change from a plain silver ball. I can't wait to wear the rose and leaf ones.