So it appears that I seem to have missed my blogiversary. In the last week HiFashion turned 5 years old. Wow. I can't believe I've been at it for so long. I feel like I'm practically married to the blog.
Anyway, I recently given the new HP Slate 10 HD to play around with as part of the #HPCityChallenge. My first challenge was finding cosy and vibrant store fronts. As I was at the gorgeous Columbia Flower Market this weekend, I decided to capture a few of the store fronts of the various different stalls. Definitely a great way to brighten up a wet and miserable day.
All these pictures were taken by the HP Slate 10 HD tablet and I thought the camera quality was amazing. I usually don't take pictures on my tablet, but I was so impressed!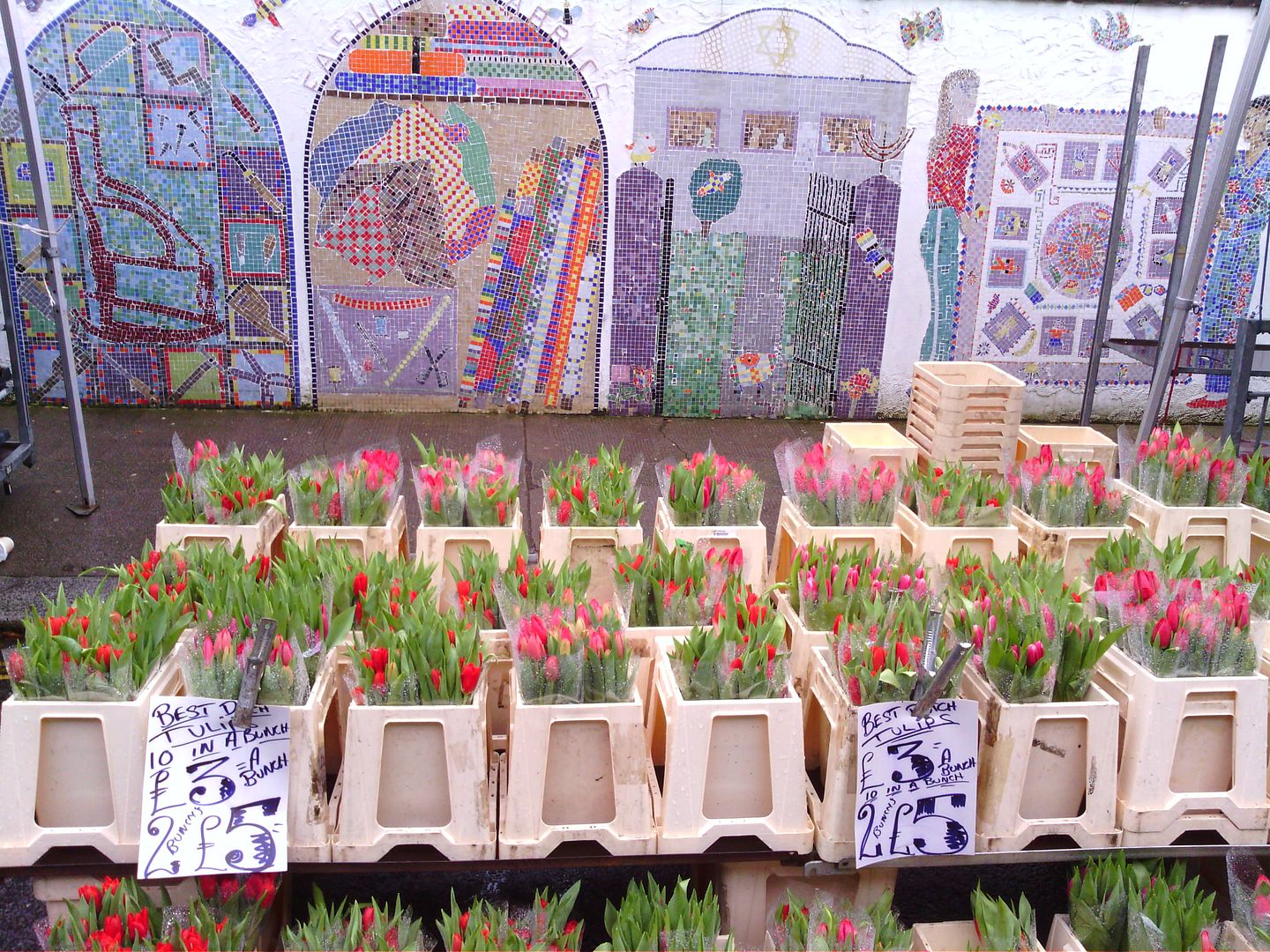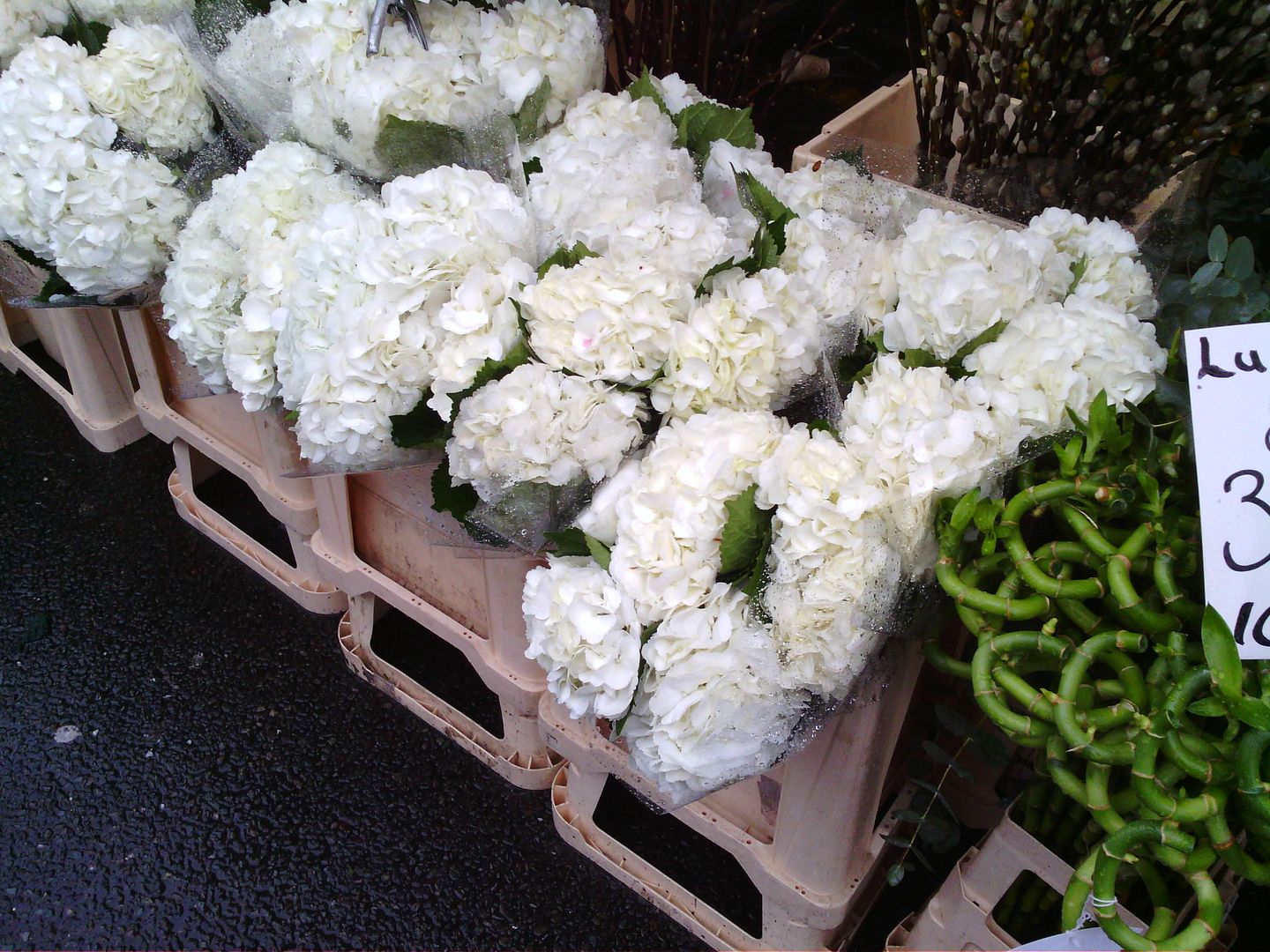 Walking around the flower market definitely made me fall more in love in London. I love how a bit of rain didn't stop crowds of people from flocking and buying flowers, and I also loved all the sites, smells and sounds. The flowers all smelt gorgeous and the market holders shouting prices and discounts added to the atmosphere.
I can't wait to share more of my challenges. Keep an eye open!
What do you do on a rainy Sunday?
Sherin xx