Experimenting with my make up was something I've wanted to do with ages, but just haven't had time. I have a lot of make up but tend to stick to eyeshadows, eyeliner and mascara the most.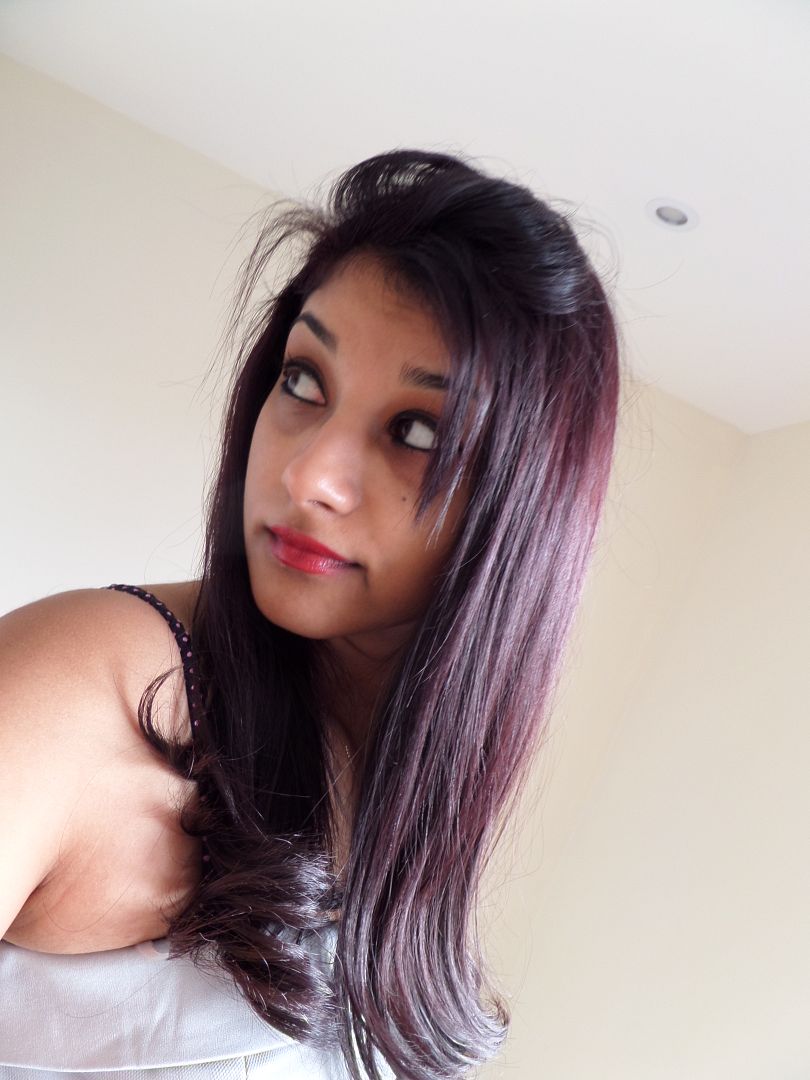 I recently got this great little eye shadow set from
Beauty UK
and have really enjoyed playing around with it. The palette is called Earth Child and I really love all the neutral colours, especially with the brown tones. It's such a great palette to have for everyday looks, and can also be fun to mix and match for more fun occasions too.
Beauty UK also has such a great range for St Patrick's Day - in particular they have a nice selection of green and teal nail polishes.
I still have a long way to go till I'm a make up pro, but I can't wait to sit down and watch some of my favourite vloggers do their thing, so I can play around some more.
Sherin xx