Happy 2014!!! I can't believe how quickly 2013 flew by and here's hoping the next 12 months are just as fabulous.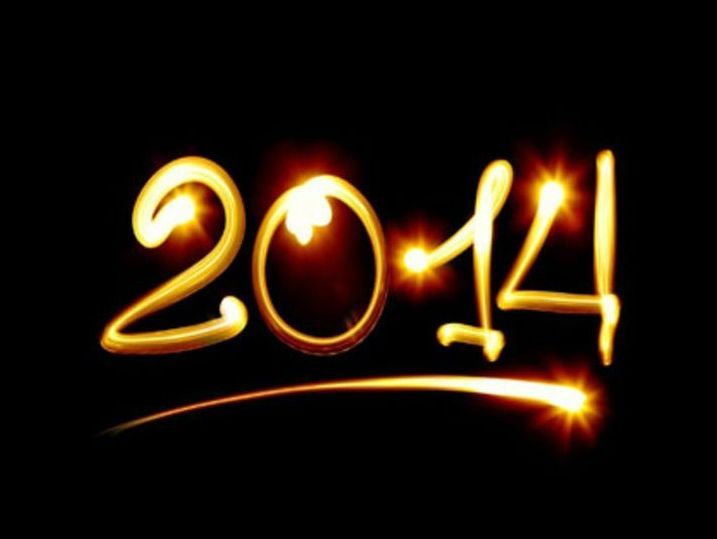 While I can happily say that I don't do New Years Resolutions, I do like having things to look forward to. Here is a list of 14 things I'd like to accomplish in 2014:
1) Bungee Jumping - to top the abseil I did in 2013.
2) Visit Berlin - I'm in the midst of planning this right now - DONE
3) Go to an F1 Race. I did this in 2012 and I'm dying to go to another race - DONE
4) Swim with Dolphins - I've been meaning to this for the last 5 years. Hopefully this year I'll do it.
5) Eat a sugary doughnut without licking my lips - I tried several times in 2013 and failed.
6) Do something for charity - I love giving back - DONE
7) A summer festival - Because I love music and why not - DONE
8) Take up boxing again - I hate that I gave it up a few years ago and I still have my pink boxing gloves - DONE
9) Cook a three course meal - Probably the least likely to happen on this list - I'm a disaster in the kitchen - KIND OF DONE
10) Hogwarts Studio Tour - Because why not: AMIRITE?
11) Visit a Castle - especially if it's haunted!
12) Party all night and stay up to watch the sunrise - technically done before, but would love to do it again - DONE
13) Learn to Juggle - Just for fun and as a cool party trick.
14) Dip my feet in the sea - preferably in some warm water in a nice and warm destination - DONE
Wish me luck!
What are your aims/goals for the next year?
Sherin xx